When you have to make a strong first impression, invest in a powerful graphic design retail identity.
Getting your retail space noticed in a competitive local market can be difficult. The tone and character of an environment will have a direct effect on your customer's thoughts, emotions and will influence the purchase decisions and shopping behaviors of your customers.
Morse Design is experienced building successful retail branding that highlights your unique offerings and engages customers by creating memorable experiences within retail identities for restaurants, online stores, and luxury goods stores as well as developing planograms for retail stores.
Every aspect of a retail environment has an impact on business performance. Most notably effecting the identity of a store experience is the exterior branding, graphic identity, point of sale (POS) and graphic signage. At shelf, you need to focus on the arrangement of products, labelling and be aware of secondary sensory cues including other design components like light, color, product layout, materials, music, smell, and flow.
Your retail environment need to tell a story, which is a continuation of your brand identity. This serves as an inspiration for the development of a retail concept. and is a visual expression of the brand's core values, substance and character.
An appropriate retail logo can make or break a business in its effort of communicating it's virtues and positioning to make you stand apart from the competition. Whether your brand exists solely online or is a brick and mortar, it is essential to present yourself to your audience in an appealing way that reflects your offerings and personality.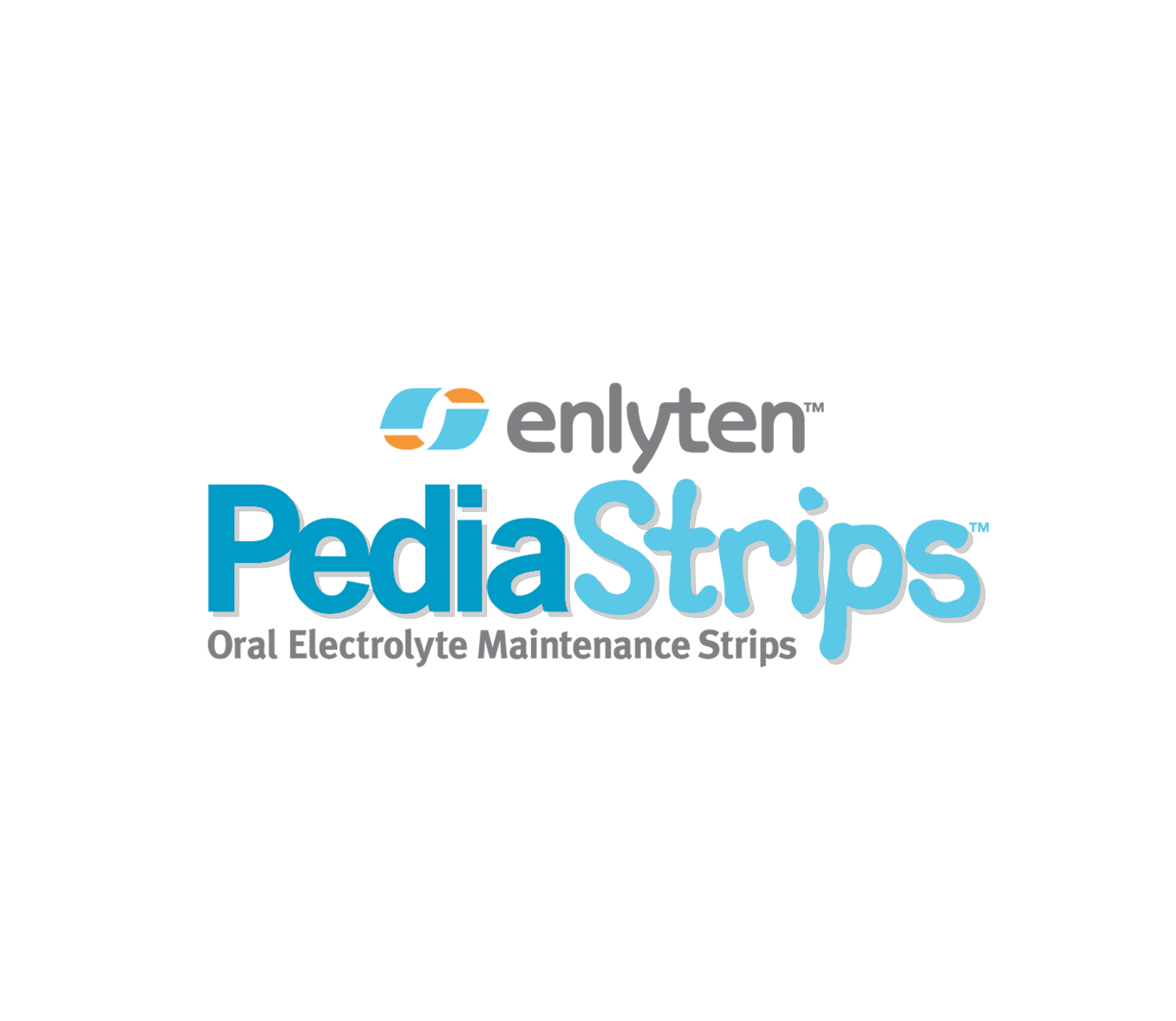 Morse Design is experienced with creating exciting retail identity that inspire your audience and meet your business needs.
Examples of Retail Identity Design
Graphic identities designed by Alexander Morse. Work performed for various agencies.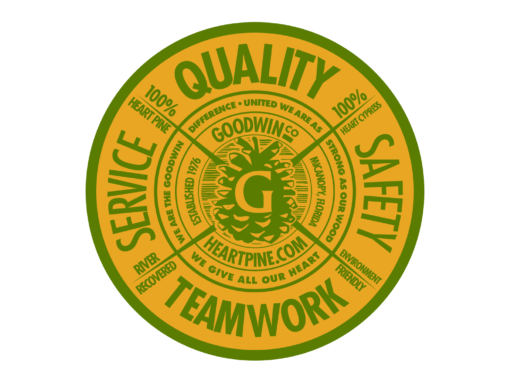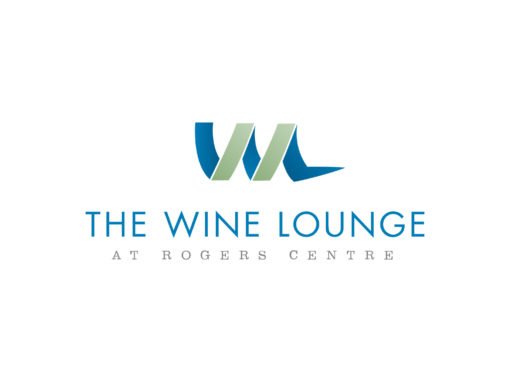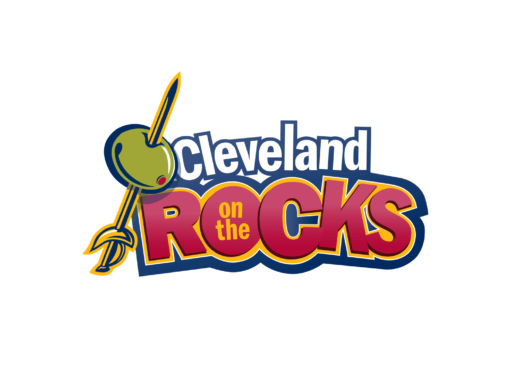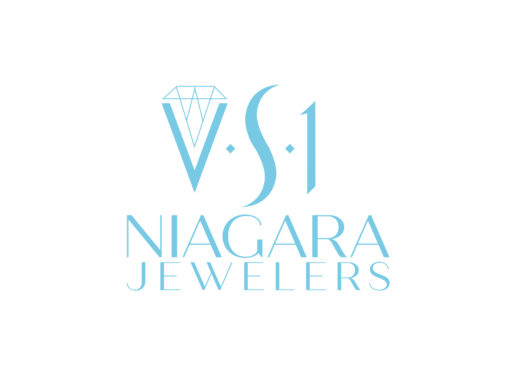 Let's discuss the goals of your business and how retail identity can help communicate to your audience.
"Alex Morse is such an incredible professional to work with. He is extremely talented, creative, and reliable. Would highly recommend working with Alex Morse– have always been beyond pleased to have worked with Alex on a wide range of projects, from video, to marketing collateral, Alex does it all, and does it all with great passion and enthusiasm!! His team is a terrific and helpful presence on site at big events, and he is very accessible and committed to our company mission."
Let's Get Started on Designing a Retail Identity for your business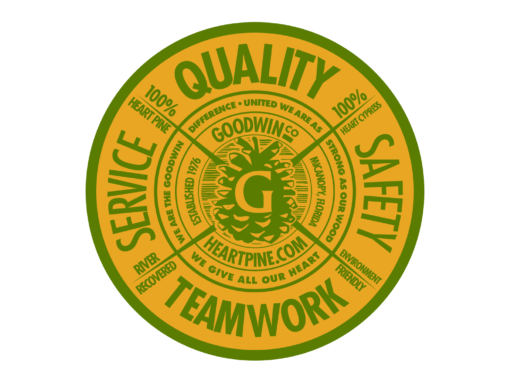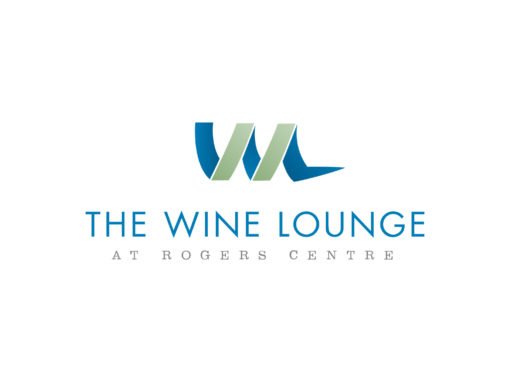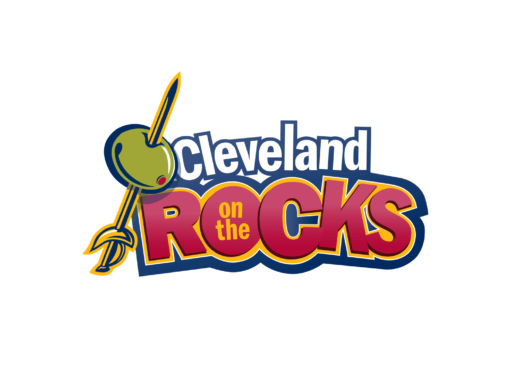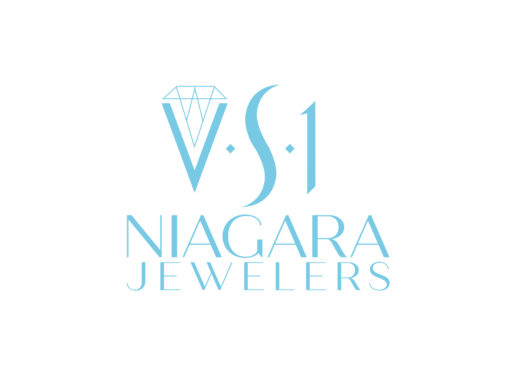 Brand Design Portfolio
Graphic identities design by Alexander Morse. Work performed for various agencies.