Create an online experience that elevates your brand to reach your target audience.
We use brand design principles to help you create an immersive digital experience for your brand.
To start the design process, Morse Design learns about the brand you are creating, your goals, sales objectives and target audience as well as what your competition is doing. If the project calls for a target approach we'll utilize your audience insights to create target personas. We'll use these demographics and audience needs to inform our graphic and interactive design approach.
We create moodboards, and vision board with color and typographic styles to set the tone for the brand. We'll get everyone on board with the user experience (UX) by creating wireframes and graybox designs to demostrate the function experience of the layout. Our goal is to make the  customer journey as seemless as possible while providing a familiar branded experience.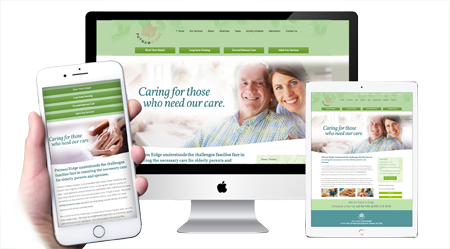 Morse Design works with dozens of agencies and brand helping them visualize the process and achieve sales goals on the online.
Examples of App & Product Designs
Web brand designs, designed by Alexander Morse. Work performed for various agencies.
Let's discuss the goals of your business and how we can help you effectively communicate to your audience while improving your business and sales.
"I 100% without question recommend Alex if you are starting a new business, or re-branding and old company and need a creative direction. His attention to detail when listening and understanding your business is truly wonderful. He is able to capture your passion in your business and create an identity for your business that speaks to volumes. "
Reach out for a FREE design consultation to see if we are a good fit.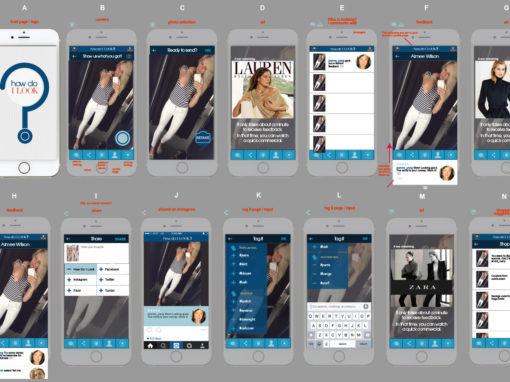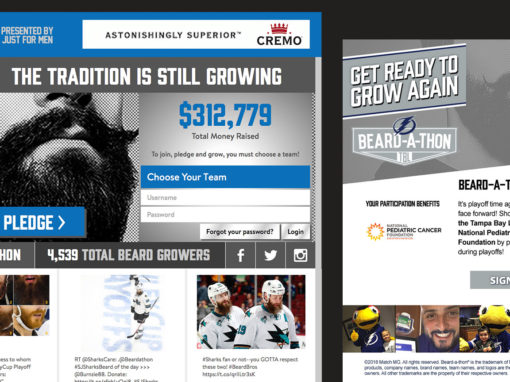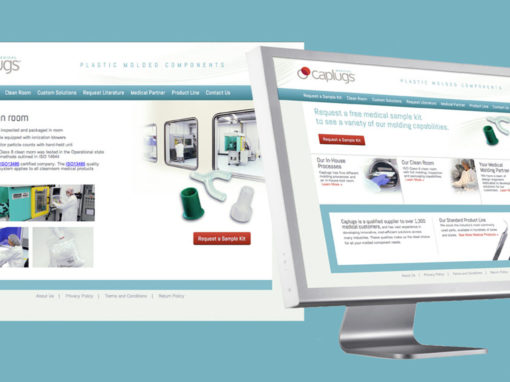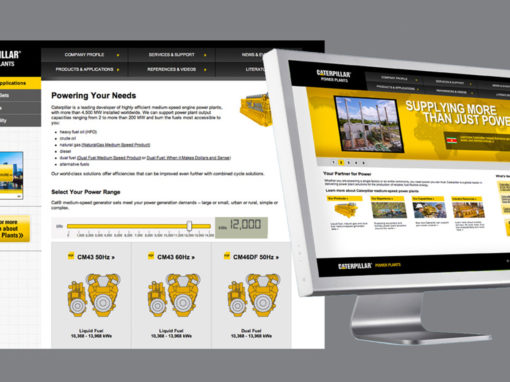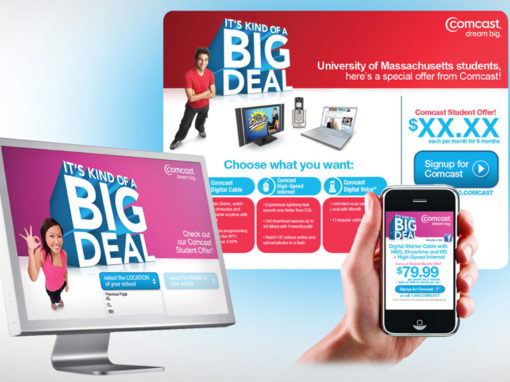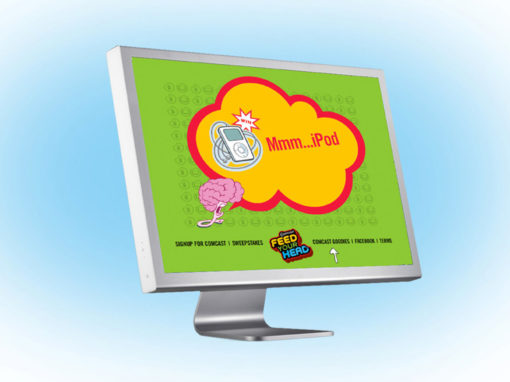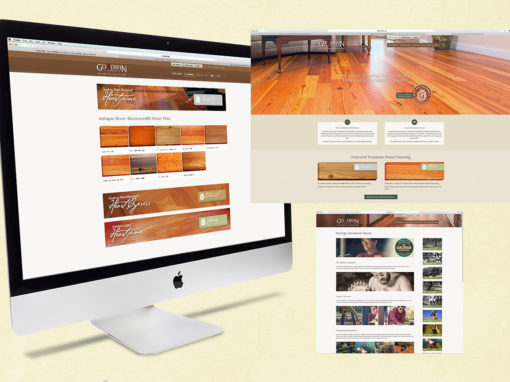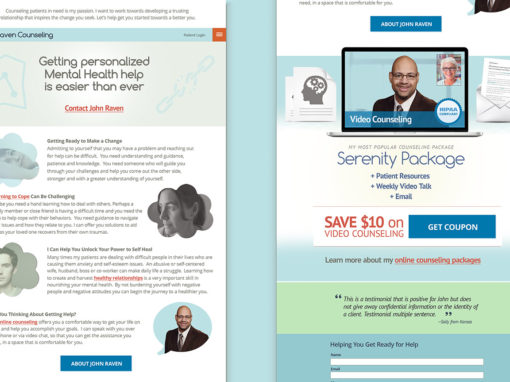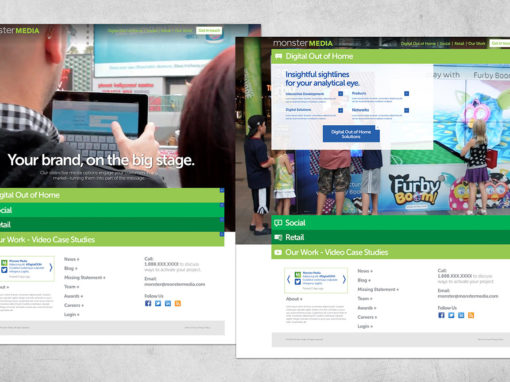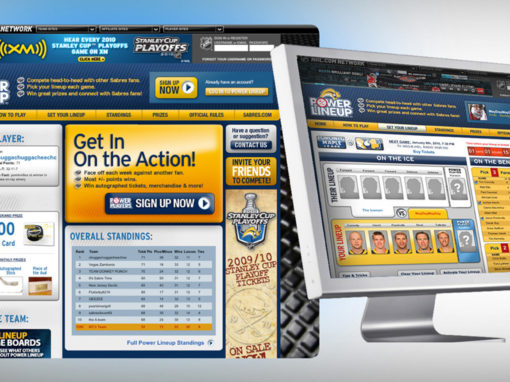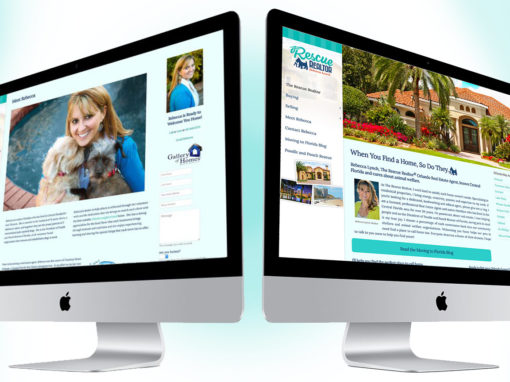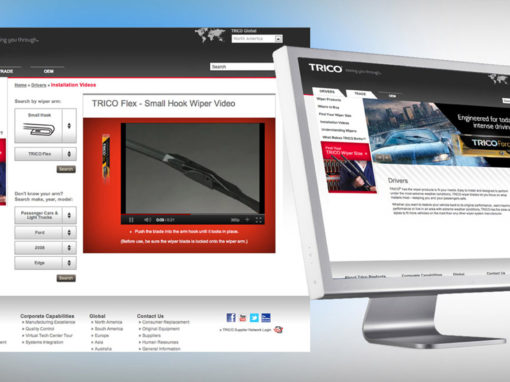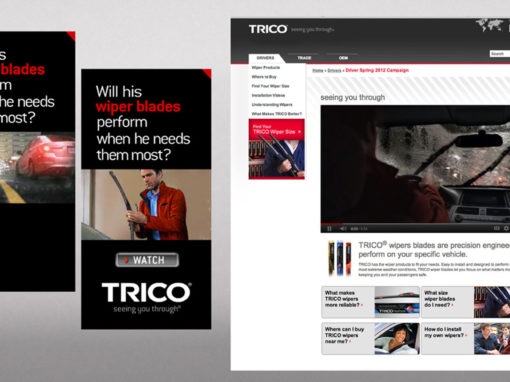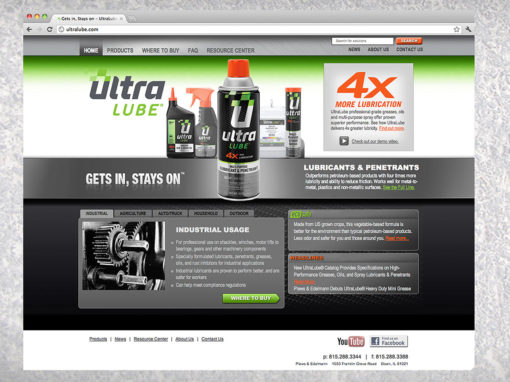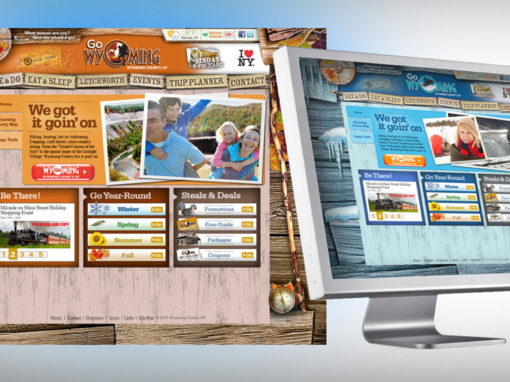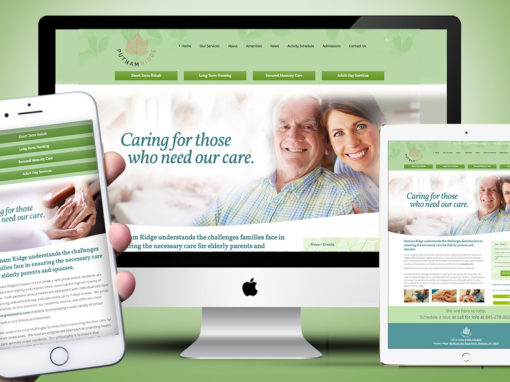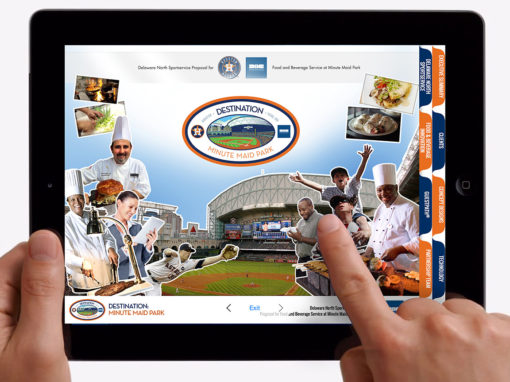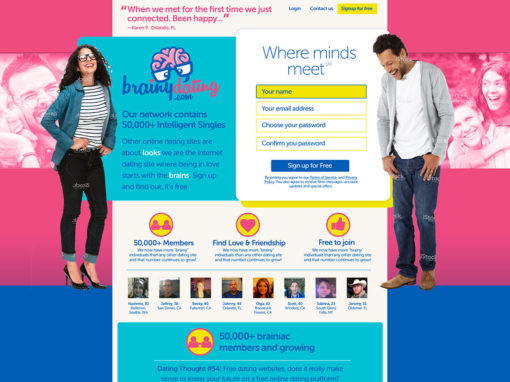 Brand Design Portfolio
Graphic identities design by Alexander Morse. Work performed for various agencies.