Experiential Marketing Design
An effective Experiential Marketing Campaign starts with getting the idea across to your stakeholders.
Mobile marketing or experiential marketing falls in between Guerilla Marketing and Event Marketing. This can be pop up booths or experiences that are stationed at small or popular events on college campuses, food festivals, music and art festivals to promote a brand product or service. It typically involves direct interaction with brand ambassadors.  Trade shows are an example of business to business focused event marketing.
Mobile marketing is a process of corporate or brand storytelling, and aims to engage the audience through creative and entertaining means. Experiential follows a formula of combining a brand's messaging goals with fun, interactive components. This method of interactive marketing engages a hyper targeted audience in an environment full of life, energy and good vibes that will make a brand more memorable.
Mobile marketing relies on playing off the emotions and ability to engage an audience based on the people remembering what they are experiencing by being part of what they are experiencing. Perhaps they are part of a game or trying to win a free prize or have the promise of a chance to win by giving an email to be part of a sweepstakes. Emotional stimulus affects the presentation of the service or product. The smells of free popcorn to conjure up images of being at a baseball game. The sampling of a food or beverage product surrounded by your family. These are all examples of positive engagements that can help lead to a purchase. 
During the design process, Morse Design learns about the brand you are creating, your goals and objectives of the products and services you are looking to present in a mobile marketing environment. 
We collaborate with you to create sketch in the ideation process and subsequently full-fledged rendering to excite stakeholders and directors.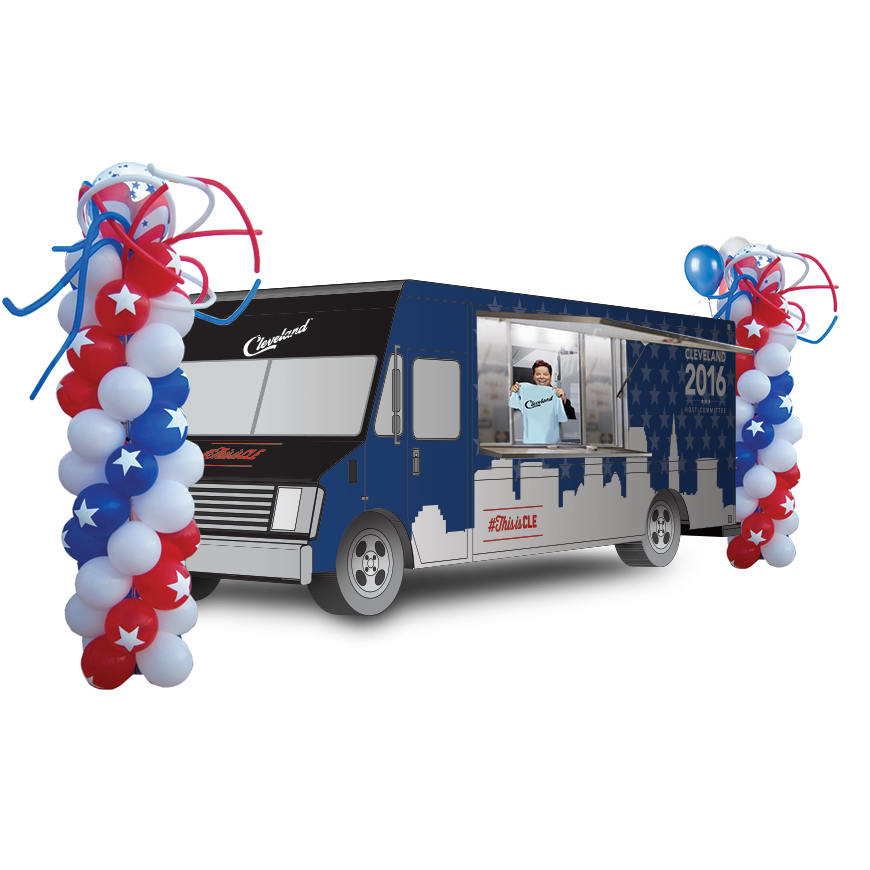 Morse Design is experienced with creating exciting trademarked brands that inspire your audience and meet your business needs.
We have experience creating successful mobile and experitiential marketing concept designs for various brands.
We work with individuals, small business and corporations to aid them in their design process:
Corporations looking to create 

brand experiences for their audiences.

Brand and marketing managers looking to bring their Mobile and Experiential concepts to life visually.

Organizations who need to communicate complex Mobile Marketing concepts quickly to their stakeholders.
Examples of Mobile Marketing Designs
Mobile Marketing design by Alexander Morse. Work performed for various agencies.
Let's discuss the goals of your business and how unique mobile marketing design can help you communicate your brand to your audience that is always on the move.
"I 100% without question recommend Alex if you are starting a new business, or re-branding and old company and need a creative direction. His attention to detail when listening and understanding your business is truly wonderful. He is able to capture your passion in your business and create an identity for your business that speaks to volumes. "
Reach out for a FREE design consultation to see if we are a good fit.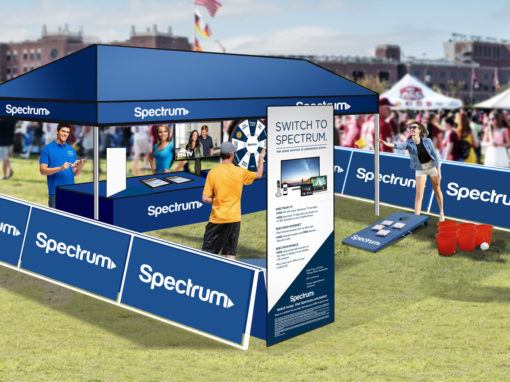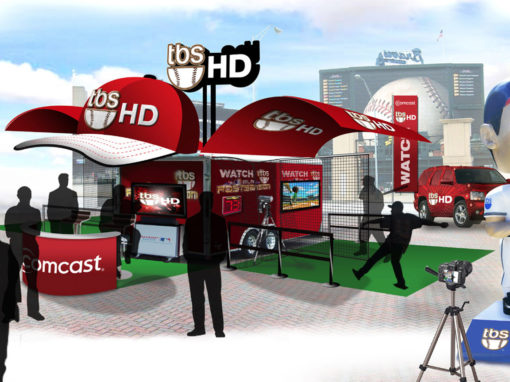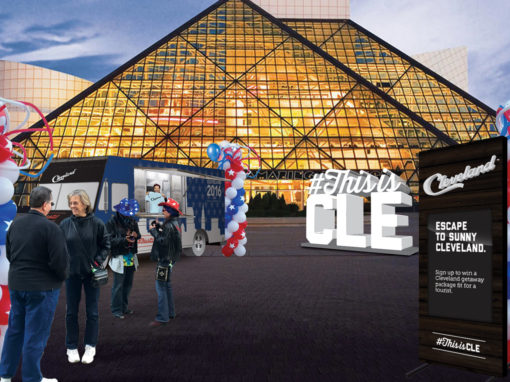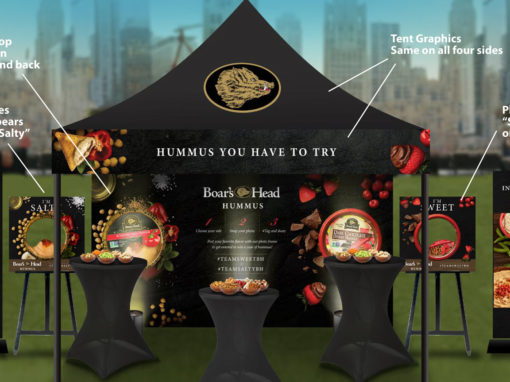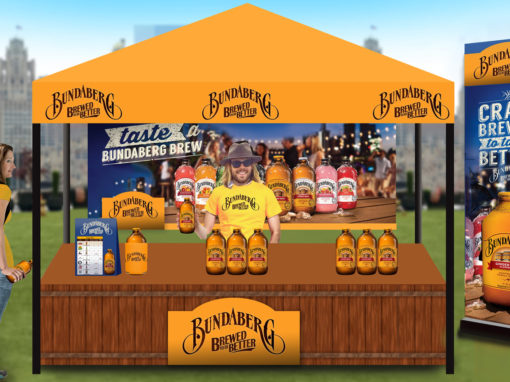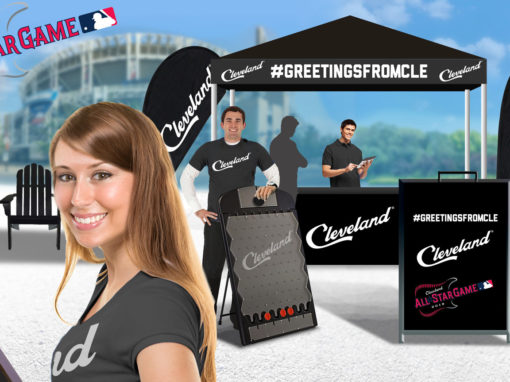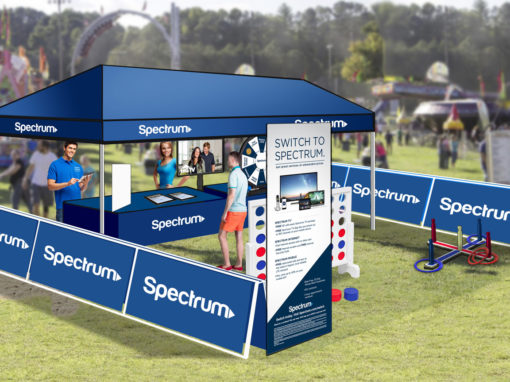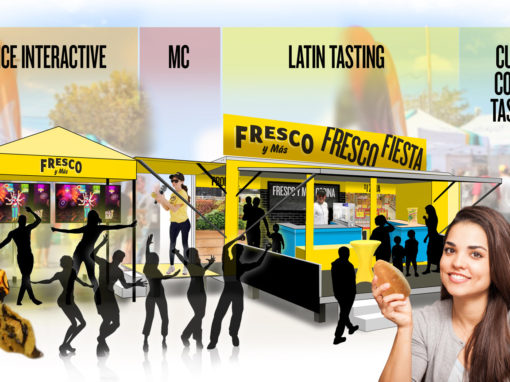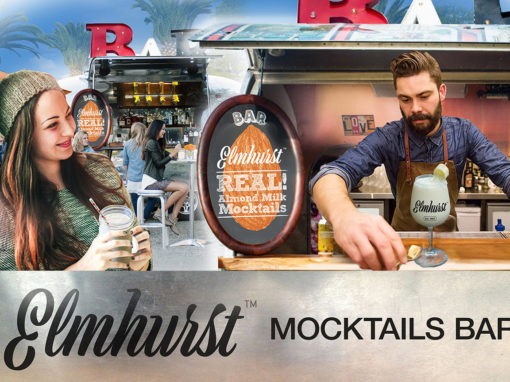 Brand Design Portfolio
Graphic identities design by Alexander Morse. Work performed for various agencies.