Corporate Identity Design
Investing in your brand will help it succeed and thrive in the future
A brand identity is how you communicate with the world.  It differentiates your business from your competition, and creates a brand experience that encourages people to engage with you.
Large and successful companies are universally accompanied by brand recognition and classic identity design which is a produce of an ongoing and conscientious investment over the long term. Good brands succeed because they know who they are and what their function is in the marketplace. They use every aspect of their branding to make sure consumers and business partners know who they are.  Brands with underperforming identities struggle because they either don't have a solid identity or struggle to communicate it well.
For your brand to succeed and thrive in the future, you need to build a brand identity that accurately conveys your character and is flexible enough to evolve with you. Good design doesn't happen by accident. It requires strategic thinking and strong communication between client and designer. This process requires a skilled, technical and experienced brand designer.
During the design process, Morse Design learns about the brand you are creating, your goals and objectives as well as what your competition is doing. We create vision boards and sketches that reflect your brand values which will resonate with your customers.
We work with large corporations, brands, ad agencies and fledgling entrepreneurial minded businesses as well as non-profit organizations and everyone in between.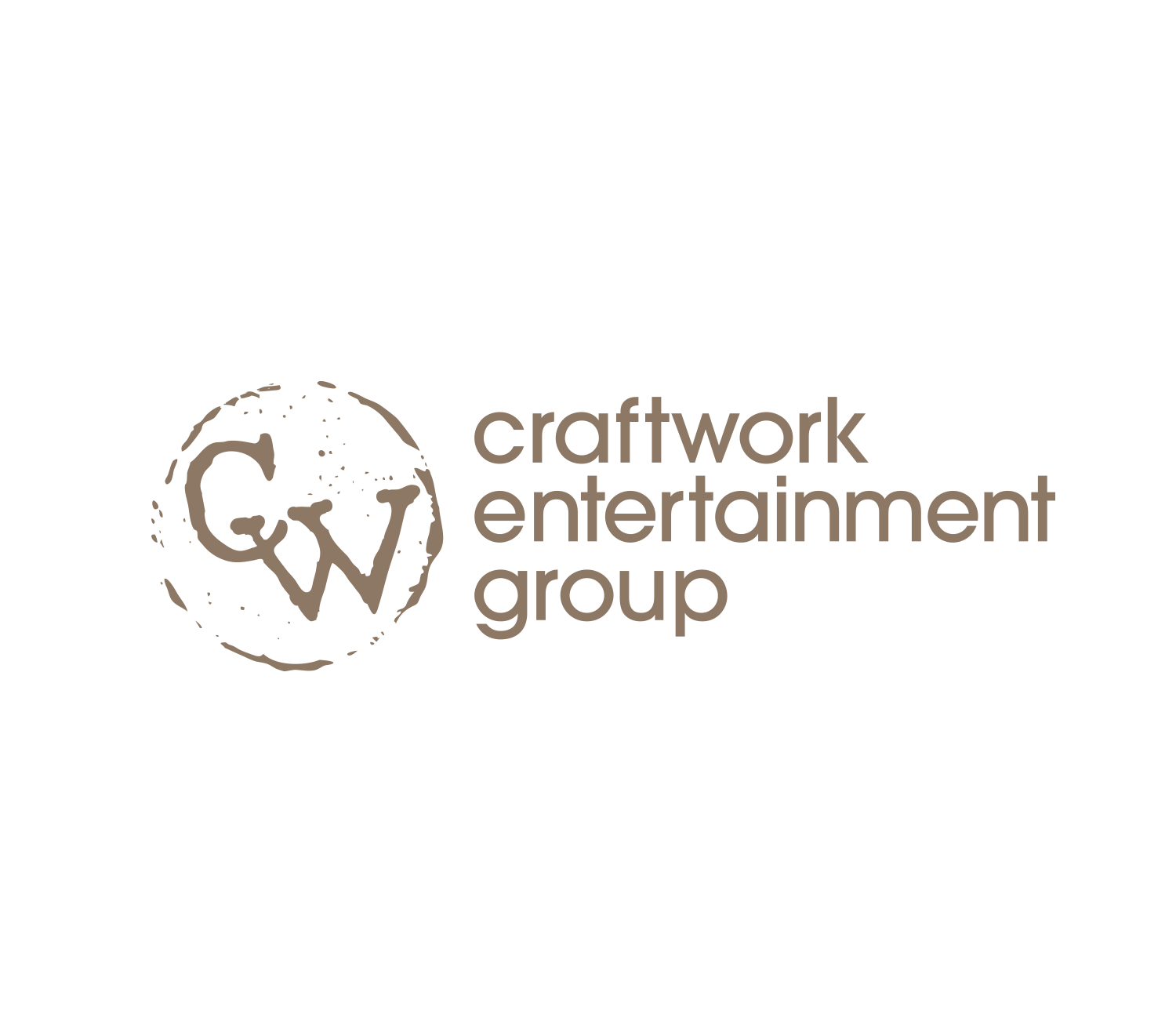 Morse Design is experienced with creating corporate logos that will attract your audience and meet your business needs.
Examples of Corporate Identity Designs
Graphic identities designed by Alexander Morse. Work performed for various agencies.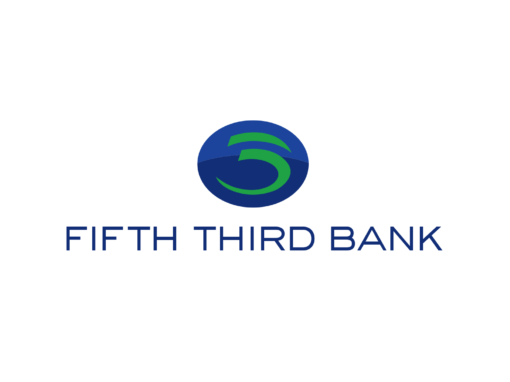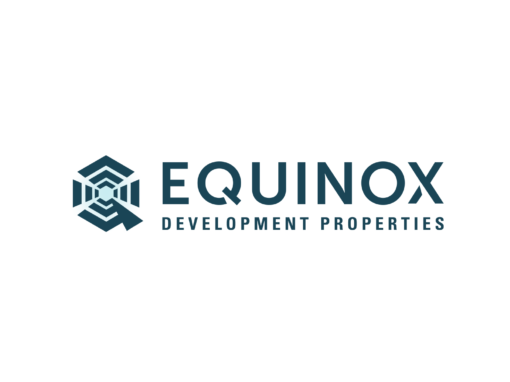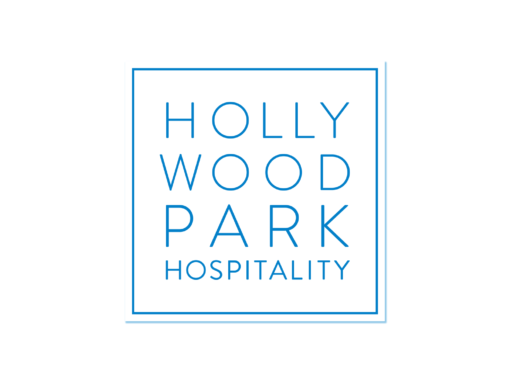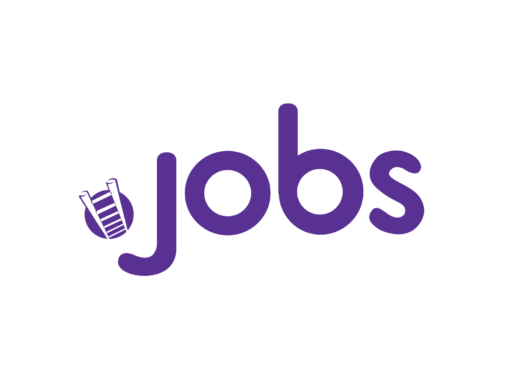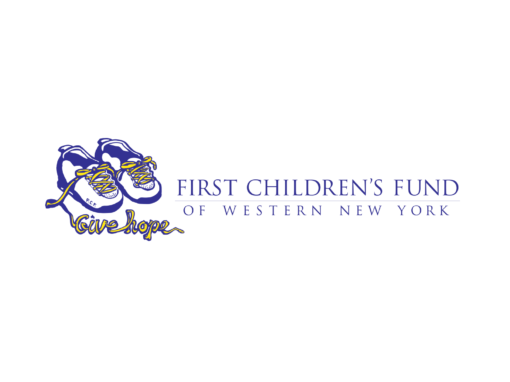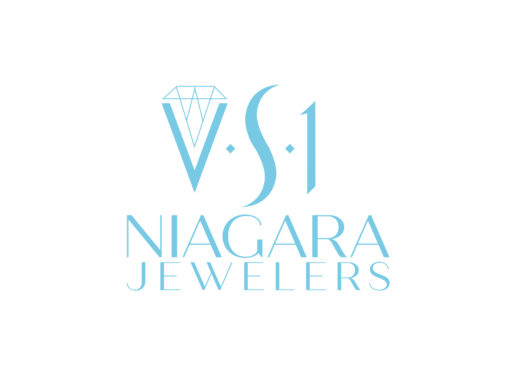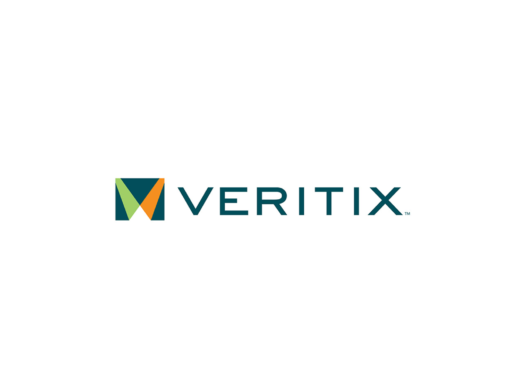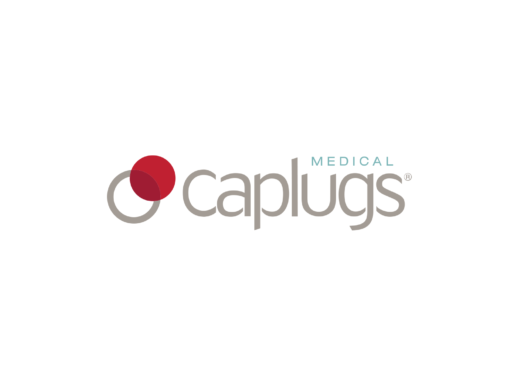 Let's discuss the goals of your business and how a strategically designed corporate identity can help you add value to your brand.
LET'S CHAT ABOUT YOUR PROJECT
Take advantage of your FREE 30 minute design consultation. We'll discuss your objectives, goals and formulate needs. There's no better way to get to know each other.
Brand Design Portfolio
Graphic identities design by Alexander Morse. Work performed for various agencies.