Automotive Identity Design
Let us help you compete by adding value to your automotive brand through a sound identity design system that you can build upon.
In the automotive industry your reputation is everything. The quality of your product and service needs to be supported by strong branding. Your visual marketing needs to support the positioning and messaging and represent your value and reliability. In an increasing global environment where competition is fierce and margins are slimming, adding value through branding is an effective measure for increasing both the perceived and tangible value of brands to support both the B2B and B2C sales channels.
Morse Design is experienced at creating graphic design for classic automative brands, category leaders and emerging products. We have experience creating trade advertising, graphic identity, consumer advertising and packaging, experiential kiosks, trade show booth designs, brochures and landing pages. We have created award-winning design for leading and growing brands and developed sub-brands with design.  Your brand requires a experienced graphic designer that knows how to help grow your brand. 
Let Morse Design drive your business to success.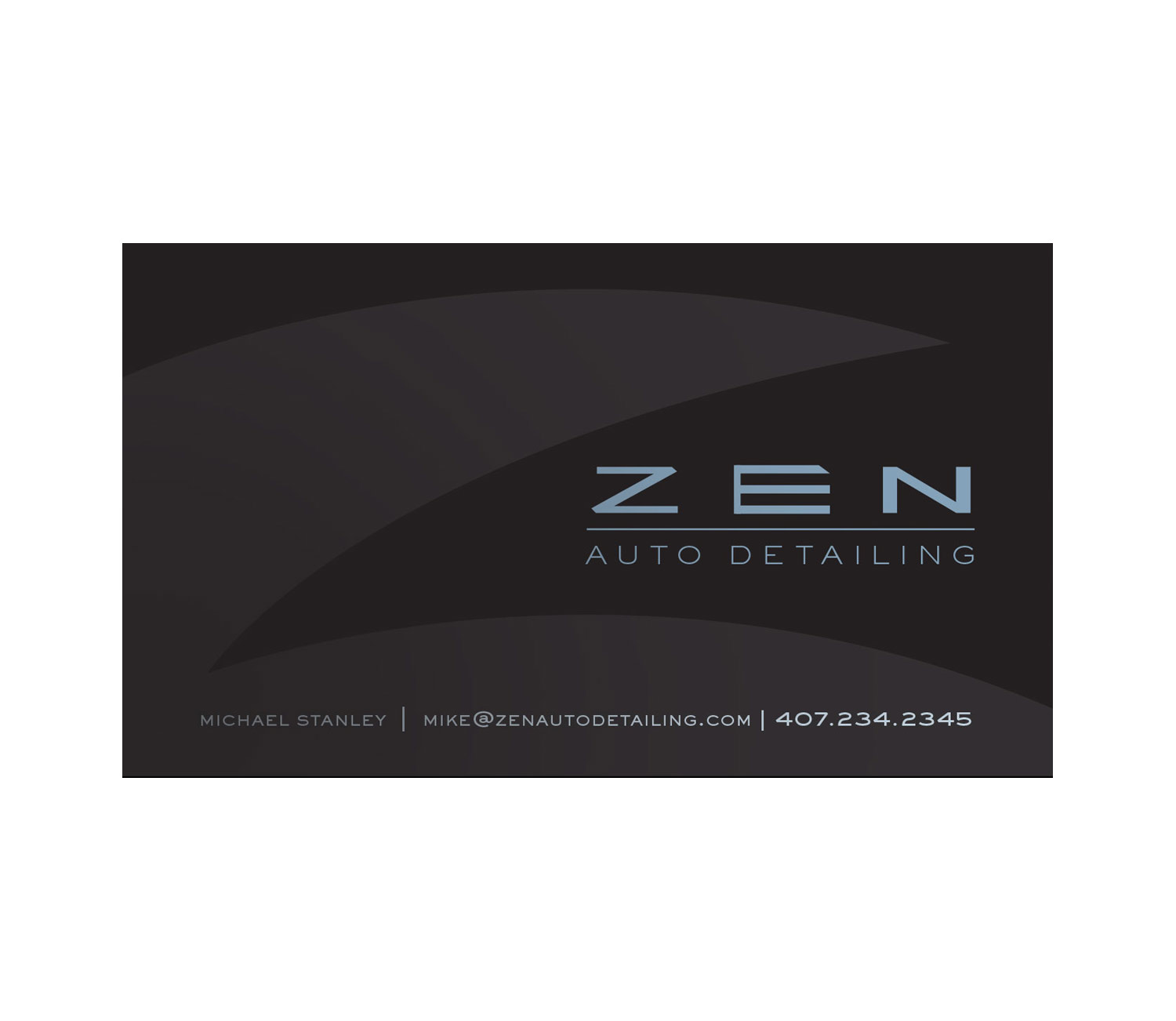 Morse Design is experienced with creating exciting automotive identity that inspires your audience and meet your business needs.
Examples of Automotive Identity Designs
Graphic identities designed by Alexander Morse. Work performed for various agencies.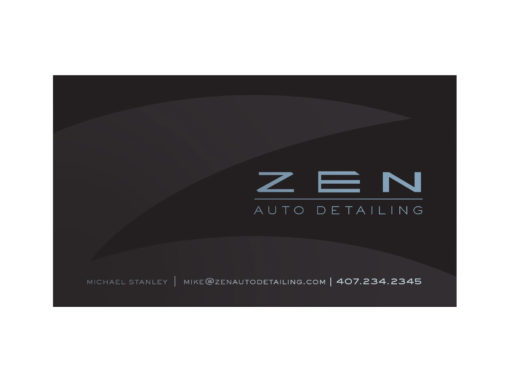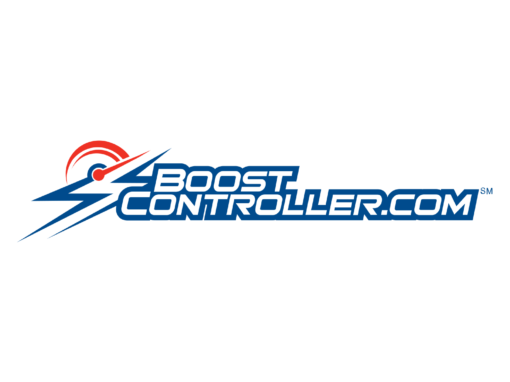 Let's discuss the goals of your business and how a automotive identity design can help communicate to your audience.
Let's Get Started on Designing an Automotive Identity for your business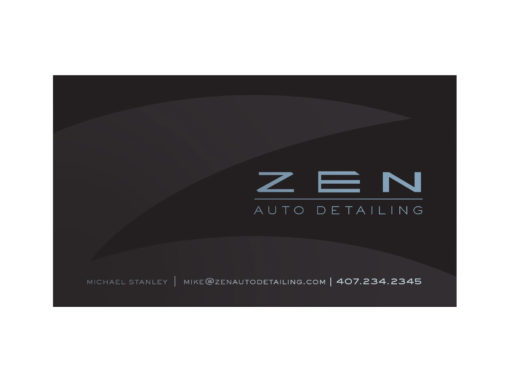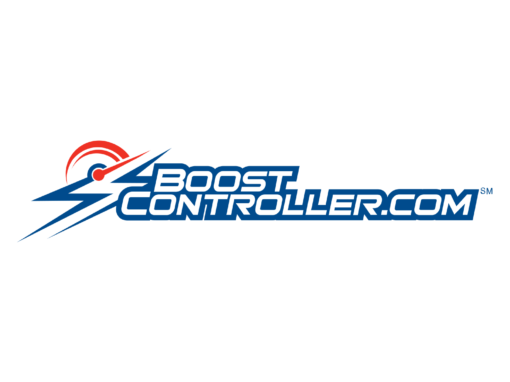 Brand Design Portfolio
Graphic identities design by Alexander Morse. Work performed for various agencies.