Create a digital tool and brand experience your users will come back to
Morse Design specializes in creating user experiences for entrepreneurs and product teams that value smooth and accessible UX experiences and unique brand identity design that create a loyal user base. 

Strategic brand identity combined with design thinking driven product design can help your product or service stand out and gain the attention it deserves. Whether your a new venture, or undergoing a product refresh, we have the design experience to improve your UX and brand.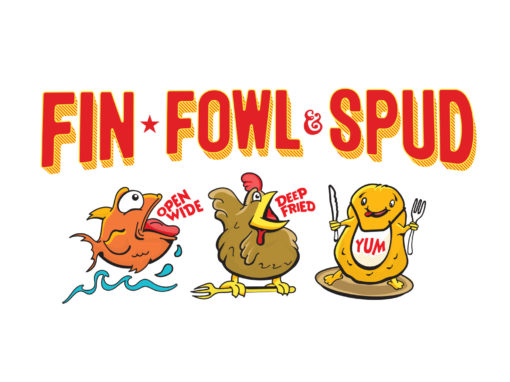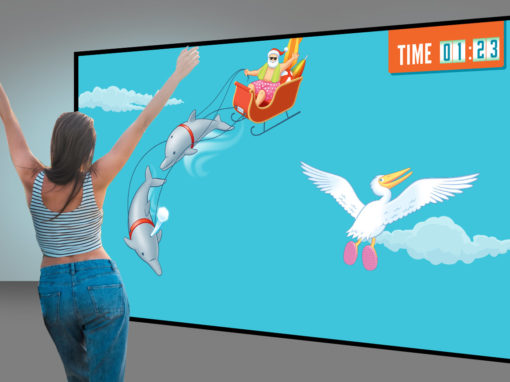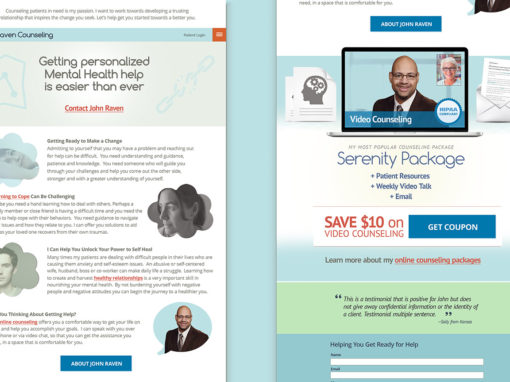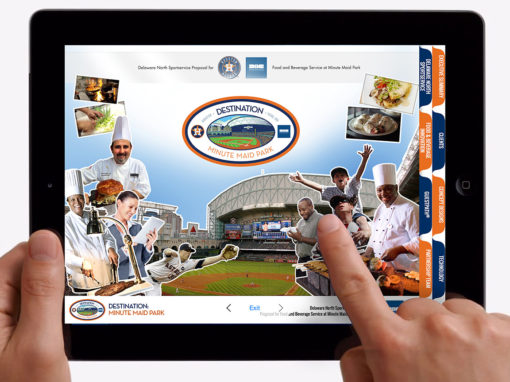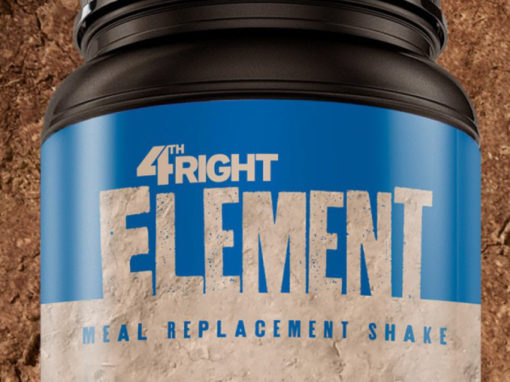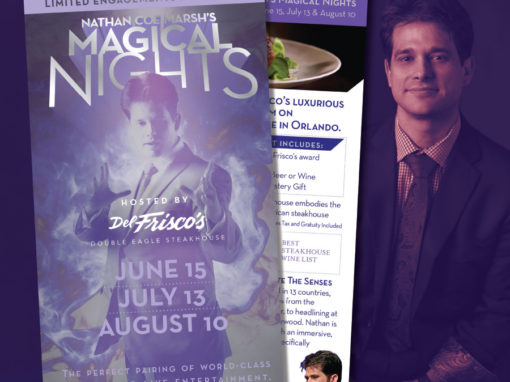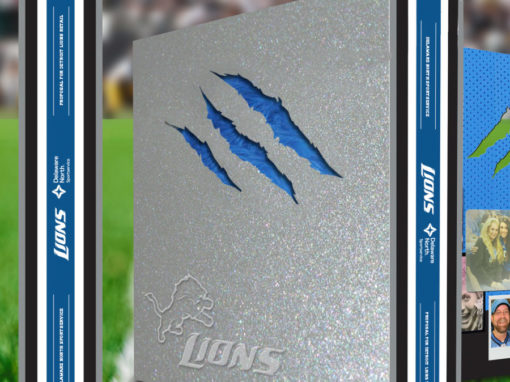 We might be the perfect match
Morse Graphic Design is the right fit for who?
Entrepreneurs and startups who want to make a splash bring to life a minimal viable product (MVP) for a new product or service.
Thought leaders who have an idea and a business goal and need a quick way to visualize the idea to demonstrate how it will serve their users.
Business Development professionals who want to get their stakeholders and clients exciting with dynamic mockups, renderings and visuals for their meeting.
Marketers who want to create clarity about how their offering is unique from the competition.
A process driven experience to arrive at design solutions
You may have tried working with a designer before and had a were not confident that their design solution was the right one for your business and users. We learn about your goals, merging the needs of your users, audience and business. We ask the right questions to arrive at a solution to will increase the value of your brand, product or service with our goal of maximizing your investment.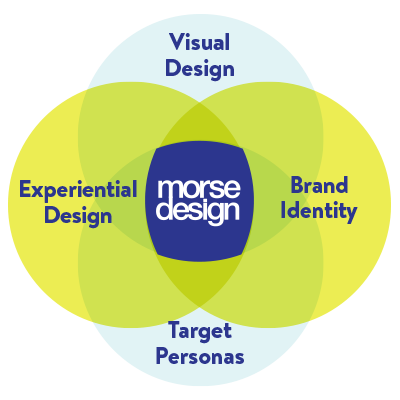 View 
Client and Industry Experience
"Alexander is a gifted designer. I was looking for high quality business cards and decided to search for a designer myself versus one of those business card websites. I am so pleased with the design that he made. When I hand one of my clients my business cards, they immediately stop what they are doing and look over my card and ask "Who designed this?". He did a wonderful job and I will be going back to him when I'm ready to do more design work like my website/videos. Thank you Alex, I truly appreciate the work you did and will happily recommend you to anyone looking for design work."