Promotional Identity Design
Make your promotion stand out with a bold approach to graphic design.
It is important for your promotion to cut through the clutter with carefully designed identities that quickly get to the point of the idea. Promotional identities should be expressive and unique. It is a wonderful opportunity to get your name into the hands of your consumers and it gives you a chance to sign your name onto something.
Morse Design has worked with many organizations on promotional identities.   We can help highlight individuality and uniqueness while working in alignment and guidelines of an existing brand. There are countless ways you can use promotional logo design to your benefit. You can use promotions as a tool to promote new services within a brand umbrella, to leverage your relationships with other entities, or just to promote products or services with a campaign.  Morse Design can allow you to take advantage of new programs and products, unique initiatives, or recognizing accomplishments.   
Let Morse Design guide you through the world of opportunity to let your ideas flourish. We can help you take the ordinary and make it an extraordinary event.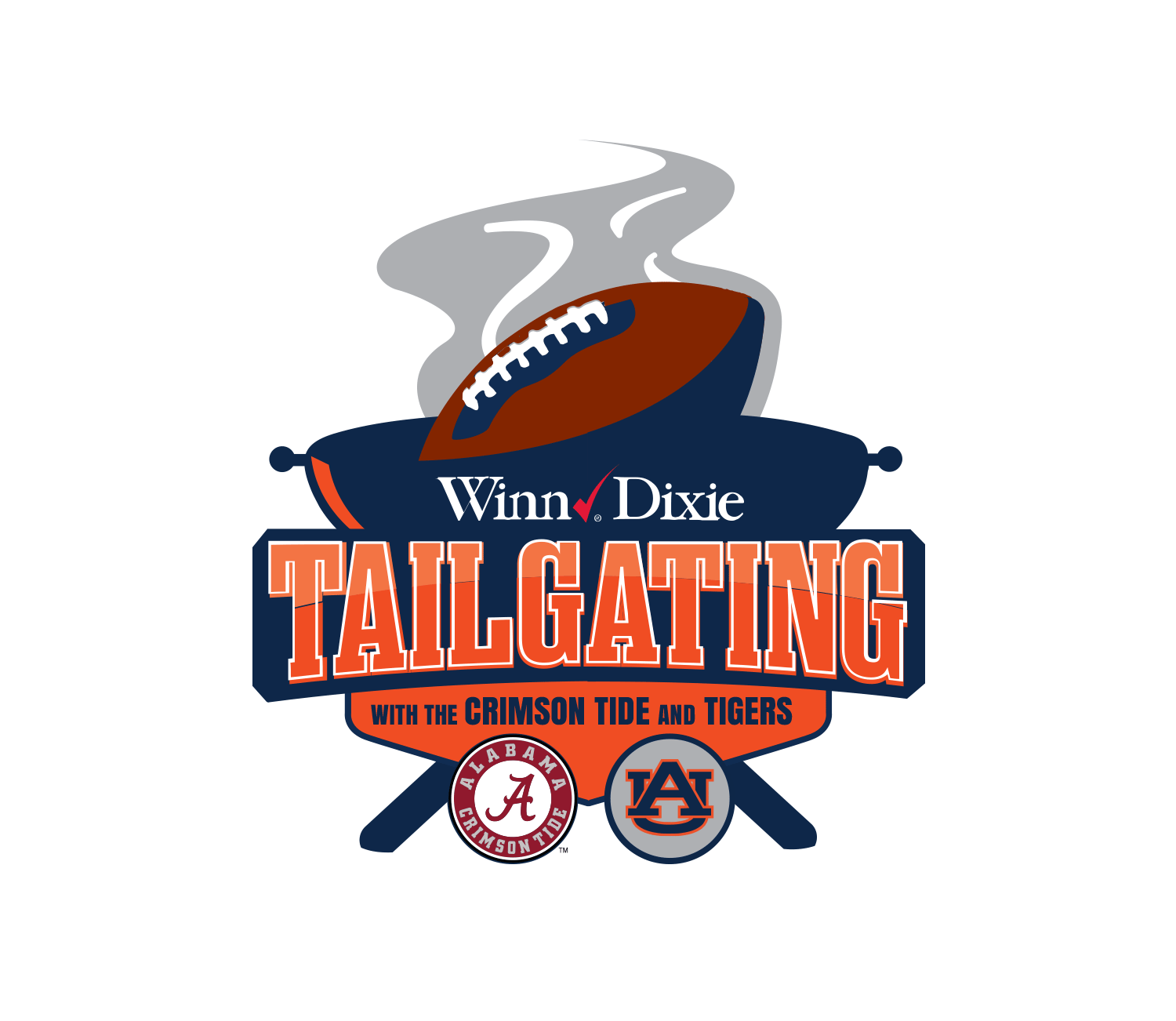 Examples of Promotional Identity Designs
Graphic identities designed by Alexander Morse. Work performed for various agencies.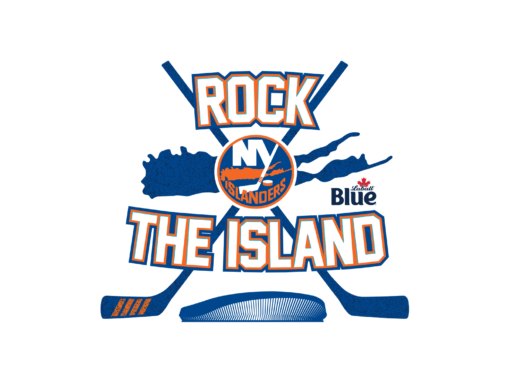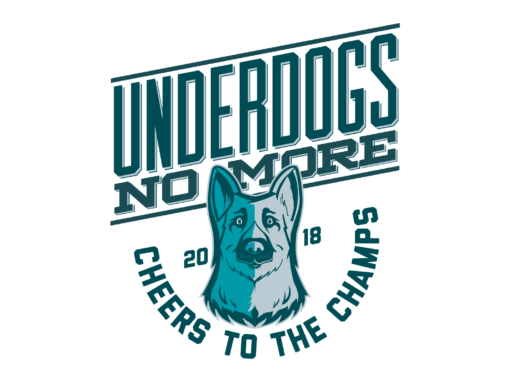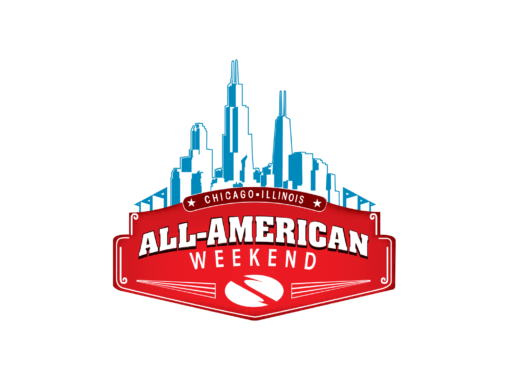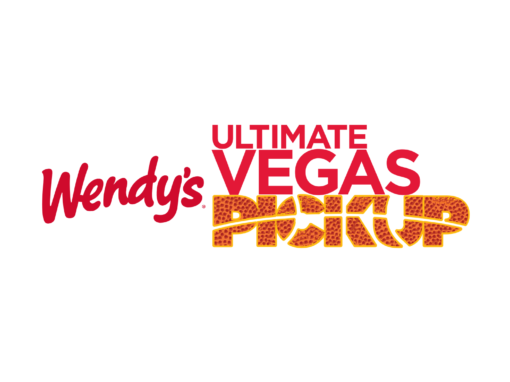 Let's discuss the goals of your business and how a promotional logo can effectively help you communicate to your audience and improve the value of your business.
"I 100% without question recommend Alex if you are starting a new business, or re-branding and old company and need a creative direction. His attention to detail when listening and understanding your business is truly wonderful. He is able to capture your passion in your business and create an identity for your business that speaks to volumes. "
LET'S CHAT ABOUT YOUR PROJECT
Take advantage of your FREE 30 minute design consultation. We'll discuss your objectives, goals and formulate needs. There's no better way to get to know each other.
Brand Design Portfolio
Graphic identities design by Alexander Morse. Work performed for various agencies.