We'll design a dimensional package that fits your brand and accelerates your sales goals.
At Morse Design, our main principal in design is leveraging and building upon the foundation of your brand to be the core your sales kit. We'll help you develop a theme or campaign overlay to give your brand and sales message a POP. We help you build a strategy, and sketch out how your sales kit can function from form factor to interactive and digital elements. Before the design process, Morse Design learns about the brand you are creating, your sales goals and objectives as well as what your competition is doing.
We are experienced at helping dozens of brands and agencies design Request for Proposal Response Kits, Product Sales kits to encourage buyers to host them in their retail space, Sponsorship kits to encourage brand sponsorships. Let's chat and see if we are a good fit for help you visualize a kit design to sell-in to your stakeholders.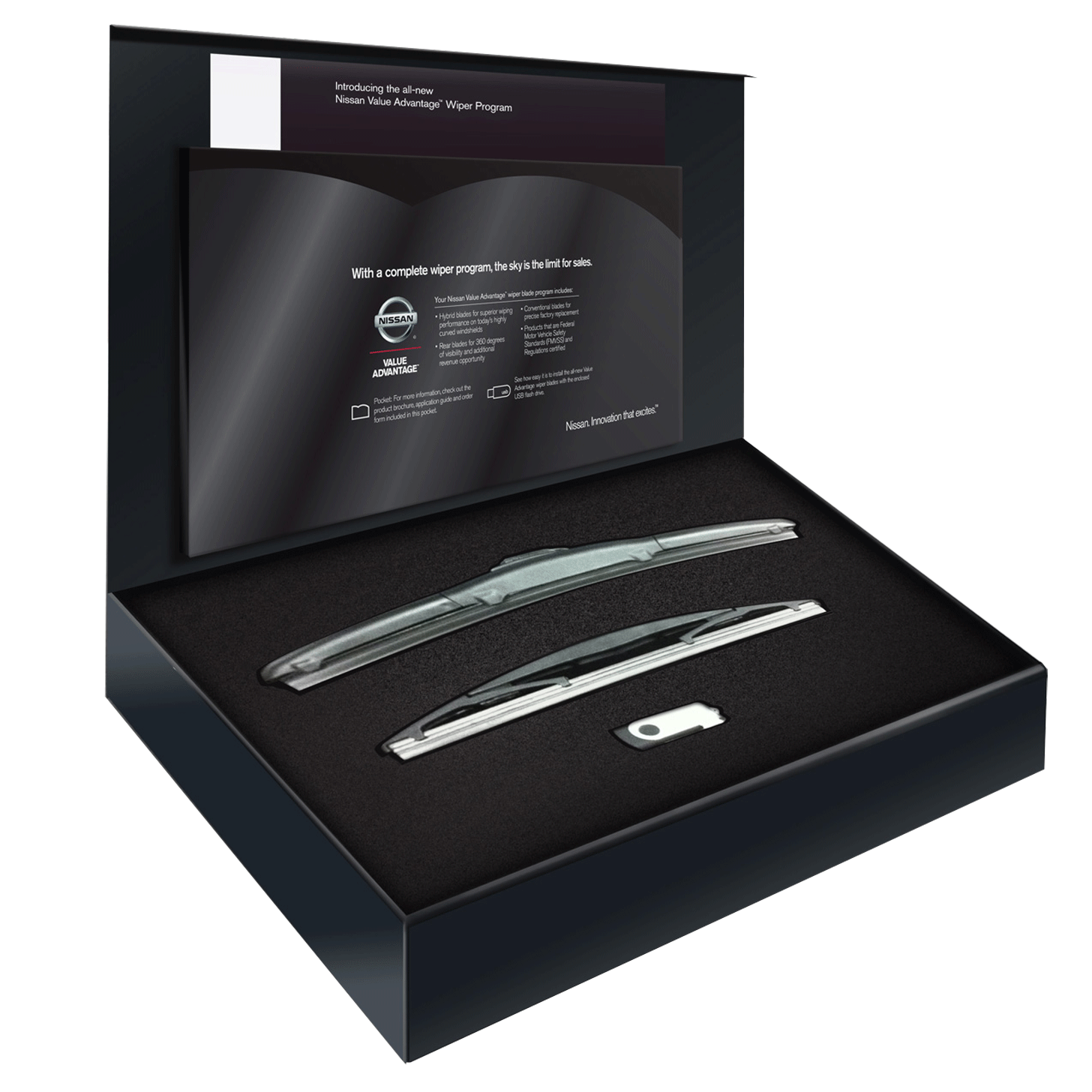 Examples of Sales Kit Designs
Sales Kit form factors and graphics designed by Alexander Morse. Work performed for various agencies.
Let's discuss the goals of your business and how we can help you effectively communicate to your audience while improving your business and sales.
"I 100% without question recommend Alex if you are starting a new business, or re-branding and old company and need a creative direction. His attention to detail when listening and understanding your business is truly wonderful. He is able to capture your passion in your business and create an identity for your business that speaks to volumes. "
Reach out for a FREE design consultation to see if we are a good fit.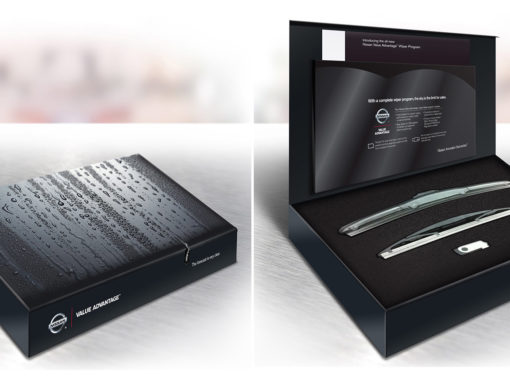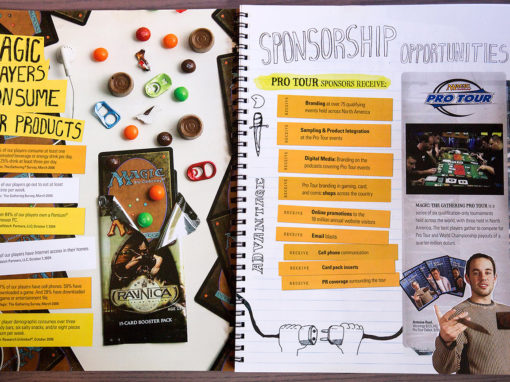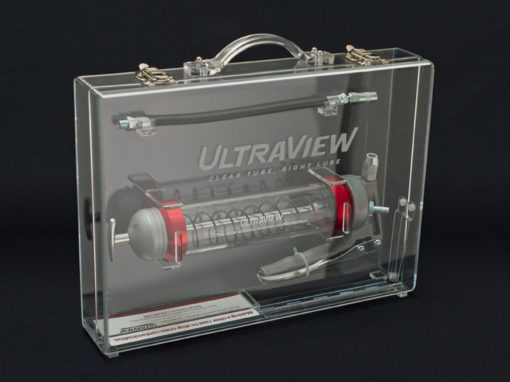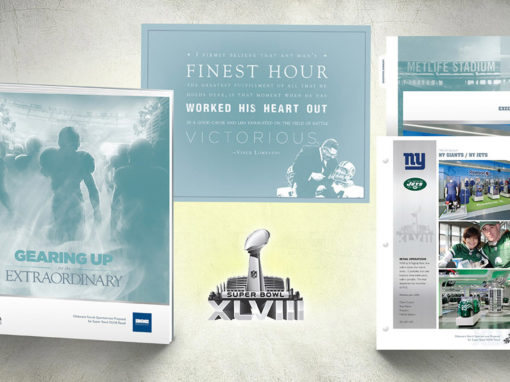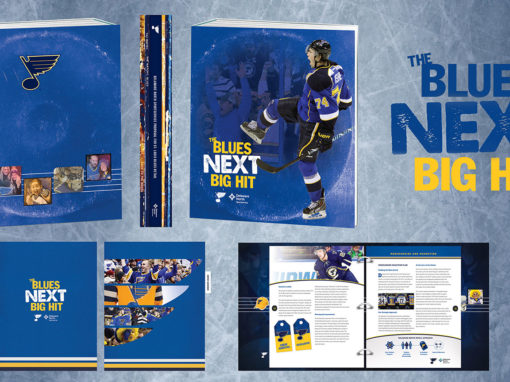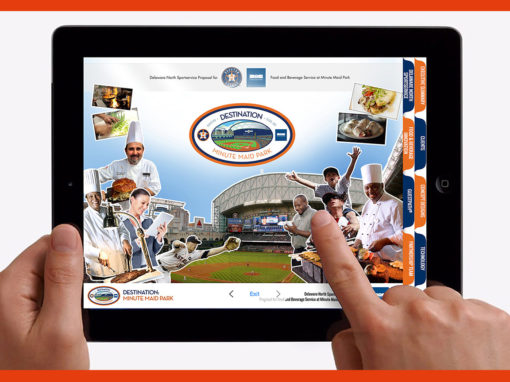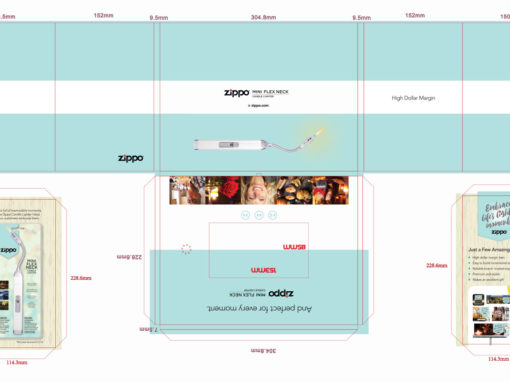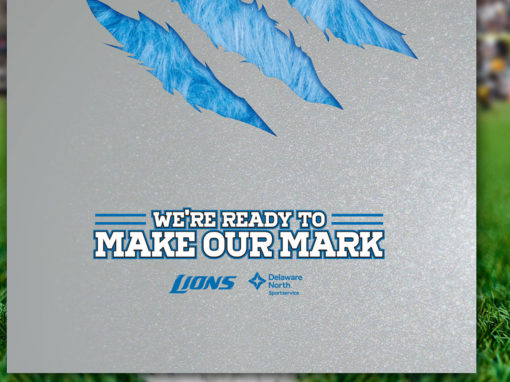 Brand Design Portfolio
Graphic identities design by Alexander Morse. Work performed for various agencies.