Healthcare Identity Design
Let Morse Design help your healthcare brand edge out the competition with focused and and authoritative brand design system.
Health and Wellness are very sensitive fields. There are many growing challenges for marketers including increases in consumer choice and changes brought forth by mobile and app usages. Consumers desire to interact with their healthcare brands like they would with their Amazon shopping cart and are demanding immersion.
An attractive graphic identity helps create a successful brand. Morse Design is committed to understanding the needs of your audience and tie them into the insights as you know them to help define the pillars of your brand. It is critical that your brand touches every facet of your customer's experience, but also includes your employees and internal stakeholders.
Morse Design has worked with brands in health and wellness. We will help you achieve an intimate connection with your audience that let's them know you care.  Let us help brand your senior living organization, hospital groups, independent wellness practices, healthcare, sponsored job fairs, or health professional personal brands.
Allow Morse Design to nurture a design built just for your company.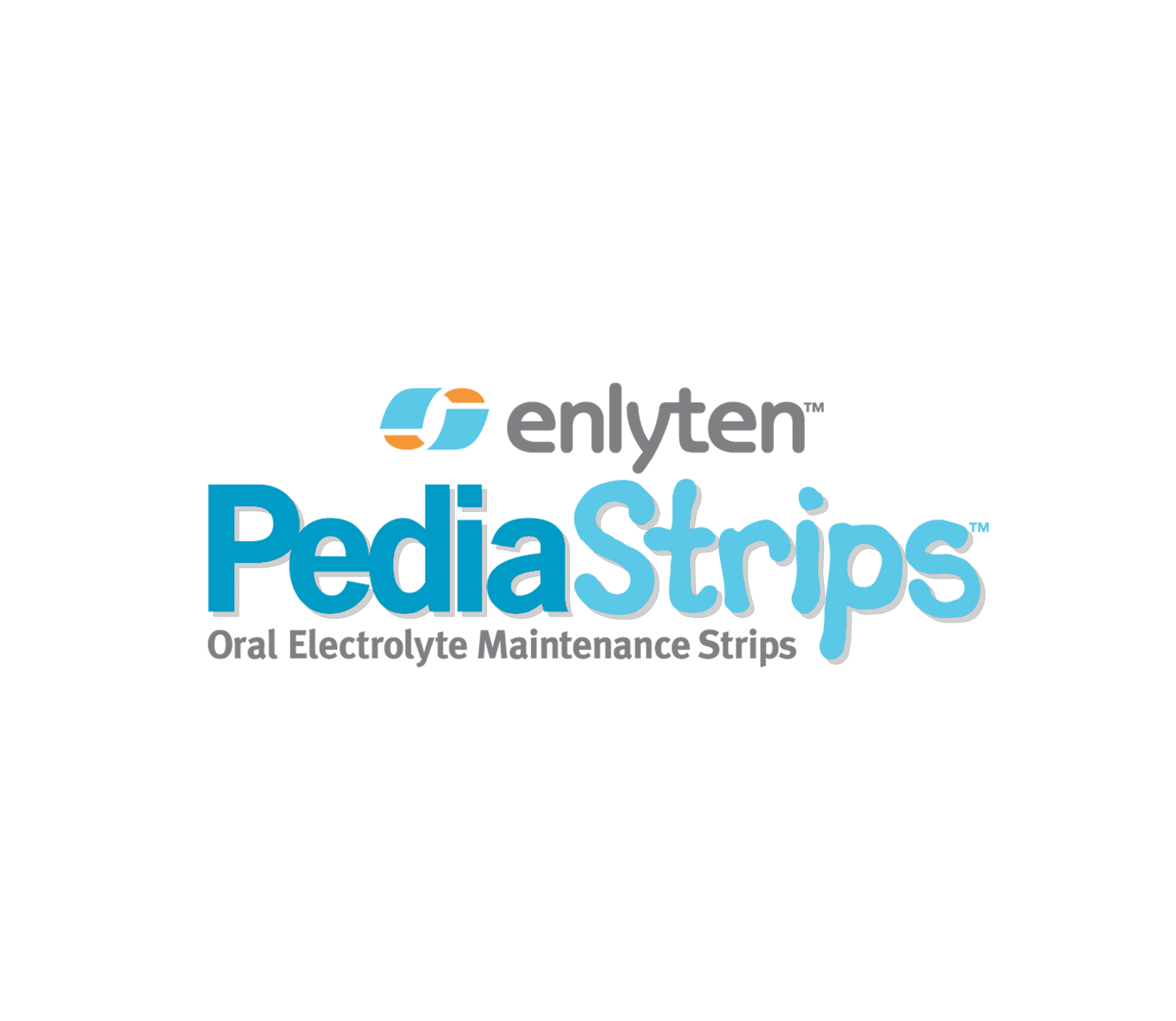 Morse Design is experienced with creating brand building Healthcare Identities that meet the needs of your organization.
Examples of Healthcare Identity Design
Graphic identities designed by Alexander Morse. Work performed for various agencies.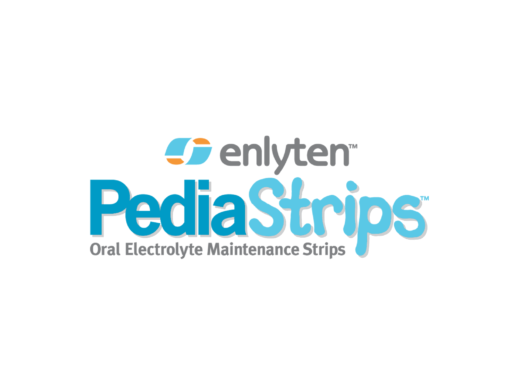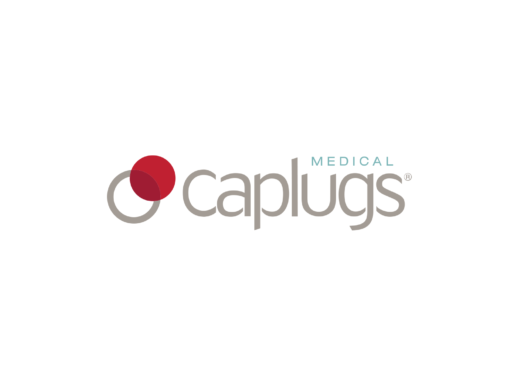 Let's discuss the goals of your healthcare brand and how Morse Design can effectively help you communicate to your audience and improve the value of your business.
"I have known Alex for over 10 years and recently had the opportunity to work with him again. I hired Alex to work on our company creative imagery, photography and retouching for a multi-platform branding campaign spanning over a month. Alex was professional and fun to work with. His work is exceptional and I highly recommend Alex as an extension of your creative team."
Reach out for a FREE design consultation to see if we are a good fit.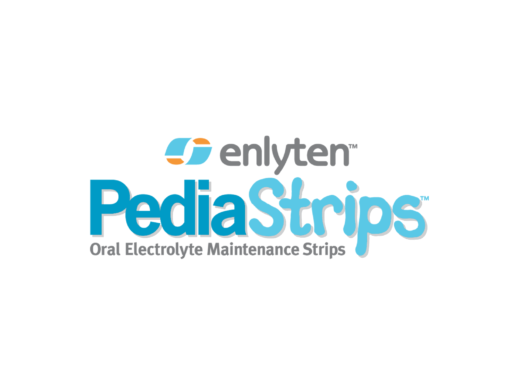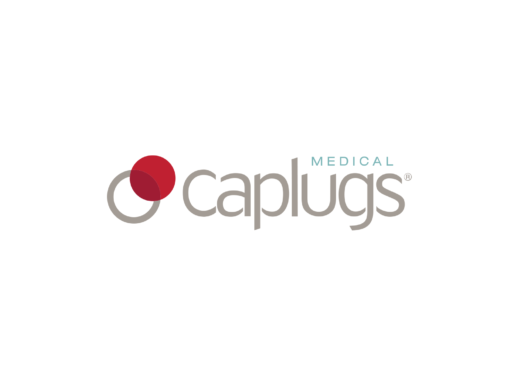 Brand Design Portfolio
Graphic identities design by Alexander Morse. Work performed for various agencies.