Mobile App Brand Identity Design
Make your app identity stand apart from the competition in the app store.
Your app icon is the visual identity for your app. When your app was in the development phase you may not have thought about the importance of your app icon, but now that you are passing through the validation phase you want to start to think about growth, creating a recognizable icon and creating brand recognition.
Morse Design is experienced at creating iconic and familiar brands for startups, tech firms and consumer brands looking to make an impact within their industry category.  Your app brand identity needs to be recognizable and offer suggestions as to what the user experience of the app is going to be.  It is intensely important to audit your competition to insure you are differentiating yourself from others, but also fitting the natural visual cues for the category.
Let the expertise at Morse Design help your app become a success
Morse Design is experienced with creating exciting mobile app design logos that inspire your audience and meet your business needs.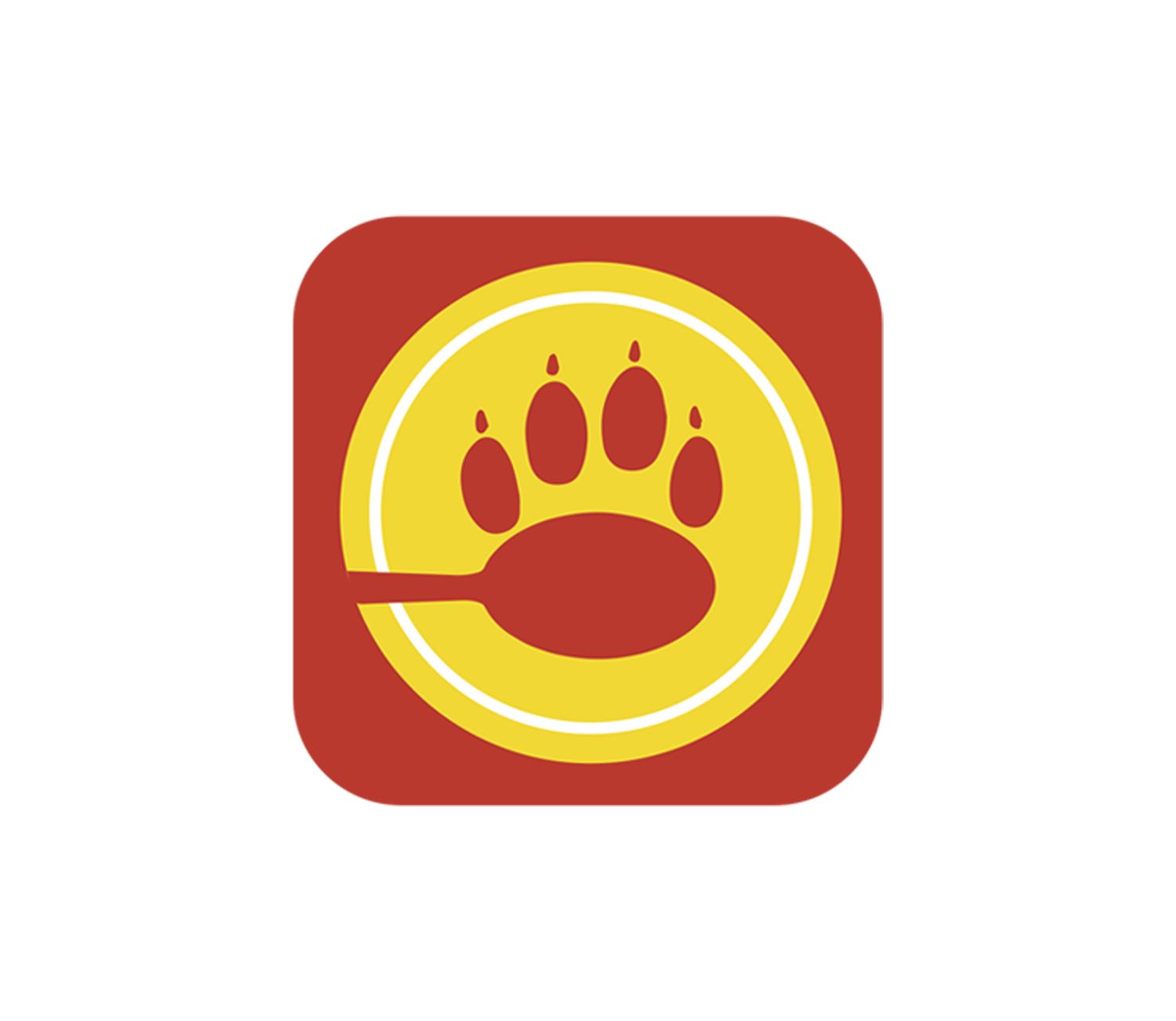 Examples of App Identity Designs
Graphic identities designed by Alexander Morse. Work performed for various agencies.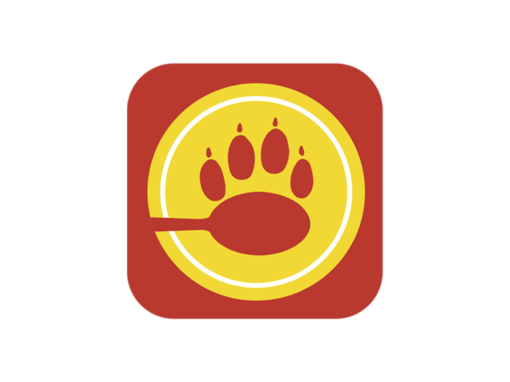 Let's discuss the goals of your business and how a mobile app identity design can attract your target audience.
Let's Get Started on Designing a Mobile App Identity
"Alex is a gem. His design is inspiring. His strategy is innovative. And he is a delight to work with. He brings great energy to a project, making each piece of creative feel fresh and new. And when the pressure's on, Alex is the one to work with. He handles difficult creative and strategic challenges with a can-do attitude and the patience to see it through to a successful result. I highly recommend him. (But I wish I could keep him all to myself!)"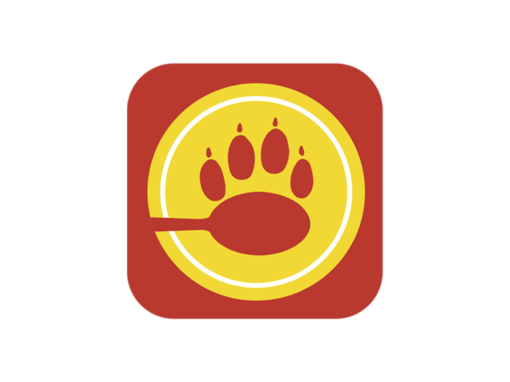 Brand Design Portfolio
Graphic identities design by Alexander Morse. Work performed for various agencies.