Creative Development Design
We'll help you amplify your project or campaign with a creative concept idea to bring it to life.
A creative overlay for advertising can be a standalone or thematic concept that entertains, informs in a memorable way or captures the attention of your audience. The theme of a campaign that will serve as the backbone for your brand's message to your audience. Creativity can give meaning to brands by combining common ideas into new forms or using unexpected visual and written devices to strategically get the attention of an audience. Creative concept development can help evolve to approach of marketing communication for direct, tactical and sterile presentation of information into a message and visual approach that is unconventional, captures the audiences attention and has stopping power or interrupting power to cut through the hundreds of ad messages audiences experience on a daily basis. According to Donald Gunn, Creative Director for Leo Burnett advertising, there are 12 types of ad approaches that can be used as the base of a concept:
Demo. Example: Apple iPhone commercials
Show Need or Problem. Example: Those Cingular ads where the voice drops out making what would have been a normal conversation terribly awkward.
Symbol, Analogy, Exaggeration. The product solves a problem. Example: Theraflu ogre ad.
Comparison. Example: Charles Schwab posterized ads.
Exemplary Story. Example: The VW commercials where the people in the car are just chatting it up and, then out of nowhere, boom! Crash.
Benefit Causes Story. Example: the Lynx ad. Probably the funnies ad of the lot, both for men and women – it's so far fetched. It's amazing what one can get away with in the name of comedy. Watch this one if nothing else.
Tell it. Example: UPS ad with man who needs a haircut drawing on a whiteboard.
On Going Characters and Celebrities. Example: Subway, Mercury, Geico, Energizer Bunny, etc.
Symbol, Analogy, Exaggeration. This time, instead of showing how the product solves a problem, the technique demonstrates a benefit of the product. Example: Starbucks, Metamucil, etc.
Associated User Imagery. This is all about connecting the product to the type of person the advertiser thinks would be using the product. Hoping for identification. Example: Nike.
Unique Personality Property. Example: Dyson Vacuums.
Parody of Borrowed Format. I love this format. Basically, make fun of something popular and then stick your logo at the end. Brilliant. Example: Reality TV – Geico.
During the design process, Morse Design learns about the brand you are looking to amplify, your goals and objectives as well as what your competition is doing. We create sketches, concepts and renderings to demonstrate the approach and make it visually understandable to your stakeholders before proceeding to final artwork.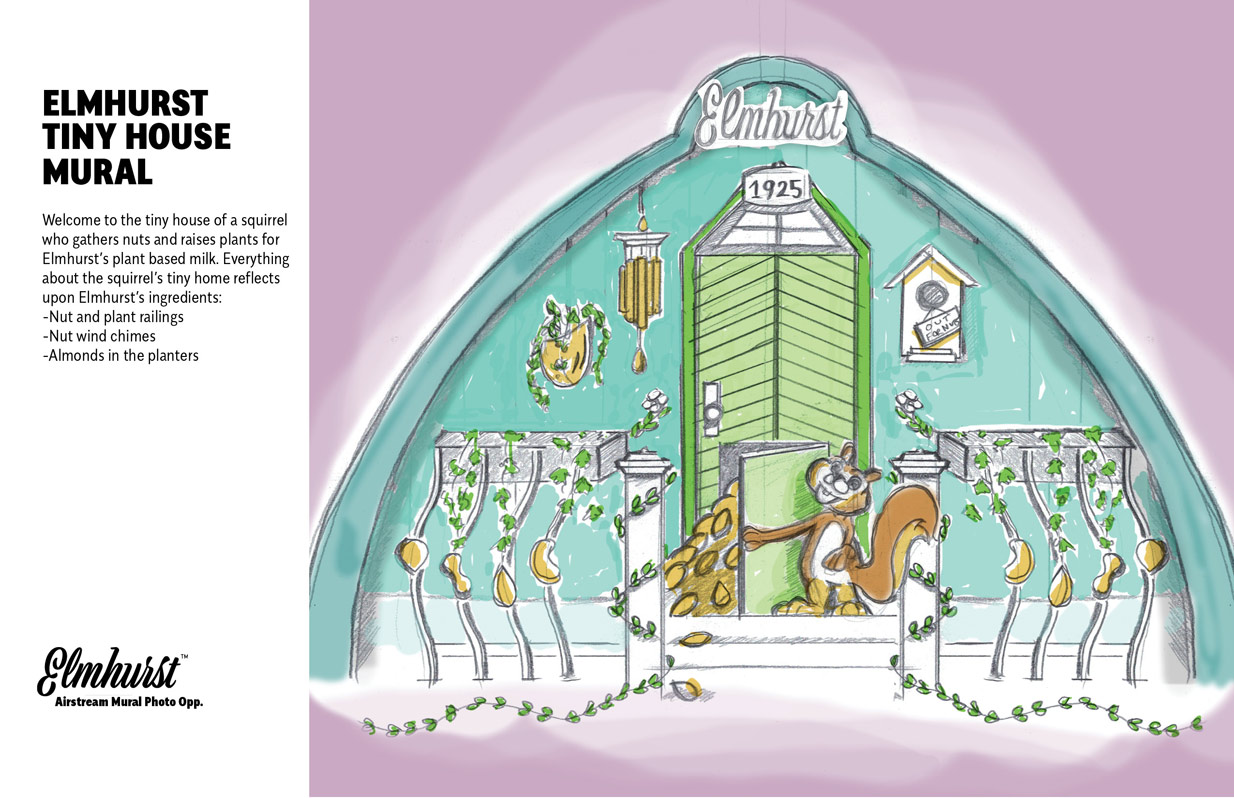 Morse Design is experienced with creating exciting trademarked brands that inspire your audience and meet your business needs.
We have experience creating successful, and award-winning ideas for various brands.
We work with individuals, small business and corporations to aid them in their design process:
Corporations looking to create unique concepts for ad campaigns.
Marketers looking to increase sales of a product or service by coming up with a fresh ad design approach.
Organizations who are looking to sell-in big ideas to their stakeholders.
Examples of Creative Development Designs
Graphic design, sketches, drawings, and renderings by Alexander Morse. Work performed for various agencies.
Let's discuss how creative development design can help guide your creative process and advance the impact of your advertising, marketing and communication.
"I 100% without question recommend Alex if you are starting a new business, or re-branding and old company and need a creative direction. His attention to detail when listening and understanding your business is truly wonderful. He is able to capture your passion in your business and create an identity for your business that speaks to volumes. "
Reach out for a FREE design consultation to see if we are a good fit.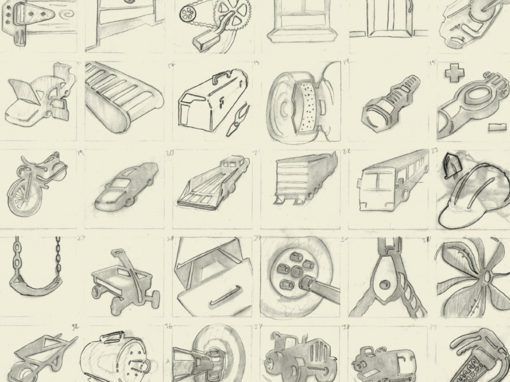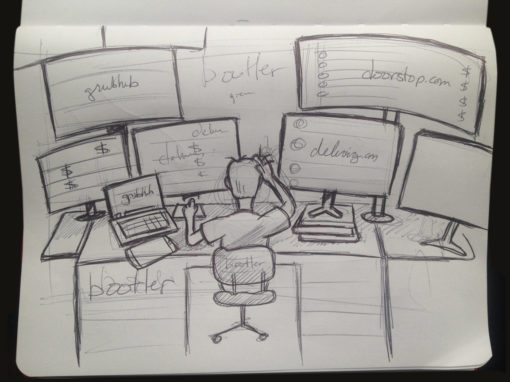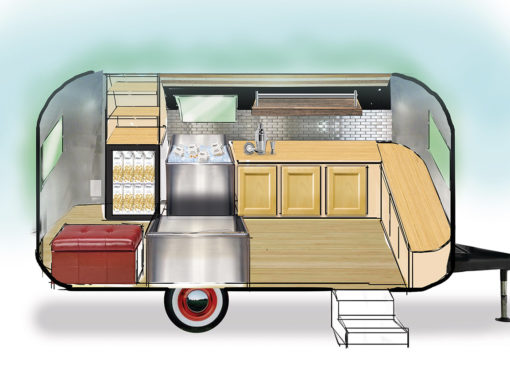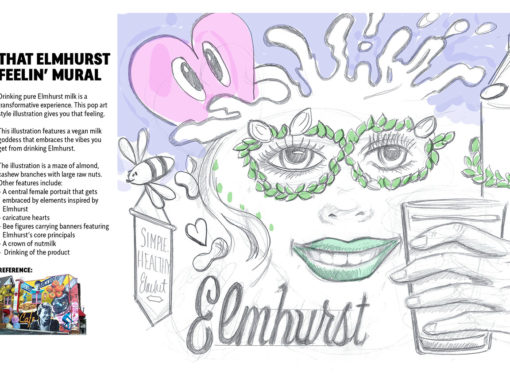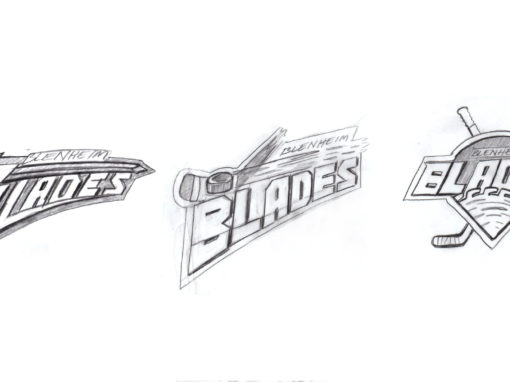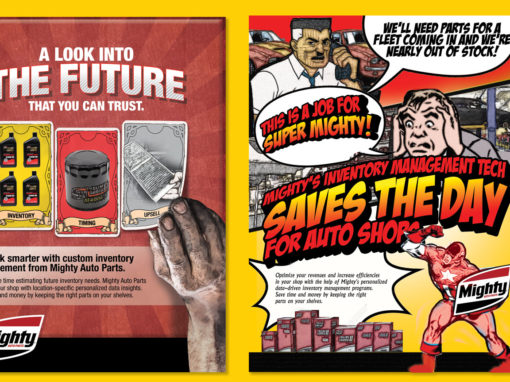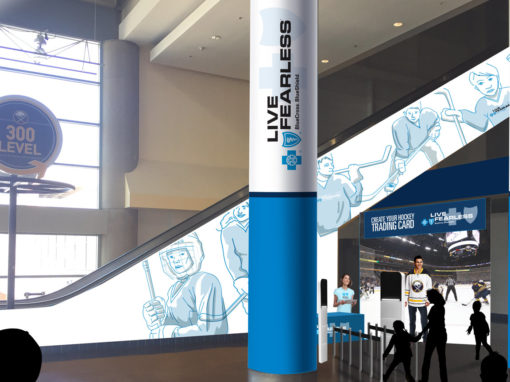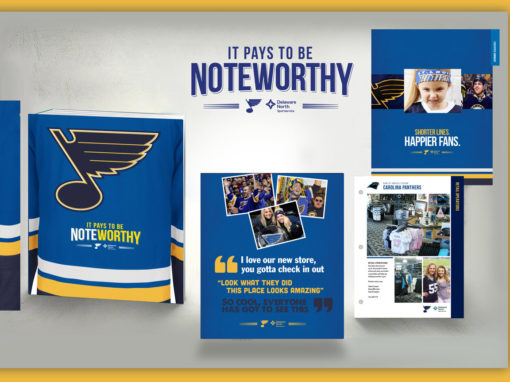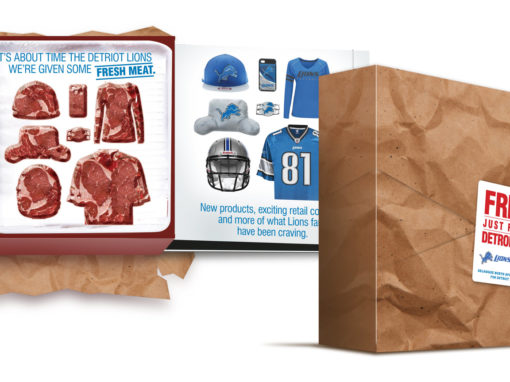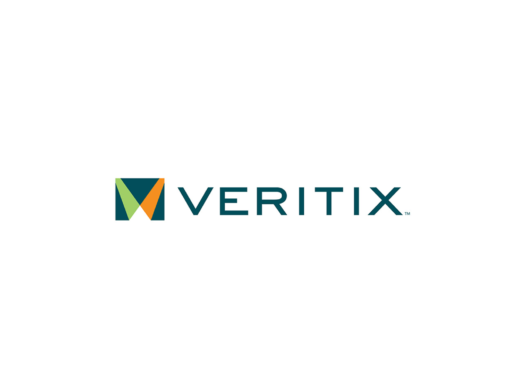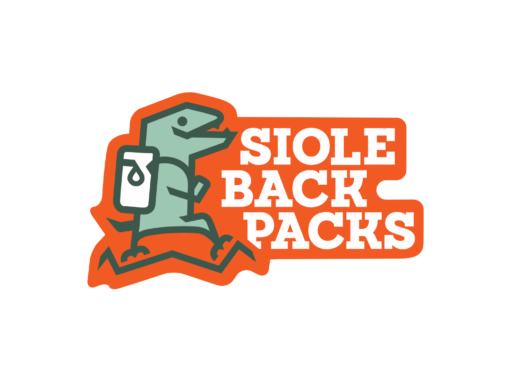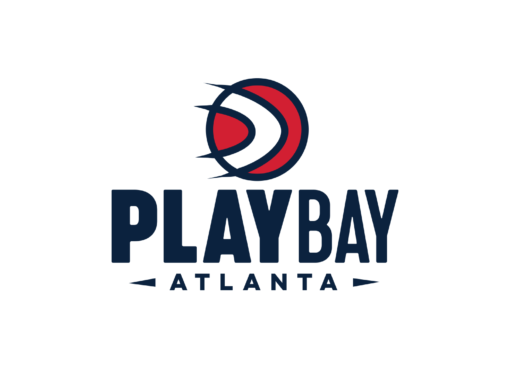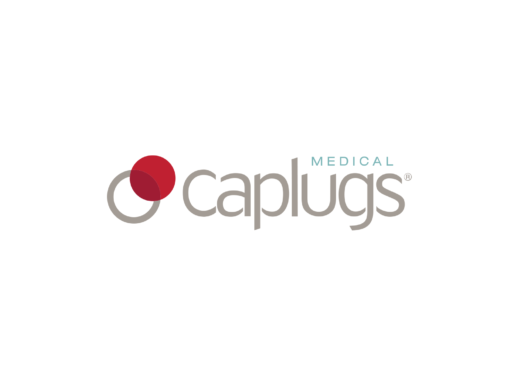 Brand Design Portfolio
Graphic identities design by Alexander Morse. Work performed for various agencies.