We'll help you design emails that your clients will actually want to open.
Morse Design helps brands design email campaigns that are relevant to their audiences needs giving them a sense that they should read on to the offer as it will address some of their pain points. We use communication design principles that help new and established brands through appropriate art direction, design, campaign theme and messaging creating product and service communications worth reading.
From a brand fundamentals standpoint we learn about your brand, your goals and objectives and help you develop a plan and strategy to make an email campaign design worth interacting with. Additionally, we'll make sure the development of your design is compatible with most email clients and mobile experiences to ensure maximized readership.
Morse Design works with dozens of agencies and brands on designing appropriate emails that speak to their audiences.
Examples of Email Designs
HTML email campaigns designed by Alexander Morse. Work performed for various agencies.
Let's discuss the goals of your business and how we can help you effectively communicate to your audience while improving your business and sales.
"I 100% without question recommend Alex if you are starting a new business, or re-branding and old company and need a creative direction. His attention to detail when listening and understanding your business is truly wonderful. He is able to capture your passion in your business and create an identity for your business that speaks to volumes. "
Reach out for a FREE design consultation to see if we are a good fit.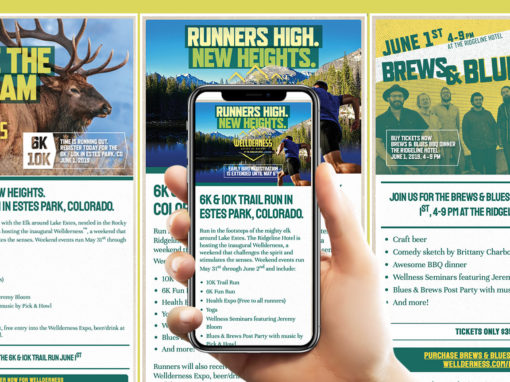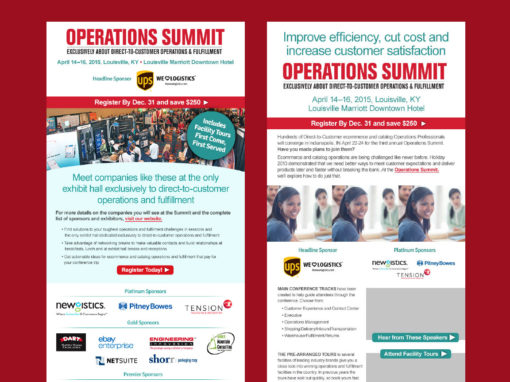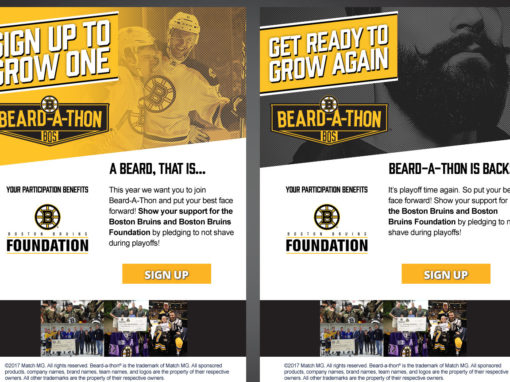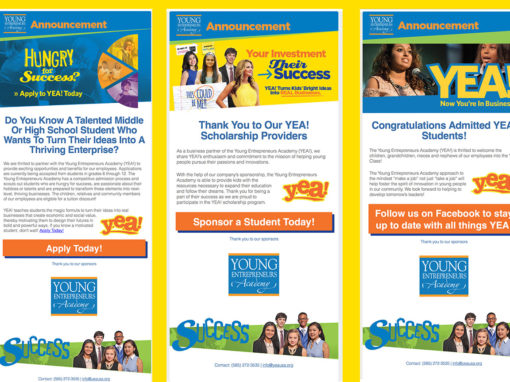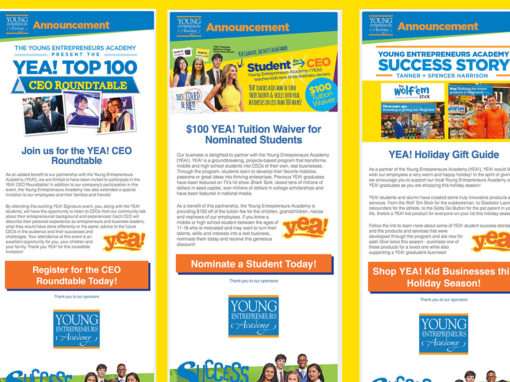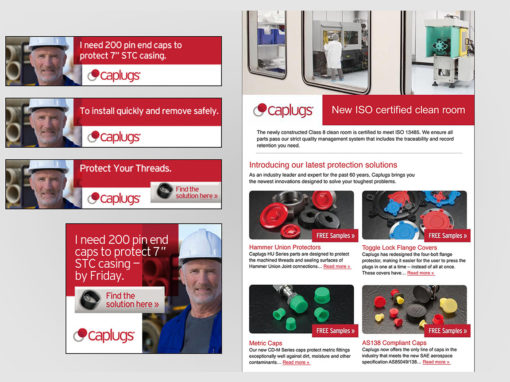 Brand Design Portfolio
Graphic identities design by Alexander Morse. Work performed for various agencies.