Marketing Materials Presentation Design
We'll create a marketing presentation design for you to share your business goals with your stakeholders.
We'll help you create your marketing materials and a contextual way to present all of those elements. We create presentations that display your marketing documents: brochures, posters, flyers, pullups banners, etc in context to help display how your audience will experience them. We work in many different formats such as photoshop, powerpoint, keynote, and video applications to bring your marketing materials to life.
During the design process, Morse Design learns about the brand you are creating, your goals and objectives as well as what your competition is doing. We create presentations, plannograms and videos in various contextual formats to get across the form factors of your presentation.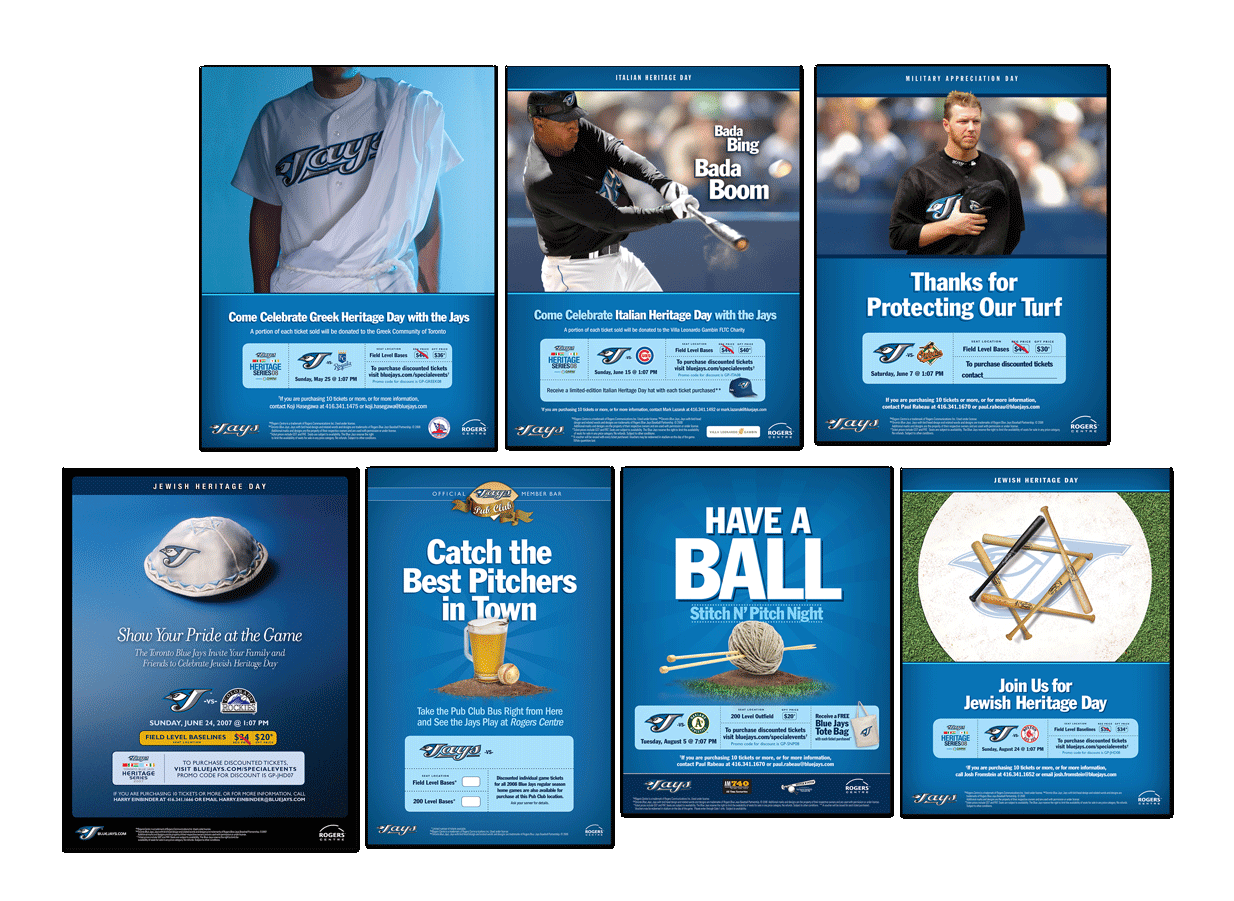 Morse Design is experienced with creating exciting trademarked brands that inspire your audience and meet your business needs.
We have experience creating presentation designs for various brands.
We work with individuals, small business and corporations to aid them in their design process:
Corporations looking to create presentations and video in contextual formats to share with stakeholders.
Business development and marketing professionals who need to communicate their big vision in an easy to understand manner.
Organizations who have to communicate a complex business or marketing plan in an easy to understand and visual manner.
Examples of Marketing Materials Presentation Designs
Contextual presentation and graphic design by Alexander Morse. Work performed for various agencies.
Let's discuss the goals of your business and how marketing materials presentation can help you gain buy-in to help advance your ideas.
"I 100% without question recommend Alex if you are starting a new business, or re-branding and old company and need a creative direction. His attention to detail when listening and understanding your business is truly wonderful. He is able to capture your passion in your business and create an identity for your business that speaks to volumes. "
Reach out for a FREE design consultation to see if we are a good fit.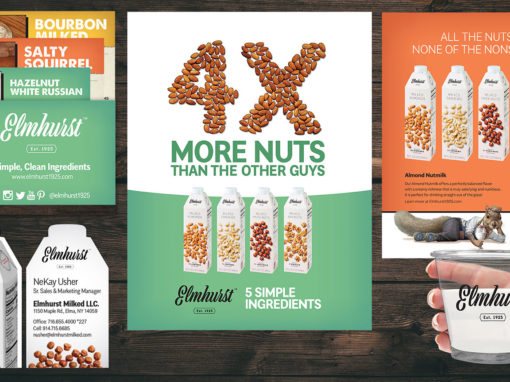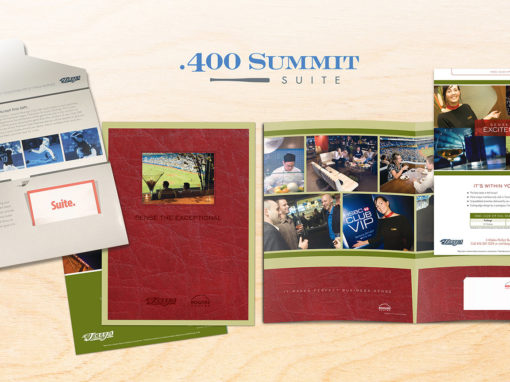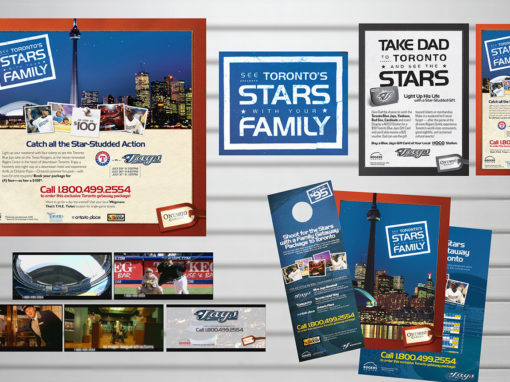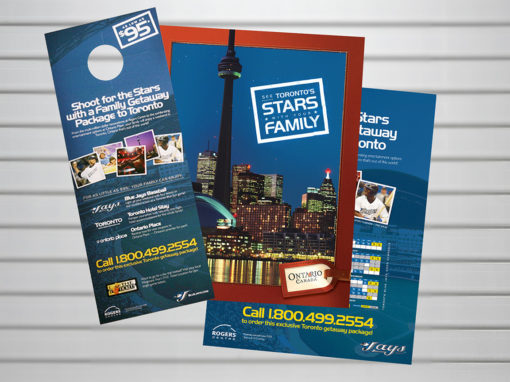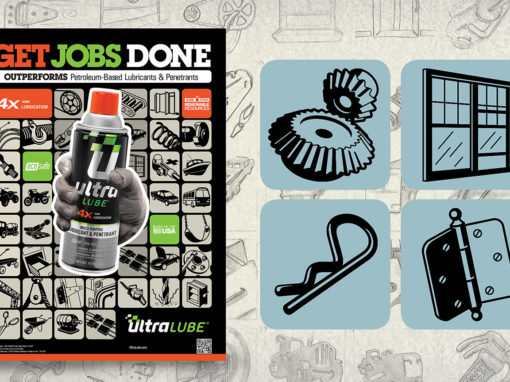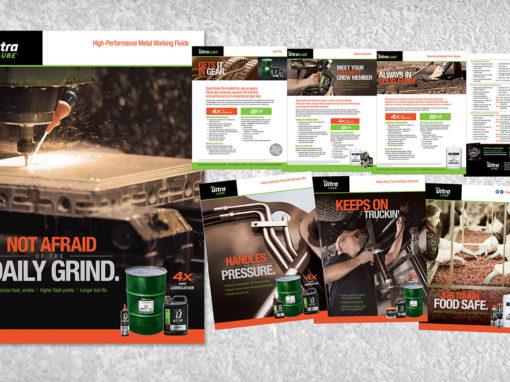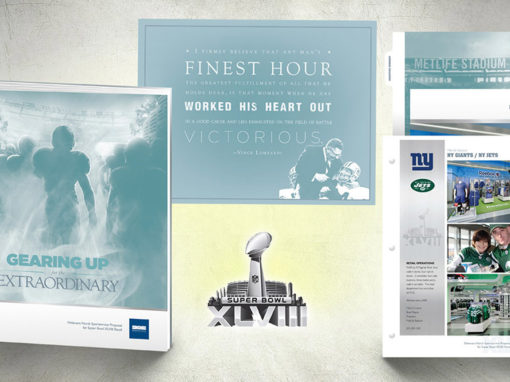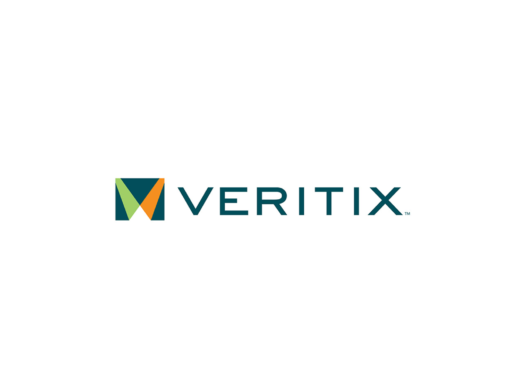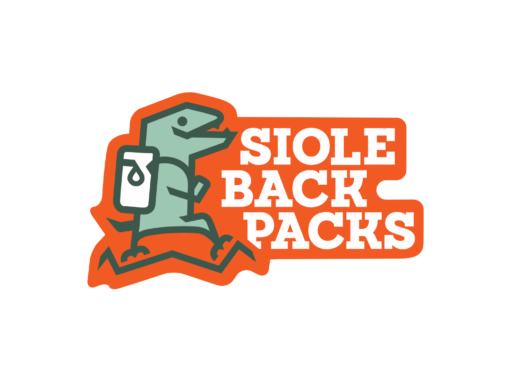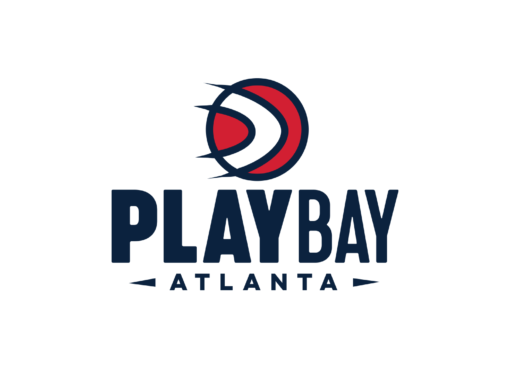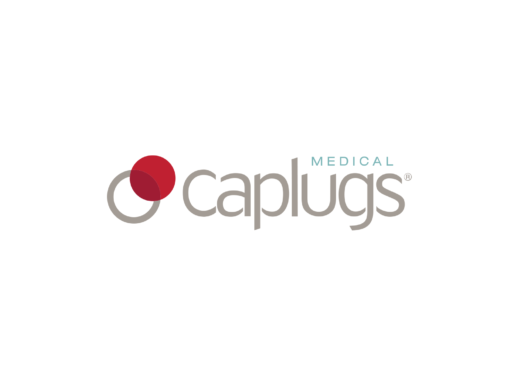 Brand Design Portfolio
Graphic identities design by Alexander Morse. Work performed for various agencies.