Marketing Collateral Design
We'll help your brand establish roots through a design system of marketing materials that get the job done for sales.
Working with Morse Design means putting your marketing materials in good hands. We use brand design principles to help you create a strategically designed, branded system of marketing collateral that can help you manage a family of product or services in an organized fashion while highlighting their individual unique features.
Before the design process, Morse Design learns about your brand, your goals. sales and marketing objectives as well as what your competition is doing. Additionally, we have the capability to make your digital documents and PDF interactive. We can embed videos, animations and web elements, linking directly to your website or sales email addresses.
We work with dozens of agencies and brands to make their marketing materials work as hard as they do for their clients and brands.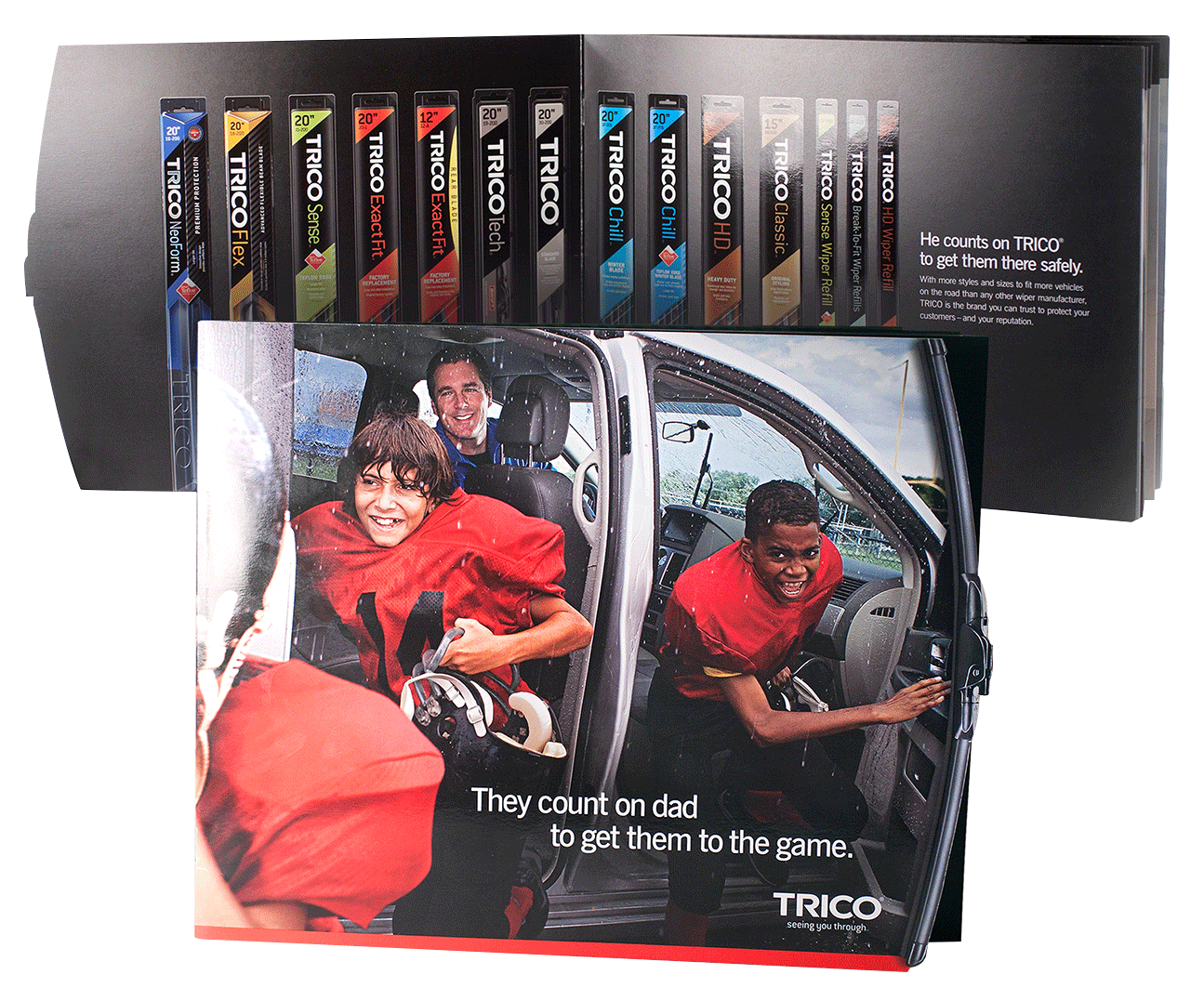 Examples of Marketing Collateral Designs
Marketing Collateral Design designed by Alexander Morse. Work performed for various agencies.
Let's discuss the goals of your business and how we can help you effectively communicate to your audience while improving your business and sales.
"I 100% without question recommend Alex if you are starting a new business, or re-branding and old company and need a creative direction. His attention to detail when listening and understanding your business is truly wonderful. He is able to capture your passion in your business and create an identity for your business that speaks to volumes. "
Reach out for a FREE design consultation to see if we are a good fit.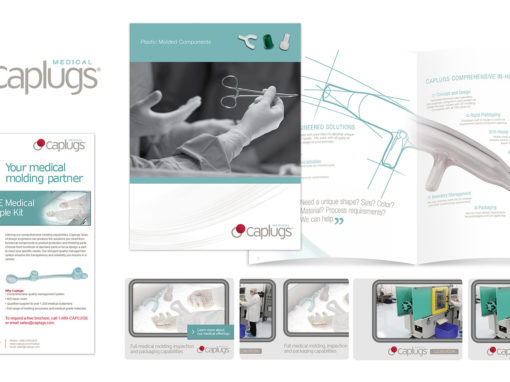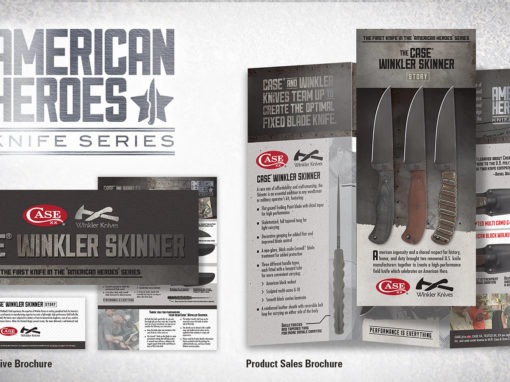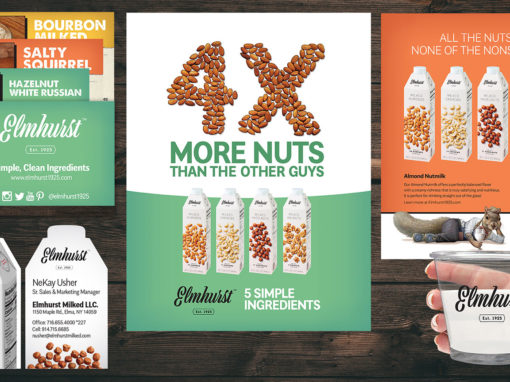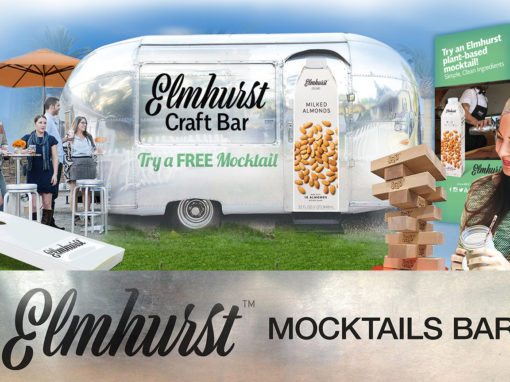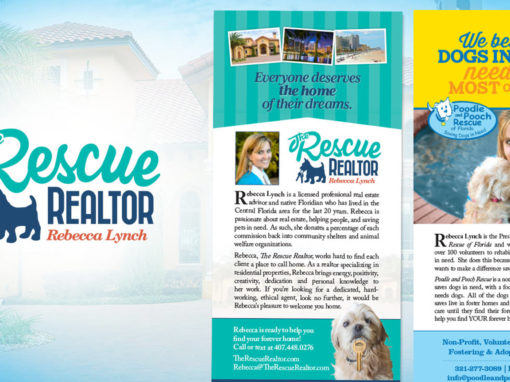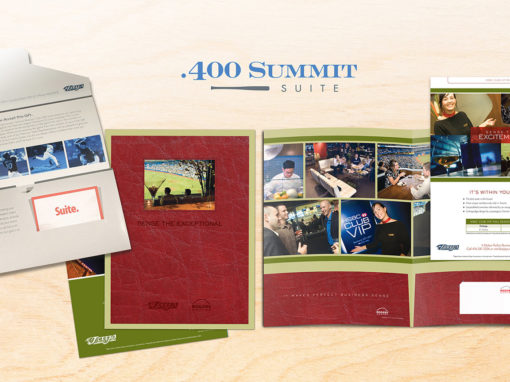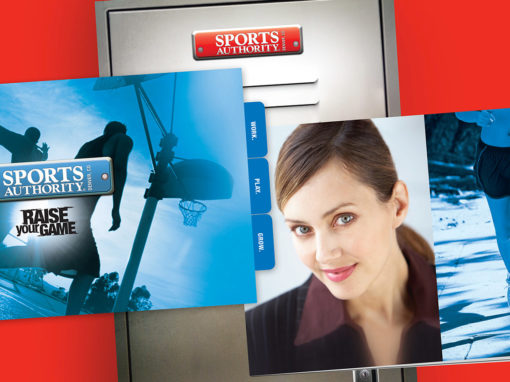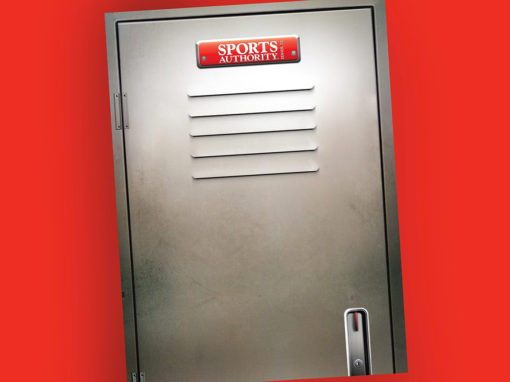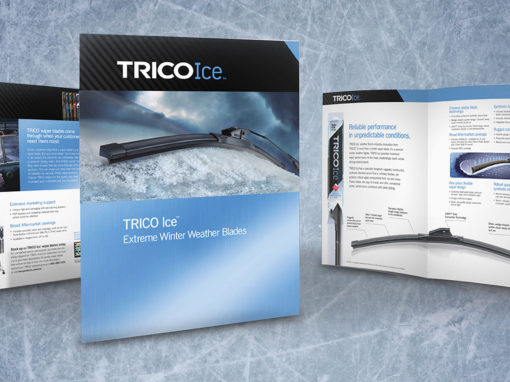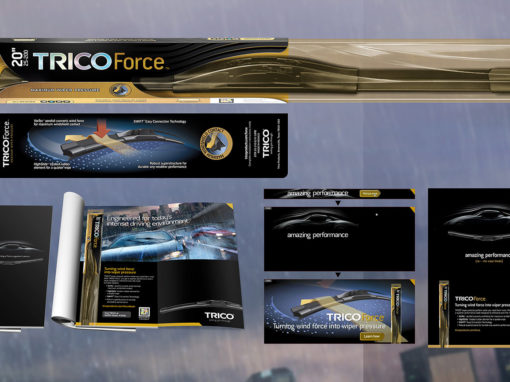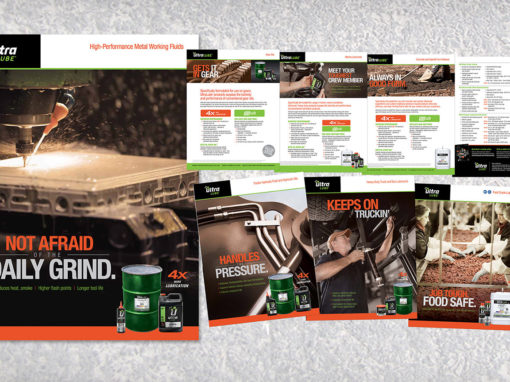 Brand Design Portfolio
Graphic identities design by Alexander Morse. Work performed for various agencies.