Make your festival's brand larger than life with an effective approach to environmental design.
Morse Design uses brand design principles to create a festival experience that excites and communicates to attendees. We help create plannograms of the overall aproach for communications materials to share with stakeholders. We will help oversee that the design vision permiates all graphic communications platforms radiating from the festival identity design through to digital and interactive design, to printed materials, maps, and signage. Additionally we offer renderings to visual what key experiences can look at feel like.
Before the design process, Morse Design learns about the brand you are creating, your goals and objectives as well as what your competition is doing. We create moodboards, contextual environmental presentation that demonstrates the how your audience is surrounded by you brand at various points of their experience.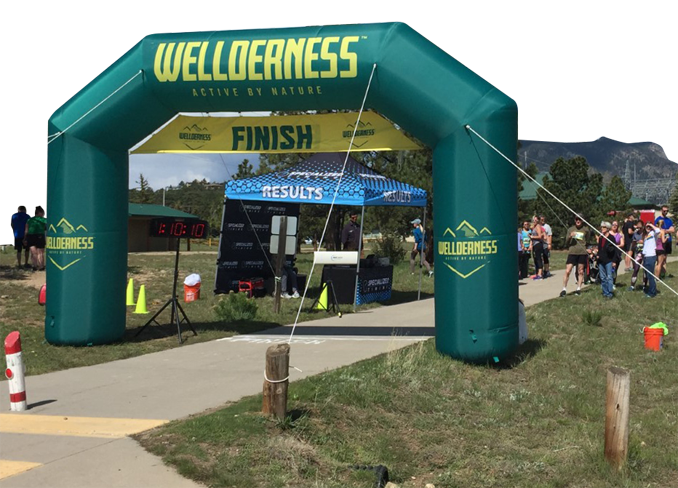 Examples of Festival Graphic Design
Graphic identities design by Alexander Morse. Work performed for various agencies.
Let's discuss the goals of your business and brand design presentation can effectively help you communicate your brand plans to stakeholders.
"I 100% without question recommend Alex if you are starting a new business, or re-branding and old company and need a creative direction. His attention to detail when listening and understanding your business is truly wonderful. He is able to capture your passion in your business and create an identity for your business that speaks to volumes. "
Reach out for a FREE design consultation to see if we are a good fit.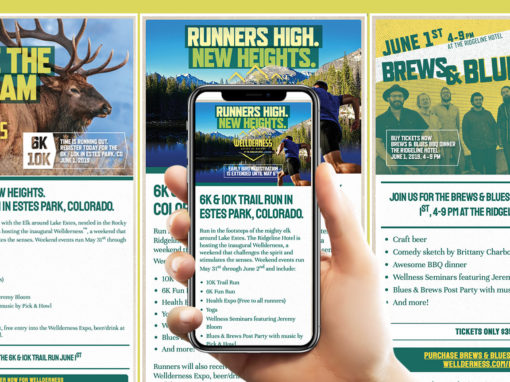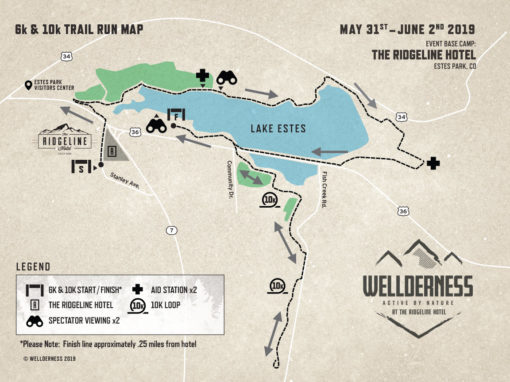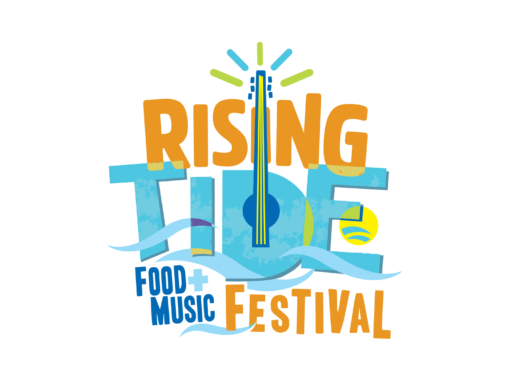 Brand Design Portfolio
Graphic identities design by Alexander Morse. Work performed for various agencies.