Alexander Morse is CEO, Creative Director and Experience Design of Morse Design. He designs experiences using conceptual development, and an obsession for the target audience. The results are designs that are impactful sales tools and interactive experiences for corporate, small businesses and brands.
Hello.
I am Alexander Morse, an independent experience designer. I work along side advertising agencies and small businesses throughout the US.
My work creates compelling and interesting brand experiences that add value. I have a passion for business and design. I work alongside clients to help bring their ideas to life. Your design must be informed by research to create an experience worth remembering. I specialize in brand identity design, user experience and environmental design. Whether you are embarking on a new venture, or a refresh of a seasoned business design scheme, or interactive experience, a solid design strategy based on your audience's needs can take your brand to the next level.
By working with Morse Design, you get an experienced designer who has worked in advertising firms for over a decade. I bring my understanding of agencies and blend it with my focus as an independent designer, to bring you the best of both worlds. Unlike a large agency, you will work with me throughout the whole process, from conception and sketches to your final design and executions. I will be able to translate your thoughts and ideas into a brand you love. My extensive and vast experience with varied enterprises gives me the background to understand the needs of different clients and delivery exciting results.
If you think Morse Design is what you have been looking for please call, text or email me.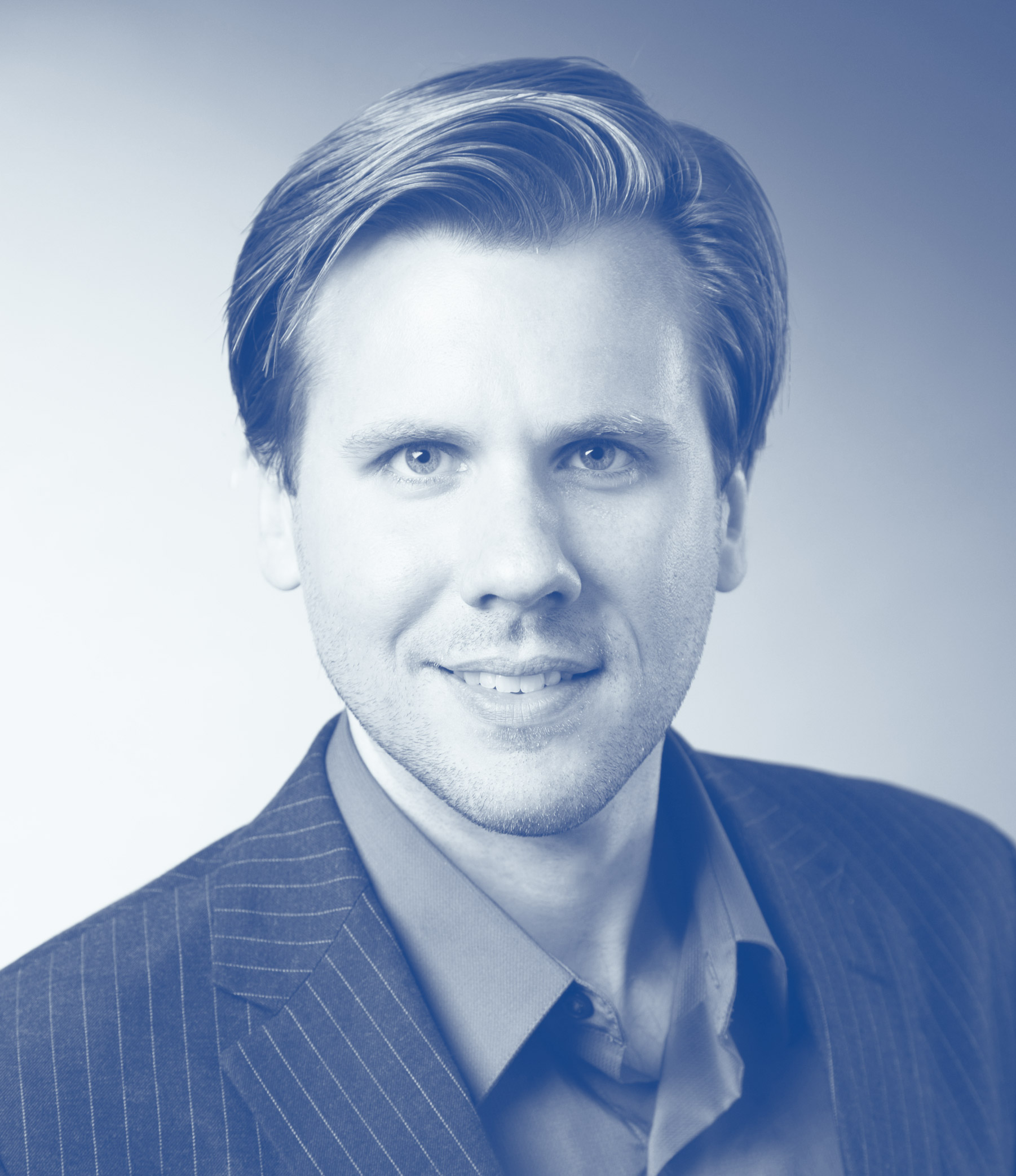 Get more out of your graphic design investment
Let's get started on designing for your target audience.
"I 100% without question recommend Alex if you are starting a new business, or re-branding and old company and need a creative direction. His attention to detail when listening and understanding your business is truly wonderful. He is able to capture your passion in your business and create an identity for your business that speaks to volumes. "