Guerilla Marketing Design
We'll help you design and concept a vision for your Guerilla Marketing campaign.
 At Morse Design we use an Understanding Customer Needs process to learn about your brand. From that we'll design concepts for your Guerilla Marketing campaign around a central theme and help you visualize the campaign.
During the design process, Morse Design learns about the brand you are creating, your goals and objectives as well as what your competition is doing. We create sketches and renderings that help you demonstrate guerilla marketing campaign you are looking to visualize to stakeholders
We collaborate with brand activation agencies to help you take your Guerilla Marketing campaign concept and bring it to life with a strategic plan.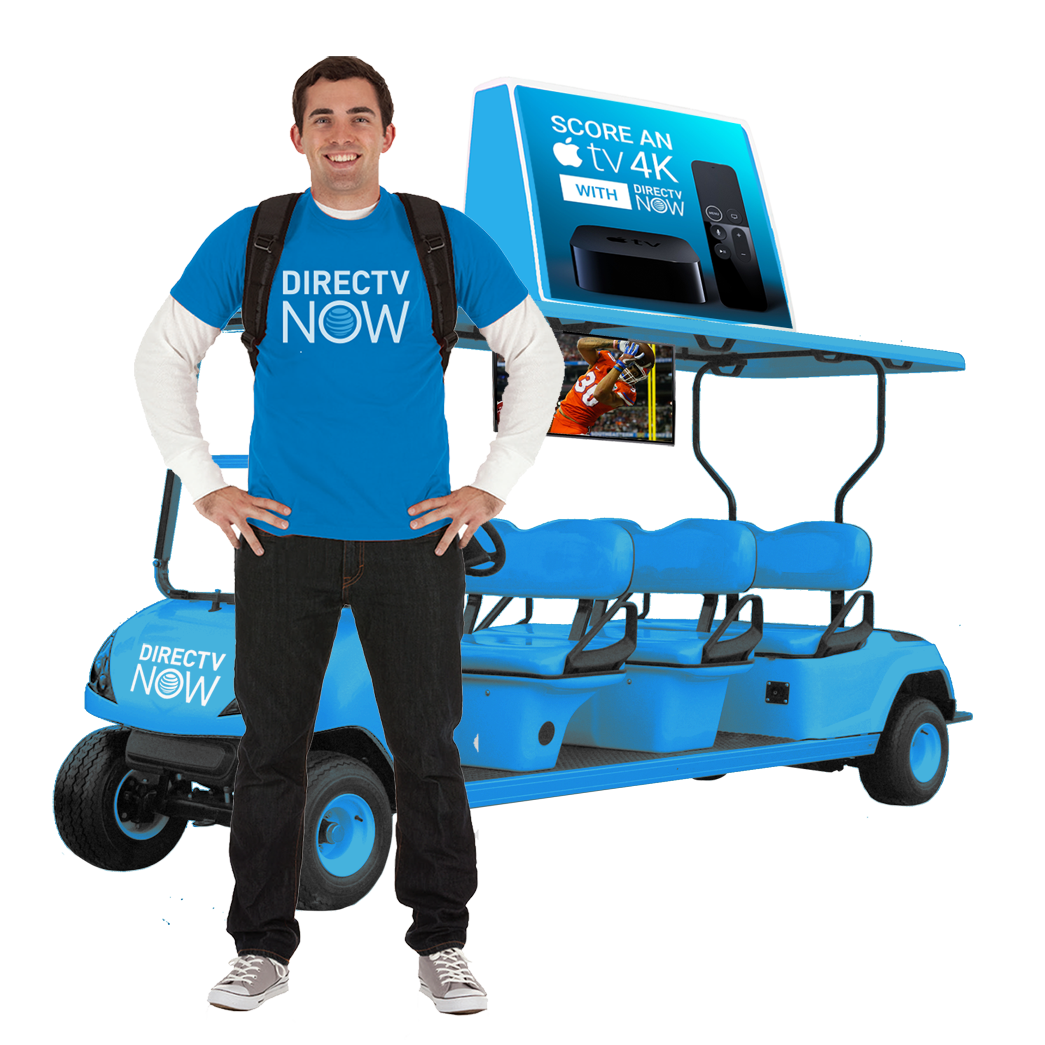 What is Guerilla Marketing?
Guerrilla marketing is an advertising technique that uses unique consumer interactions to promote a product or service. It implements many techniques in order to establish direct contact with the audience. One of the goals of this engagement is to create an emotional response within the audience with the goal of getting people to remember products or brands in a memorable way.
Traditional advertising channels like print, radio, TV and direct mail are decreasing in popularity cause marketers and advertisers to find new techniques and shift their marketing budgets to more unconventional methods of delivering their messages to consumers and generating sales. Guerrilla marketing focuses on surprising consumers to make an interesting impression about the product or brand. This in turn creates natural conversation about the product being marketed. By creating a memorable experience, it increases the chance that a consumer who interacted with the campaign, will share the experience with friends or through photographs, selfies and social media. Guerilla Marketing therefore can reach more people in multiple waves and turn those individuals who natively engage with the campaign into quasi-brand ambassadors.
Guerrilla marketing can be cost effective and focus more on impact rather than size of audience. For guerrilla campaigns to be successful, organizations need to have imagination, and energy to role out the campaign.
Examples of Guerilla Marketing Designs
Graphic identities design by Alexander Morse. Work performed for various agencies.
Let's discuss the goals of your business and how guerilla marketing renderings will bring to life a big idea.
"I 100% without question recommend Alex if you are starting a new business, or re-branding and old company and need a creative direction. His attention to detail when listening and understanding your business is truly wonderful. He is able to capture your passion in your business and create an identity for your business that speaks to volumes. "
Reach out for a FREE design consultation to see if we are a good fit.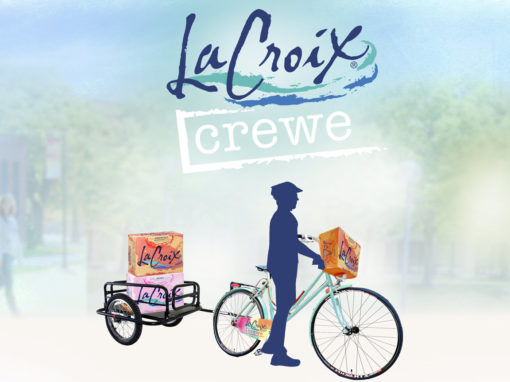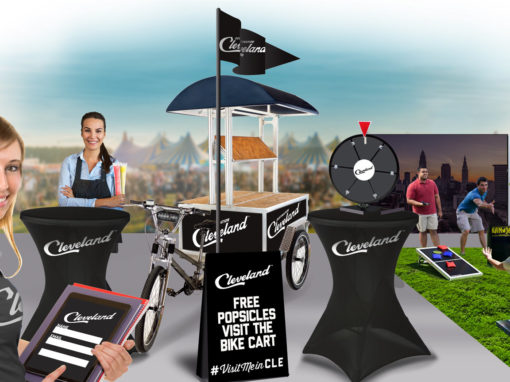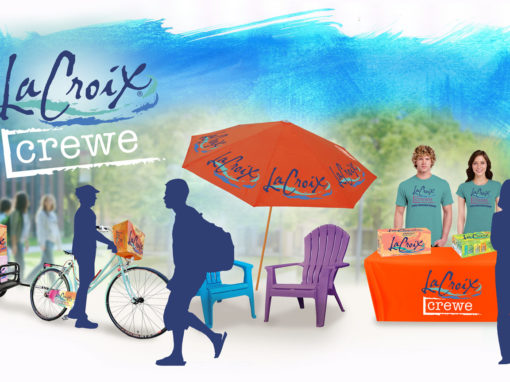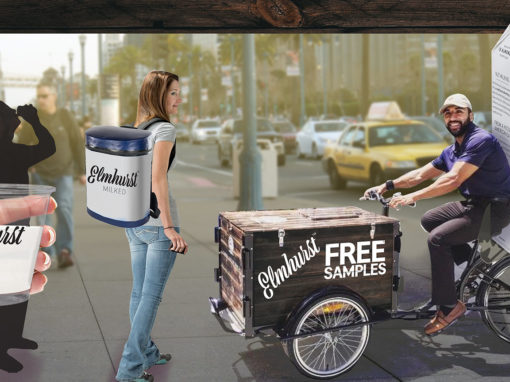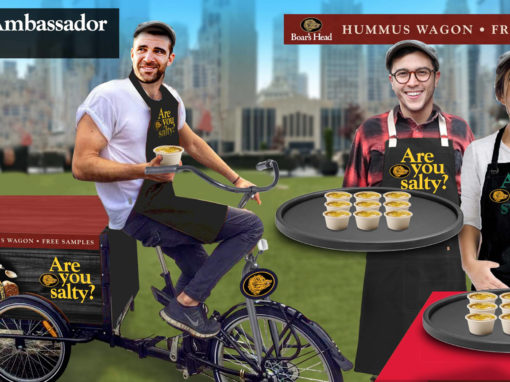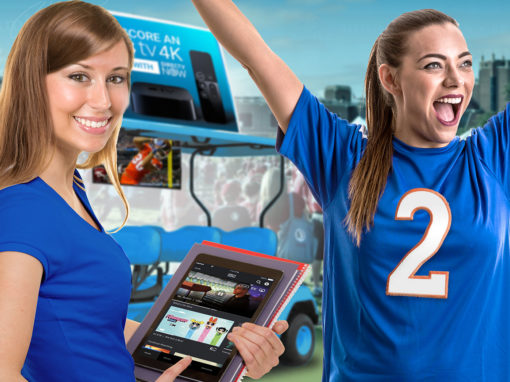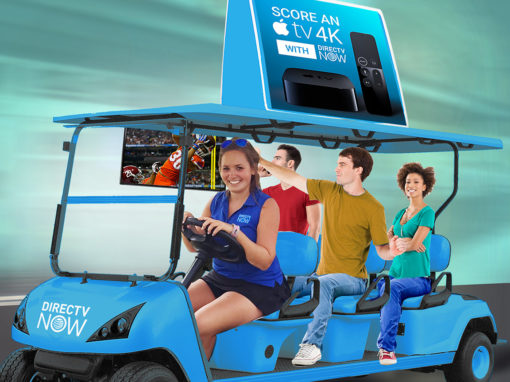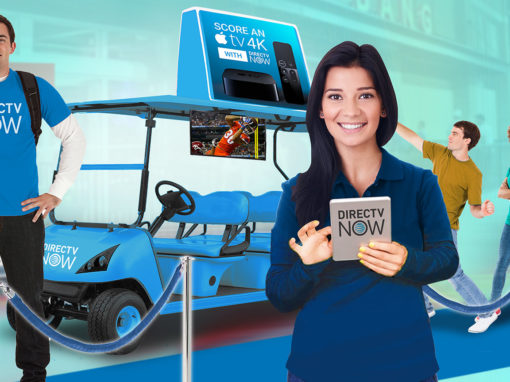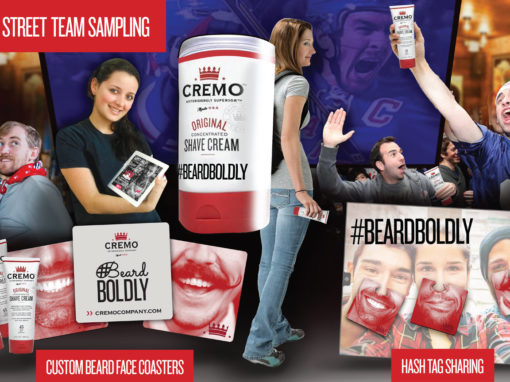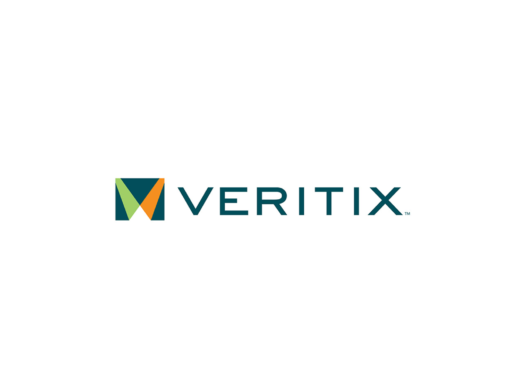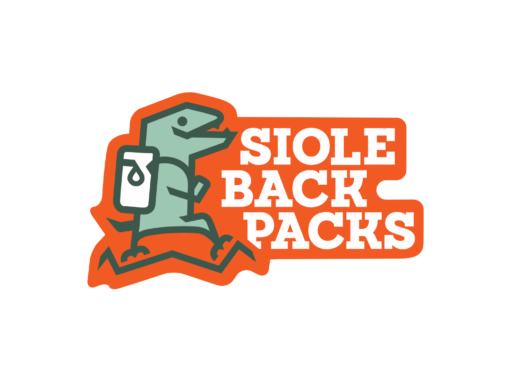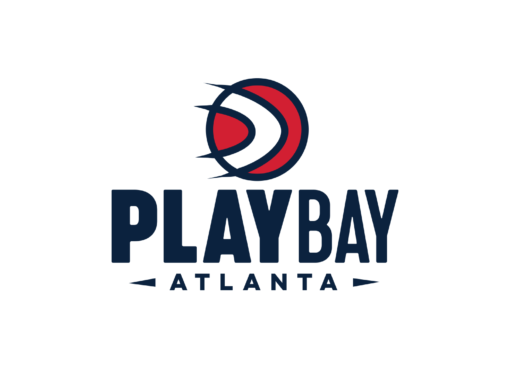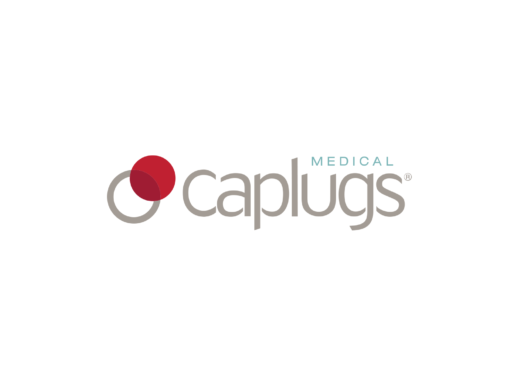 Brand Design Portfolio
Graphic identities design by Alexander Morse. Work performed for various agencies.