Point of Purchase Brand Design
We'll design a Point of Purchase Display that will put your brand's best face forward.
Morse Design uses brand design principles to help you create retail displays and themes that excite and engage consumers seeing them on shelf. We blend highlighting your products best attributes with a central theme that ties in the marketing messages of your other messaging channels to create a continuity throughout your marketing.
During the design process, Morse Design learns about the brand you are creating, your goals and objectives as well as what your competition is doing. After discovering how your product satisfies the needs of your audience we'll begin conceptual development of your brand's display. Through sketches of form factor possibilities and the art direction moodboards, typography and color boards—we'll show you the exciting possibilities.
Morse Design works with agencies and brands on designing to push the envelop of the possibilities of Point of Purchase Displays.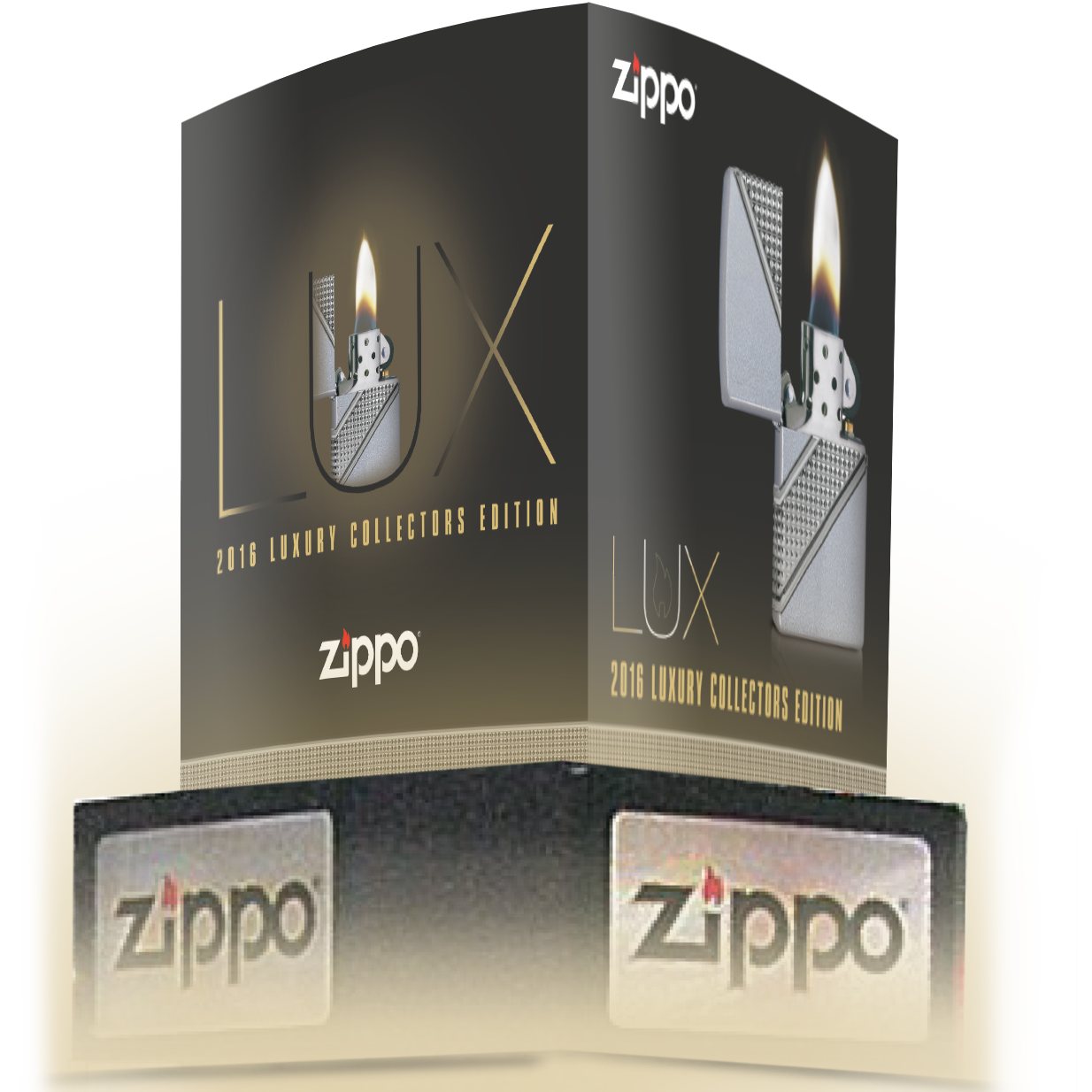 Examples of Point of Purchase Brand Designs
Point of Purchase and brand designs, designed by Alexander Morse. Work performed for various agencies.
Let's discuss the goals of your business and how we can help you effectively communicate to your audience while improving your business and sales.
"I 100% without question recommend Alex if you are starting a new business, or re-branding and old company and need a creative direction. His attention to detail when listening and understanding your business is truly wonderful. He is able to capture your passion in your business and create an identity for your business that speaks to volumes. "
Reach out for a FREE design consultation to see if we are a good fit.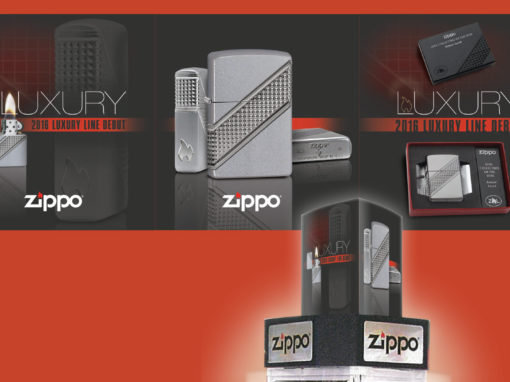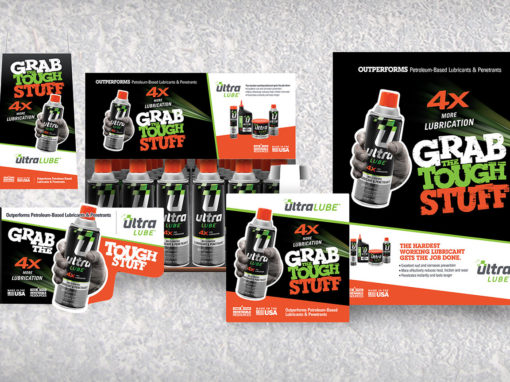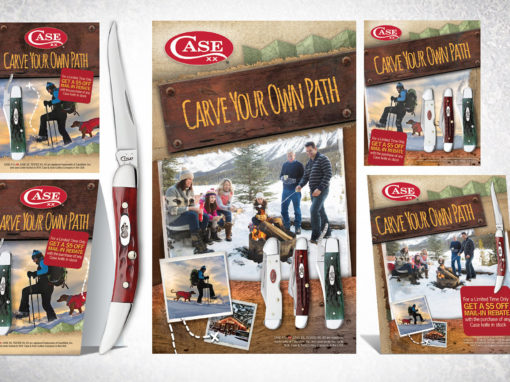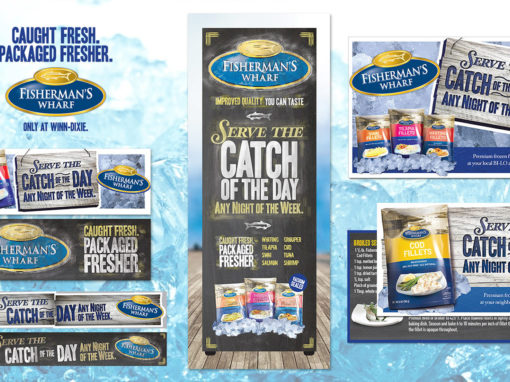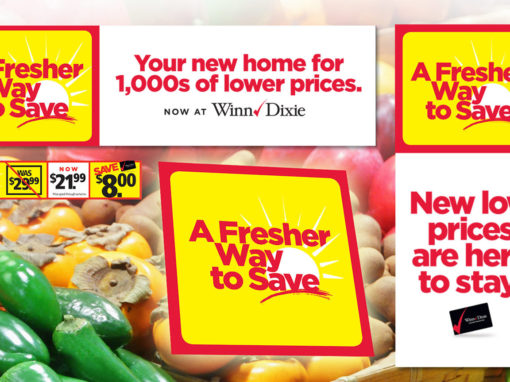 Brand Design Portfolio
Graphic identities design by Alexander Morse. Work performed for various agencies.