Make your upcoming campaign launch a success with a central thematic campaign identity design.
Your campaign deserves to be all encompassing and cohesive, and even if it may not require a solitary logo, it certainly needs a visual, graphic language that communicates to your audience. The advantage of a graphic language is all of the components of your campaign will sing in the same voice and when viewed separately, will all be recognized as part of a brand or organization. The components can function independently and over time build value for your brand.
Morse Design works with advertising agencies, creative businesses, corporations looking to enhance their brands through a creative design process. During the design process, we will help you discover the most important aspects of what you are trying to communicate, including your campaign goals and objectives. We will sketch out and create vision boards of an array of creative approaches that utilize color, typography, and unique visual styles appropriate for your campaign. Morse Design is focused on creating work that works hard for you. We work and collaborate with outside artists to execute the perfect vision for your company—building brand equity for your business.
Let Morse Design curate a brand for your creative themes, political organizations, government organization, sweepstakes, contests, advertising campaigns and more.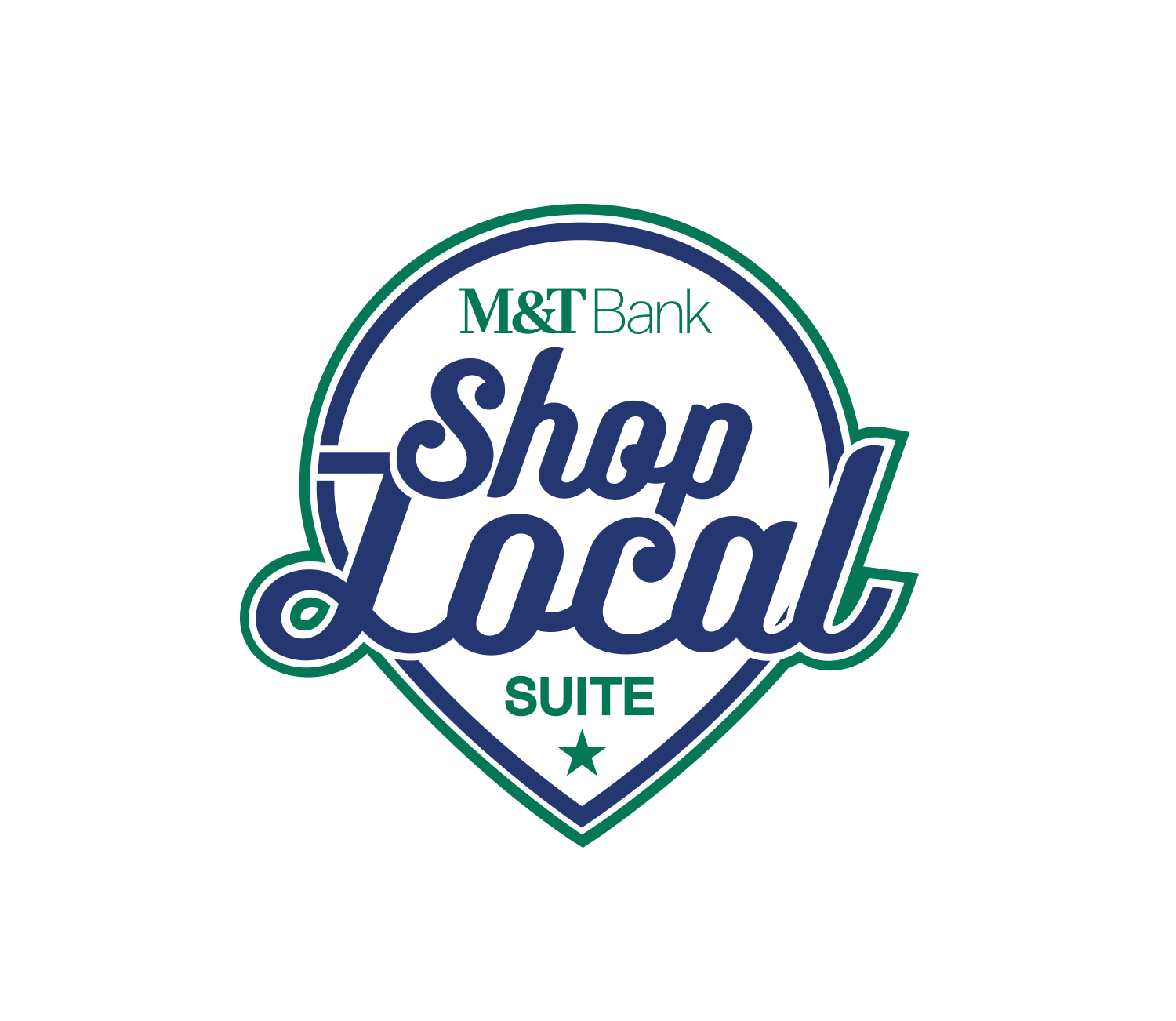 Morse Design is experienced with creating exciting campaign brands that inspire your audience and meet your business needs.
Examples of Campaign Identity Design
Graphic identities designed by Alexander Morse. Work performed for various agencies.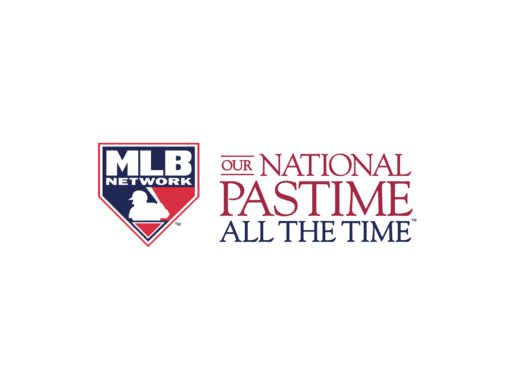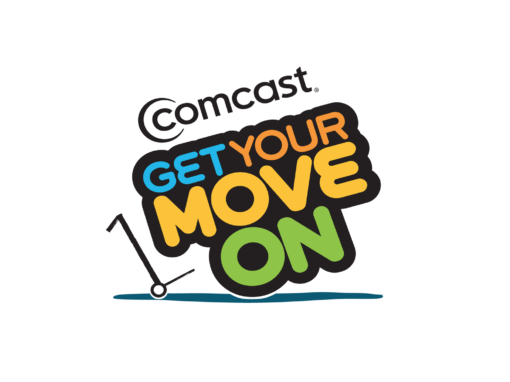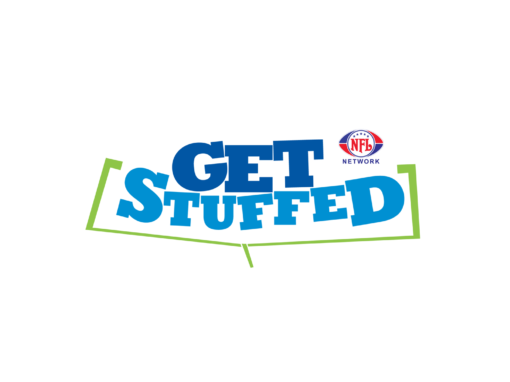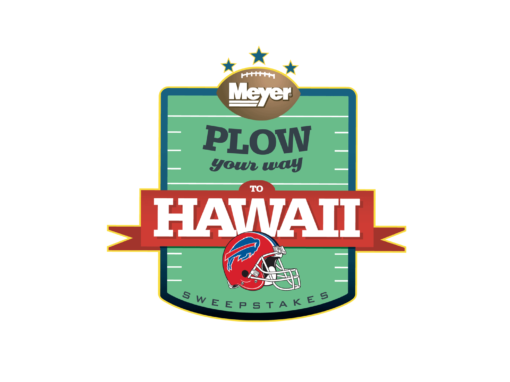 Let's discuss the goals of your business and how a campaign logo design can help communicate to your audience.
"Whether you're an agency or a client, when you reach out for creative help, Alex gives you the two most important things: He gets up to speed quickly to do the job without handholding you don't have time to give. And he always comes through with excellent work."
LET'S CHAT ABOUT YOUR PROJECT
Take advantage of your FREE 30 minute design consultation. We'll discuss your objectives, goals and formulate needs. There's no better way to get to know each other.
Brand Design Portfolio
Graphic identities design by Alexander Morse. Work performed for various agencies.