Interactive Experiences Design
We will help you design an unforgettable interactive experience.
Interactive experience concept design can incorporate multiple disciplines to engage an audience. As a component of mobile marketing, marketing installations, commercial spaces, events, etc—interactive experiences are a part of those broader experiences that make people feel immersed and engaged. This can be a powerful experience when a brand is offering a product or service. One of the goals of this engagement is to create an emotional response within the audience with the goal of getting people to remember products or brands in a memorable way.
Where money was typically spent in traditional advertising channels—marketers are beginning to be open to new techniques and are shifting their budgets to new methods of generating sales. These can take the forms of custom physical branded games, VR experiences, gesture games that read your body movements to effect the results of the experience on screen, and so on.
During the design process, Morse Design learns about the brand you are creating, your goals and objectives of the product or service you are promoting as well as what your competition is doing.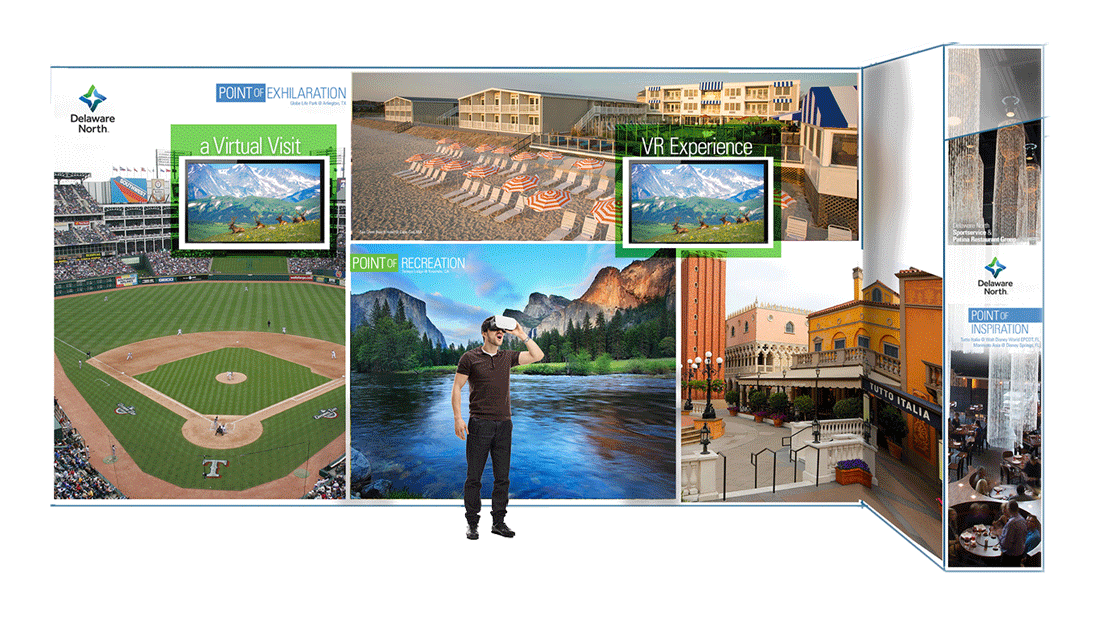 Morse Design is experienced with creating exciting trademarked brands that inspire your audience and meet your business needs.
We have experience creating successful interactive experience for various brands.
We work with individuals, small business and corporations to aid them in their design process:
Corporations looking to create on-brand interactive experience for their audiences.
Brand and marketing managers looking to bring their interactive experience concepts to life visually.
Organizations who need to communicate complex interactive experience concepts quickly to their stakeholders.
Examples of Interactive Experiences Designs
Graphic identities design by Alexander Morse. Work performed for various agencies.
Let's discuss the goals of your business and how engaging interactive experience design can effectively help you communicate to your audience and improve your brand's value.
"I 100% without question recommend Alex if you are starting a new business, or re-branding and old company and need a creative direction. His attention to detail when listening and understanding your business is truly wonderful. He is able to capture your passion in your business and create an identity for your business that speaks to volumes. "
Reach out for a FREE design consultation to see if we are a good fit.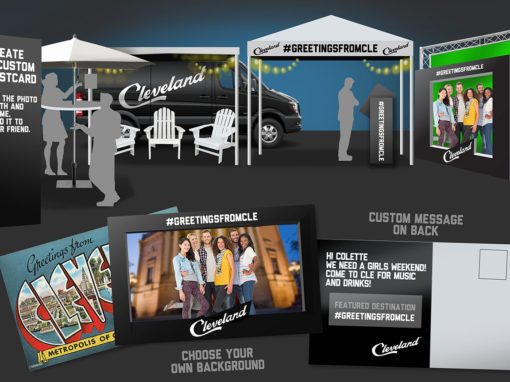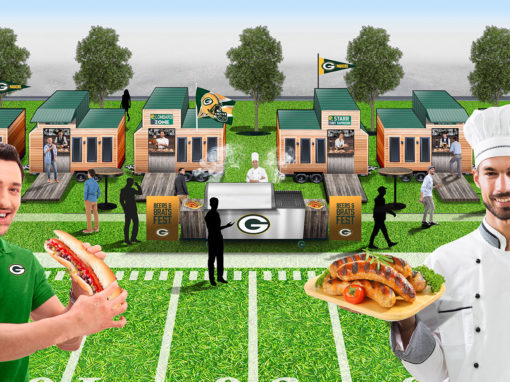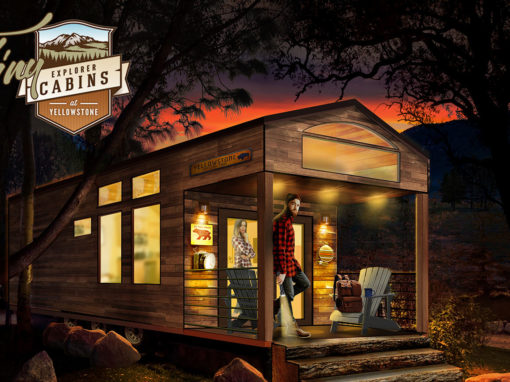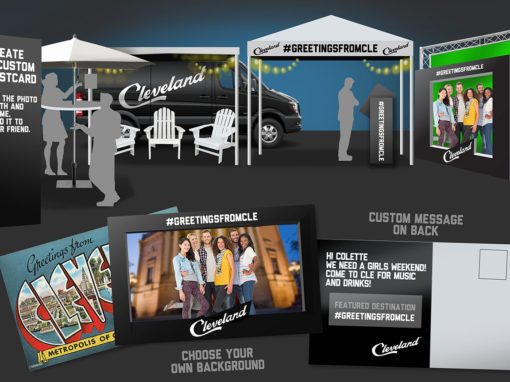 Brand Design Portfolio
Graphic identities design by Alexander Morse. Work performed for various agencies.