Let us design an Event Identity that will make your event look as important as it is.
Event branding demands that your audience be able to relate with the design immediately as there is a short period of time between the logo appearing on promotional items and the event going live. Shapes, colors and typography need to be on point with your audience as their attention is limited to getting them to act and attend your event.
Your event logo needs to be impactful and flexible for various formats from the small scale social media profile icon, to t-shirts, websites and print collateral. It should be created as a flexible system that is familiar, even when the entire logo is not being show or a derivative version is visible.
Events are here and now which make them unique from other logos. They need to feel fresh, inspiring and engaging to encourage people to attend your event. They are likely attending because they would to have fun, learn or experience something unforgettable. Your event logo should reflect that.
At the end of the day the logo sums up what audiences are going to experience—they should appear to offer the audience something positive to lock them into attending. They'll likely be put off is the event logo falls flat.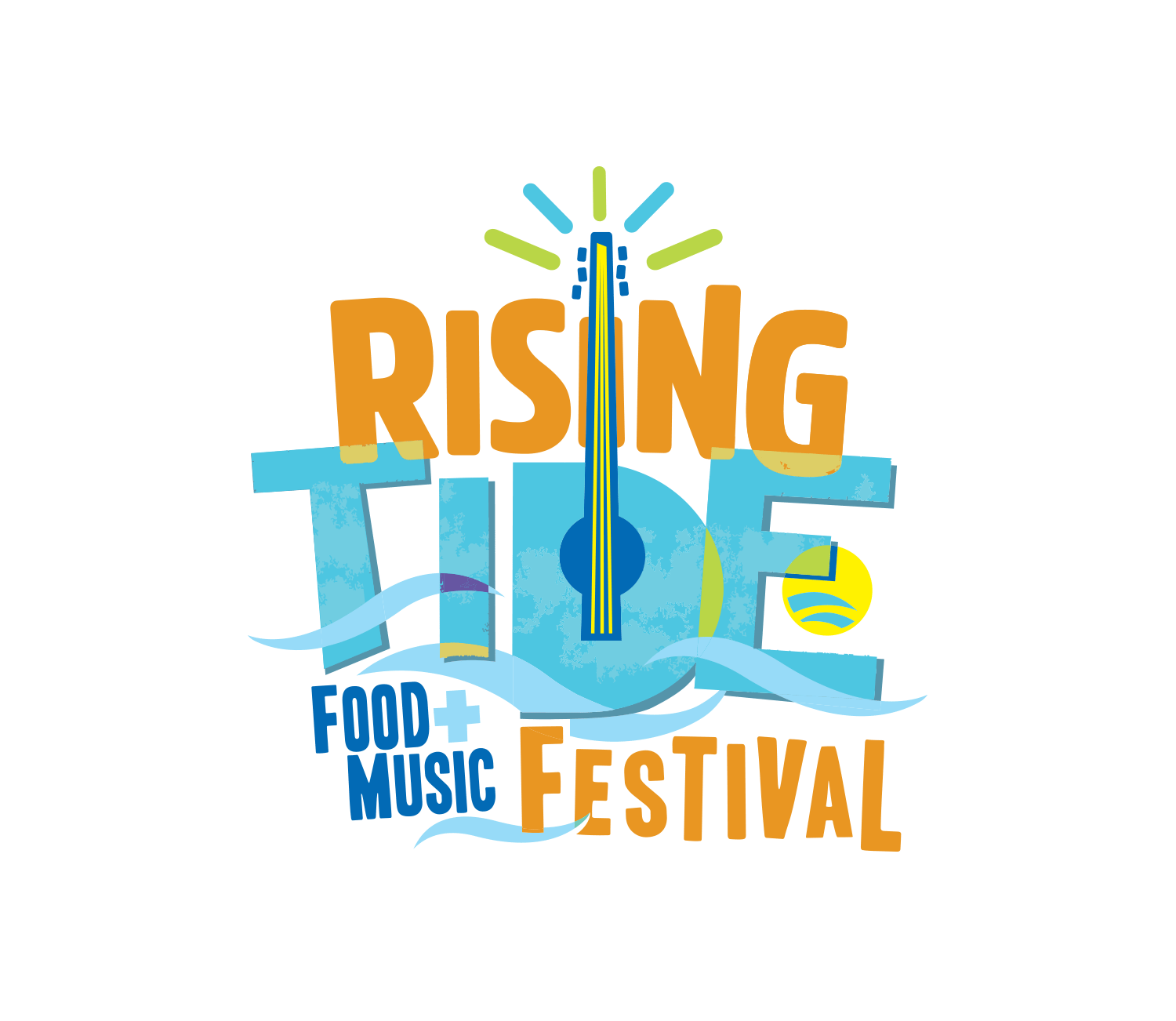 Morse Design is experienced with creating dynamic event logos that will attract and engage your audience with the message of your event helping you reach your business goals.
We work with advertising agencies looking to satisfy the needs of their clients, startups looking for vision and direction and businesses looking to make their graphic design work harder for their business.
Examples of Event Identity Designs
Graphic identities designed by Alexander Morse. Work performed for various agencies.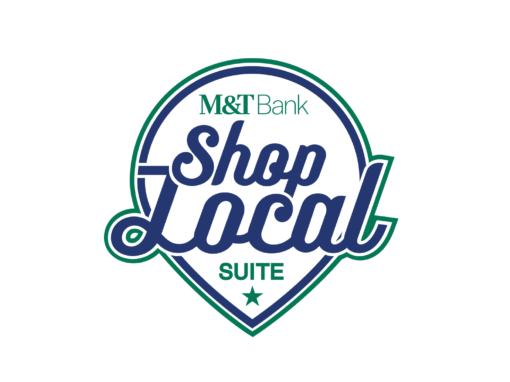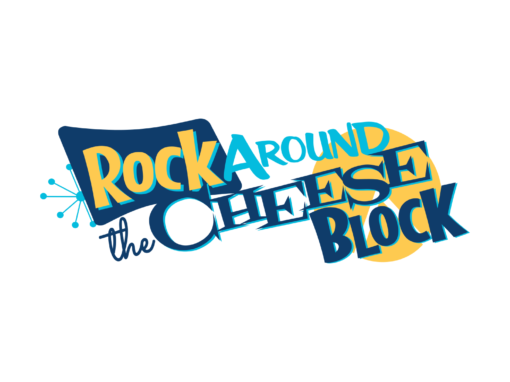 Let's discuss the goals of your business and how an event identity design can help communicate to your audience.
"Alex is incredibly professional, helpful, knowledgeable, detailed, patient and thorough. Not only am I entering into a new career and learning the ropes, I needed to make sure my branding was spot on so my business venture was understood and could gain the support that I was hoping to gain. Being a newbie is hard as it is so at this juncture, marketing myself is most important now more than ever. Alex captured exactly what was I was looking for in creating my brand. He took his time to understand my needs and he helped me through areas of uncertainty with his expertise. He's continued to guide me and help me drive business to my site and my FB page. He doesn't just throw things at the wall to see what sticks. He's mindful of each penny spent and researches effective ways to make yourself seen, heard and respected with his genius marketing and branding advice. My approach was unique in that not only am I a real estate agent, but I'm the president of a dog rescue organization; it was important for me to capture both aspects of my work and tie them into one another. Alex has done just that. Just a few months in and I have gotten a lot of compliments, but more importantly, business from Alex's efforts in marketing The Rescue Realtor. I couldn't be more pleased and grateful."
Reach out for a FREE design consultation to see if we are a good fit.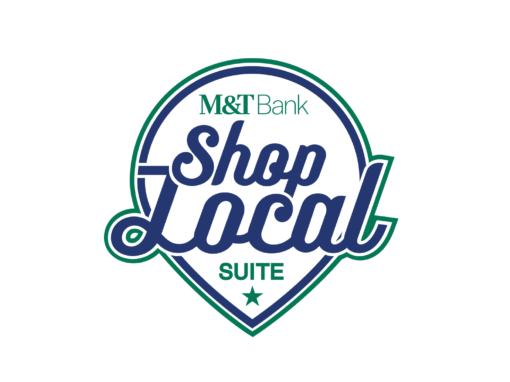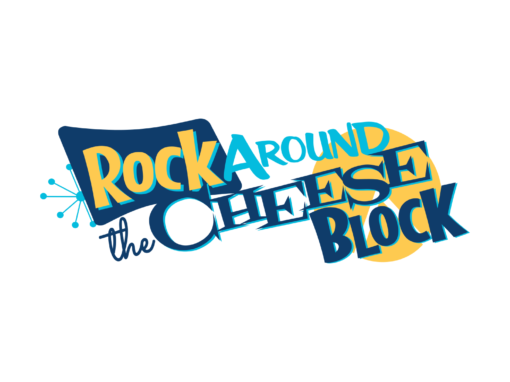 Brand Design Portfolio
Graphic identities design by Alexander Morse. Work performed for various agencies.