Design and visualize a Tradeshow Booth Design that builds your brand.
Effective Tradeshow or Exhibit design starts with a concept through branding and the challenge is to develop and design a plan that tells a story effectively in a three-dimensional space
Tradeshow booth design is a collaborative process, that integrates the disciplines of interior design,  graphic design, audio visual media, lighting and engineering threaded together by well-placed content. It engages the audience to walk through your brand in an easy to digest way and supports the efforts of directors and the business team's agenda on site. 
During the design process, Morse Design learns about the brand you are communicating, your goals and objectives as well as what your competition is doing. The tradeshow design process starts with a high level brand messaging plan, and conceptual layouts help translate those into actionable design panels. This phase helps establish a thematic direction and develops creative and design solutions to achieve the interpretive and communication goals of your booth. During next phase, Morse Design works out detailed layout designs married with copywriting to tell the details of the story. The build phase uses technical and engineering expertise to translate the designs into detailed documents that provide the specifications required to fabricate the exhibit.
At Morse Design, we work with individuals, small business and corporations to aid them in their design process.  We help corporations looking to create on brand experiences for their audiences,
Brand and marketing managers looking to bring their tradeshow marketing concepts to life visually, and organizations who need to communicate complex booth design concepts quickly to their stakeholders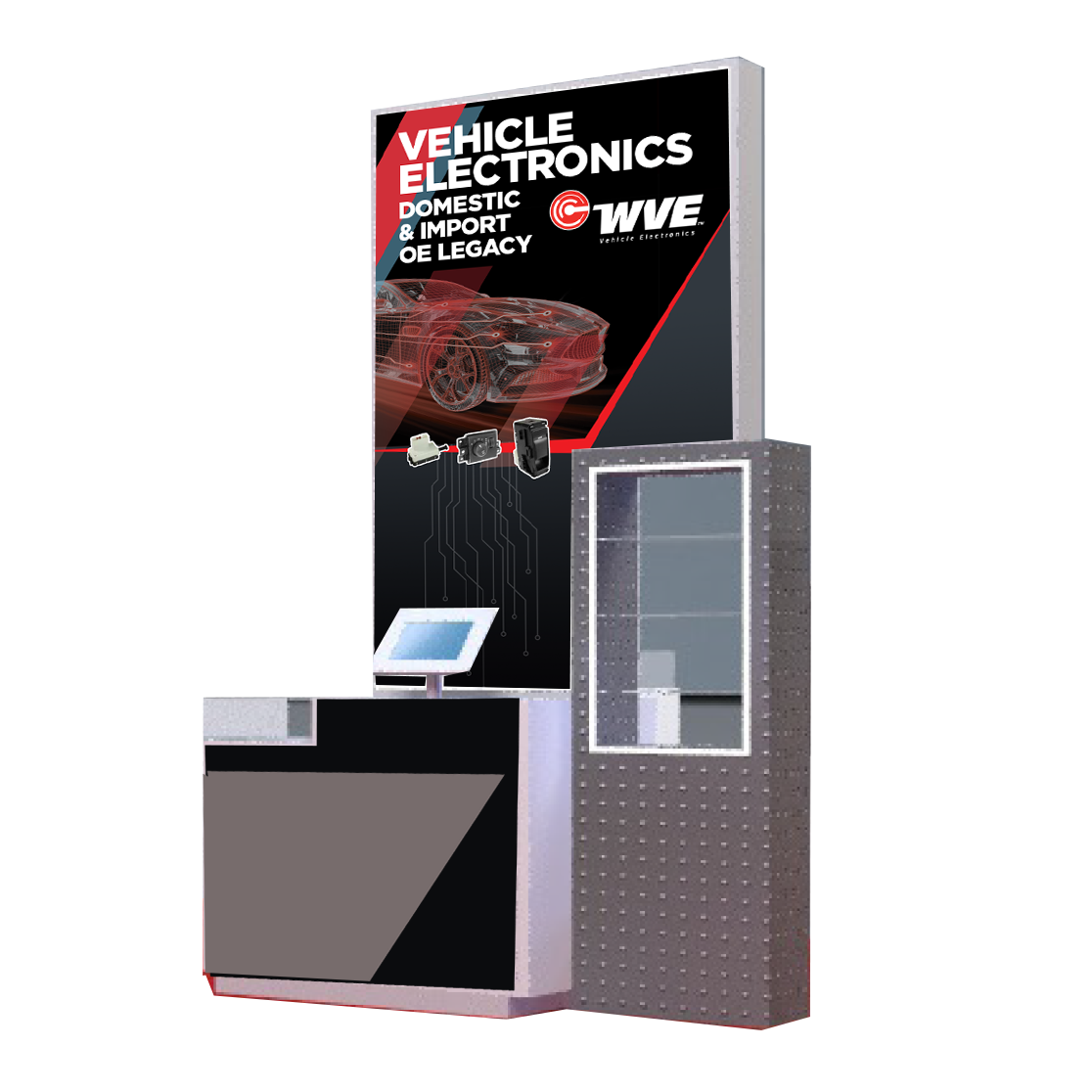 Morse Design has experience creating successful tradeshow booth graphic designs for various brands, let yours be next.
Examples of Tradeshow Booth Design
Tradeshow booth design by Alexander Morse. Work performed for various agencies.
Let's discuss the goals of your business and how well-designed tradeshow booth can effectively help you communicate to your audience and improve the value of your brand.
"I 100% without question recommend Alex if you are starting a new business, or re-branding and old company and need a creative direction. His attention to detail when listening and understanding your business is truly wonderful. He is able to capture your passion in your business and create an identity for your business that speaks to volumes. "
Reach out for a FREE design consultation to see if we are a good fit.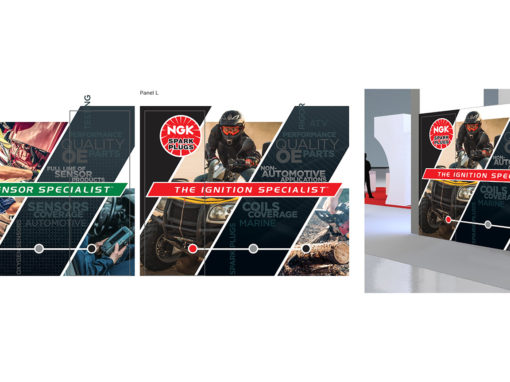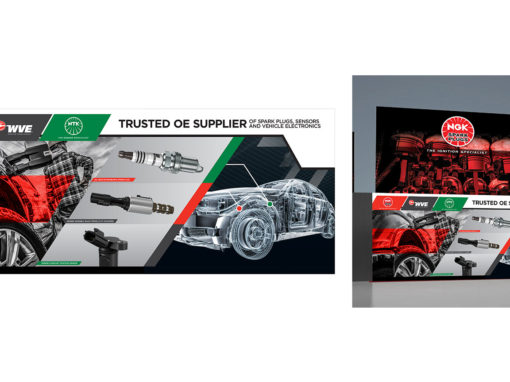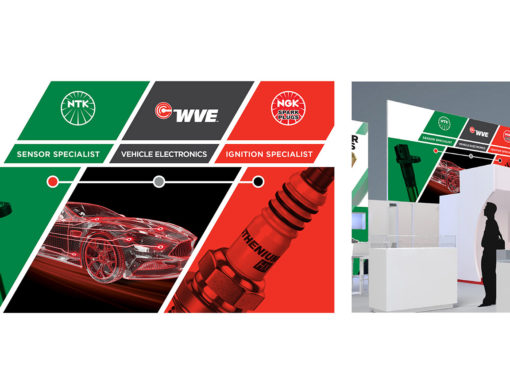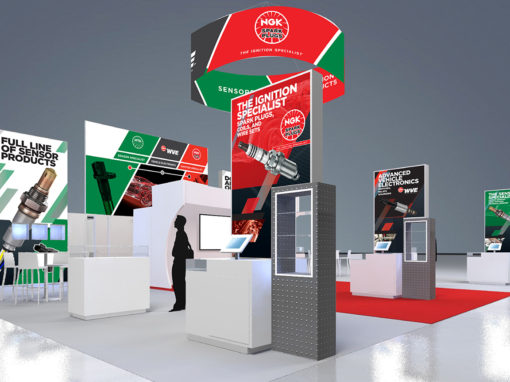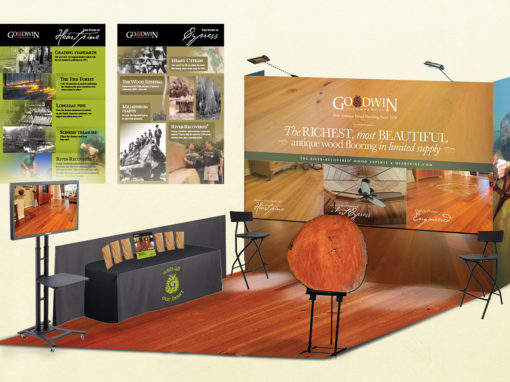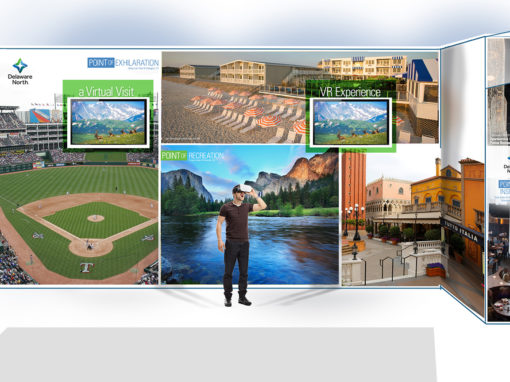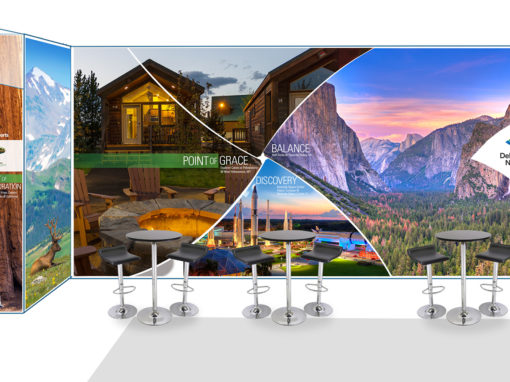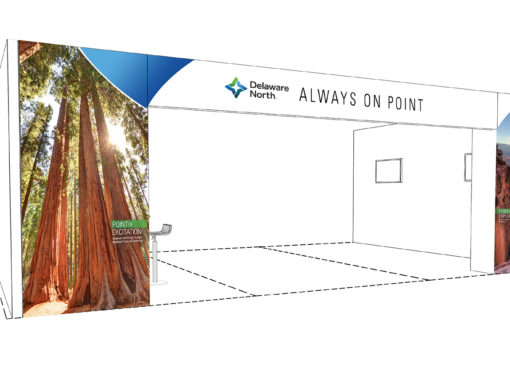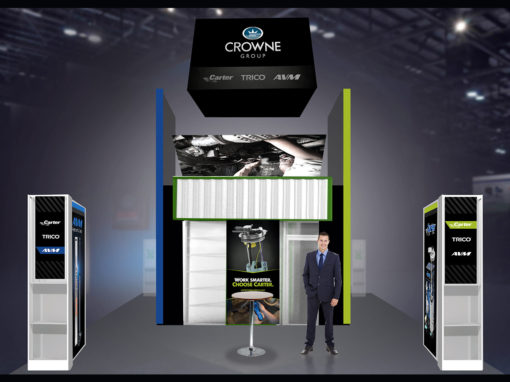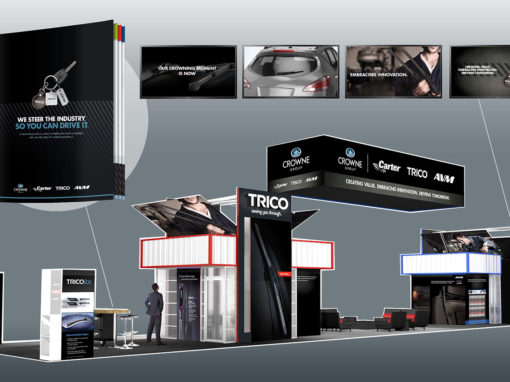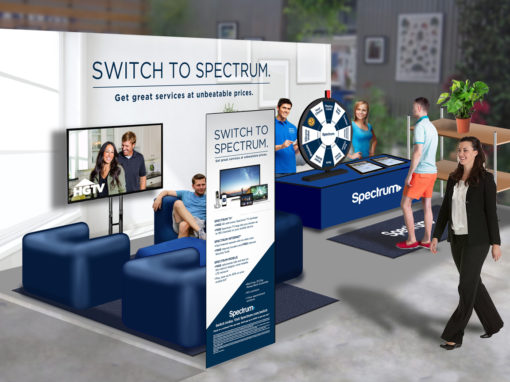 Brand Design Portfolio
Graphic identities design by Alexander Morse. Work performed for various agencies.