Sports Team Identity Design
We'll design a team identity as effective as your team is.
Sports team logos need to be exciting and multicolored yet function at a variety of sizes, from a small pin to a billboard, as well as on different surfaces and graphic reproduction processes including embroidery and embossing on clothing to printing on coasters, drink bottles, signs, banners and everything in between.
Morse Design is experienced at creating logos for sporting organizations. We can help your team rise to the top and shine like a winner.  We can help you with sports team promotions, major League team branding, minor league team logos, and even team event logos.
Morse Design is experienced with creating dramatic sports logos that thrill your audience and creates sparks for your business.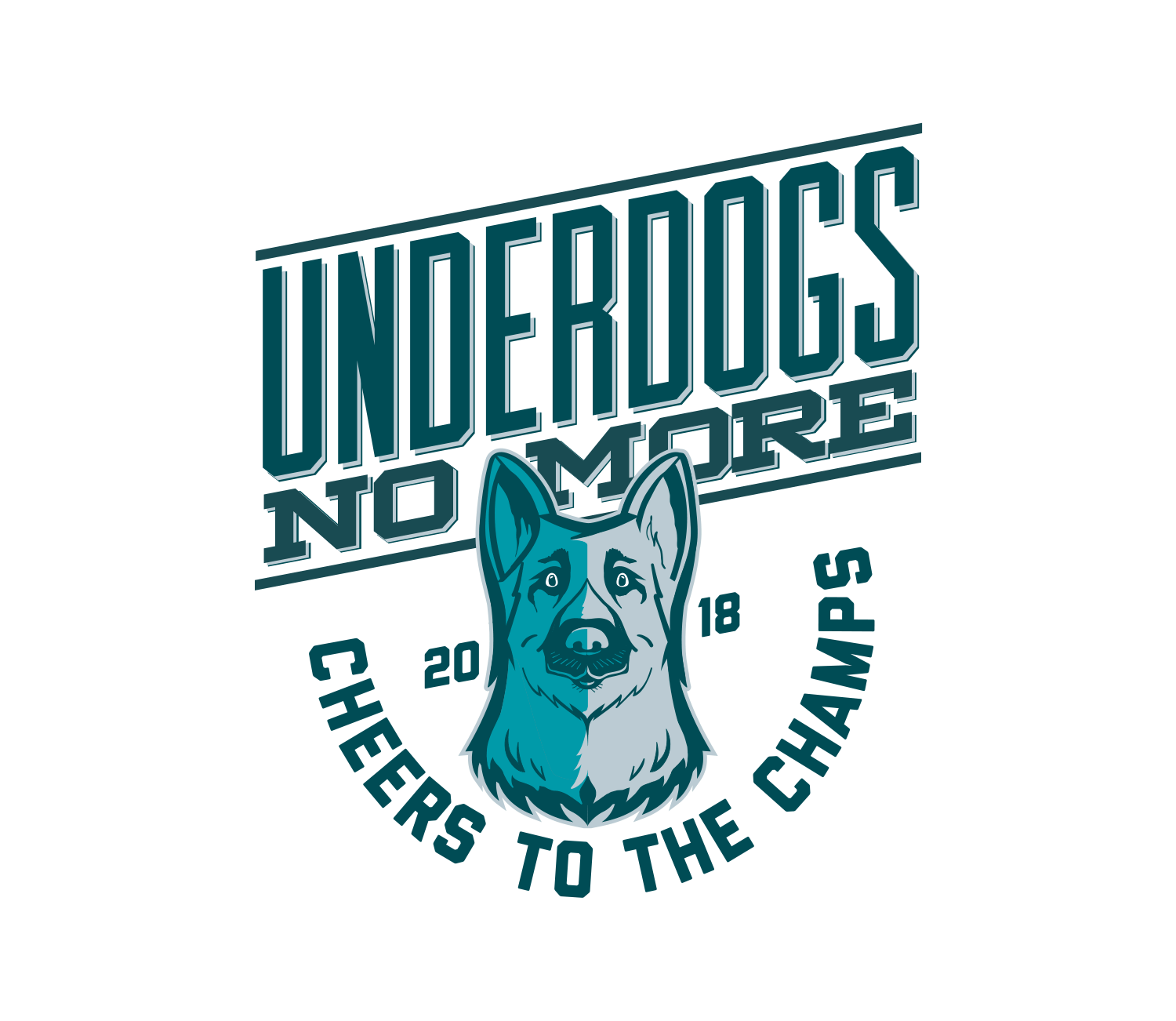 Examples of Sports Team Identity Design
Graphic identities designed by Alexander Morse. Work performed for various agencies.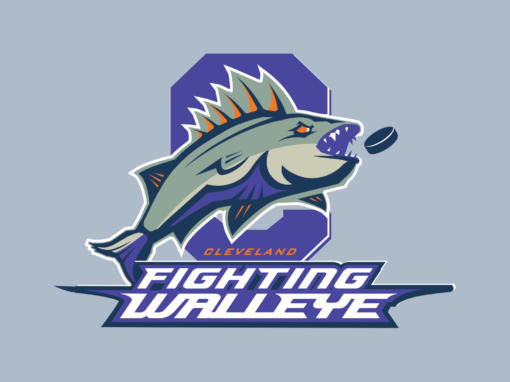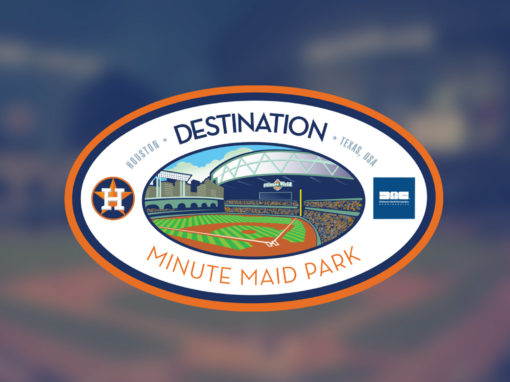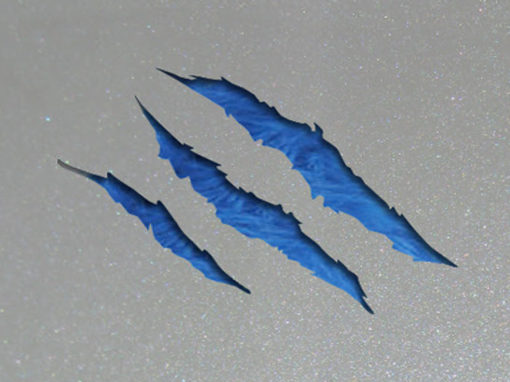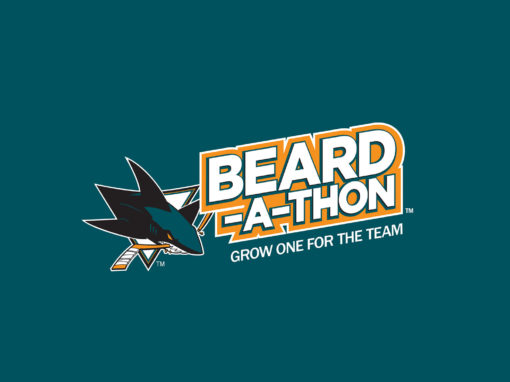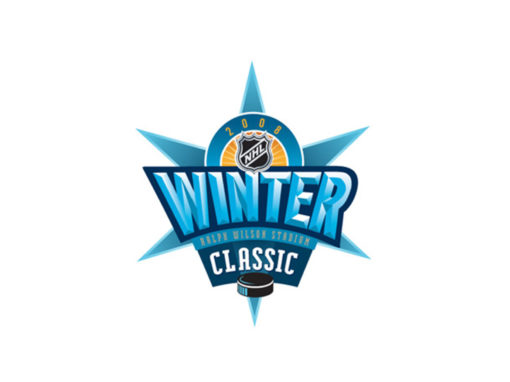 Let's discuss the goals of your organization and how a sports logo design can help create a following.
"I 100% without question recommend Alex if you are starting a new business, or re-branding and old company and need a creative direction. His attention to detail when listening and understanding your business is truly wonderful. He is able to capture your passion in your business and create an identity for your business that speaks to volumes. "
LET'S CHAT ABOUT YOUR PROJECT
Take advantage of your FREE 30 minute design consultation. We'll discuss your objectives, goals and formulate needs. There's no better way to get to know each other.
Brand Design Portfolio
Graphic identities design by Alexander Morse. Work performed for various agencies.