Billboard & OOH Brand Design
We will help you put your brand on the big stage through design.
Morse Design will help you boost your brand through Out of Home (OOH) by adding value through design that gets noticed. You have about 3 seconds to get a consumers attention with a billboard and we'll help you capture that attention. We'll help you craft your message to fit like hand in glove with a visual design strategy. We'll compliment your brand by creating an experience that  enhances it while working in new marketing messaging, sales objectives and interactive experiences. 
We'll work within existing form factors or help you brainstorm an visual new approaches including interactive experiences that makes your audience engaged with the advertising experience without even engaging with it as an advertising exposure.
During the design process, Morse Design learns about your brand, your marketing goals and objectives as well as what your competition is doing. We create sketches, moodboards, and a contextual brand presentation that helps you and your stakeholders visualize your branded environmental experience in full color.
We've worked with dozens of brands and agencies in creating out-of-home billboards and experiences to help facilitate a promotion, or campaign at retail and event locations as well as achieve sales goals at retail locations.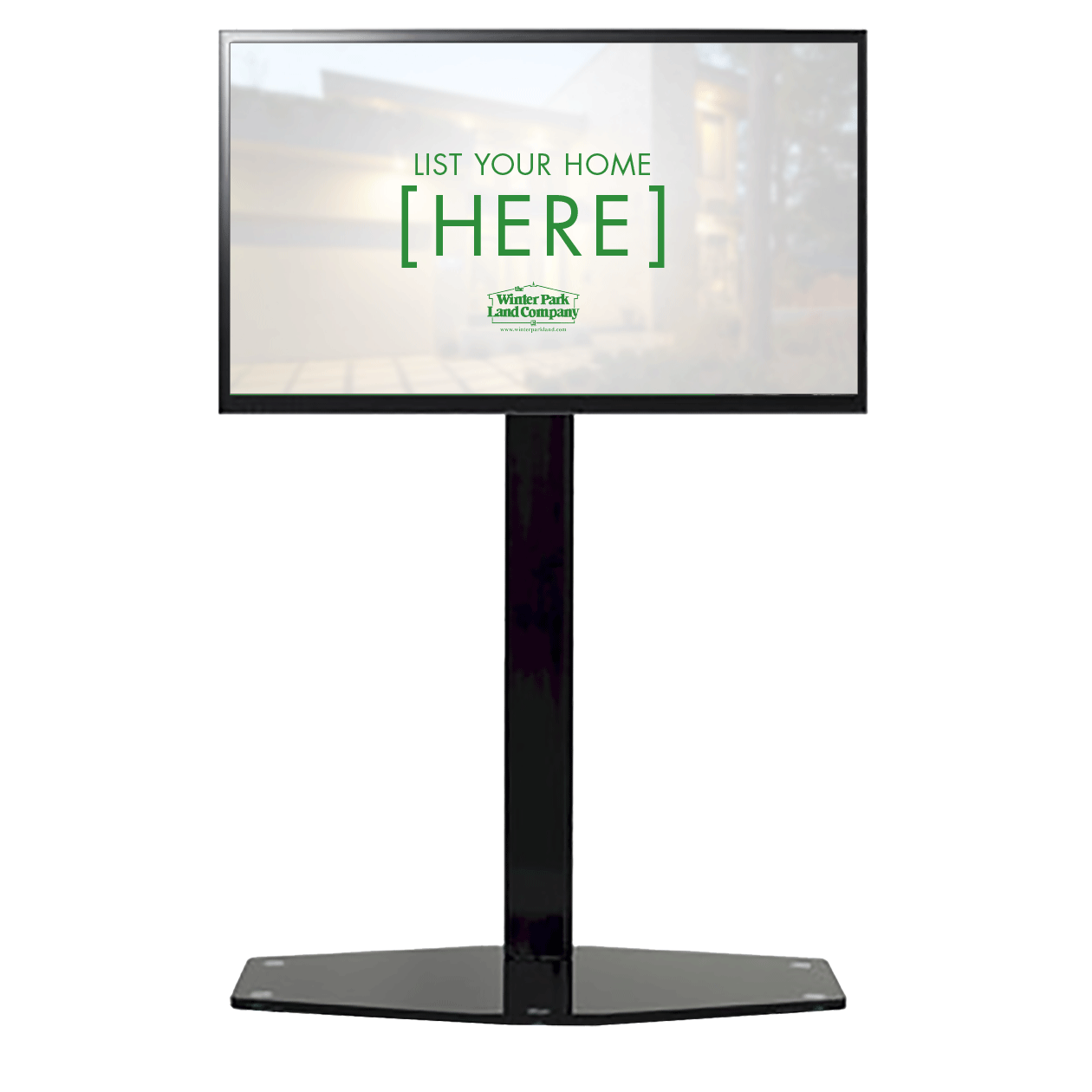 Examples of Billboard and Out of Home Brand Designs
Out of Home brand graphics designed by Alexander Morse. Work performed for various agencies.
Let's discuss the goals of your business and how we can help you effectively communicate to your audience while improving your business and sales.
"I 100% without question recommend Alex if you are starting a new business, or re-branding and old company and need a creative direction. His attention to detail when listening and understanding your business is truly wonderful. He is able to capture your passion in your business and create an identity for your business that speaks to volumes. "
Reach out for a FREE design consultation to see if we are a good fit.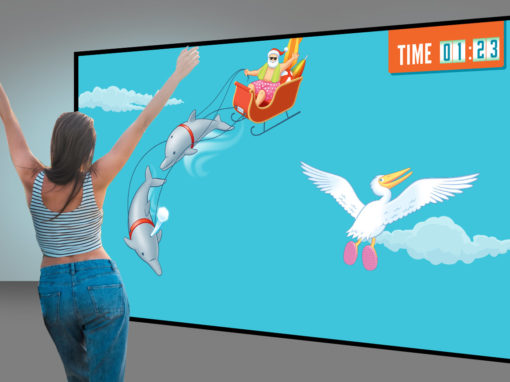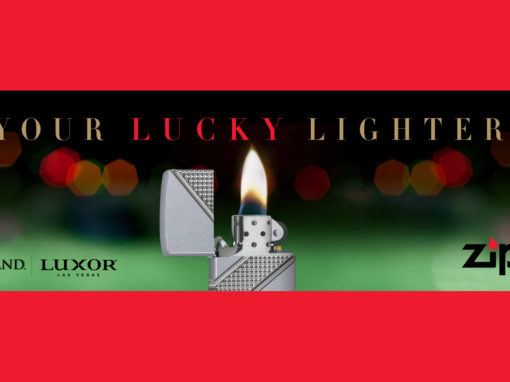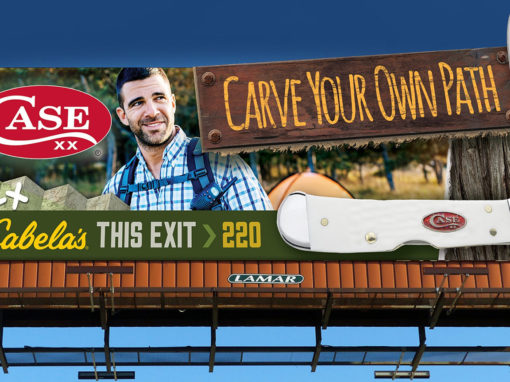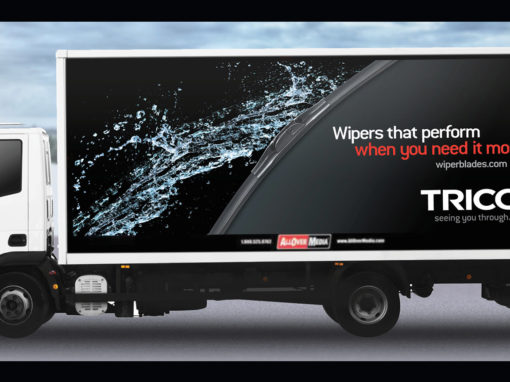 Brand Design Portfolio
Graphic identities design by Alexander Morse. Work performed for various agencies.