Be first in line to get your Food Truck Design noticed.
At Morse Design branding is king. We will design a brand for your truck that will be hard to miss. We use brand design principles and our long running history in experience and hospitality marketing design to help you launch your brand and make your visual presence as good as the food you are serving.
We'll craft a visual style for you based off a vibe you bring to the table or we can help you develop a theme from scratch.
During the design process, Morse Design learns about the food you are serving, your goals and objectives as well as how your food truck is different and unique from the competition. We create moodboards and sketches to demostrate various stylistic approaches.
We work with dozens advertising agencies and brands in hospitality and food service created unparalleled experience for their clients.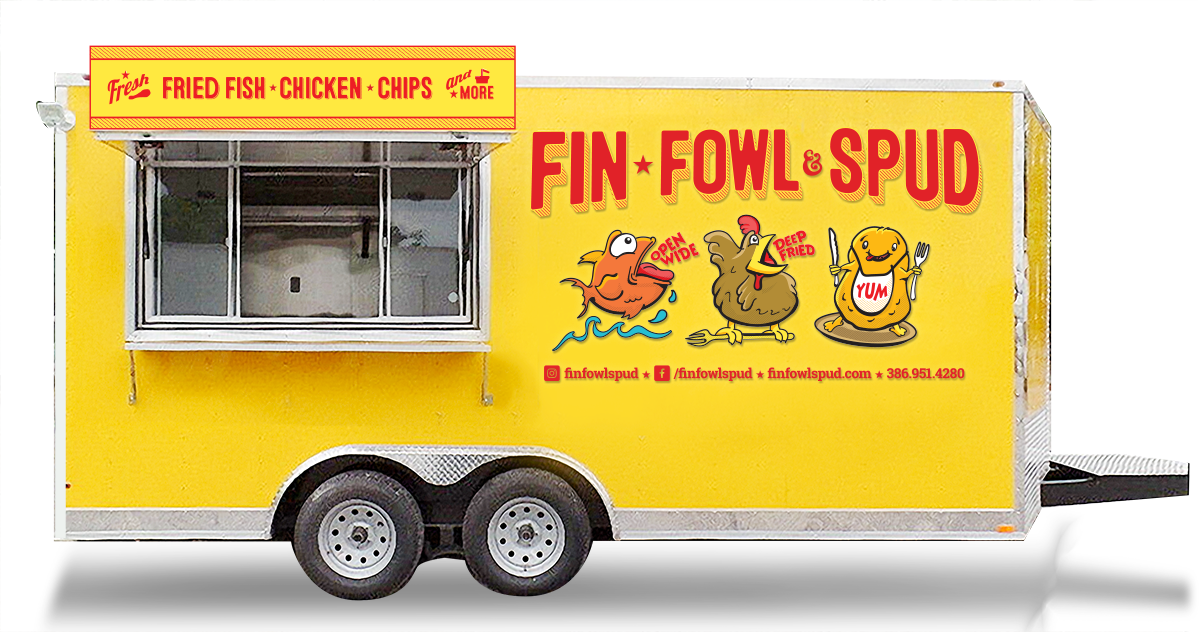 Examples of Food Truck Designs
Food truck brands and layouts designed by Alexander Morse. Work performed for various agencies.
Let's discuss the goals of your business and how we can help you effectively communicate to your audience while improving your business and sales.
"I 100% without question recommend Alex if you are starting a new business, or re-branding and old company and need a creative direction. His attention to detail when listening and understanding your business is truly wonderful. He is able to capture your passion in your business and create an identity for your business that speaks to volumes. "
Reach out for a FREE design consultation to see if we are a good fit.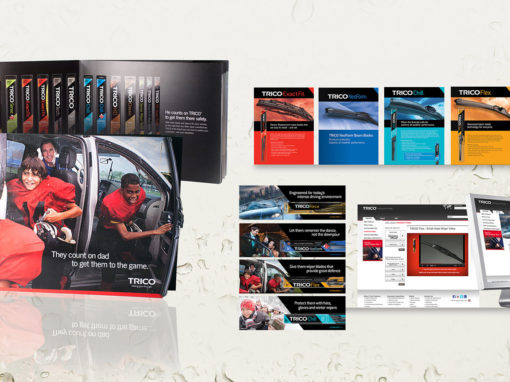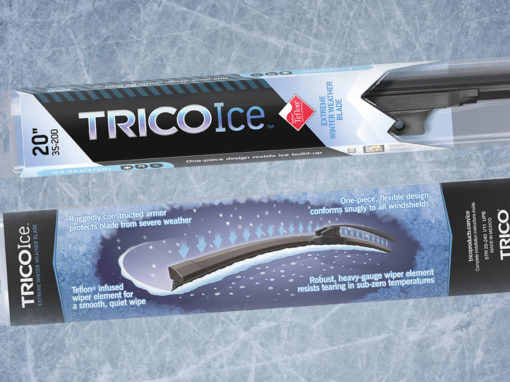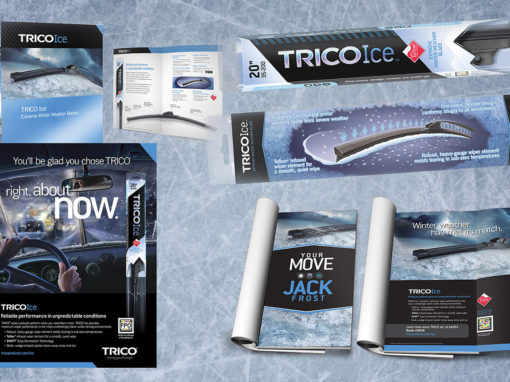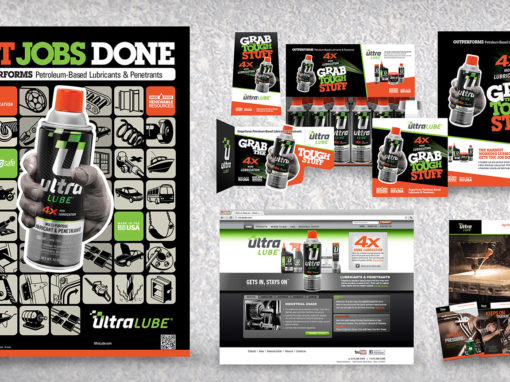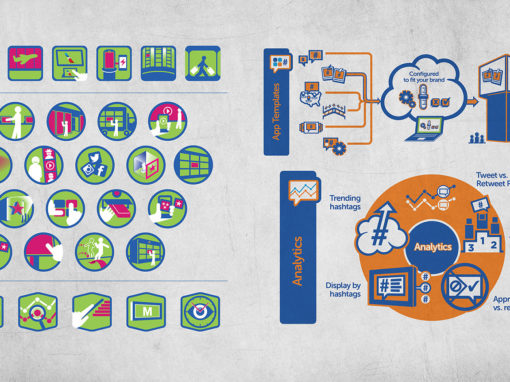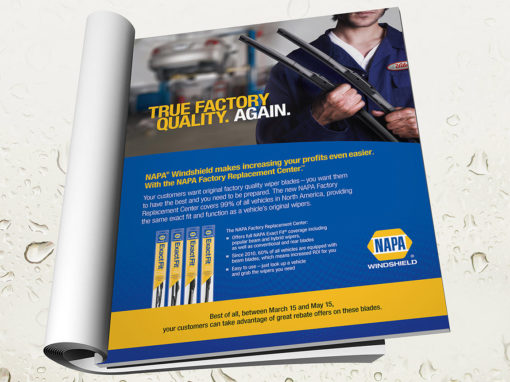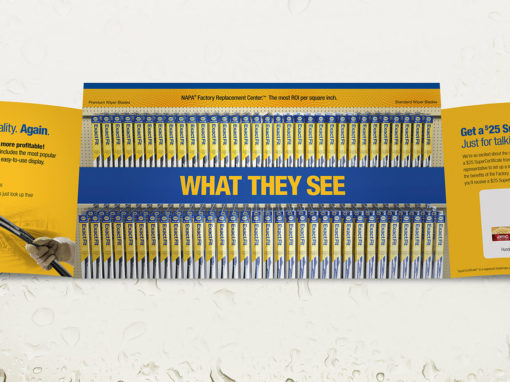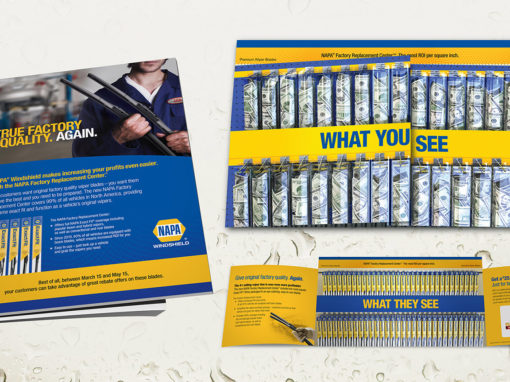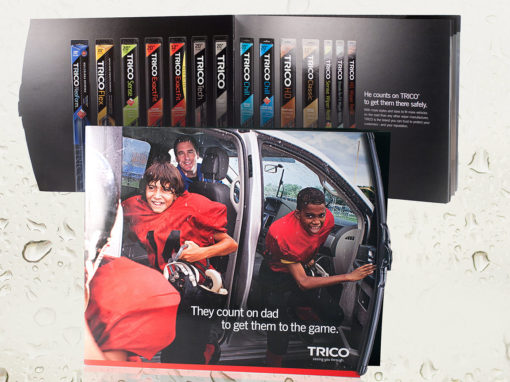 Brand Design Portfolio
Graphic identities design by Alexander Morse. Work performed for various agencies.