Business Development Design
Let's quickly get your idea off the ground from sketch to rendering.
Our Business Development Concept Design helps professionals responsible for brands with taking your strategic efforts for your brand program and visually communicating it to their stakeholders.  We'll work with you in the development of your concept through ideation and sketches into full fledged renderings that help visualize your intentions and the effect of your efforts on your target audience.
During the design process, Morse Design learns about the brand you are creating, your goals and objectives as well as what your competition is doing. We create visualizations that demonstrate the thinking behind the idea and the intended results.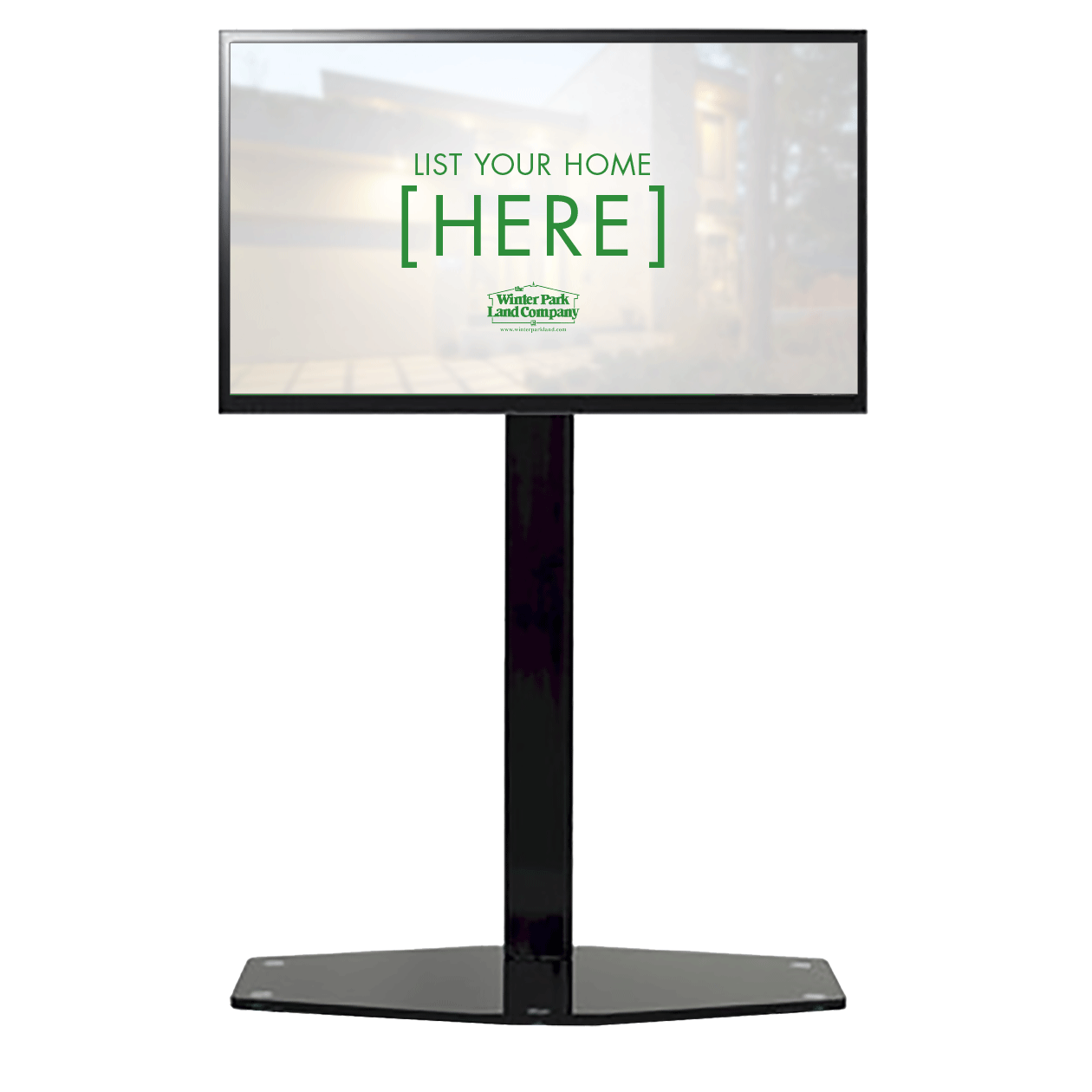 Morse Design is experienced with creating exciting trademarked brands that inspire your audience and meet your business needs.
We have experience creating successful, Concept Designs for Business Development Professionals.
We work with individuals, small business and corporations to aid them in their design process:
Corporations looking to sell-in a new product or service to their stakeholders.
Brand and marketing managers looking to support their campaign idea with dynamic visuals.
Organizations who need to communicate a complex business development idea quickly to an audience.
Examples of Business Development Designs
Business Development design by Alexander Morse. Work performed for various agencies.
Let's discuss the goals of your business and how business development design can effectively help you communicate to your B2B audience and strengthen the impact of your communications.
"I 100% without question recommend Alex if you are starting a new business, or re-branding and old company and need a creative direction. His attention to detail when listening and understanding your business is truly wonderful. He is able to capture your passion in your business and create an identity for your business that speaks to volumes. "
Reach out for a FREE design consultation to see if we are a good fit.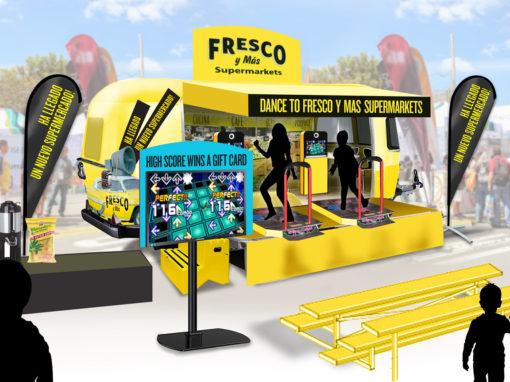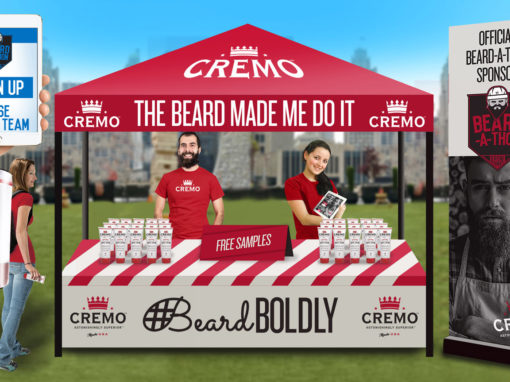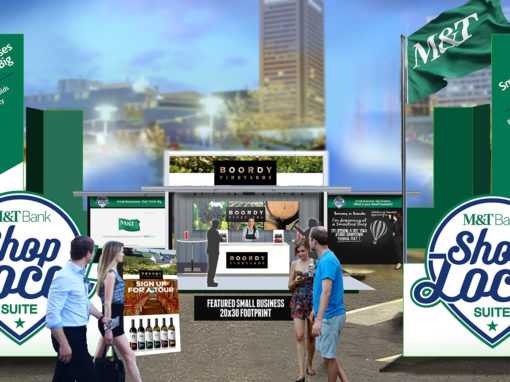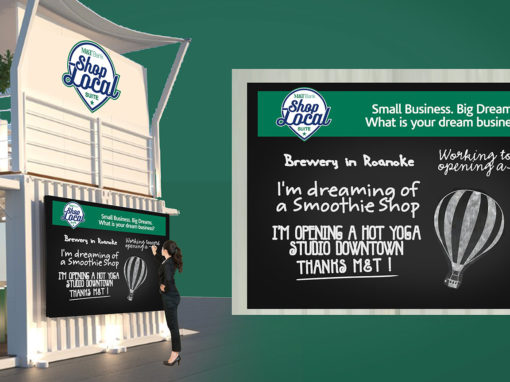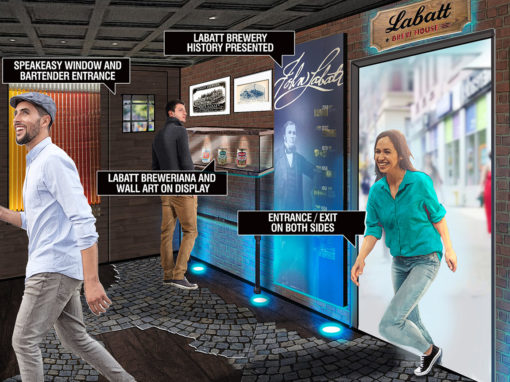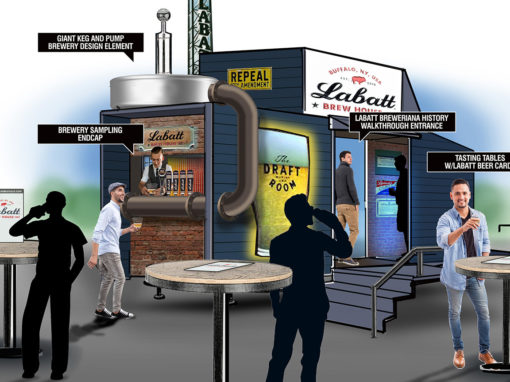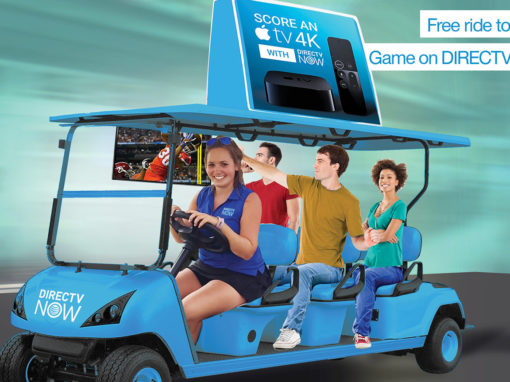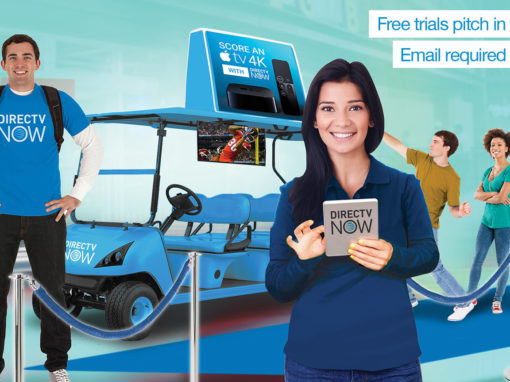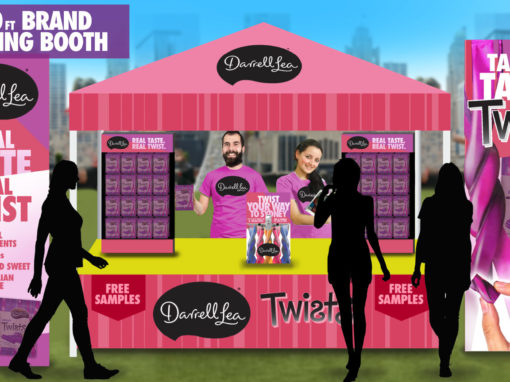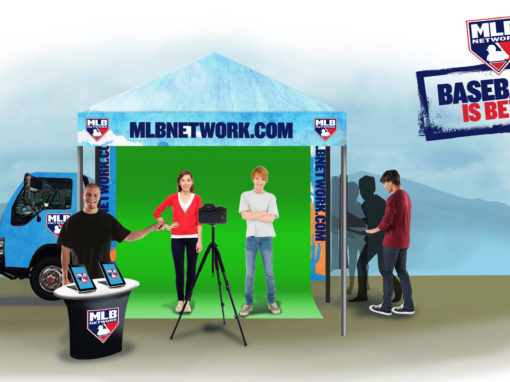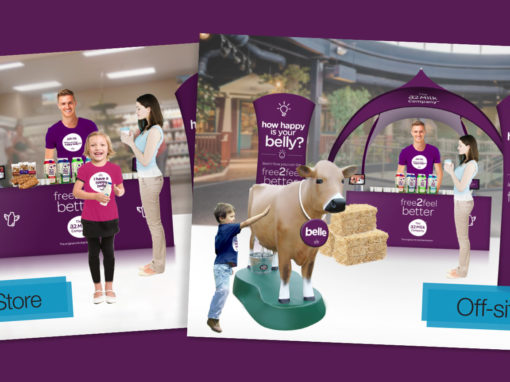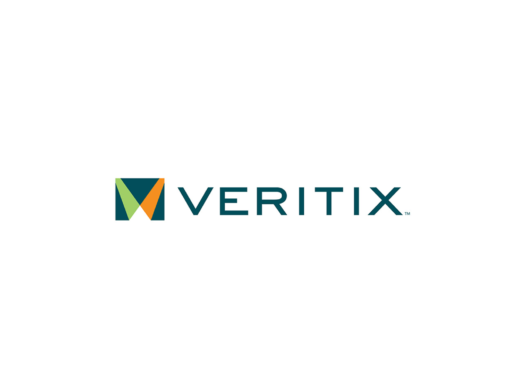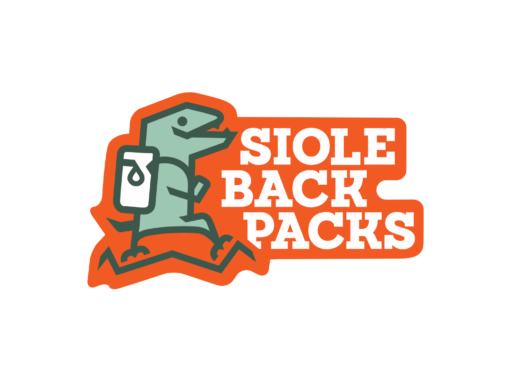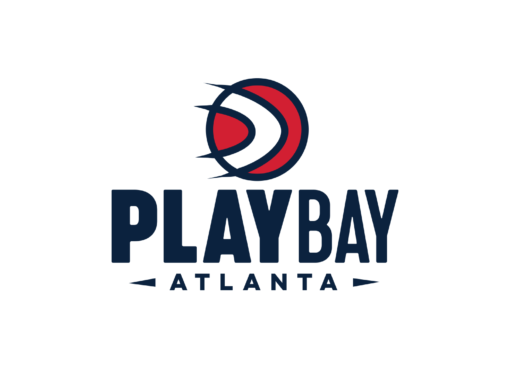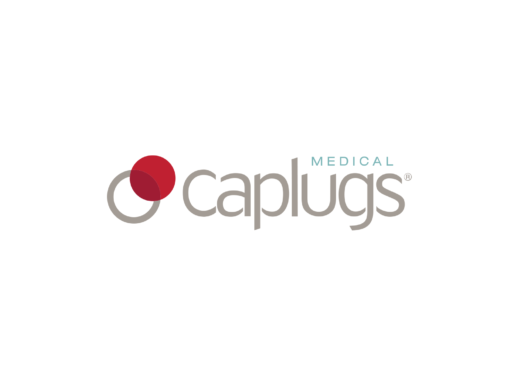 Brand Design Portfolio
Graphic identities design by Alexander Morse. Work performed for various agencies.