Are you looking for assistance creating a unique logo design you can trademark?
Infographics are visual representations of information and data to simplify the presentation of complex information into an easily digestible format. Custom graphics enhance the visualization of information. Infographics can contain icons and symbol systems which can tie into a larger brand system architecture further enhacing the decihperablity and understanding of the information. Often, inforgraphics are designed in a way to cross language barriers by using commonly understood symbols as a means to allow the universal communication of complex information.
Infographic design systems can utilize brand fonts and colors but the communcation of the system should not be limited by the confines of the brand communication system.
During the design process, Morse Design learns about how your brand relates to the infographics system you are looking to create.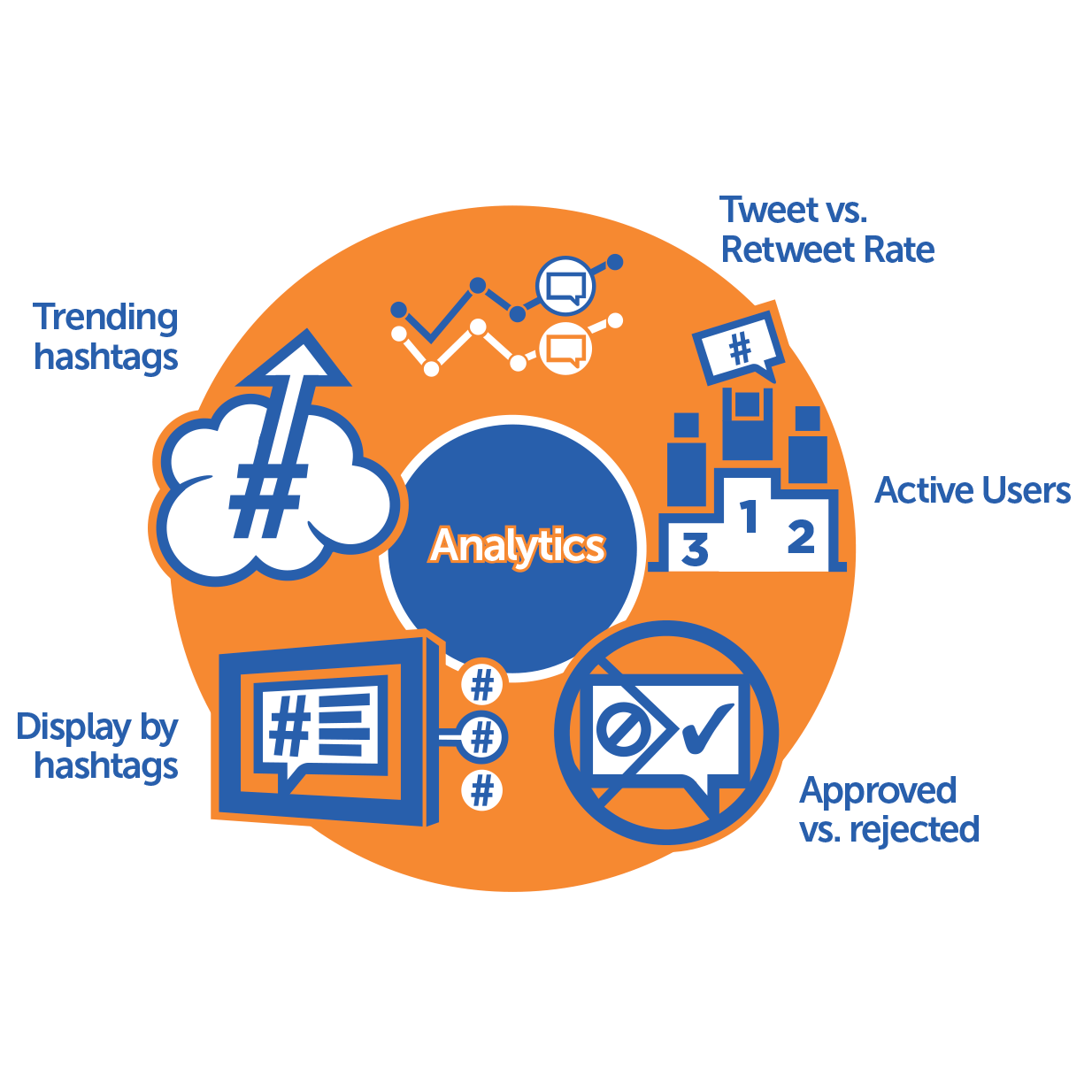 Morse Design is experienced with creating exciting trademarked brands that inspire your audience and meet your business needs.
We have experience creating successful brand friendly infographic system for various brands.
We work with individuals, small business and corporations to aid them in their design process:
Corporations looking to create infographics for planning and maps.
Marketers looking to create plannograms and charts to make large quantities of information easy to understand.
Organizations who are looking to take complex information and present it in an easily digestible, visual format.
Examples of Infographics Designs
Graphic identities design by Alexander Morse. Work performed for various agencies.
Let's discuss the goals of your business and how infographics can effectively take complex information and distill it down to help you communicate to your audience.
"I 100% without question recommend Alex if you are starting a new business, or re-branding and old company and need a creative direction. His attention to detail when listening and understanding your business is truly wonderful. He is able to capture your passion in your business and create an identity for your business that speaks to volumes. "
Reach out for a FREE design consultation to see if we are a good fit.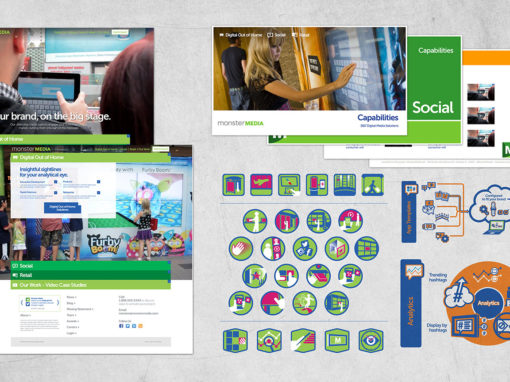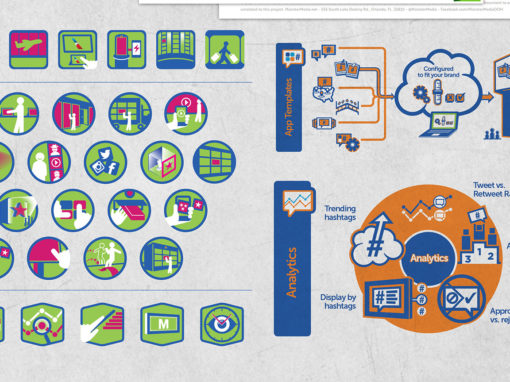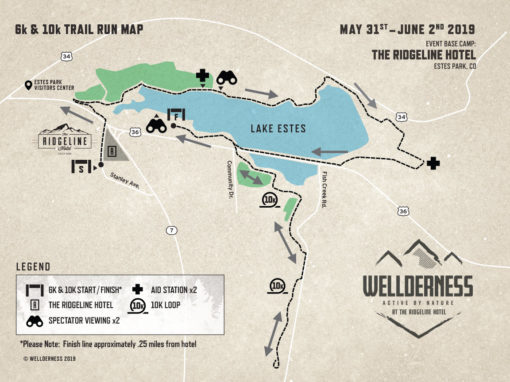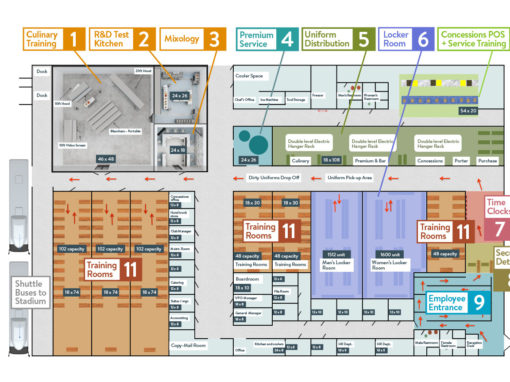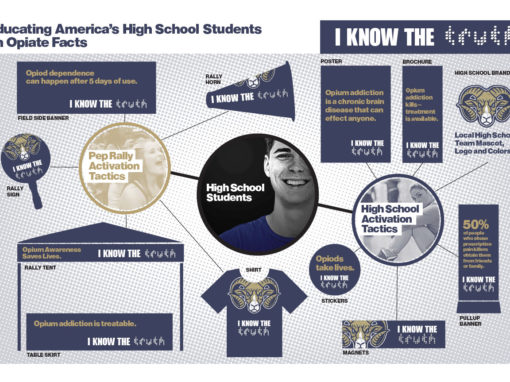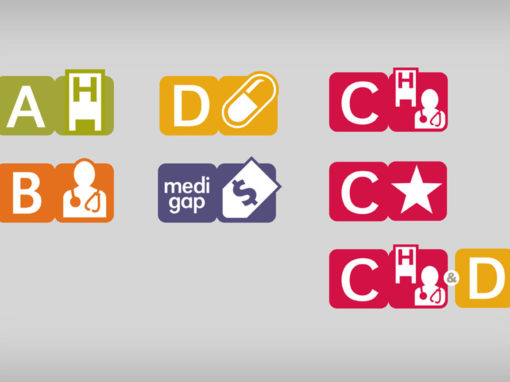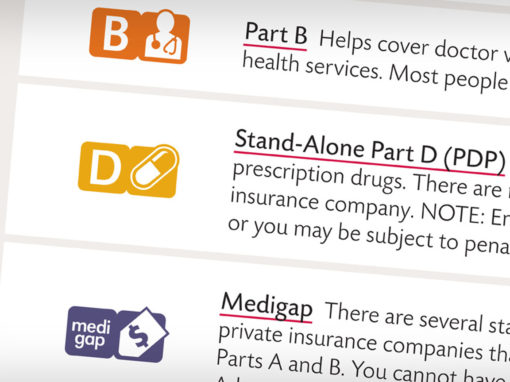 Brand Design Portfolio
Graphic identities design by Alexander Morse. Work performed for various agencies.