Entertainment Identity Design
We will design a Entertainment Identity that will add value to your property
The entertainment industry spans across a wide array of disciplines from live performances and record labels, to entertainment provider brands like Hulu and DirecTV and beyond. It can be summed up as capturing the imagination and enhancing the spirits of the audience.
Identity within the entertainment industry should meet your unique business objectives by creating a brand that creates a visual personality and gives your audience a sense of what they are about to experience.
Morse Design can capture the energy of your entertainment brand and broadcast it to your audience, inspiring excitement and anticipation.  We can help you create a visual personality, with cable and TV experience campaigns for direct mail, with record label graphic design and experiential events
At Morse Design we can use our experience and expertise to show your audience what entertainment looks like.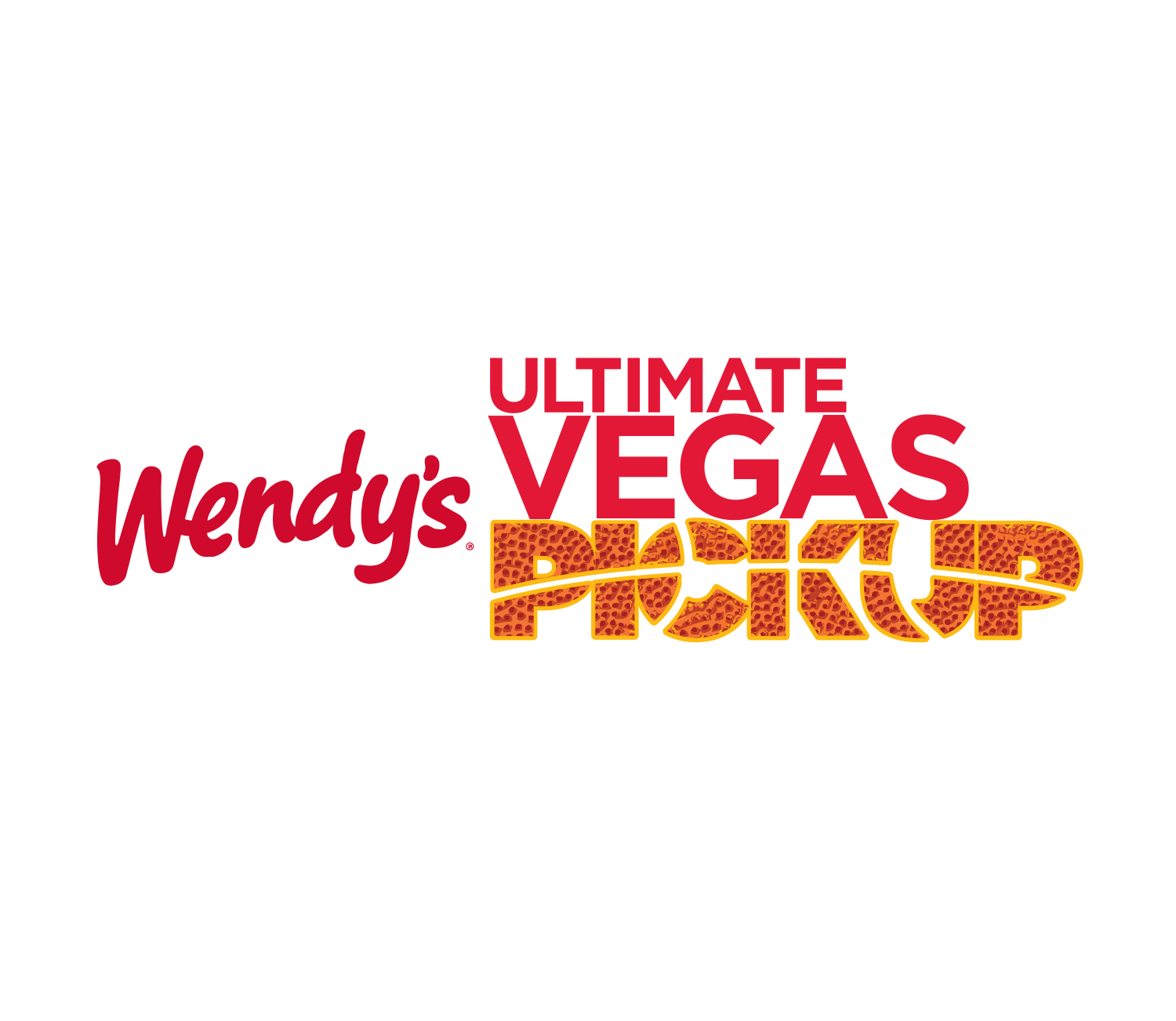 Examples of Entertainment Identity Designs
Graphic identities designed by Alexander Morse. Work performed for various agencies.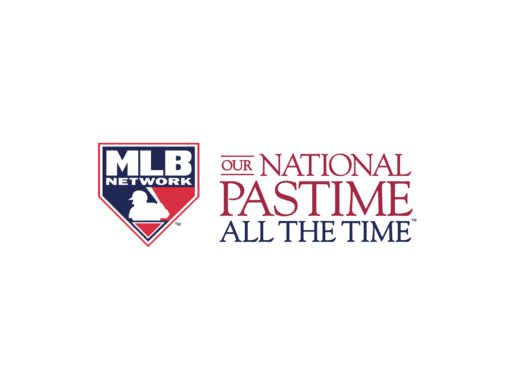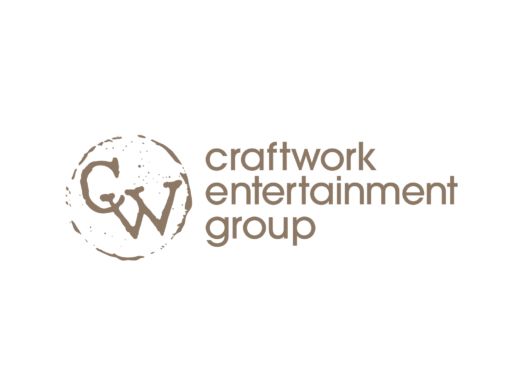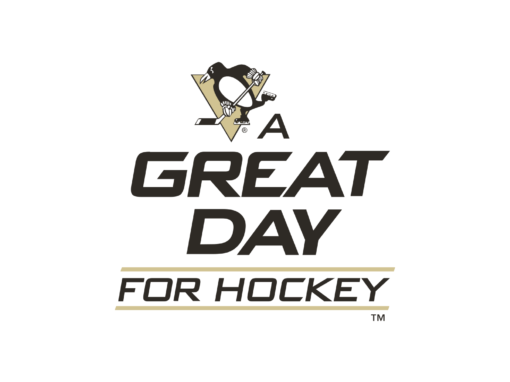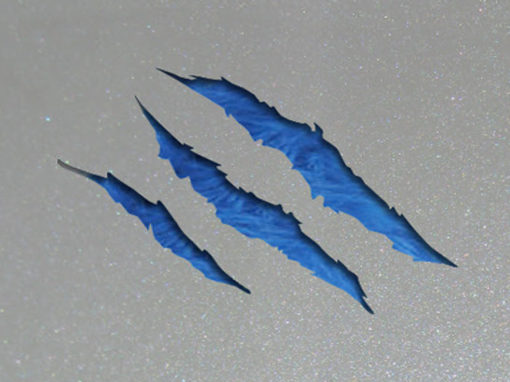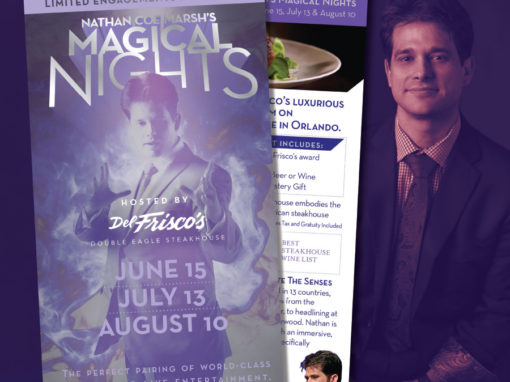 Let's discuss the goals of your business and how a entertainment logo design can help communicate to your audience.
Brand Design Portfolio
Graphic identities design by Alexander Morse. Work performed for various agencies.
LET'S CHAT ABOUT YOUR PROJECT
Take advantage of your FREE 30 minute design consultation. We'll discuss your objectives, goals and formulate needs. There's no better way to get to know each other.
"Alex is a creative independent designer that has worked with me on various projects over the past decade. I have found Alex to be reliable and always thinking outside the box to provide brand identity and graphic design to achieve the desired result. I highly recommend Alex to any organization that is looking for someone to go above and beyond and on-time!"