Leverage your company or product name into a smart wordmark identity to increase brand recongnition.
Wordmark design are typography based logos featuring symbols and icons as a secondary support element.  Some of the most common corporate logo design approaches use these logos with examples from Google to Coca-Cola. The are simple, direct and timeless. 
Wordmarks rely on highlighting the company name and can include monogram variations. Morse Graphic Design has experience creating successful, wordmark typographical identities that help establish brands and create familiarity.
Wordmark Identity Design is ideal for corporations looking to unique logo that is  typographically based or organizations looking to highlight a word based promotional logo.  Morse Design can guide you through the process to help your business find the branding that is right for your business.
Morse Design is experienced with creating exciting wordmark identities that inspire your audience and meet your business needs.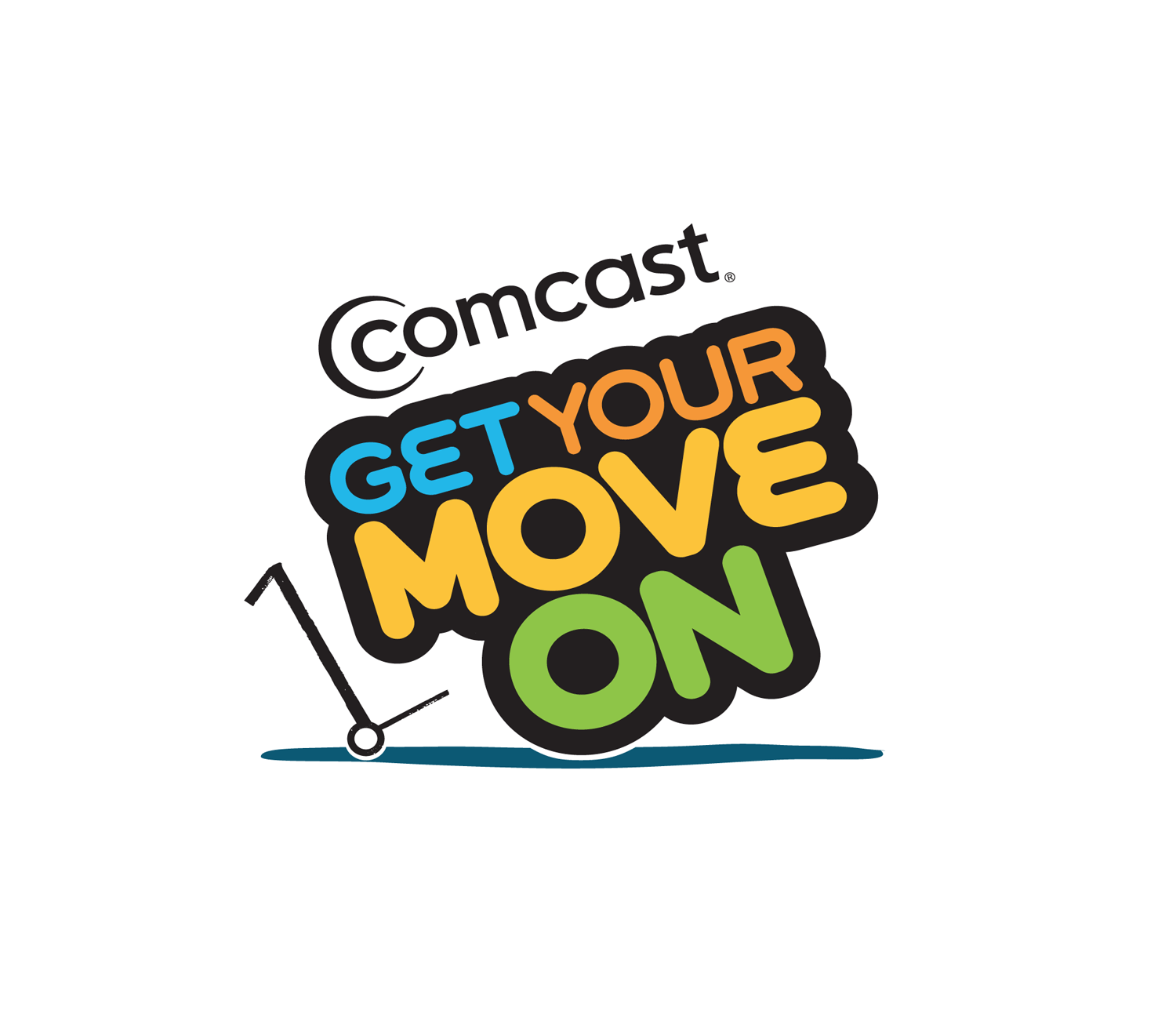 Examples of Wordmark Identity Design
Graphic identities designed by Alexander Morse. Work performed for various agencies.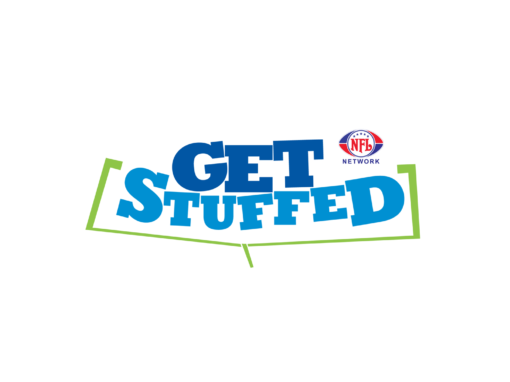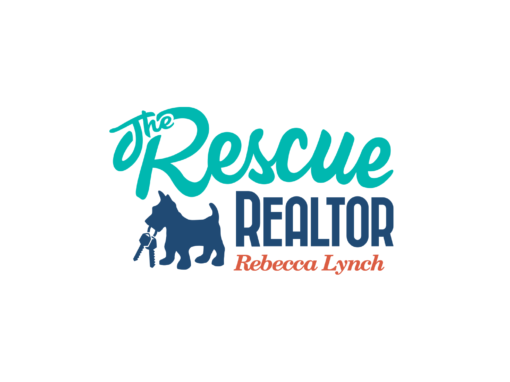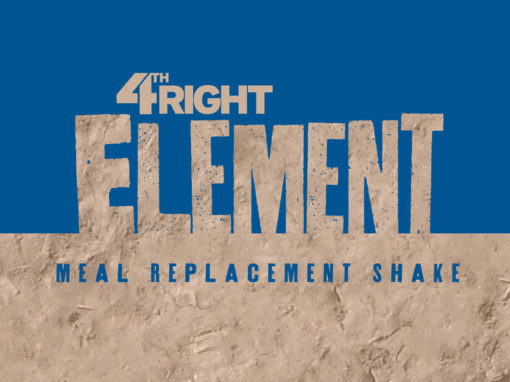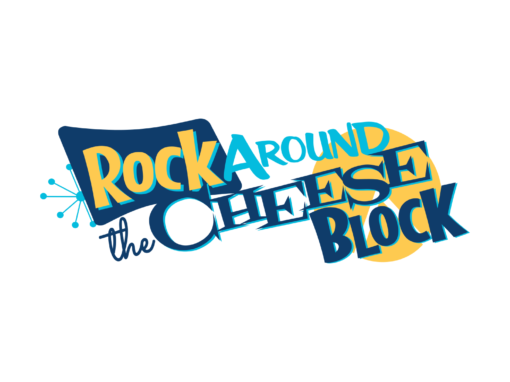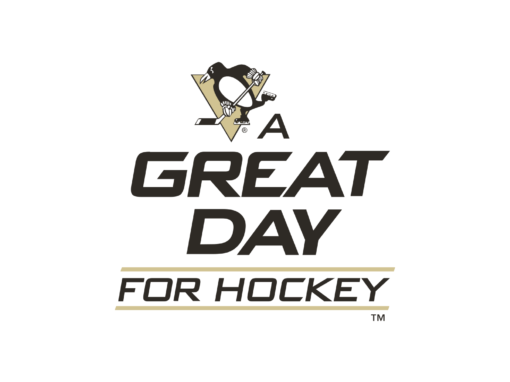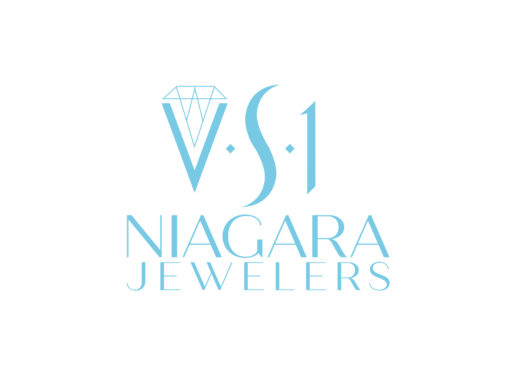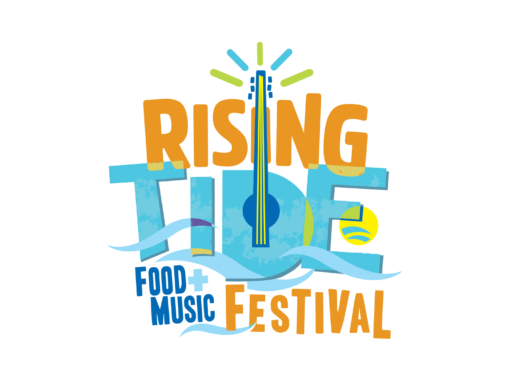 Let's discuss the goals of your business and how a wordmark can help communicate to your audience.
"I worked with Alex closely for a couple years at Gelia, a strategic marketing communications firm in Buffalo, NY. Alex was an exceptional graphic artist to work with. He is a unique combination of strong creative concepting & strategy, the ability to fully execute the creative ideas himself (both traditional and digital), and an easy going personality that is easy to collaborate with. For those who have worked with many graphic artists, you will appreciate this is a wonderful and unique combination. Alex always took the time to listen and understand the challenge ahead of him to truly understand what his creative was trying to solve or portray. And he is also strong at conveying his ideas through presentation both visually and verbally. Truly a joy to work with. We miss him back in Buffalo!"
LET'S CHAT ABOUT YOUR PROJECT
Take advantage of your FREE 30 minute design consultation. We'll discuss your objectives, goals and formulate needs. There's no better way to get to know each other.
Brand Design Portfolio
Graphic identities design by Alexander Morse. Work performed for various agencies.