Symbols and Icons Design System
We'll design a set of symbols to help you more quickly communicate the virtues of your products and service.
Icons are a form of visual shorthand, making concepts easier to understand and better utilizing space in a layout. Morse Design has extensive experience creating icons for well known brands.
We use familiar shapes and metaphors to communicate concepts in simple graphic forms.  A well-crafted set of icons will enhance the flexibility of a brand system with accents loyal to the brand.
You can use an icons design system to assist in brand systems, website design layouts, app designs, menus, campaigns and more.  One of the great benefits of an icon system is versatility you can always add concepts to the set to expand the communication system as your company evolves.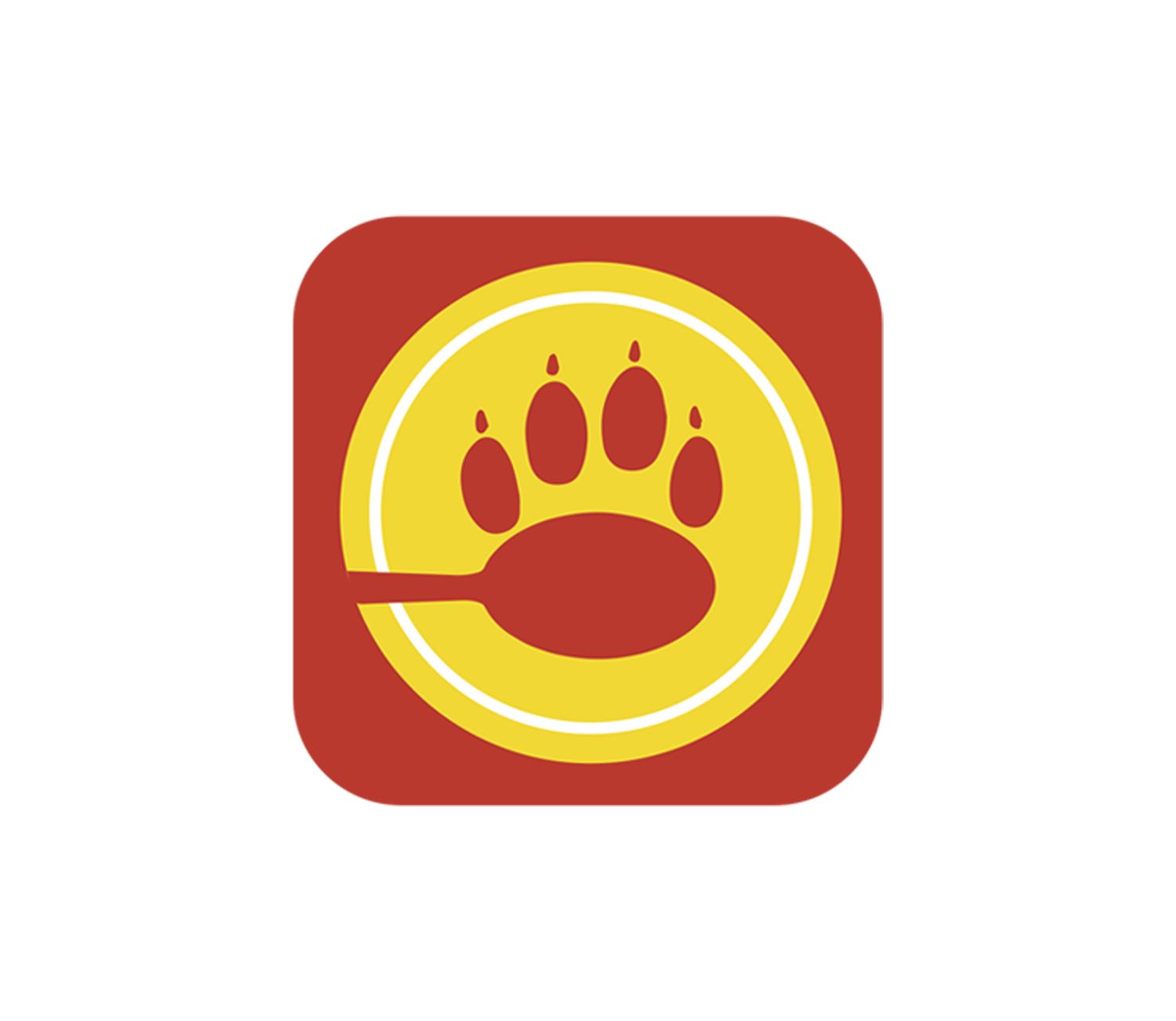 Morse Design is experienced with creating icon design system that communicate with your audience.
Examples of Symbol and Icon Designs
Graphic identities designed by Alexander Morse. Work performed for various agencies.
Let's discuss the goals of your business and how an icon system can help communicate to your audience.
"Alex is a great freelance resource that I have called upon many times. He jumps right in and has been a great asset to our team time and time again. His ability to pick up traditional and digital deliverables on any campaign he is given is what makes him such a great resource on our team. He is a team player, fast worker and produces great, innovative work. I always look forward to the chance to work with him."
Let's Get Started on Designing a Icon System for your business
Brand Design Portfolio
Graphic identities design by Alexander Morse. Work performed for various agencies.