We'll create a packaging design for you that will leap off the shelf.
In packaging design, while everyone is trying to jam in every possible product feature and benefit, Morse Design takes a different approach. We'll learn about your brand's benefits, objectives and goals, how it relates and differs from other subbrands and family of brand and how it is different from the competition. We'll help you take your key product benefits and hone in on a design aesthetic that is clean and stands out because of it's minimalism rather than it's busyness. 
Thoughtfully selected colors, type and careful layout choices leads to familiarity which increases customer brand loyalty. While others are maximizing sales through volume and cutting corners, we'll work with your brand and work with your investment in design to add value to your brand.
During the design process we create sketches, moodboards, and a contextual brand presentation that helps you and your stakeholders visualize your SKUs on shelf.
We've worked with dozens of brands and agencies in creating packaging designs that stand apart.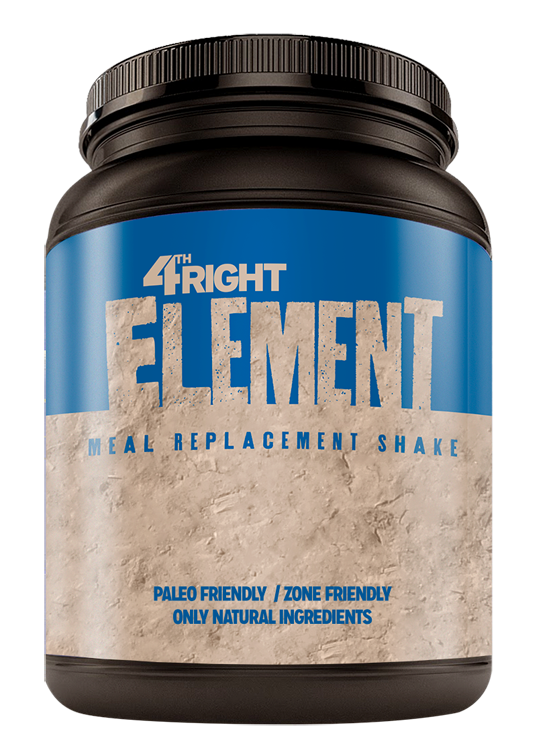 Examples of Packaging Brand Designs
Packaging graphic and brand designs, designed by Alexander Morse. Work performed for various agencies.
Let's discuss the goals of your business and how we can help you effectively communicate to your audience while improving your business and sales.
"I 100% without question recommend Alex if you are starting a new business, or re-branding and old company and need a creative direction. His attention to detail when listening and understanding your business is truly wonderful. He is able to capture your passion in your business and create an identity for your business that speaks to volumes. "
Reach out for a FREE design consultation to see if we are a good fit.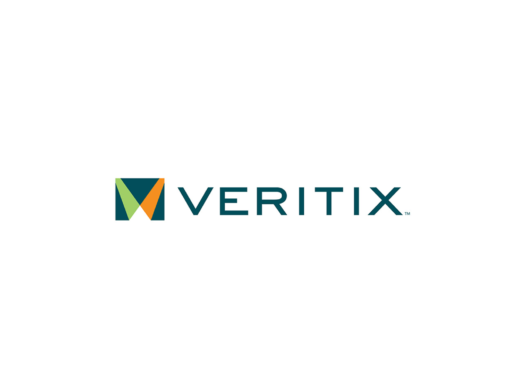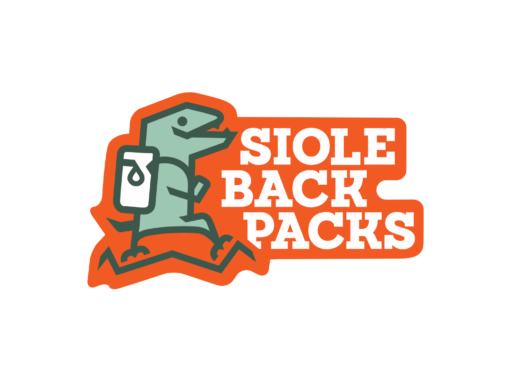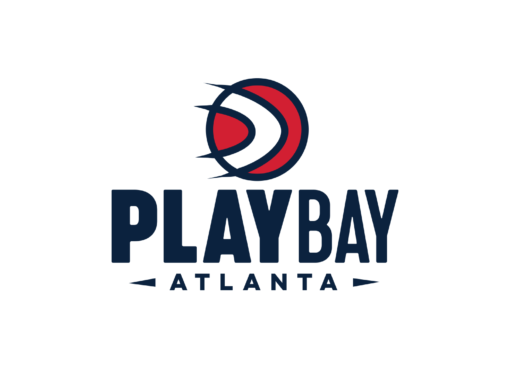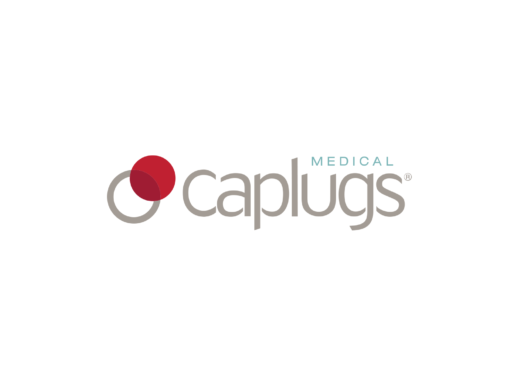 Brand Design Portfolio
Graphic identities design by Alexander Morse. Work performed for various agencies.