Picture Perfect Every Time.
Photoshop is everywhere.  From Facebook and Instagram to billboards, magazines and catalogs.  At Morse Design we can make your business shine by enhancing all of your photos.
We make minor modifications to photos by removing distracting elements, correcting colors, and fixing imperfections. Or, we can create custom pieces of artwork and illustrations for campaigns by facilitating painterly effects, photo compositions, with fresh design styles and techniques to give a unique look to your campaign.
Morse Design learns about the brand you are creating. We learn about your goals help inform our approach for your business. We have utilized photoshop as a tool for over 20 years and have experience creating award-winning photoshop images for various brands. Our experience,  in combination with our photography direction, can create unique images with stopping power for your campaign or concept art.
Morse Design works with individuals, small business and corporations to aid them in their design process.  We assist corporations looking to create unique images for their campaigns. Business development professionals looking to create concept art to sell in visual ideas to their stakeholders, and organizations who have a need to clean up photographs for usage in professional applications.  
Let Morse Design help your image shine.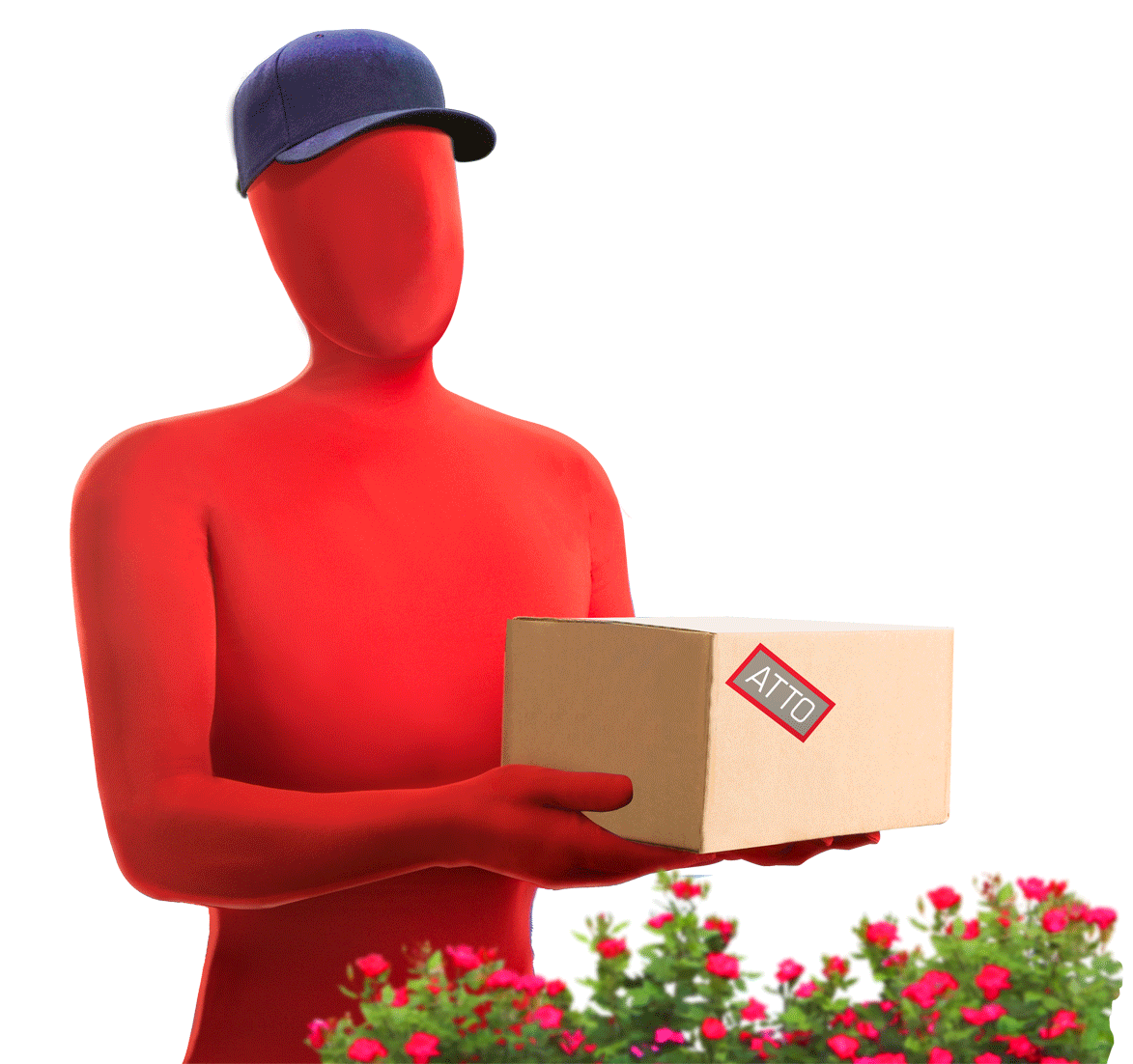 Examples of Photoshop Work
Photoshop retouching, illustration and design by Alexander Morse. Work performed for various agencies.
Let's discuss the goals of your business and how photoshop imagery can drive sales, improve advertising campaigns and enhance photography.
"I 100% without question recommend Alex if you are starting a new business, or re-branding and old company and need a creative direction. His attention to detail when listening and understanding your business is truly wonderful. He is able to capture your passion in your business and create an identity for your business that speaks to volumes. "
Reach out for a FREE design consultation to see if we are a good fit.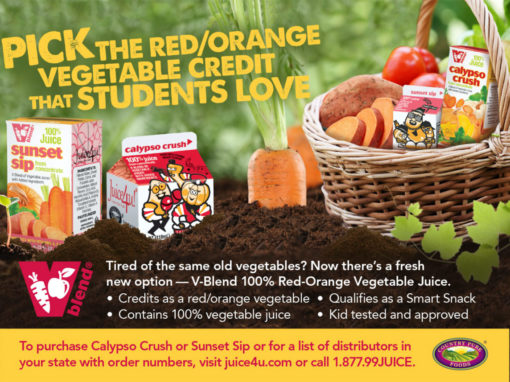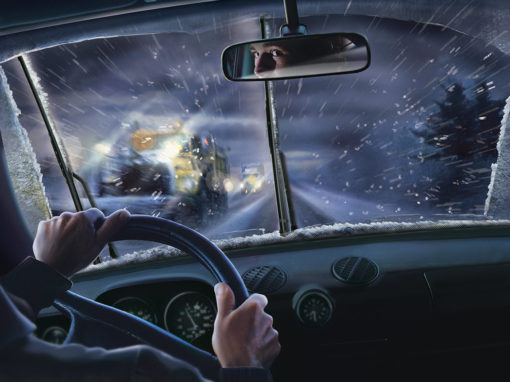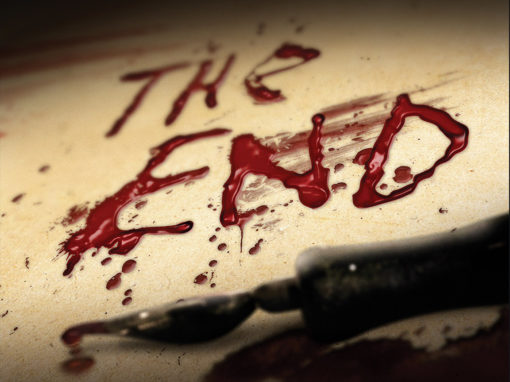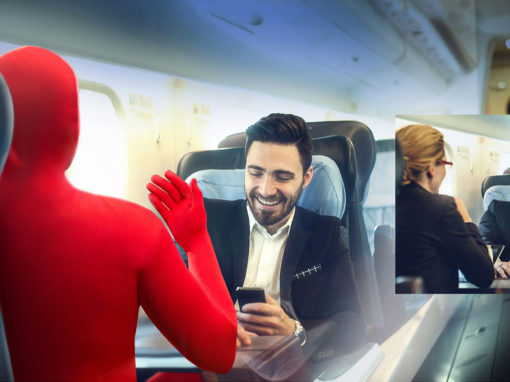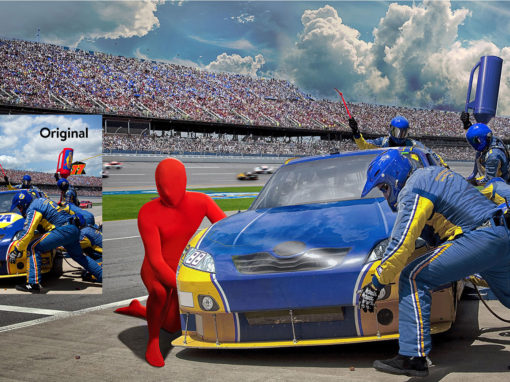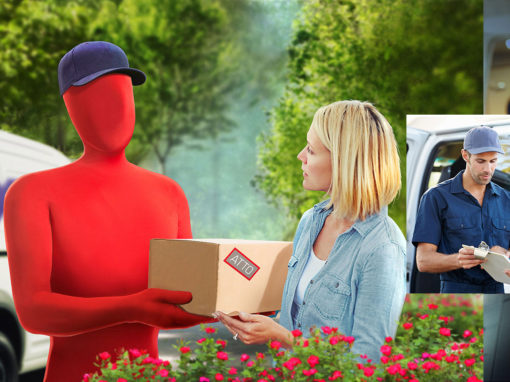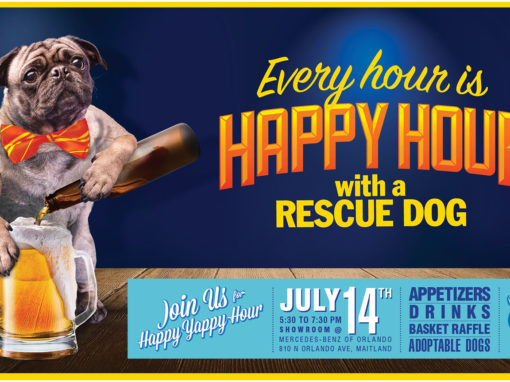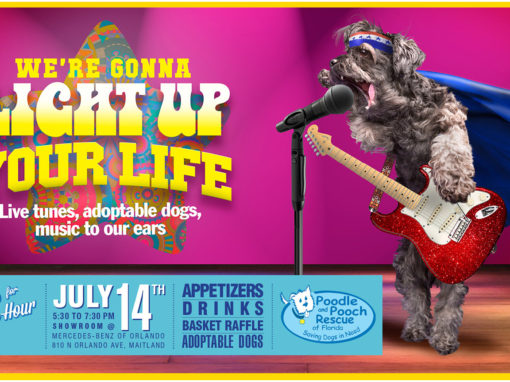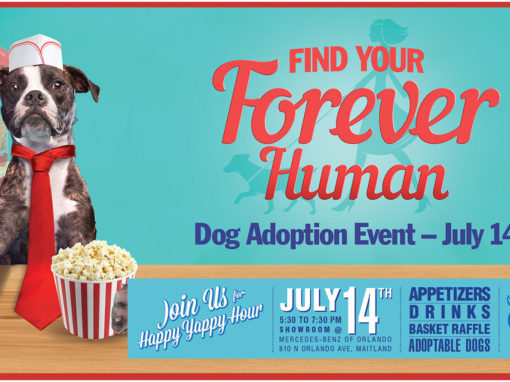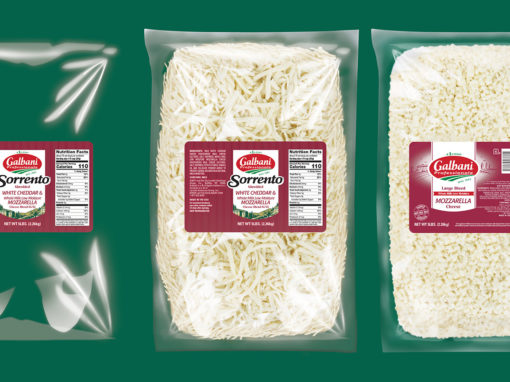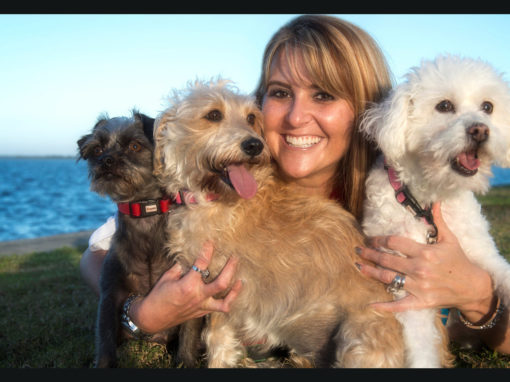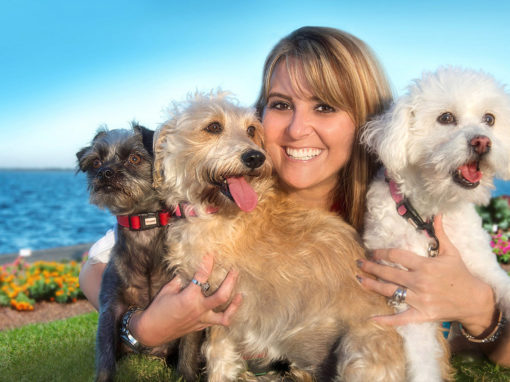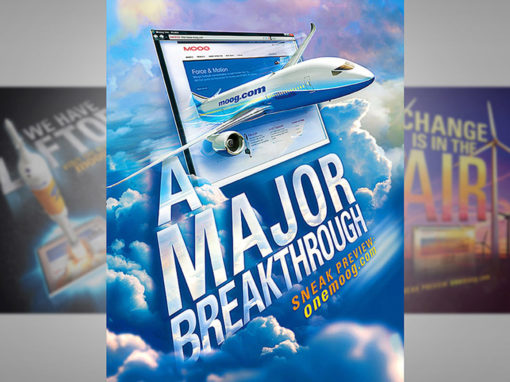 Brand Design Portfolio
Graphic identities design by Alexander Morse. Work performed for various agencies.