Point of Purchase POP Design
We'll help you create a Point of Purchase Concept Design that will make your product fly off the shelves.
The purpose of point of purchase (POP) Displays is to make your brand's products communicate their best attributes and showcase them in their best light to the audience. POP displays are an important component to successful sales of products, and enhance the visibility to the average consumer. Your audience might be thinking about a particular product category and can be drawn to the one which is displayed in a more prominent way subconsciously. Well conceived displays will draw consumers to product attributes to make your product stand about from the competition as an extension of the products packaging. It can tie into a current campaign, or give a store incentive to prioritize the prominence of your product over the competition.
During the design process, Morse Design learns about the type of display your are creating for your brand's product or service, your goals and objectives as well as what your competition is doing. We create concepts sketches and renderings of displays that demonstrate the results you are looking to achieve in context of the customers surrounding the display.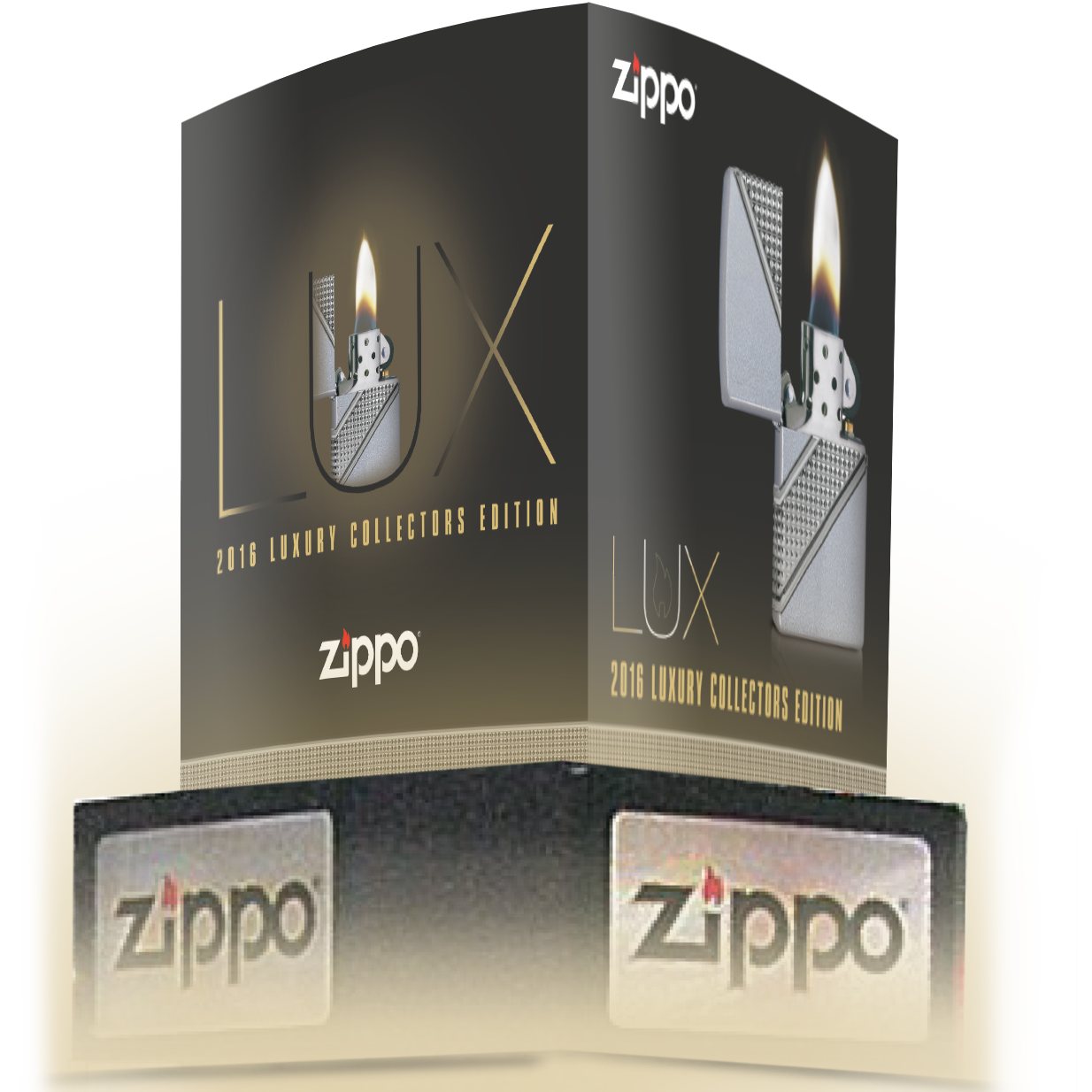 Morse Design is experienced with creating exciting trademarked brands that inspire your audience and meet your business needs.
We have experience creating successful, point of purchase concept and graphic designs for various brands.
We work with individuals, small business and corporations to aid them in their design process:
Corporations looking to sell-in a new product display to their stakeholders.
Brand or marketing managers looking to support their display concept design with dynamic, lifelike visuals.
Organizations who need to communicate complex offerings in the limited space of a point of purchase display.
Examples of Point of Purchase Designs
POP design by Alexander Morse. Work performed for various agencies.
Let's discuss the goals of your brand and how well-designed point of purchase displays help you communicate to your audience and improve the value of your business.
"I 100% without question recommend Alex if you are starting a new business, or re-branding and old company and need a creative direction. His attention to detail when listening and understanding your business is truly wonderful. He is able to capture your passion in your business and create an identity for your business that speaks to volumes. "
Reach out for a FREE design consultation to see if we are a good fit.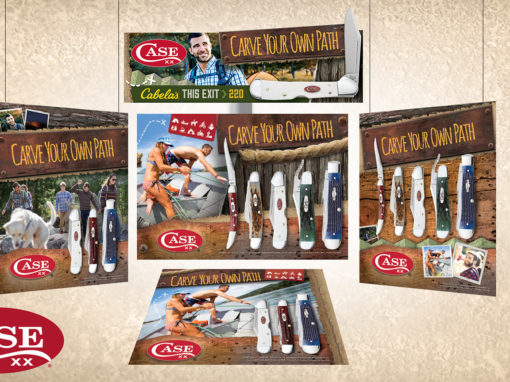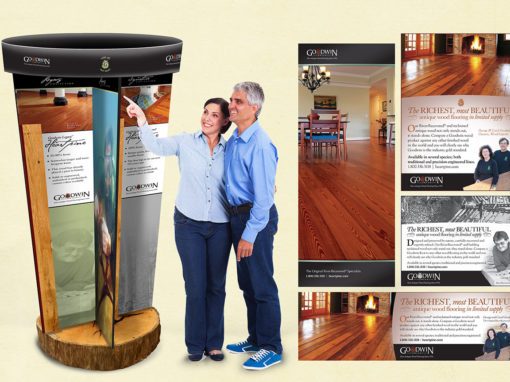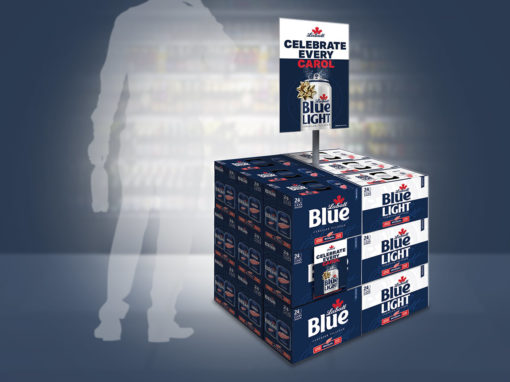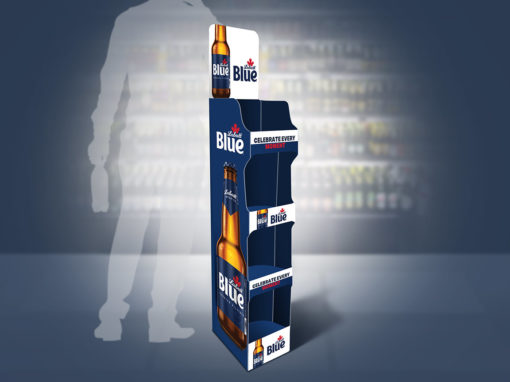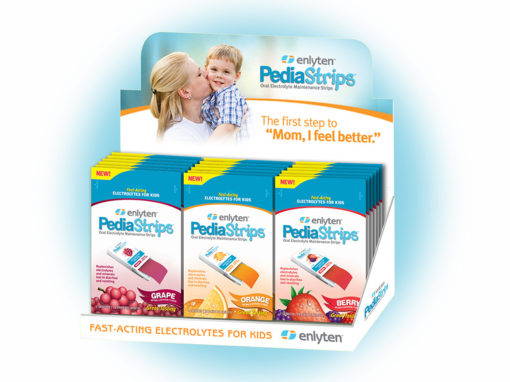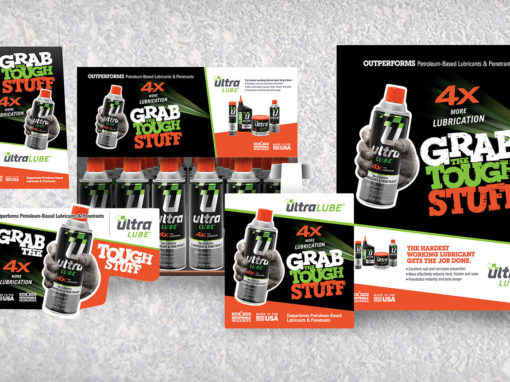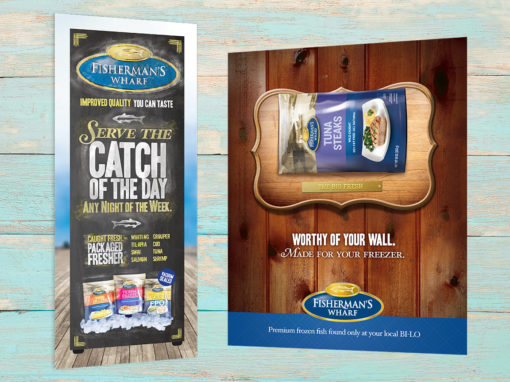 Brand Design Portfolio
Graphic identities design by Alexander Morse. Work performed for various agencies.