Concept Design
You have a vision and a presentation. Work with Morse Design to help visualize it and bring it to life. From environmental concepts to packaging concepts or contextual graphic design we will help you with your vision and make your presentation sing to your stakeholders.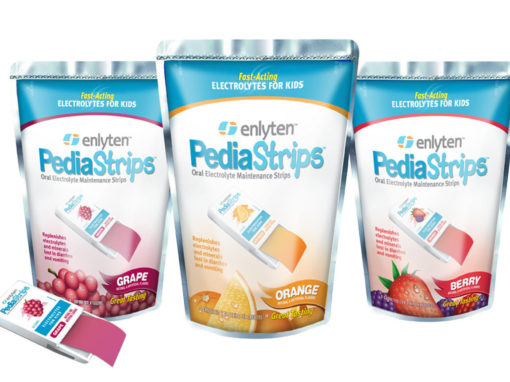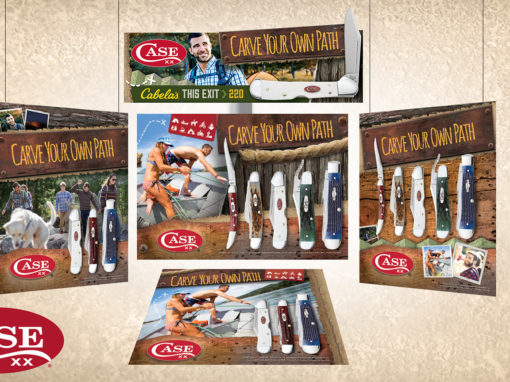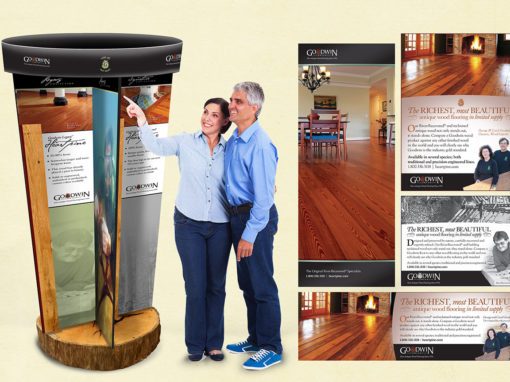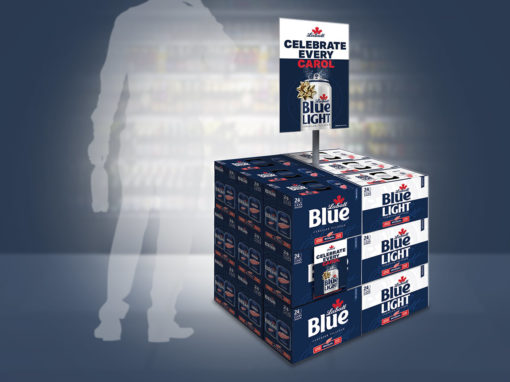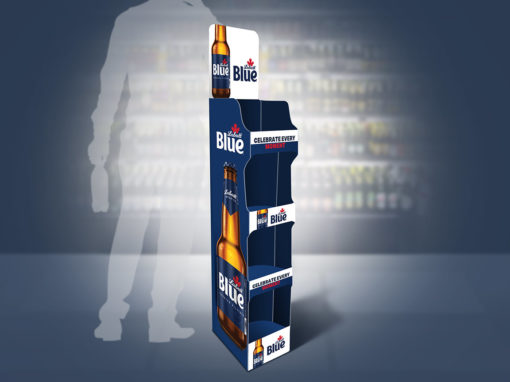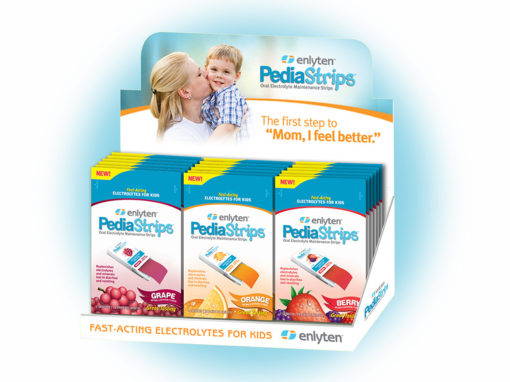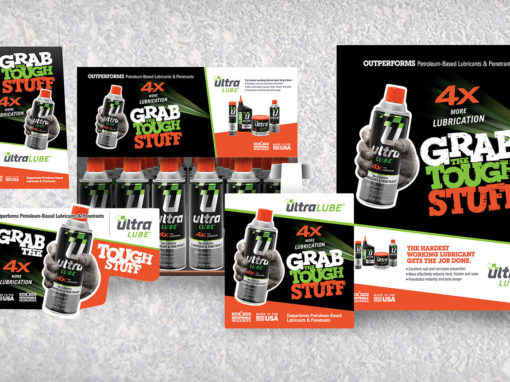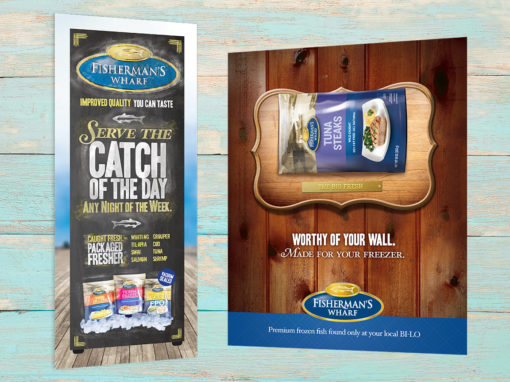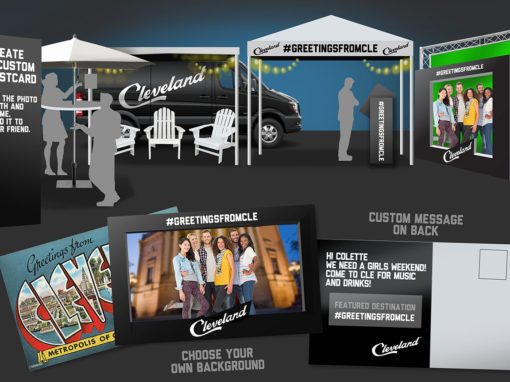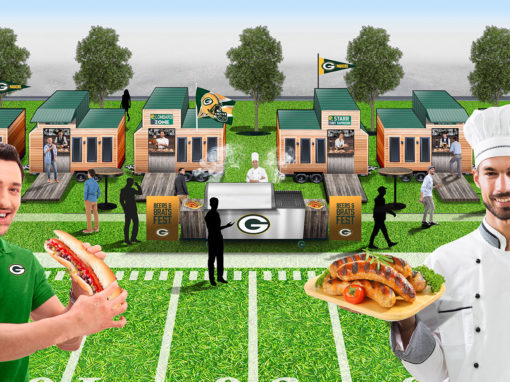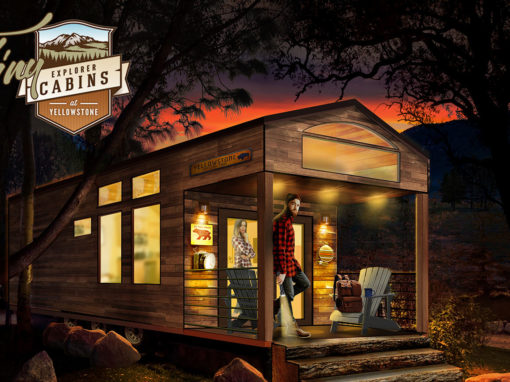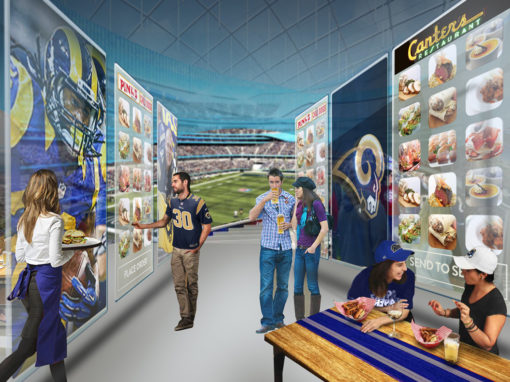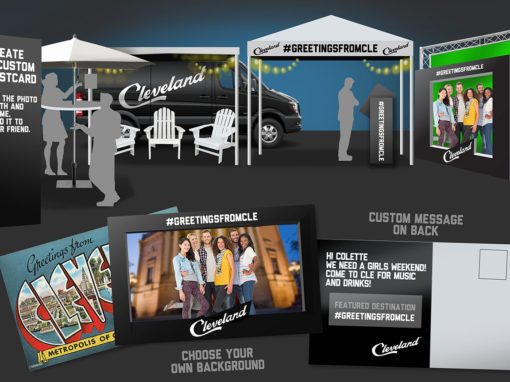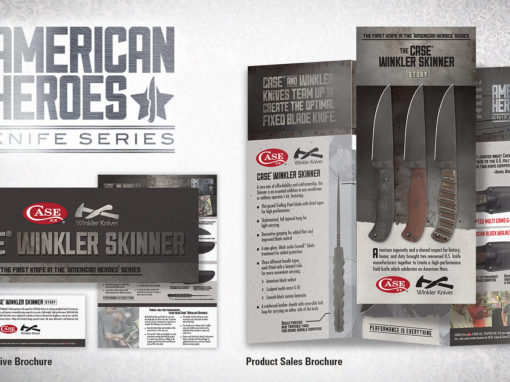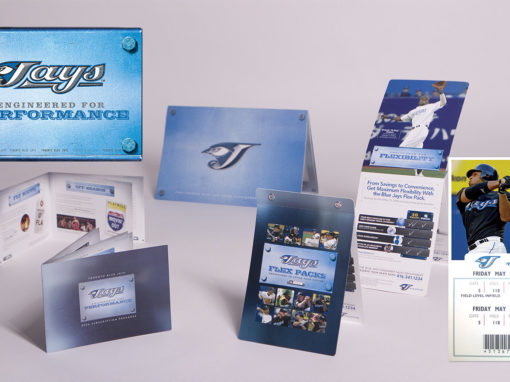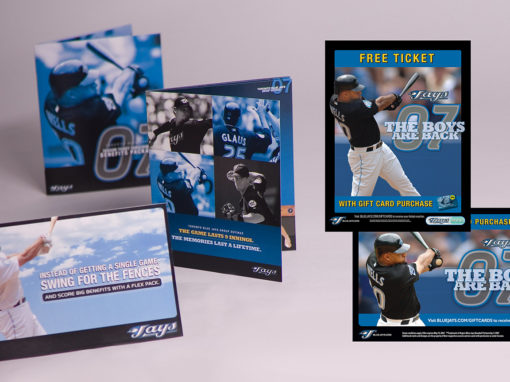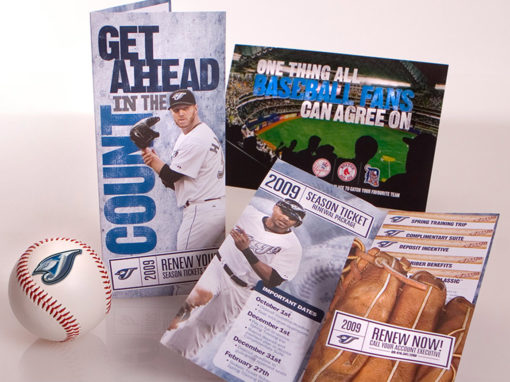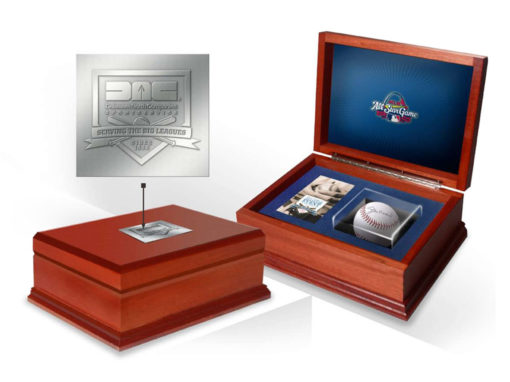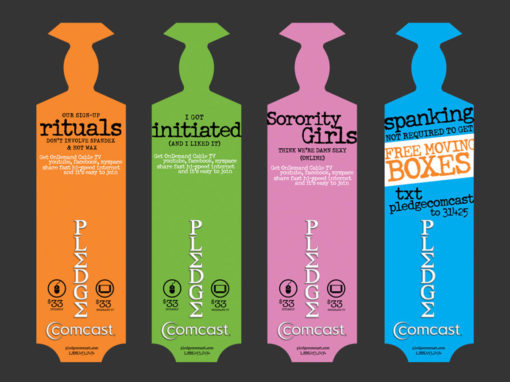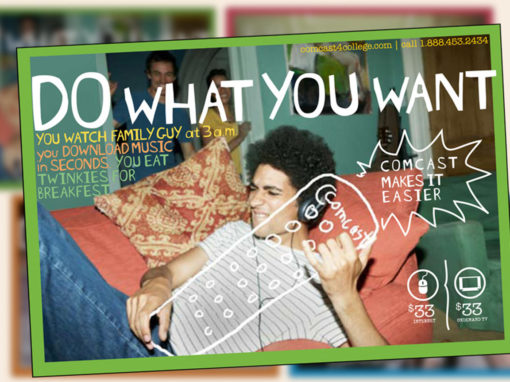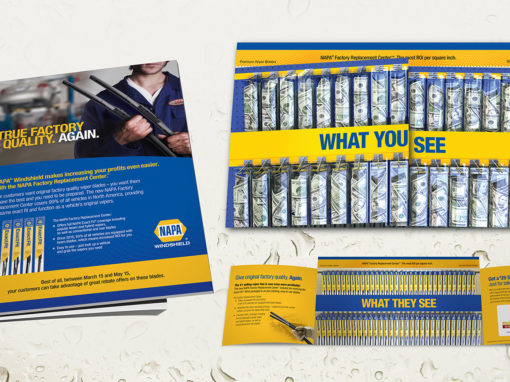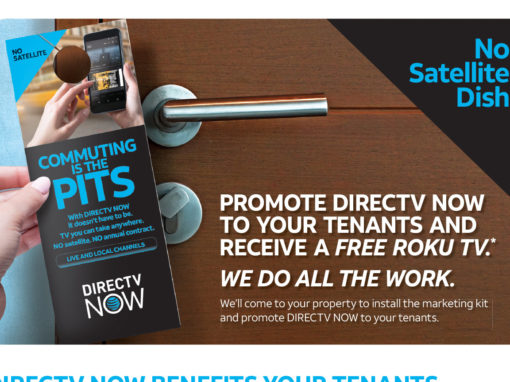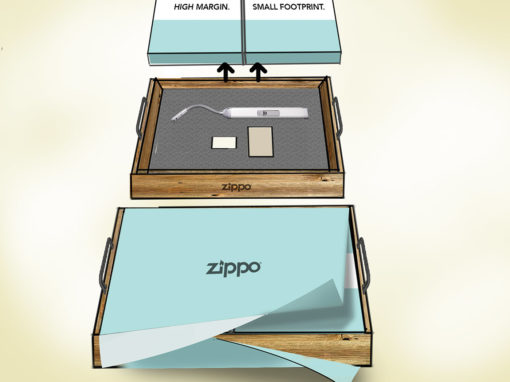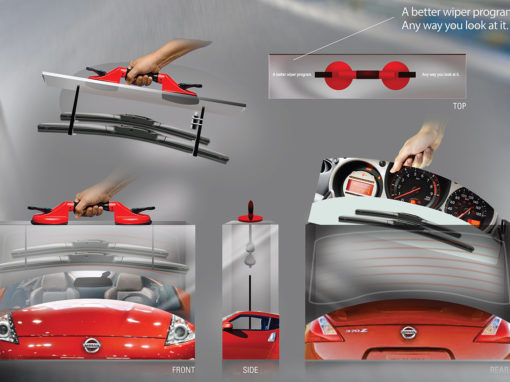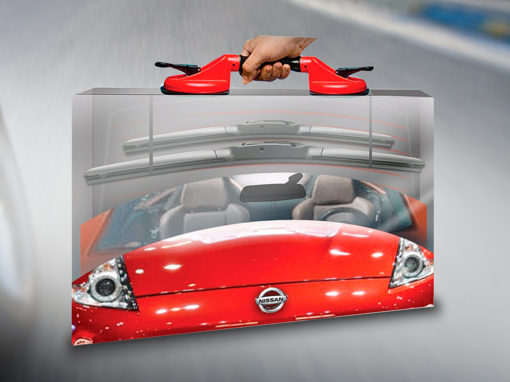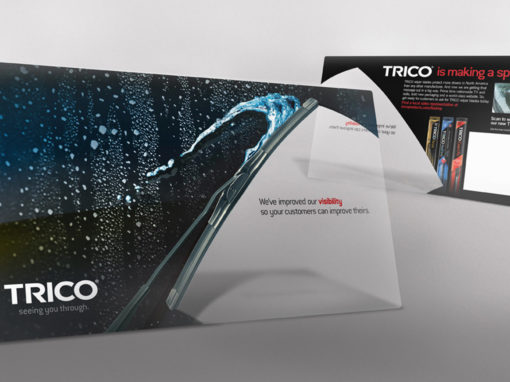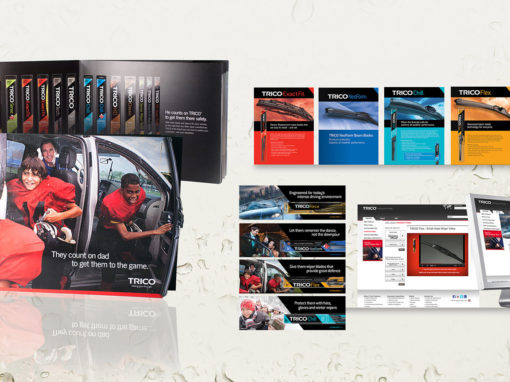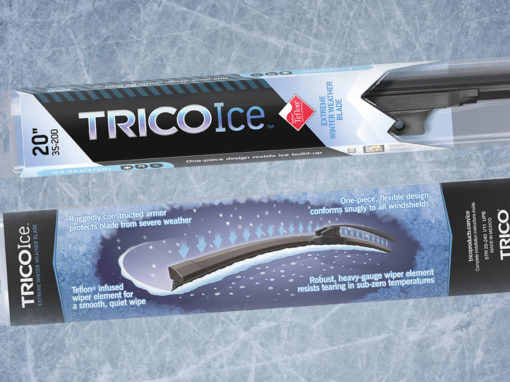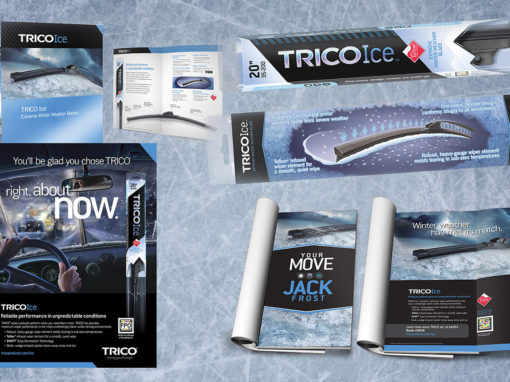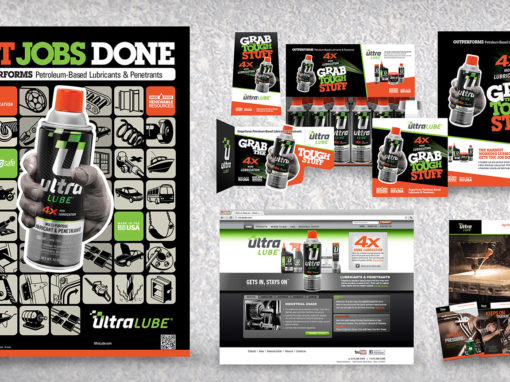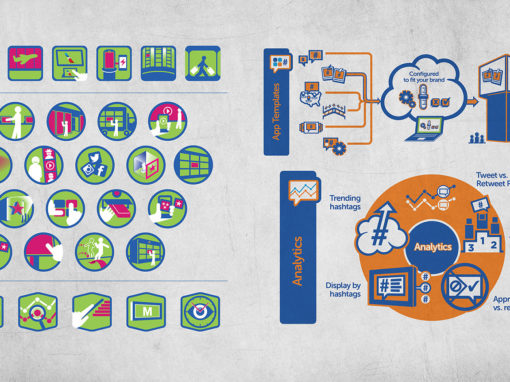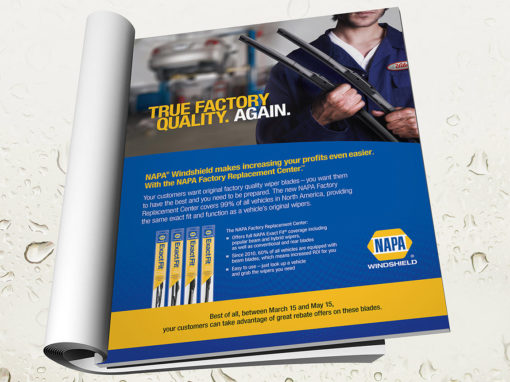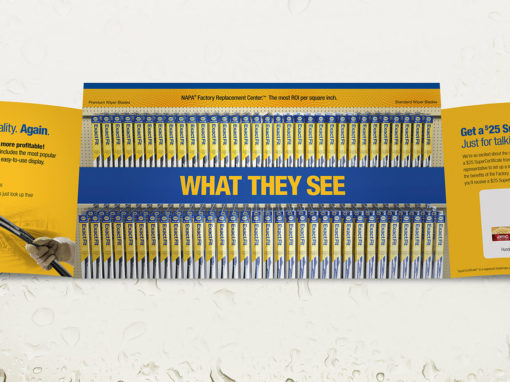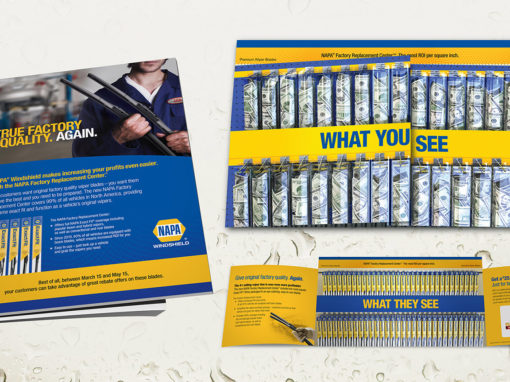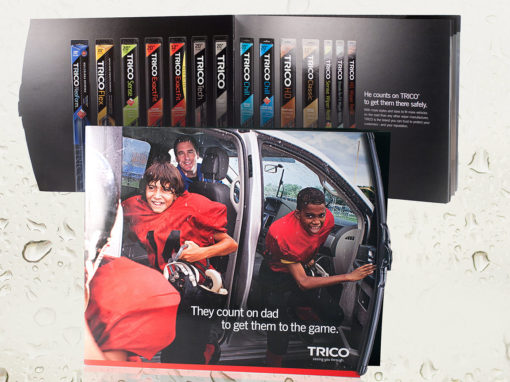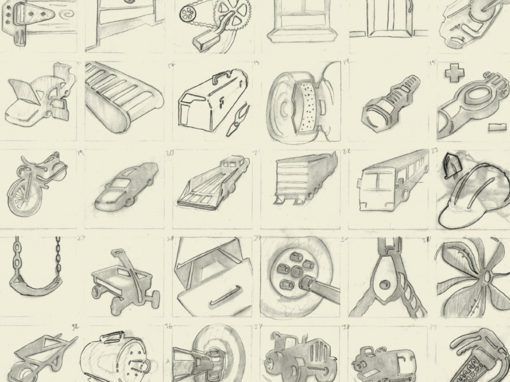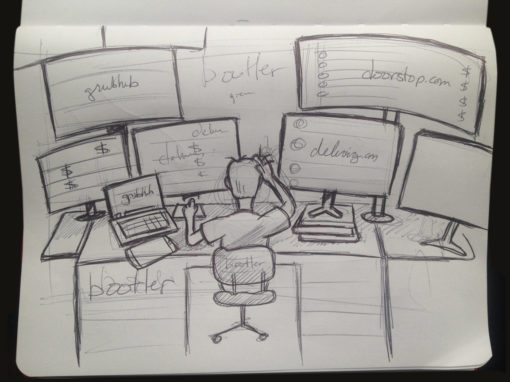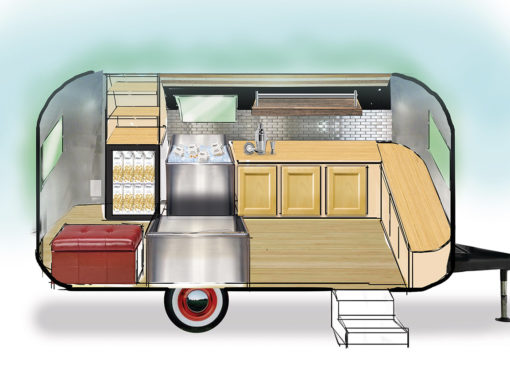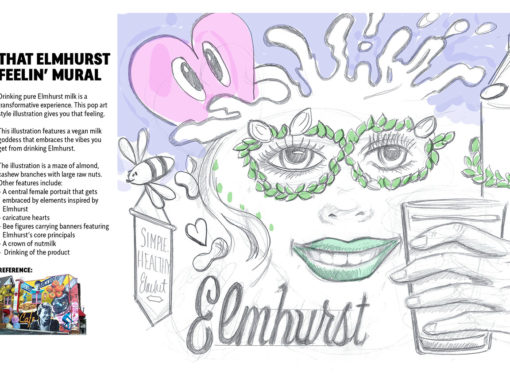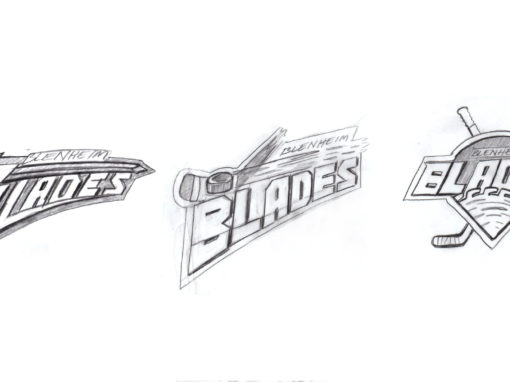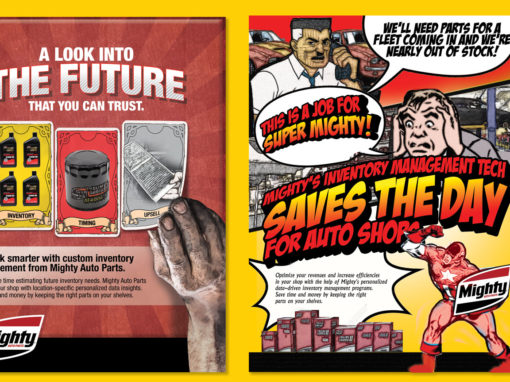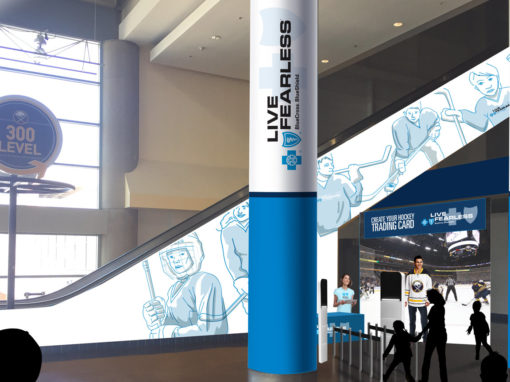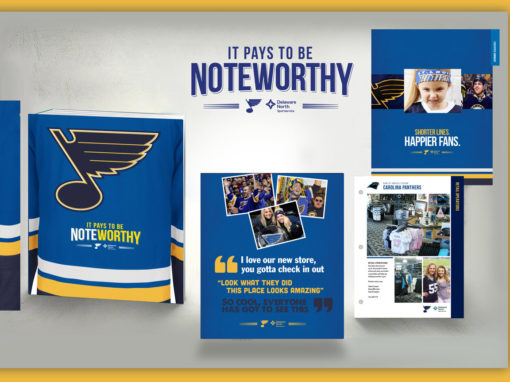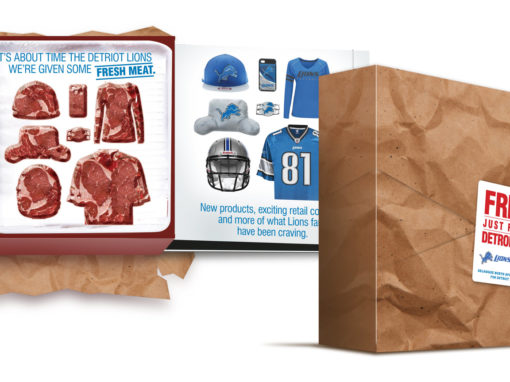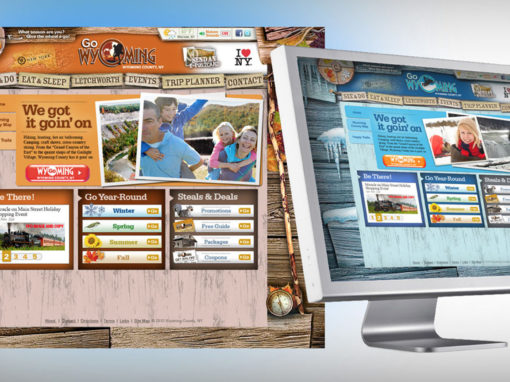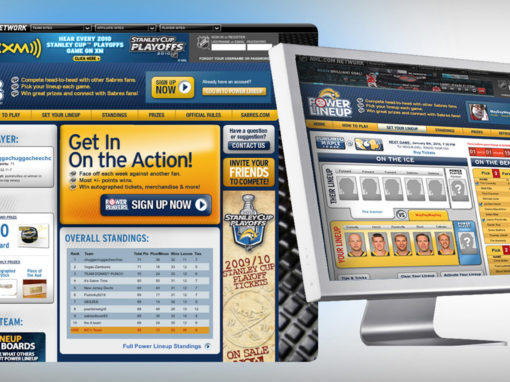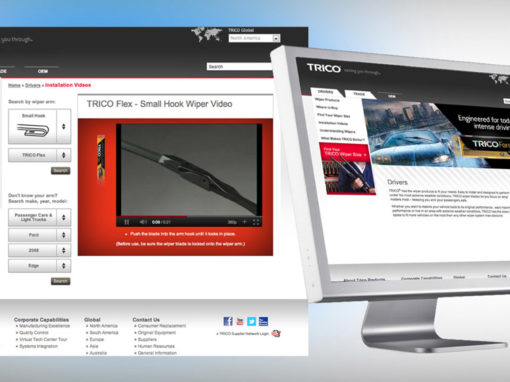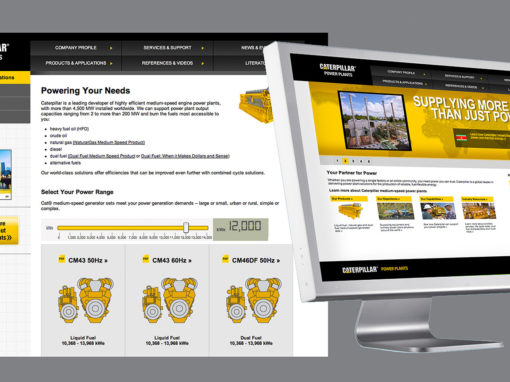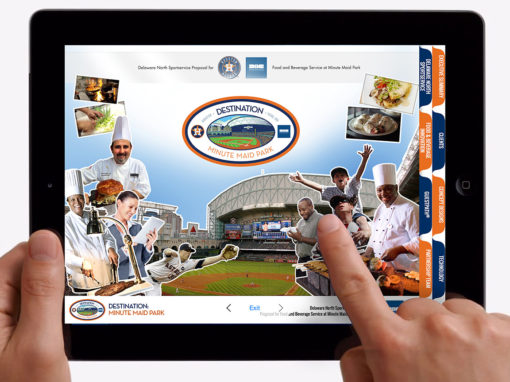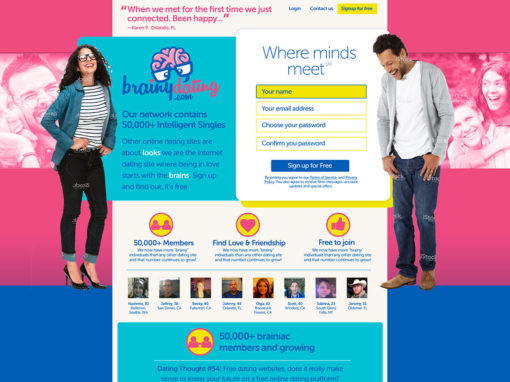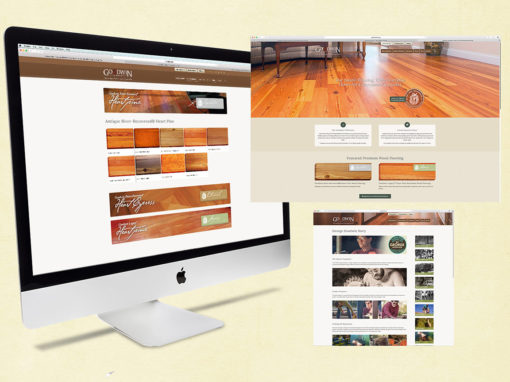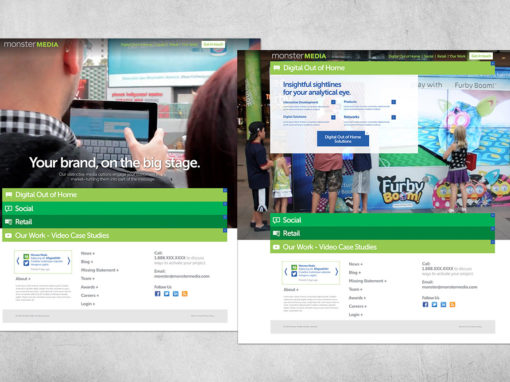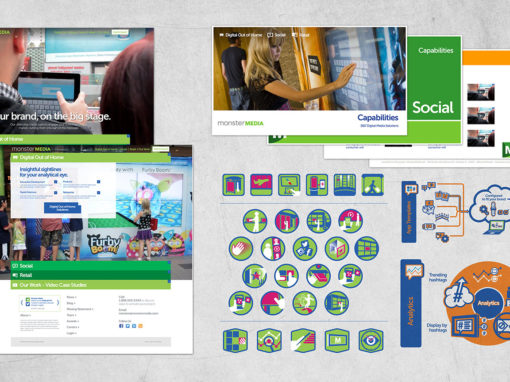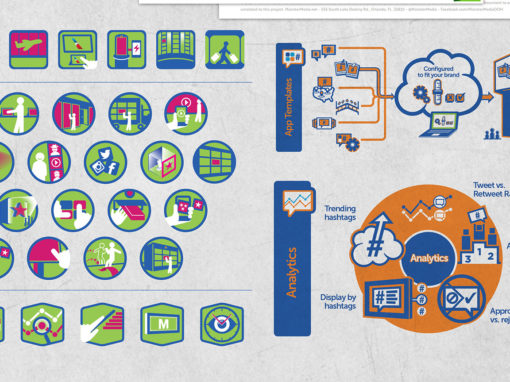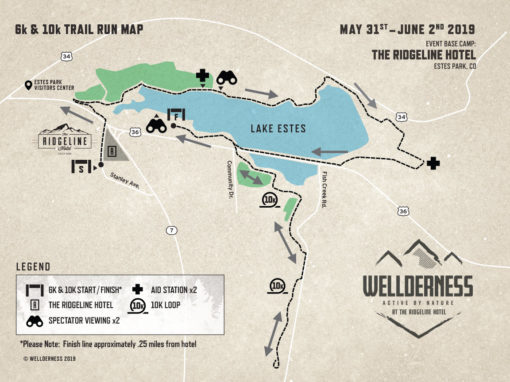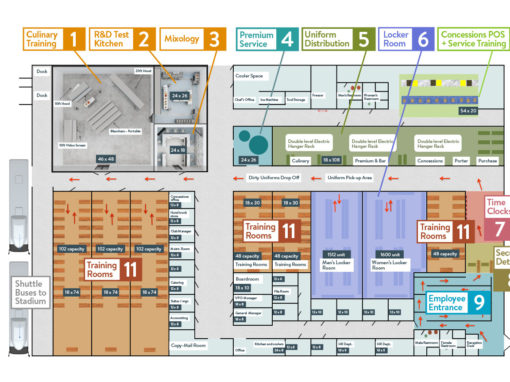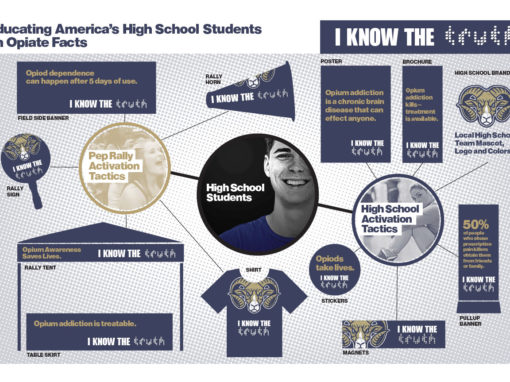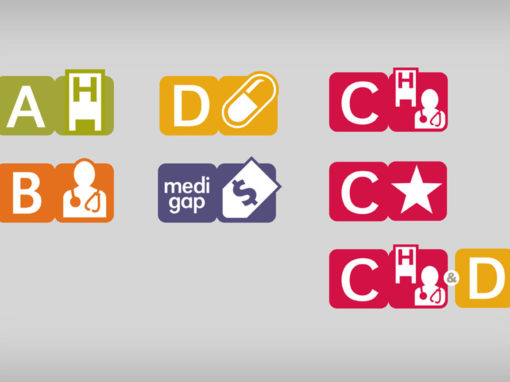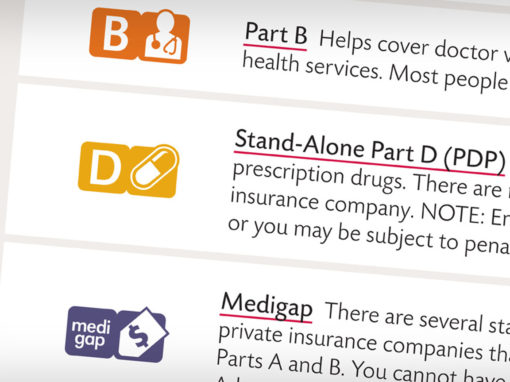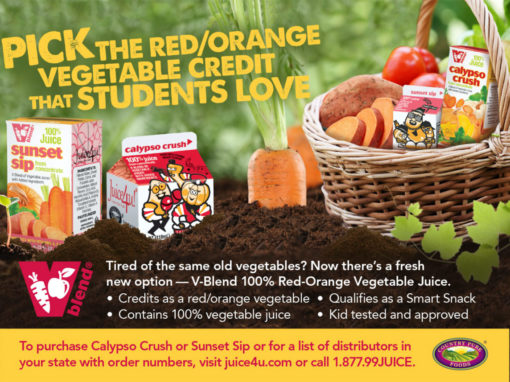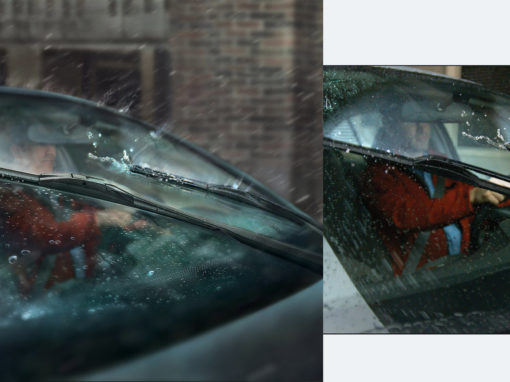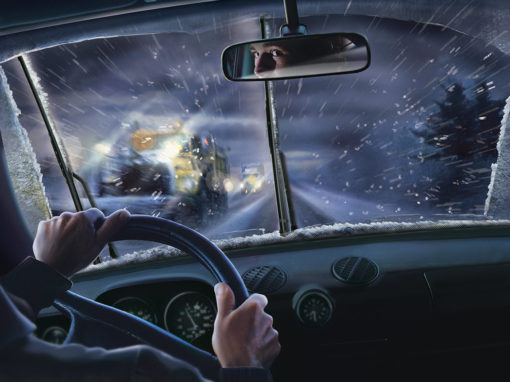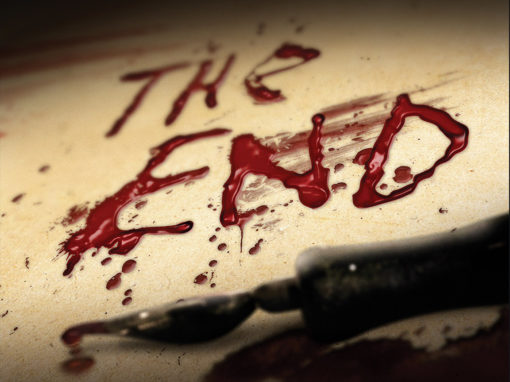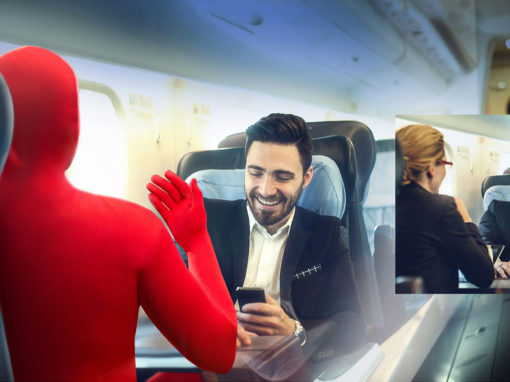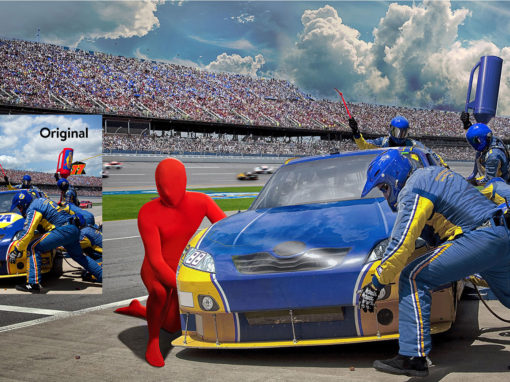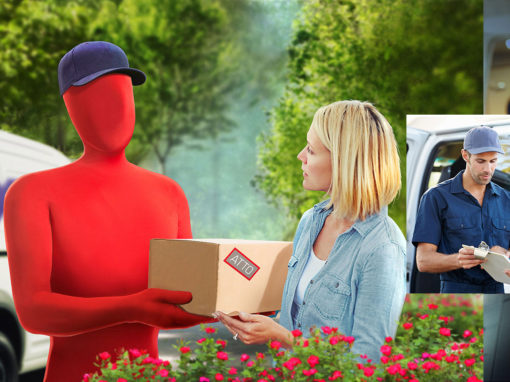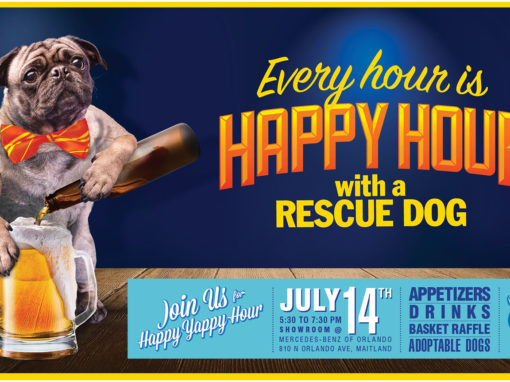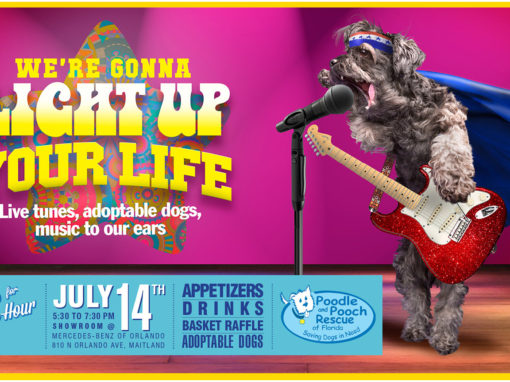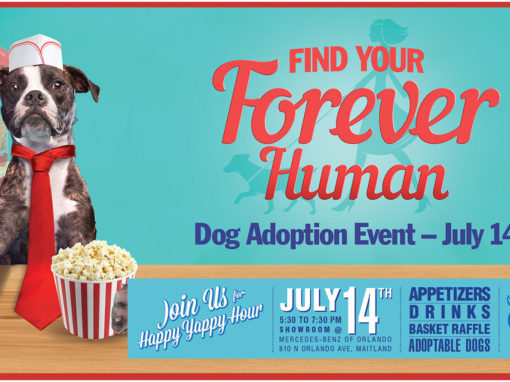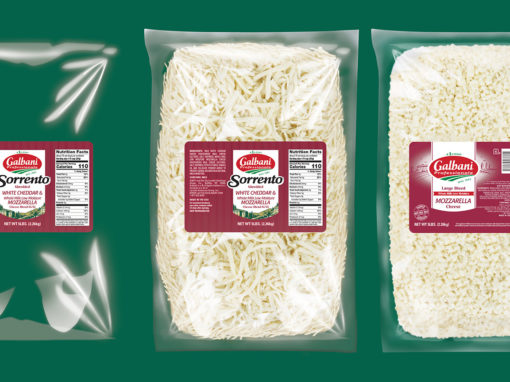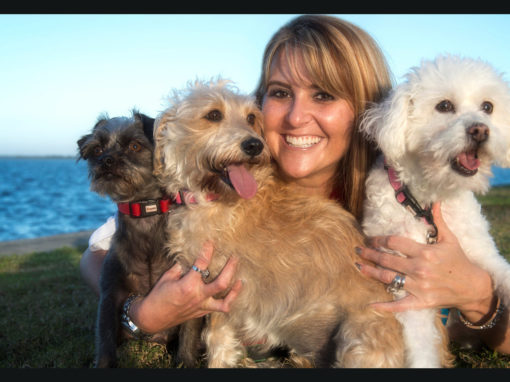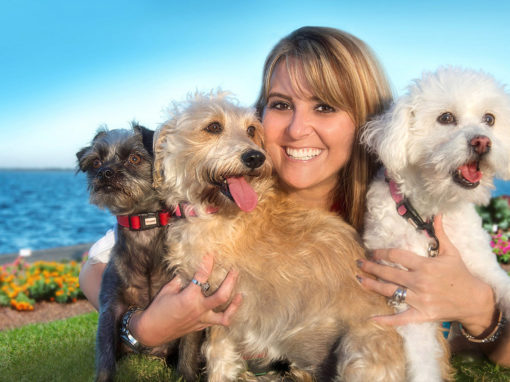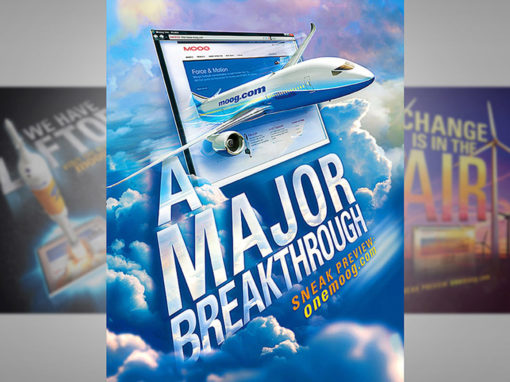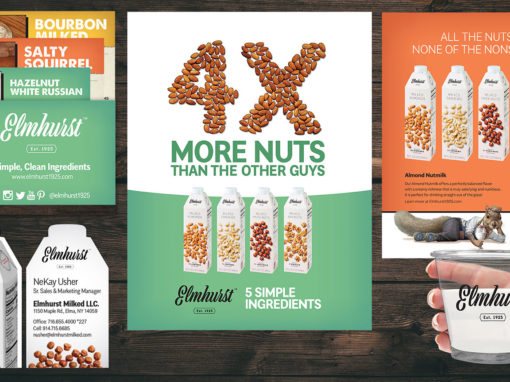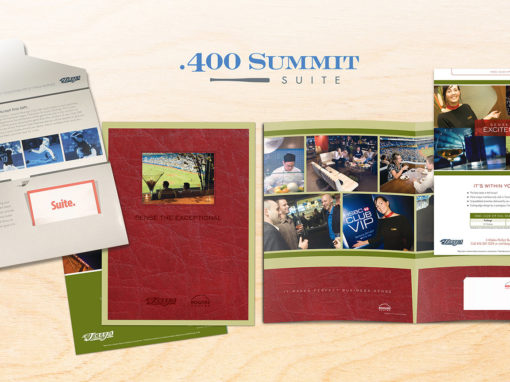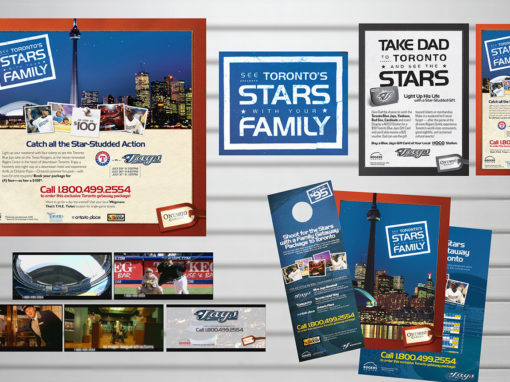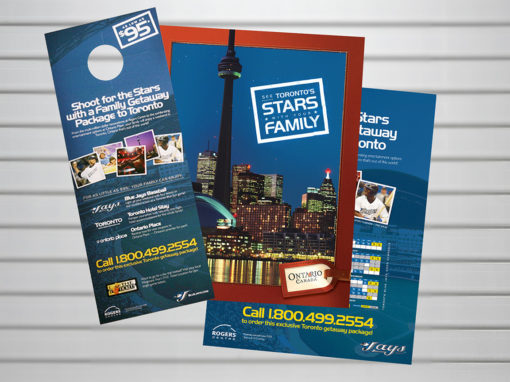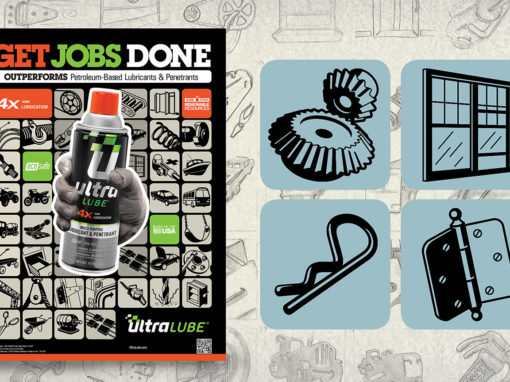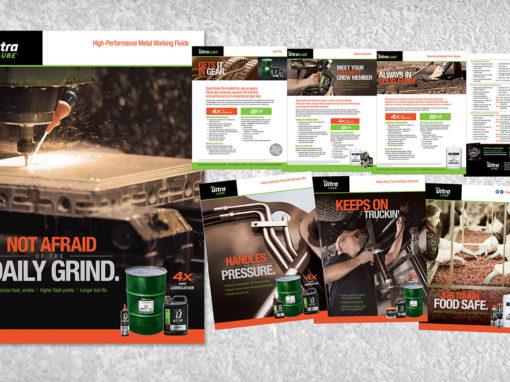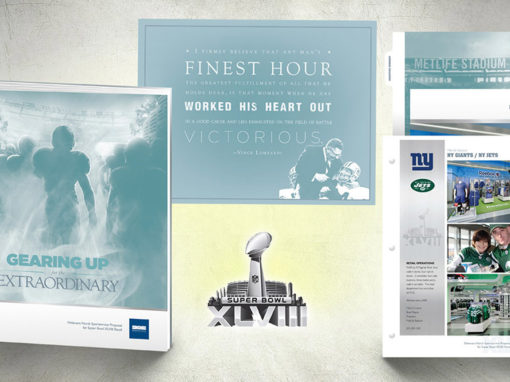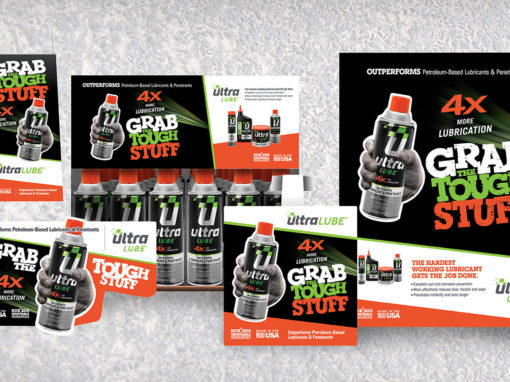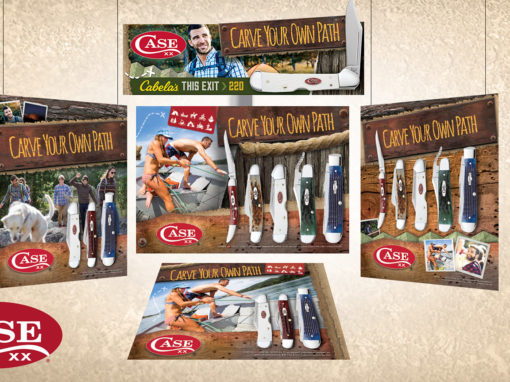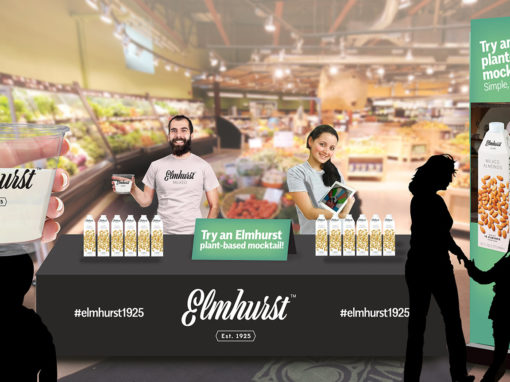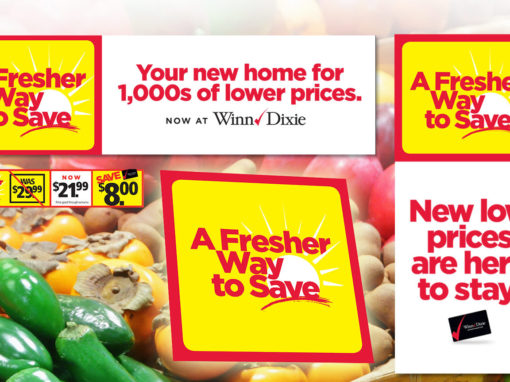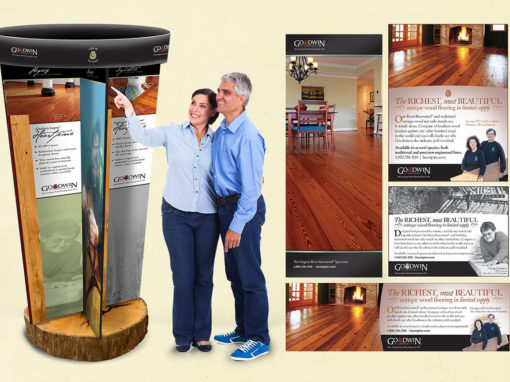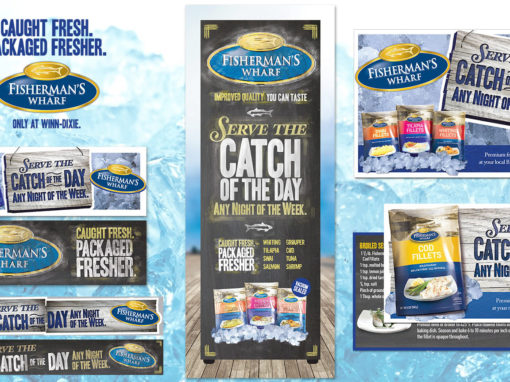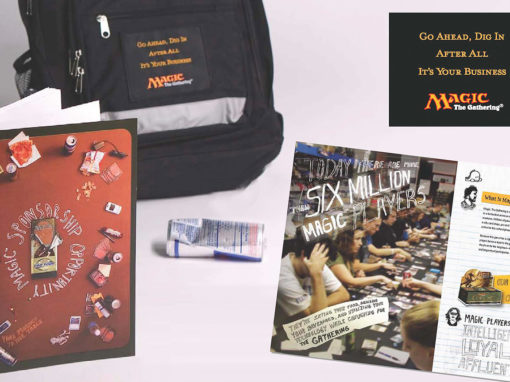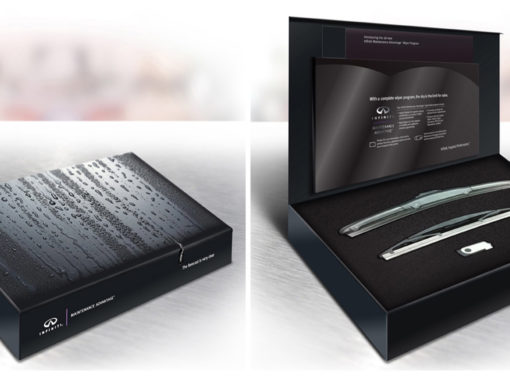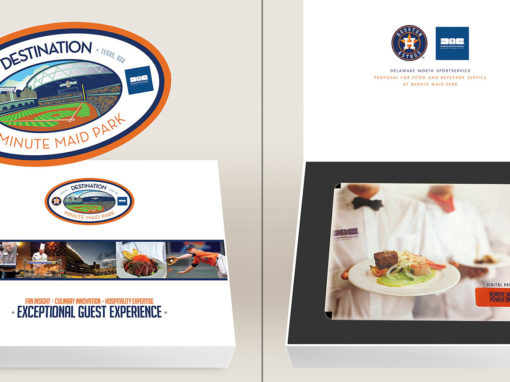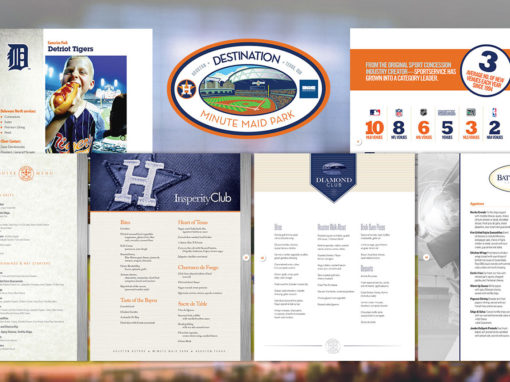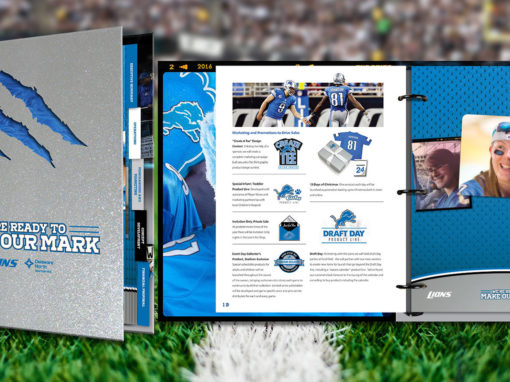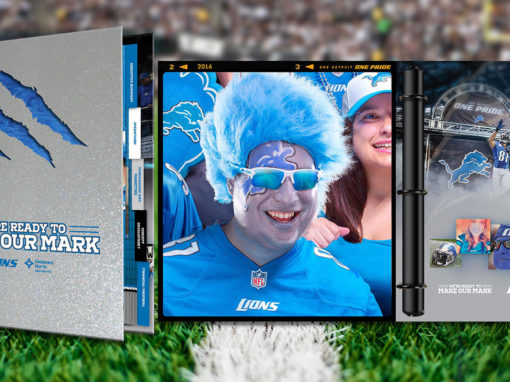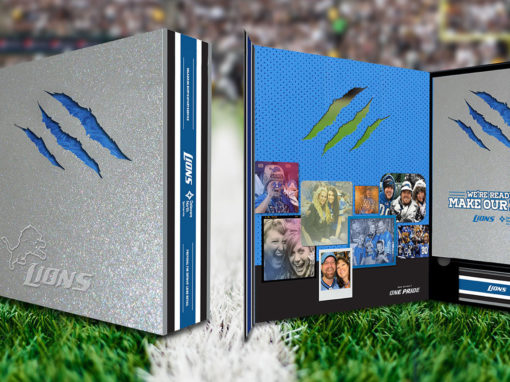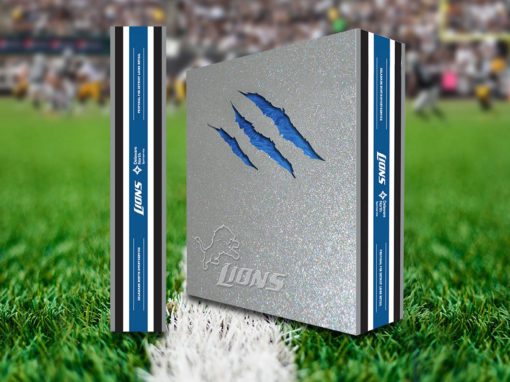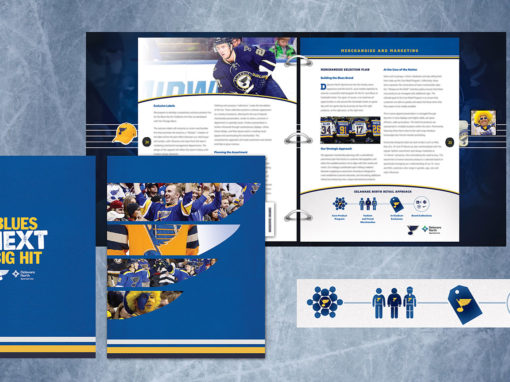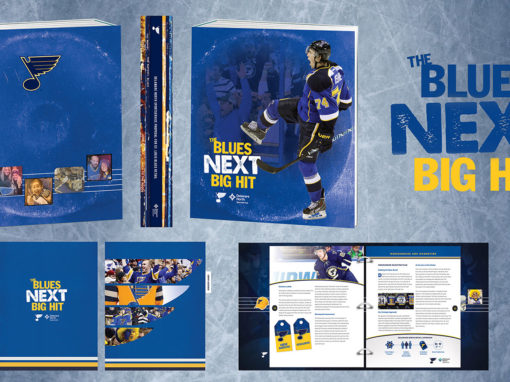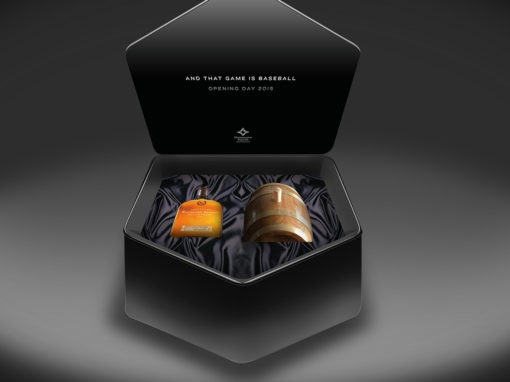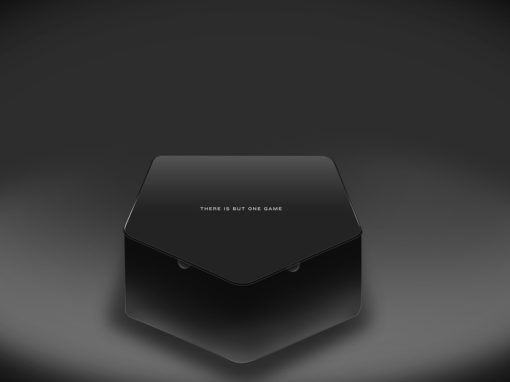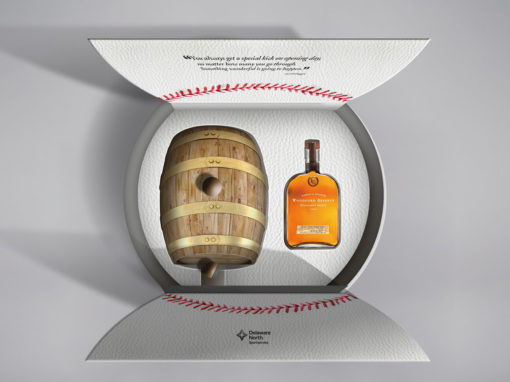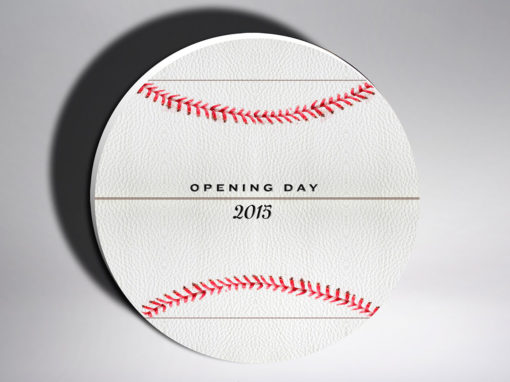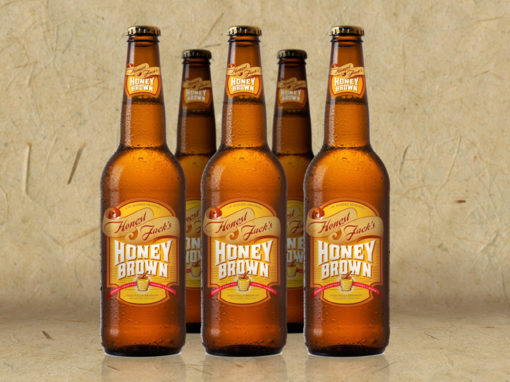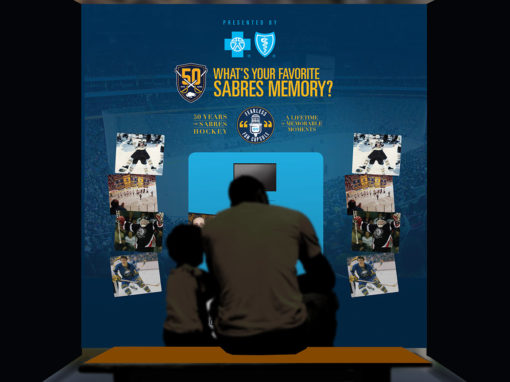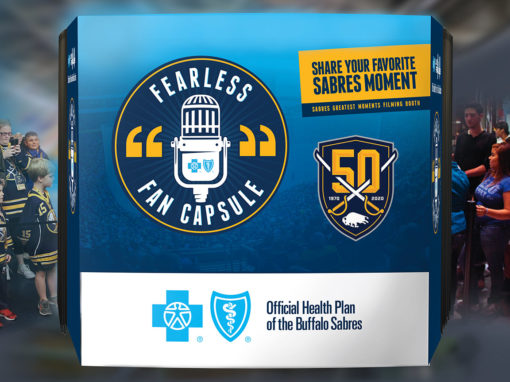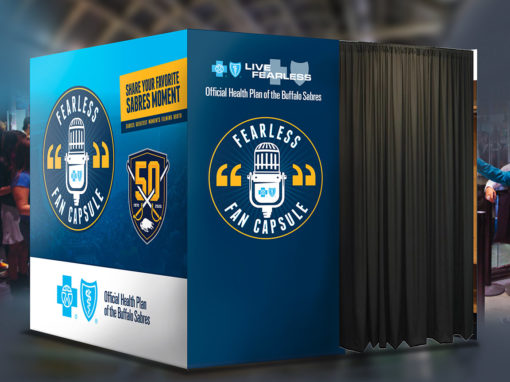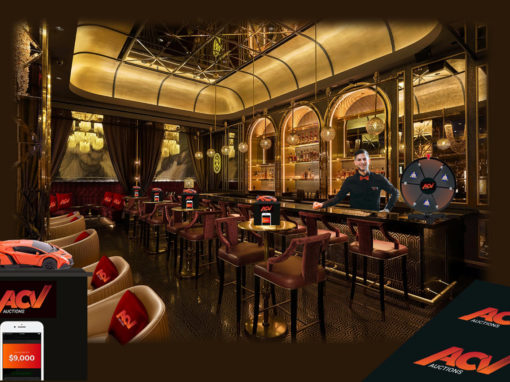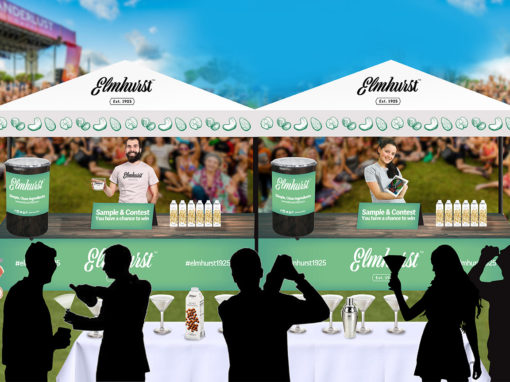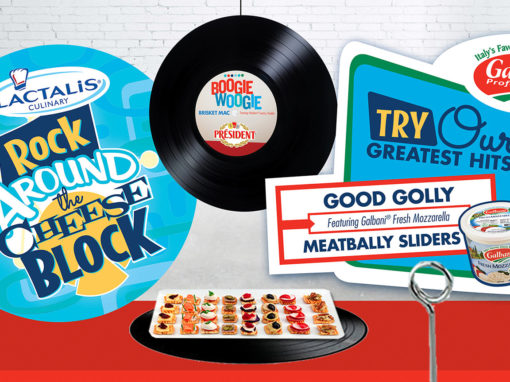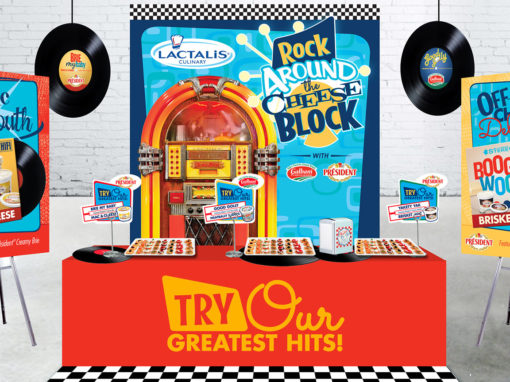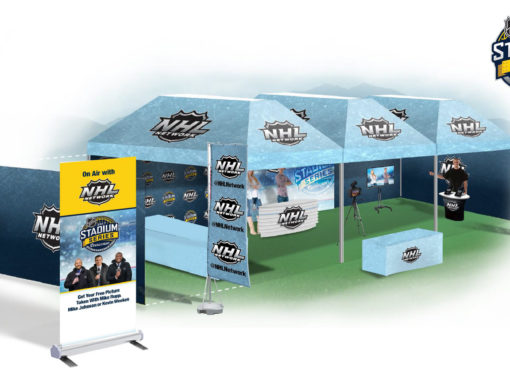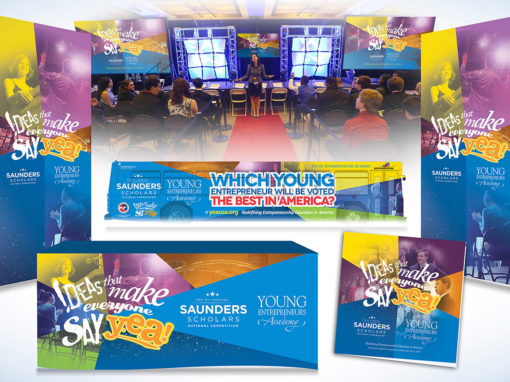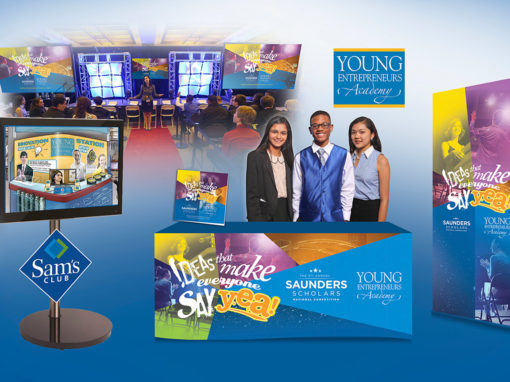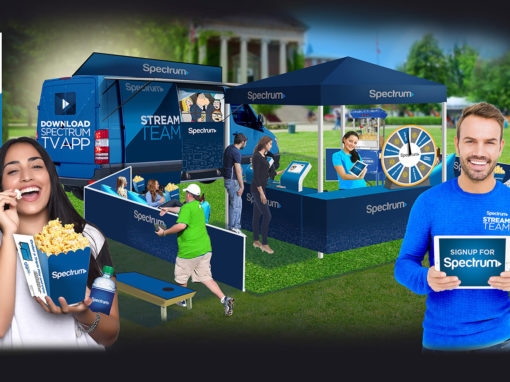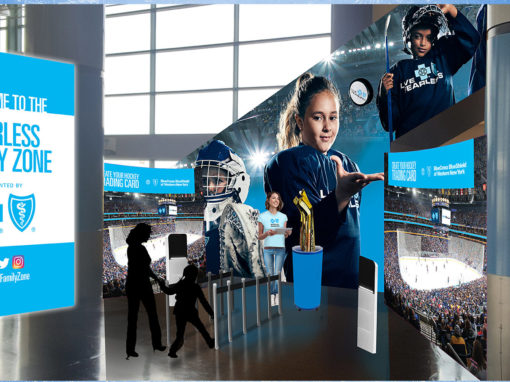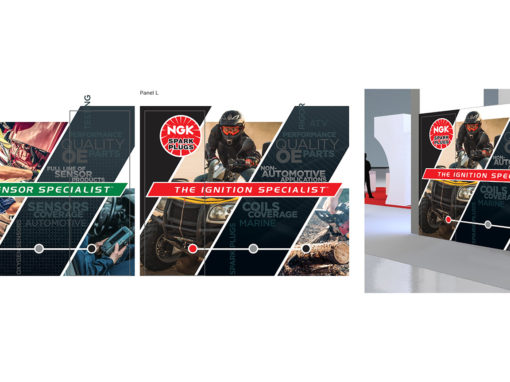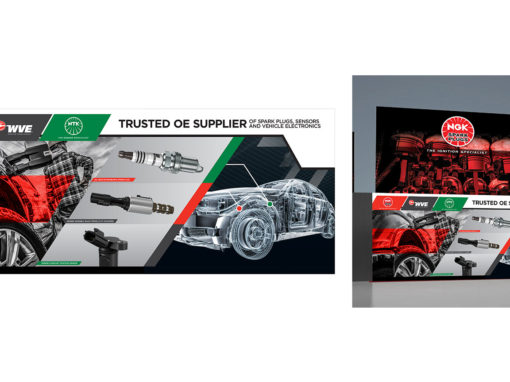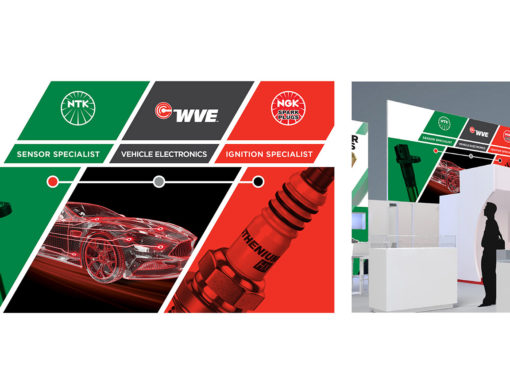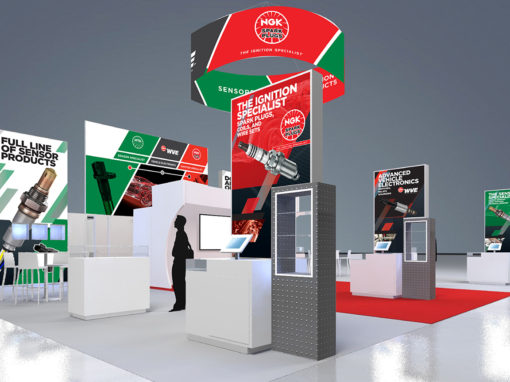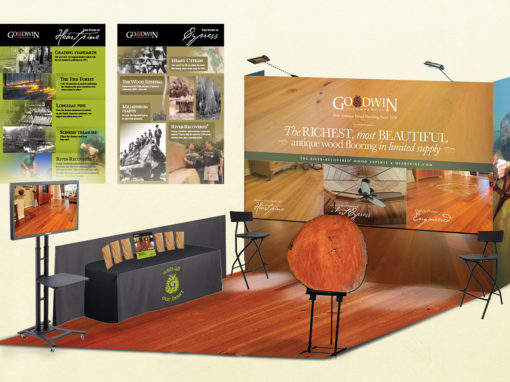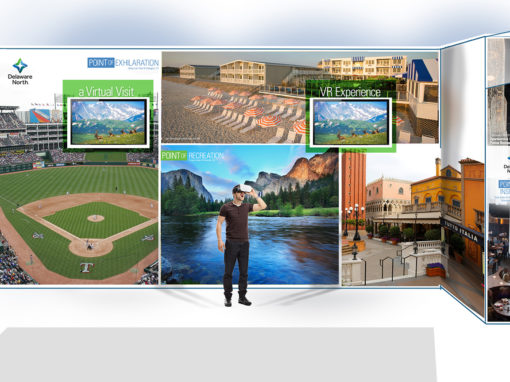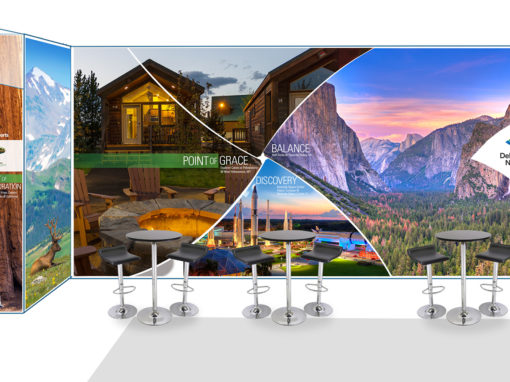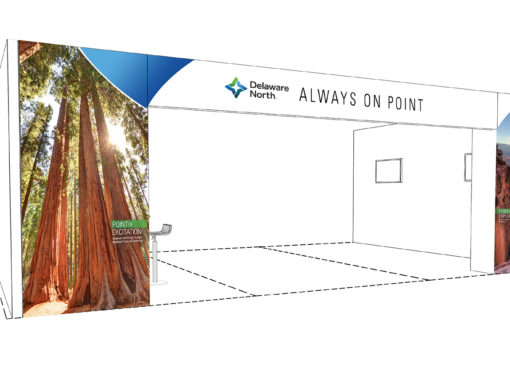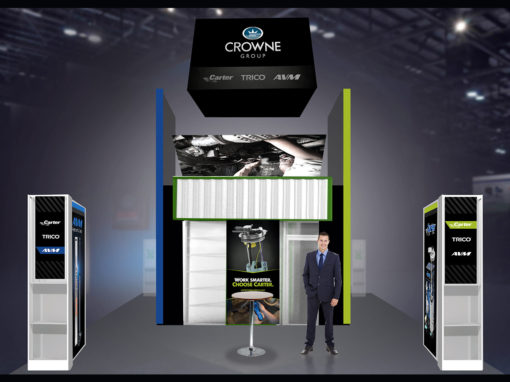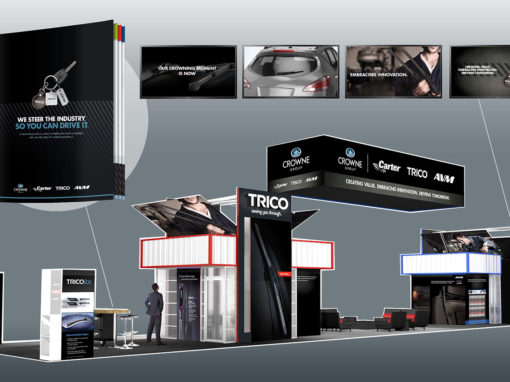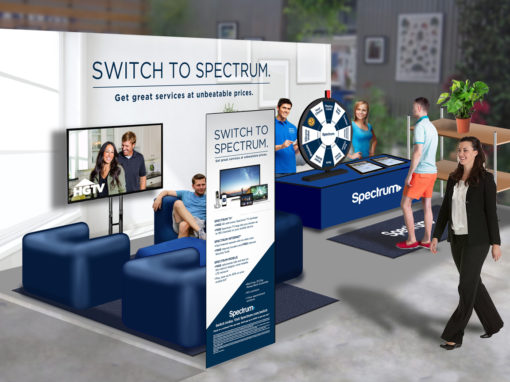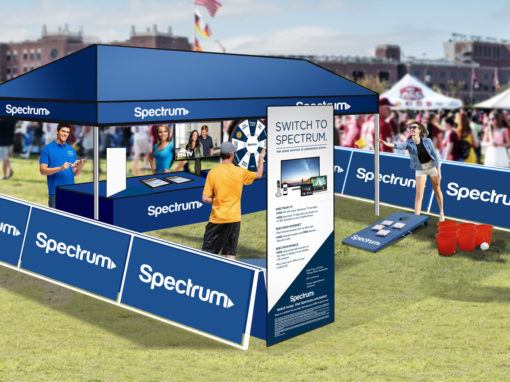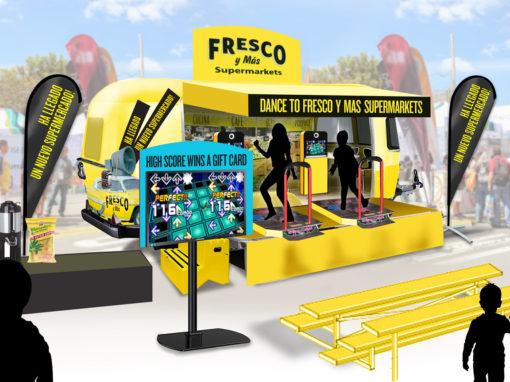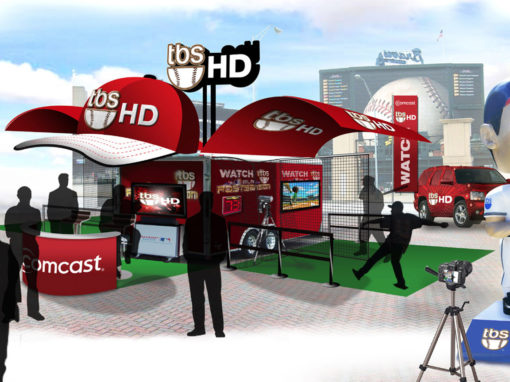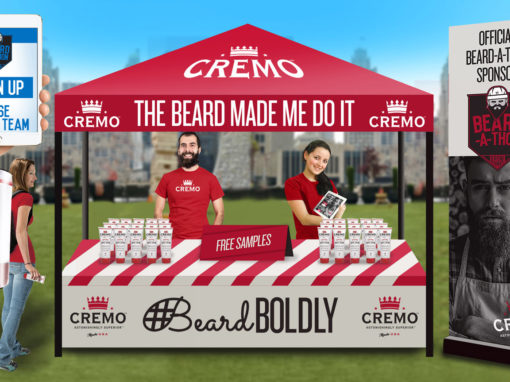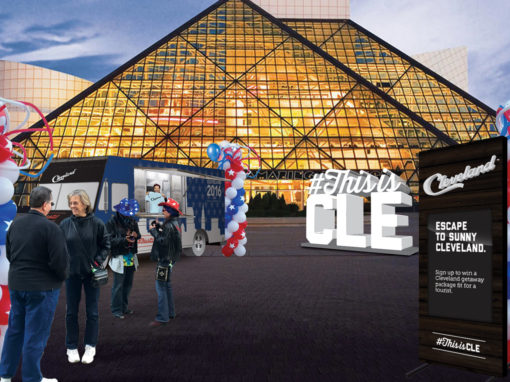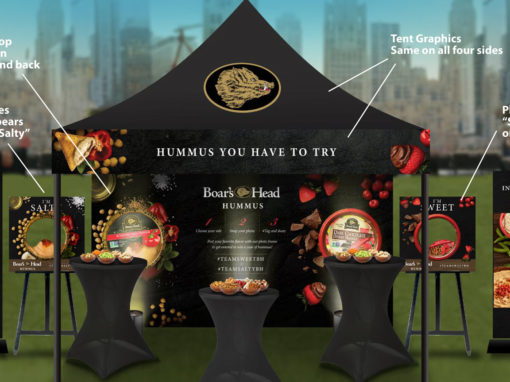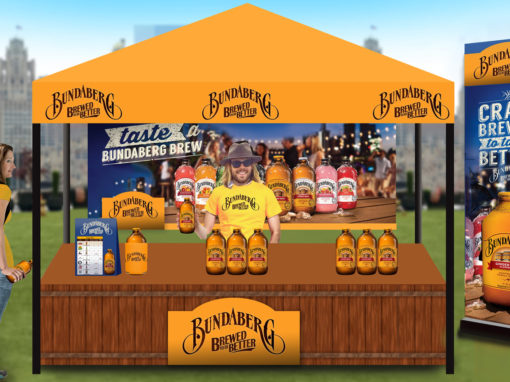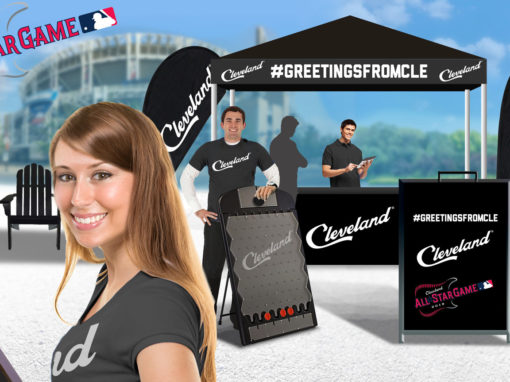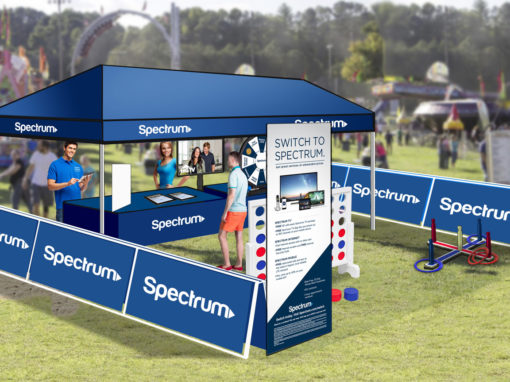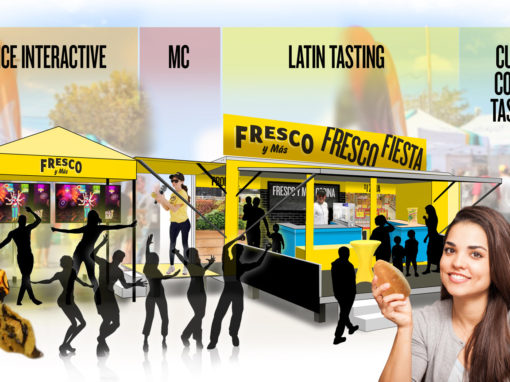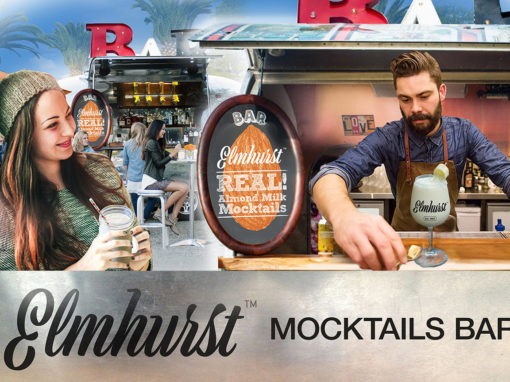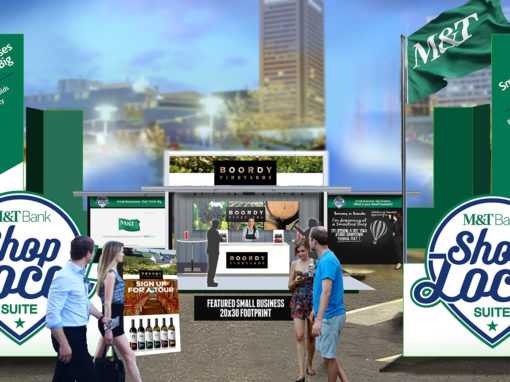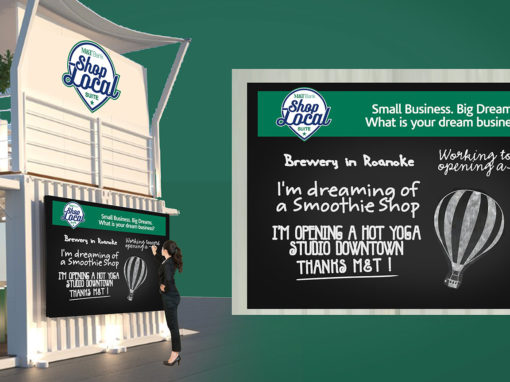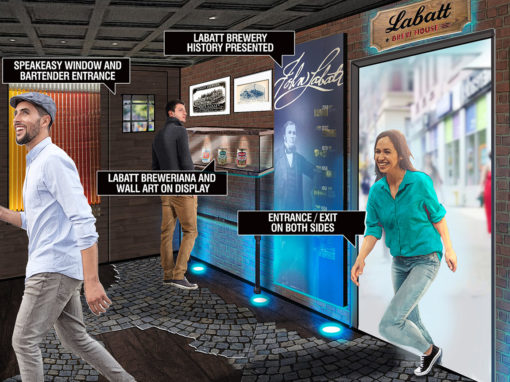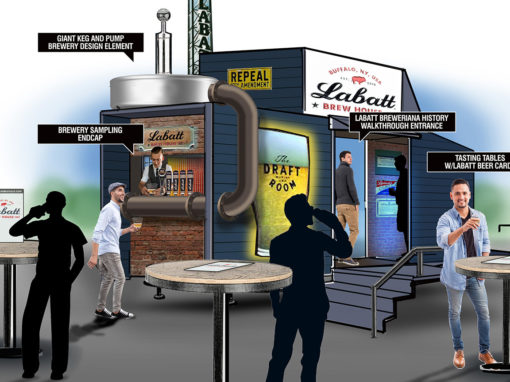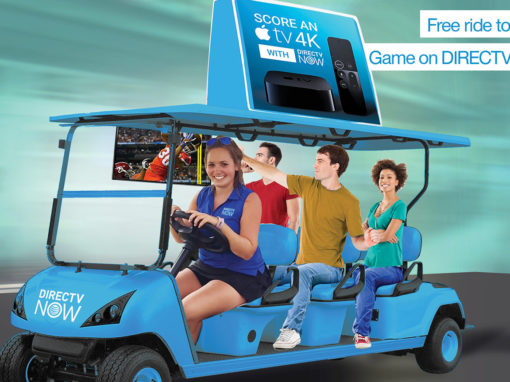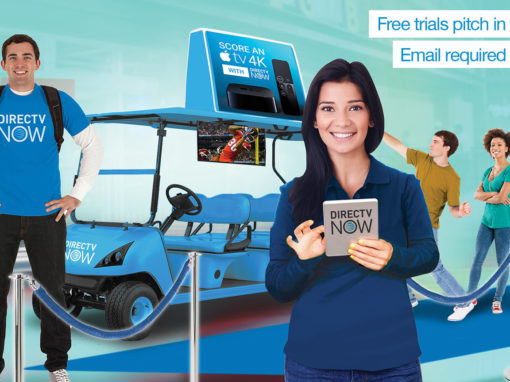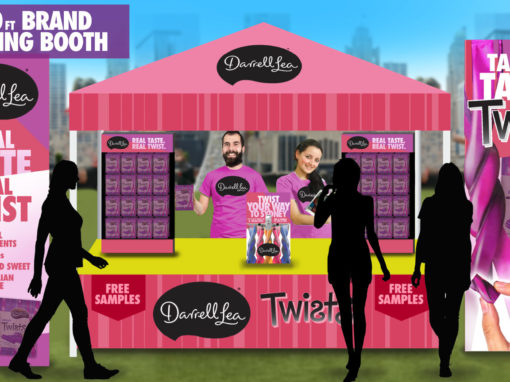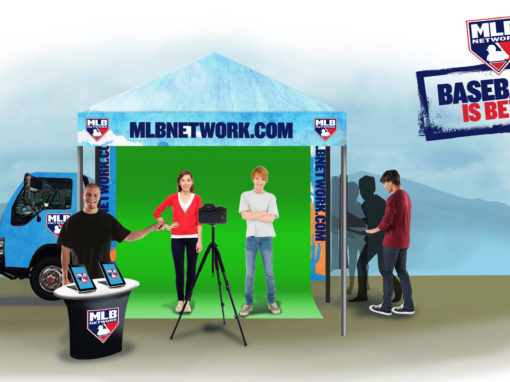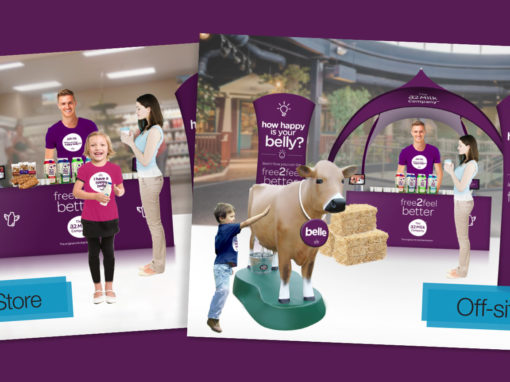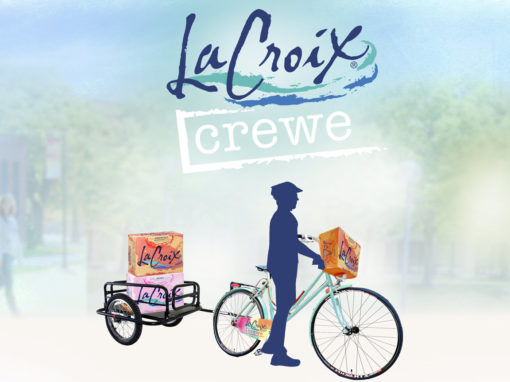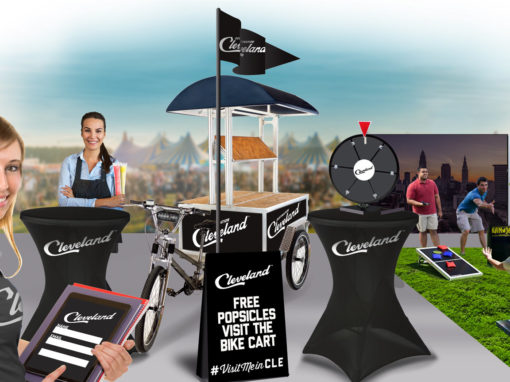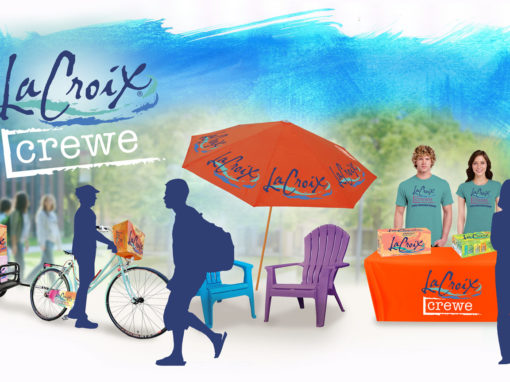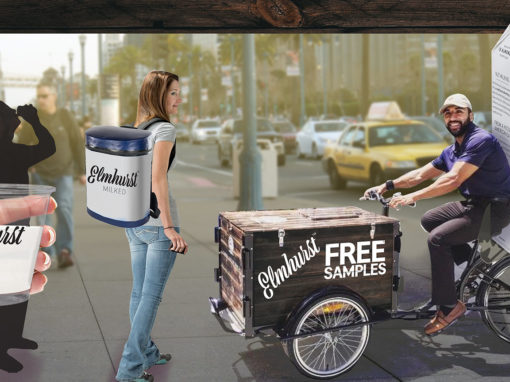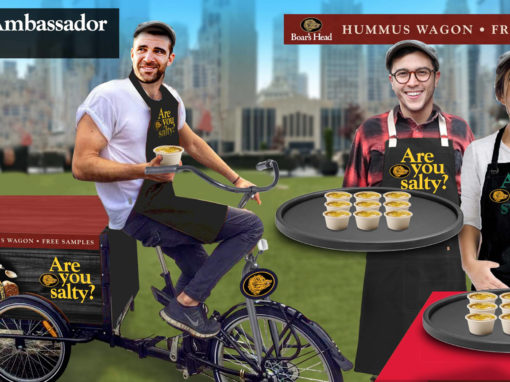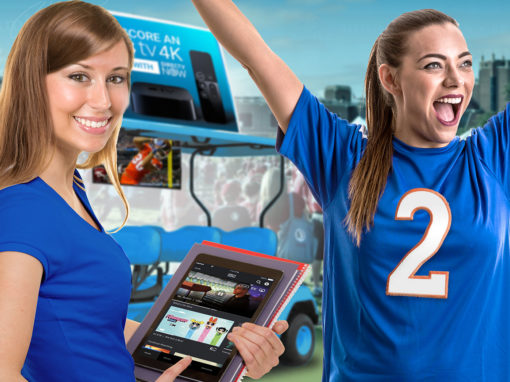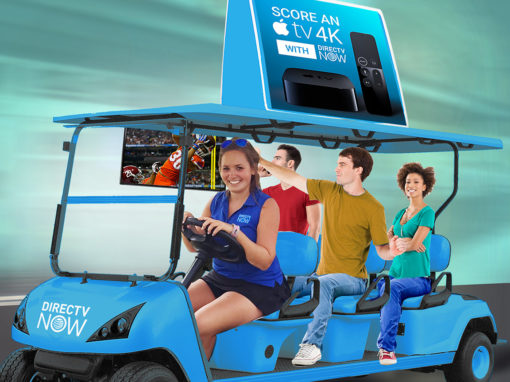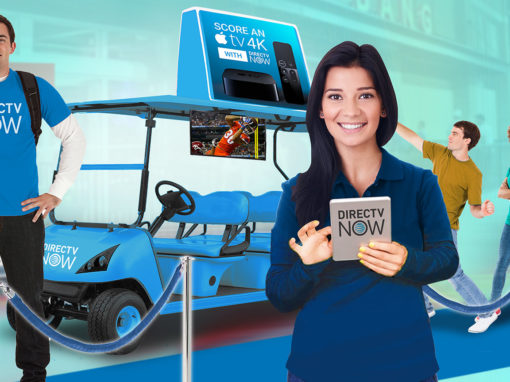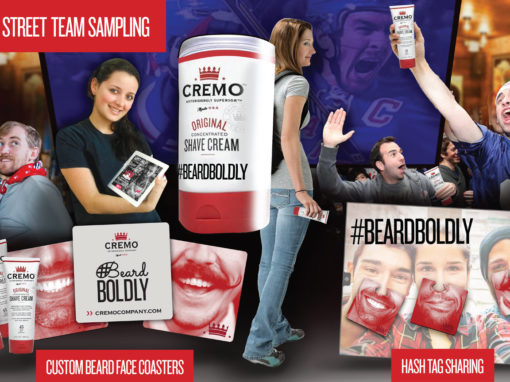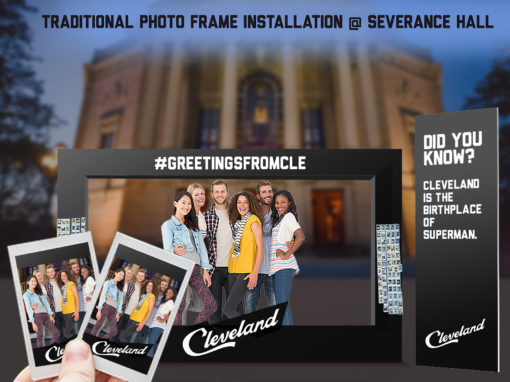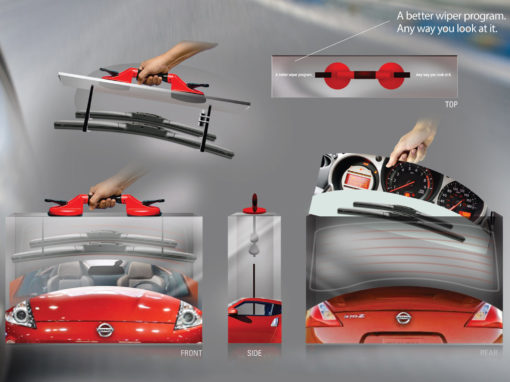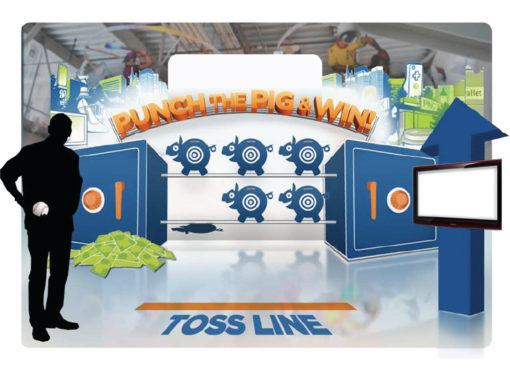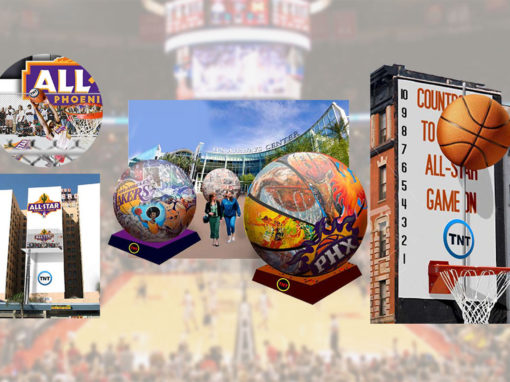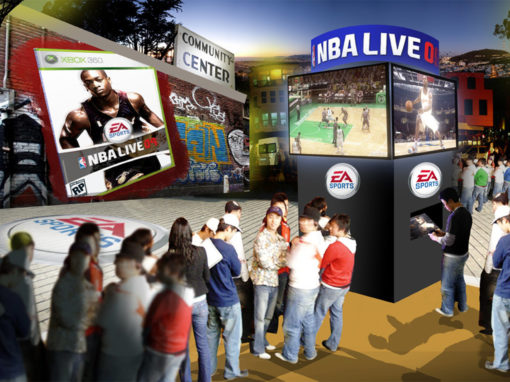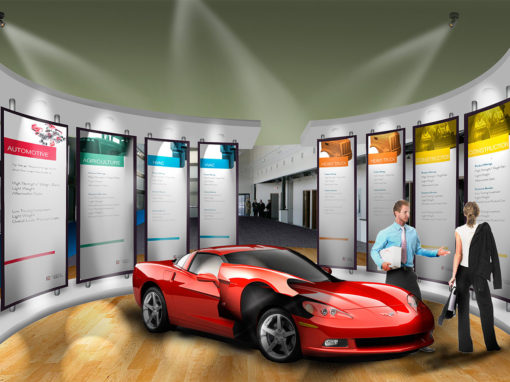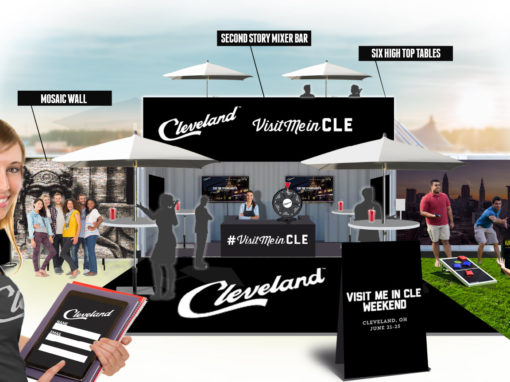 LET'S CHAT ABOUT YOUR PROJECT
Take advantage of your FREE 30 minute design consultation. We'll discuss your objectives, goals and formulate needs. There's no better way to get to know each other.
View Morse Design Concept Design portfolios