Youth and Millennial Marketing
At the heart of any brand communication is being able to laser focus on your specific target demographic.
Morse Design uses brand design principles to help you create and launch brands from scratch and through rebranding. We help plan, develop a strategy, brand guidelines to propellel and advertising campaign, brand launch on social media, product packaging and essentially any graphic communication platform.
As of 2020 the youngest millennial is 38 years old with the youngest being 23 years old. This age range represents the emerging volume purchasers in our consumer driven economy. They are leaving college and beginning to start families, purchasing homes, entering the work force, having the fund and credit to afford to purchase new products and early adopter consumer goods.
Morse During will help you explore the needs of your audience through an Understanding Customer Needs process. We learn about the brand you are creating, your goals and objectives, your audiences needs as well as what your competition is doing. We'll kick off the design process with sketches, moodboards, and contextual brand presentation that demonstrates the how your audience can be surrounded by your brand at various points of their customer journey.
Morse Design is experienced with partnering with agencies and brand to drive results from your target market through appropriately designed campaigns, packaging, web and social experiences to reach your sales goals.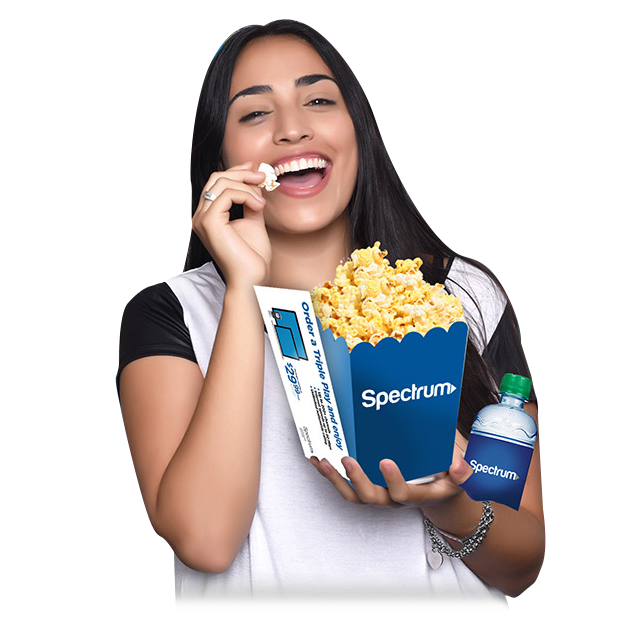 Audience Demographics as of 2020:
Gen Z, the newest generation is between 3 and 22 years old
Millenials are 23-38 years old
Gen X are 39-53 years old
Baby boomers are 54-74 years old
Examples of Millennial Marketing Designs
Graphics for the millennial audience designed by Alexander Morse. Work performed for various agencies.
Let's discuss the goals of your business and how an your trademark can effectively help you communicate to your audience and improve the value of your business.
"I 100% without question recommend Alex if you are starting a new business, or re-branding and old company and need a creative direction. His attention to detail when listening and understanding your business is truly wonderful. He is able to capture your passion in your business and create an identity for your business that speaks to volumes. "
Reach out for a FREE design consultation to see if we are a good fit.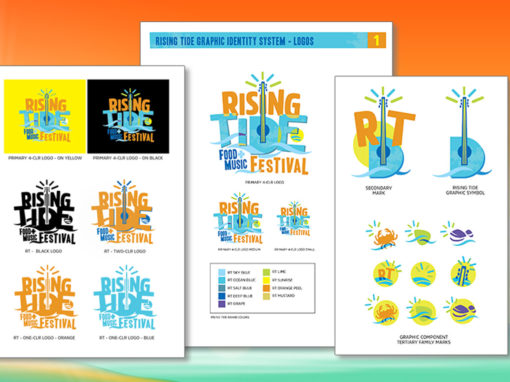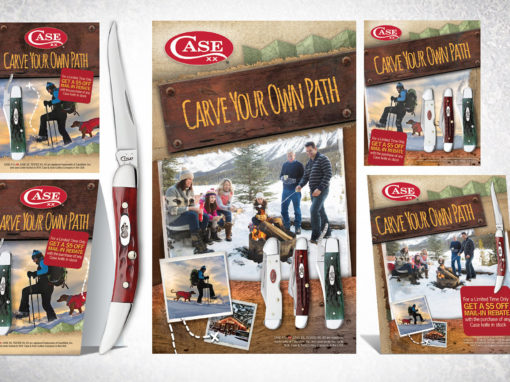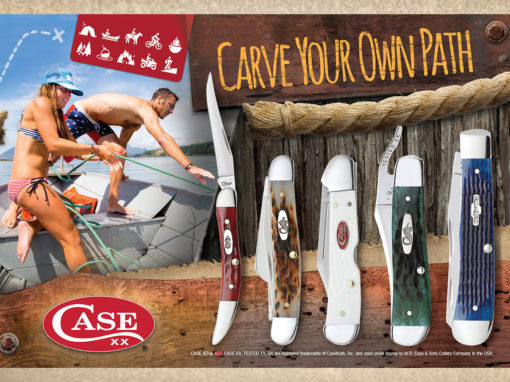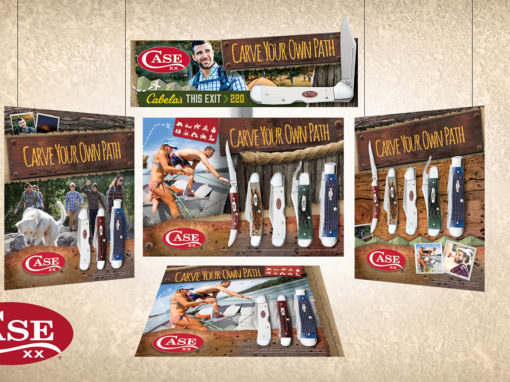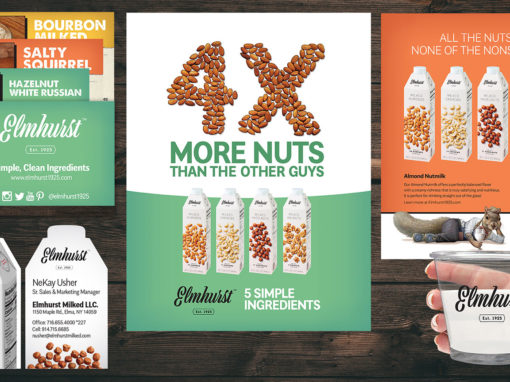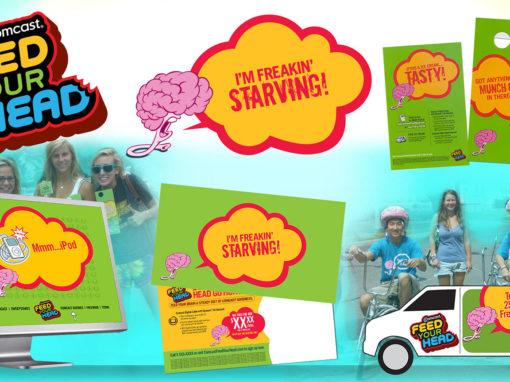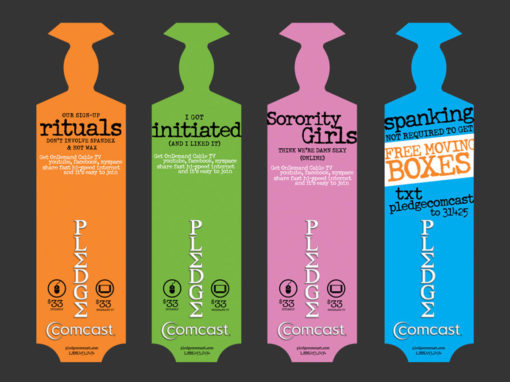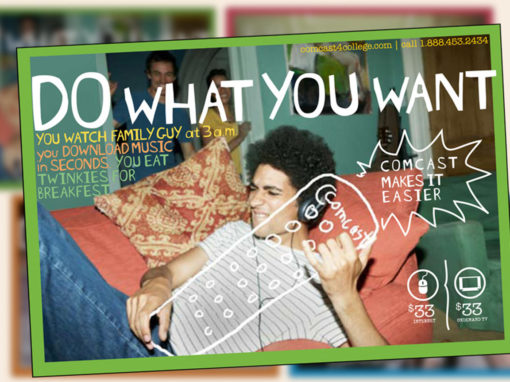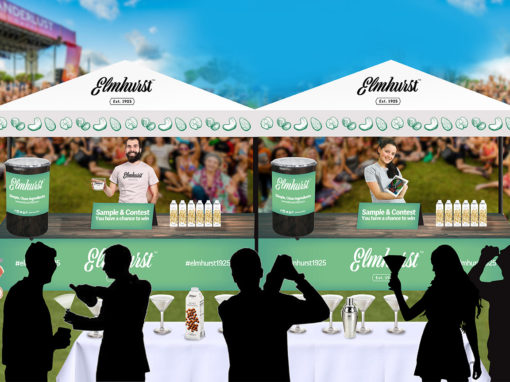 Brand Design Portfolio
Graphic identities design by Alexander Morse. Work performed for various agencies.