Show your Event Design in context in a digital rendering before building.
Event Design is a subset of Experiential Marketing. It can be pop up booths or large vehicle experiences that are stationed at popular events on college campuses, food festivals, music and art festivals to promote a brand product or service. It typically involves direct interaction with brand ambassadors.  Event Design can be for internal corporate events or business-to-consumer (B2C) focused event marketing.
Event Design is a process of corporate or brand storytelling, and aims to engage the audience through interactive means. Event Design follows a formula of combining a brand's messaging goals with fun, and thematic components. This method of interactive marketing engages a targeted audience in an environment to make a brand message more memorable.
Morse Design has experience creating successful event design concepts and graphic designs for various brands. During the design process, we learn about the type of experience you are looking to create as well as how your brand fits within the event.  We listen to the goals and objectives of your business to present your product or service in a forward thinking mobile marketing environment.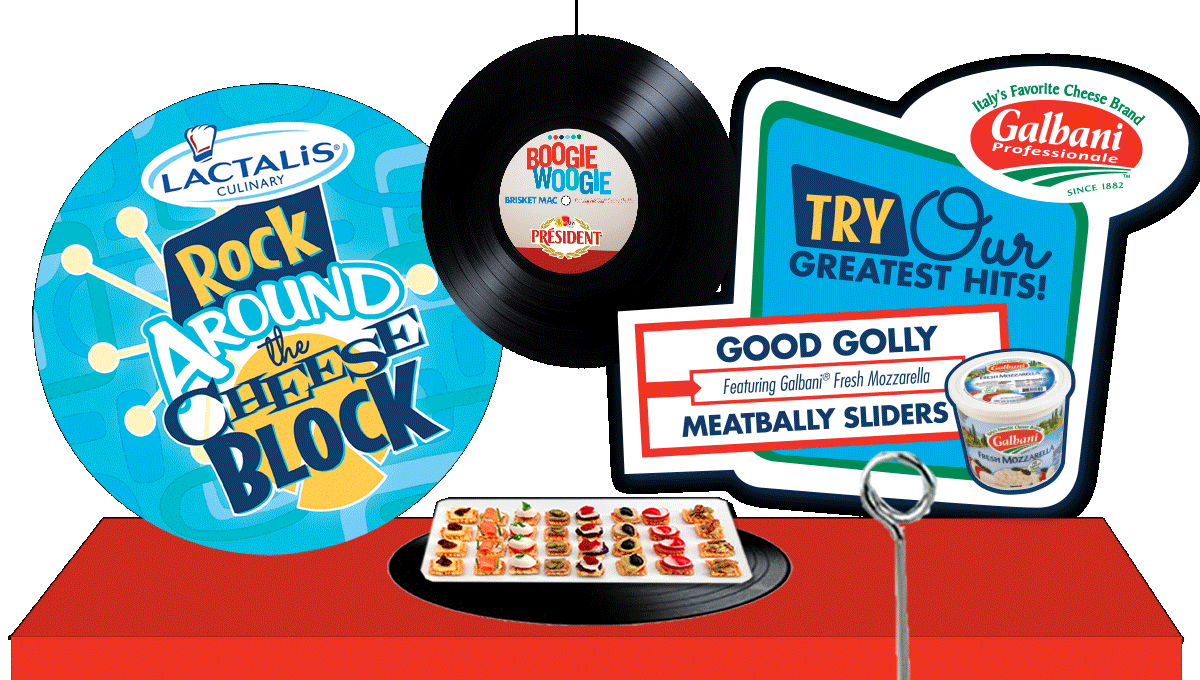 Morse Design will help design an event your audience will never forget!
Examples of Event Designs
Event graphic design by Alexander Morse. Work performed for various agencies.
Let's discuss the goals of your event and how an your organization can effectively communicate to your audience with an engaging event design.
"I 100% without question recommend Alex if you are starting a new business, or re-branding and old company and need a creative direction. His attention to detail when listening and understanding your business is truly wonderful. He is able to capture your passion in your business and create an identity for your business that speaks to volumes. "
Reach out for a FREE design consultation to see if we are a good fit.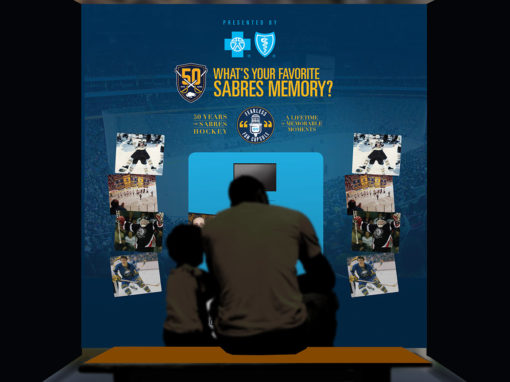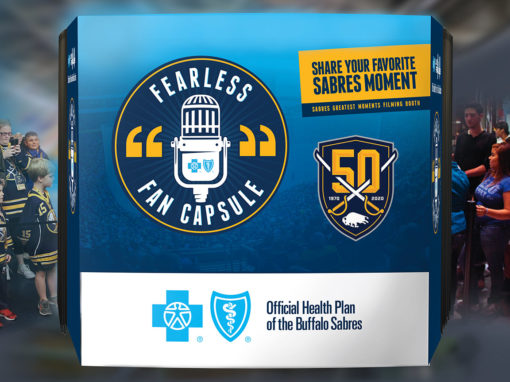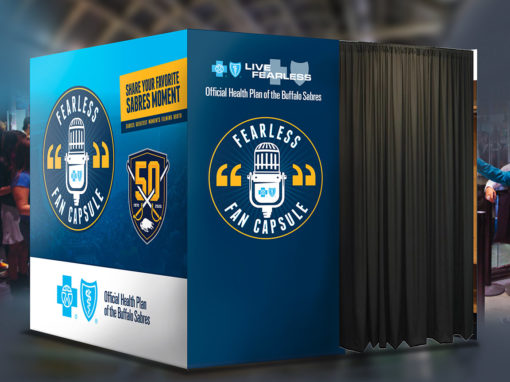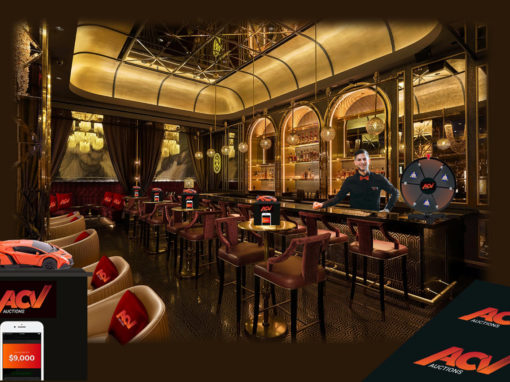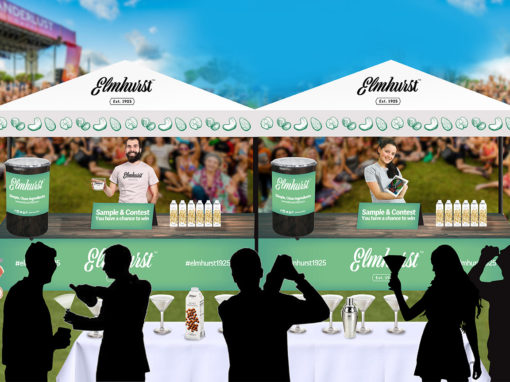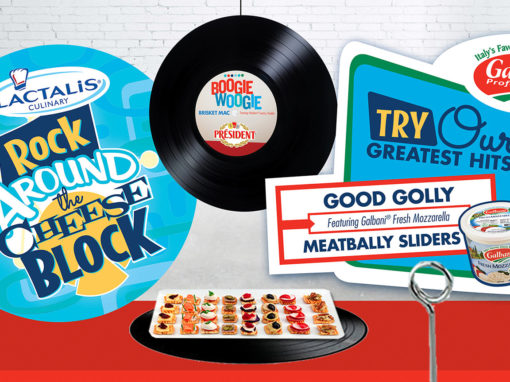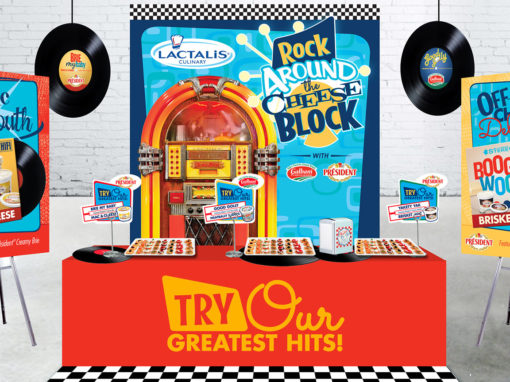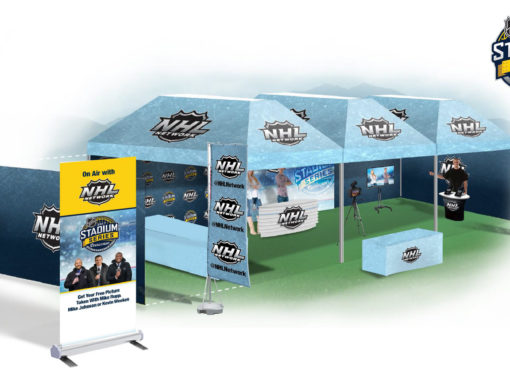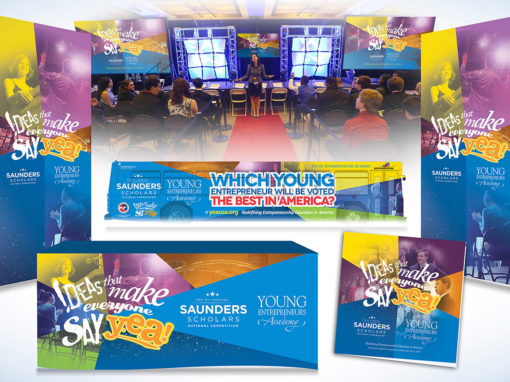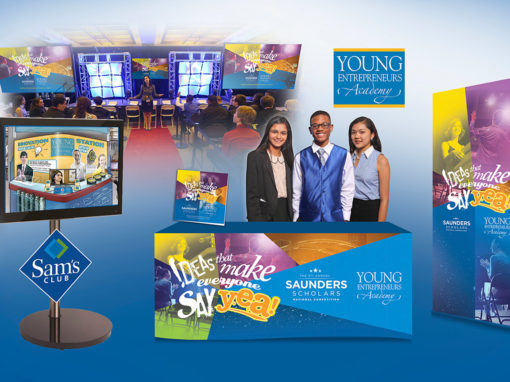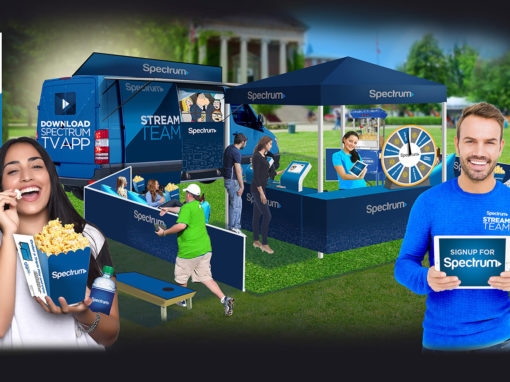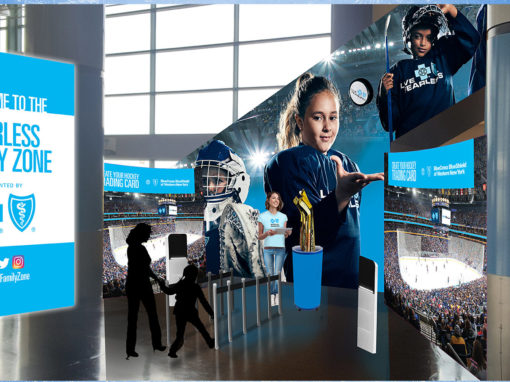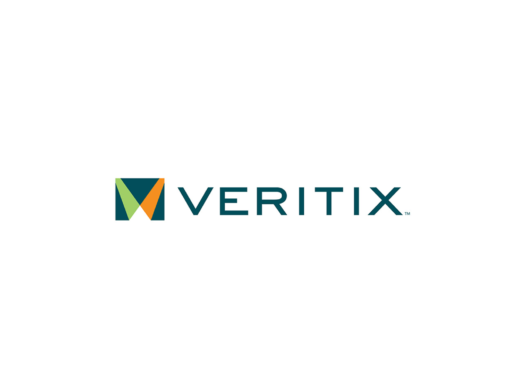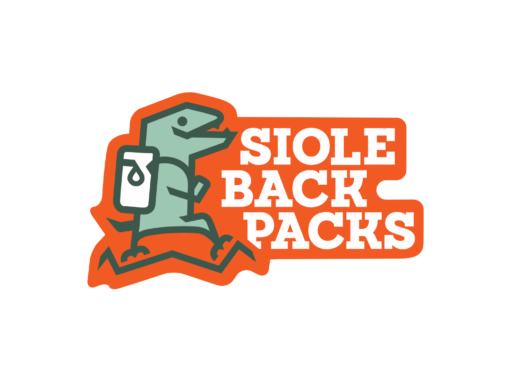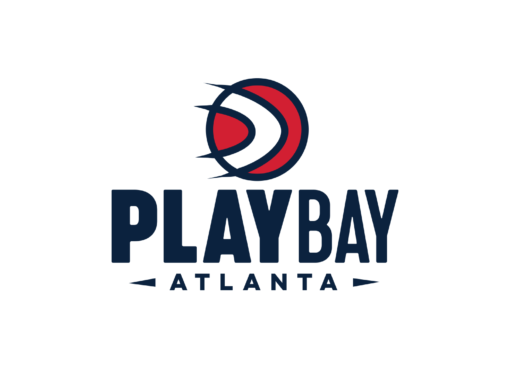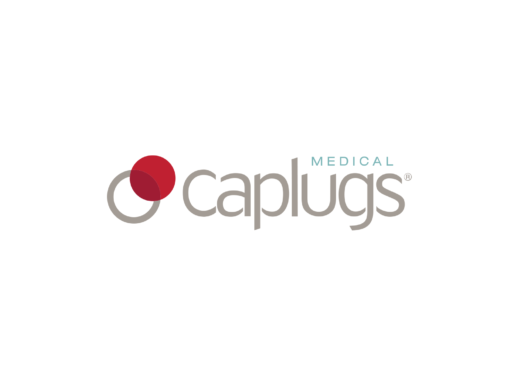 Brand Design Portfolio
Graphic identities design by Alexander Morse. Work performed for various agencies.