Brand Design
Elevate your brand by adding value through design.  These visual devices are logos, symbols and icons used in an organized fashion within a set of guidelines and principals. When customers and clients are exposed to over a period of time helps with familiarity and recognition. We've worked with over 100 brands in elevating their position in their respective markets. Let us help you build your brand.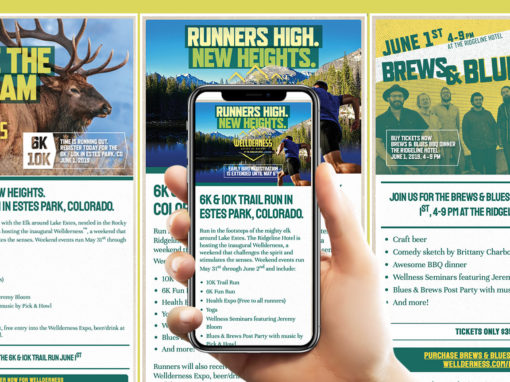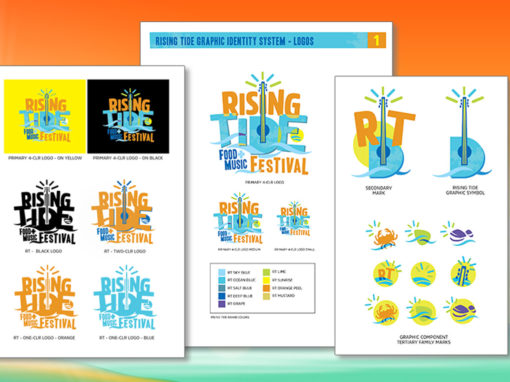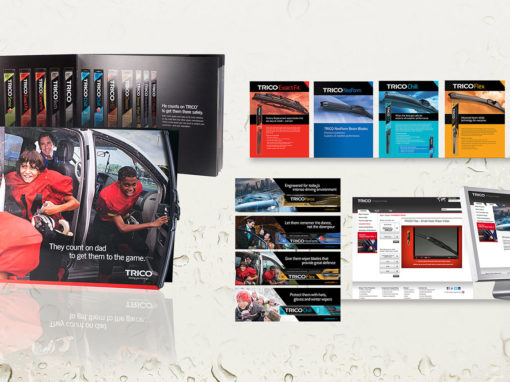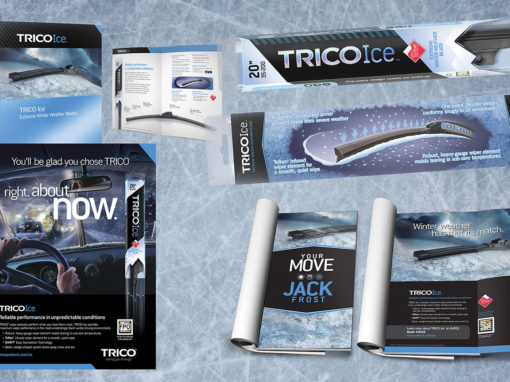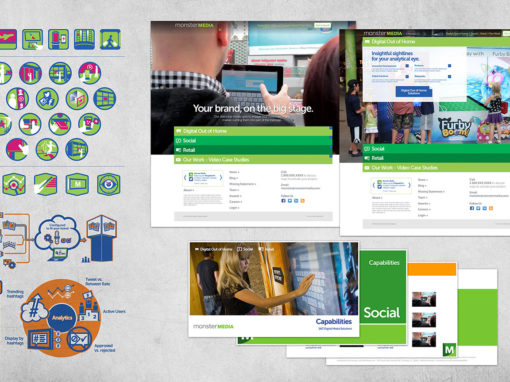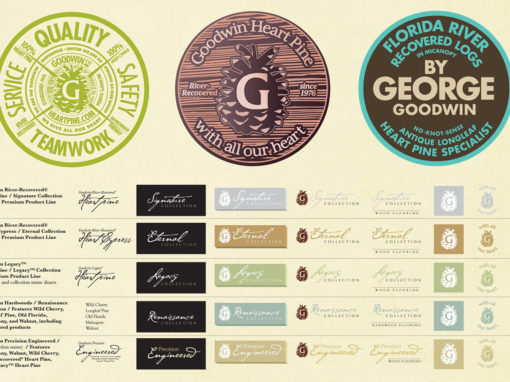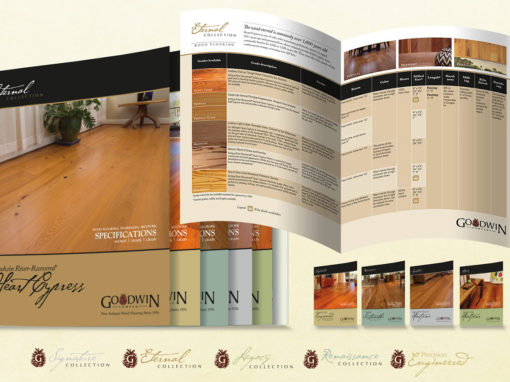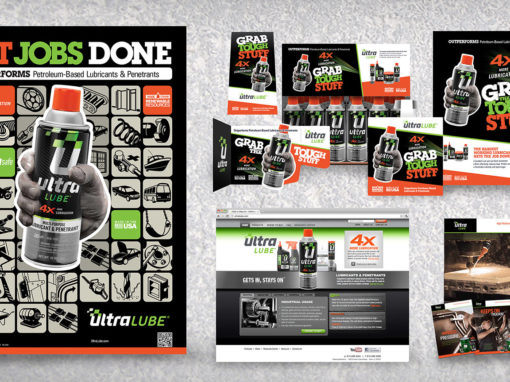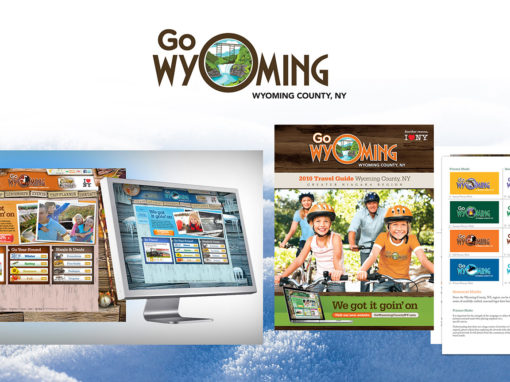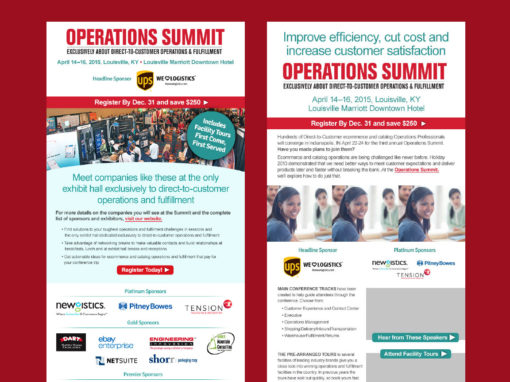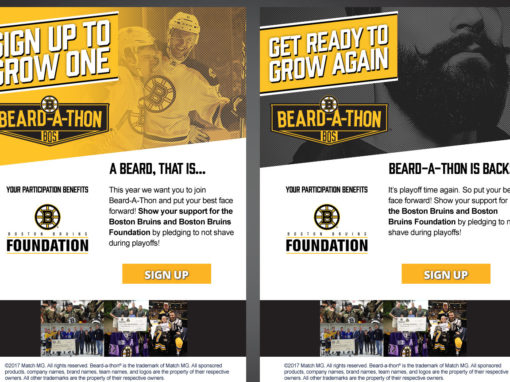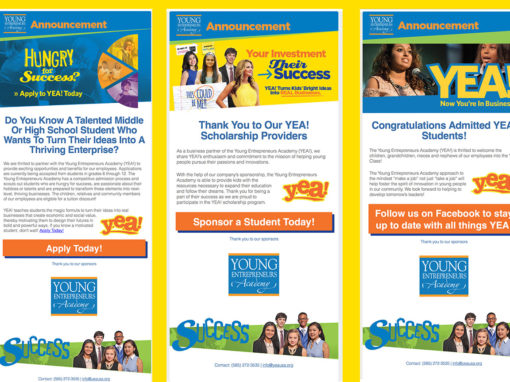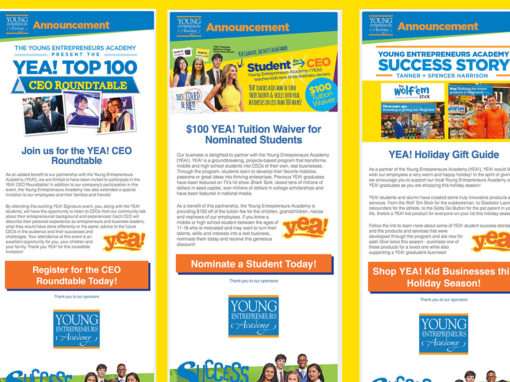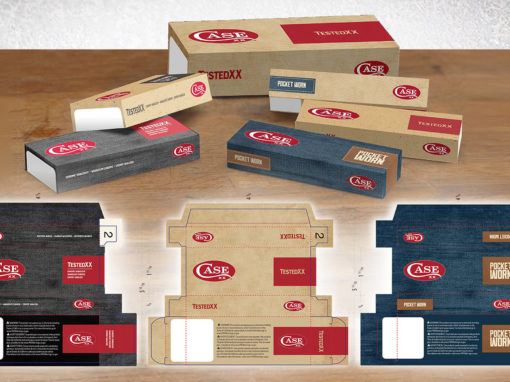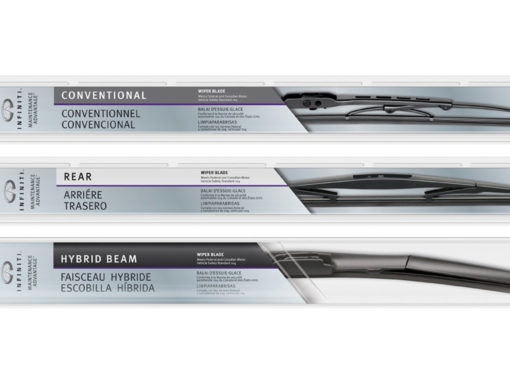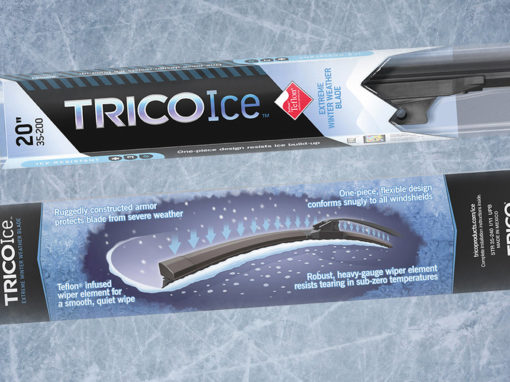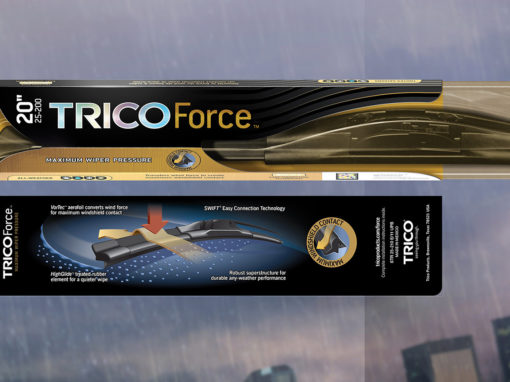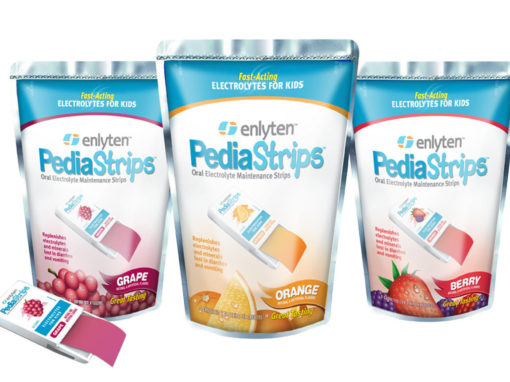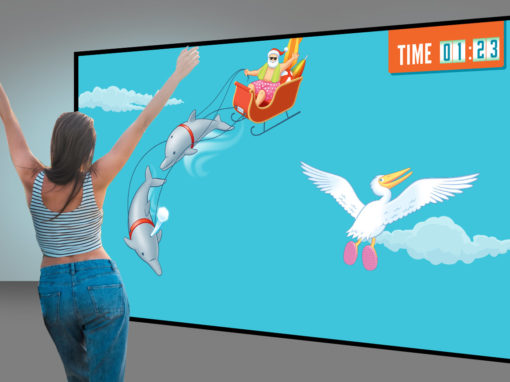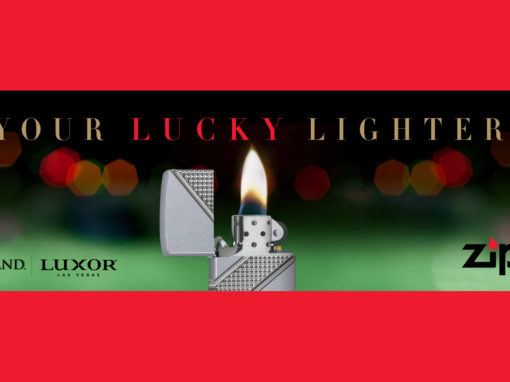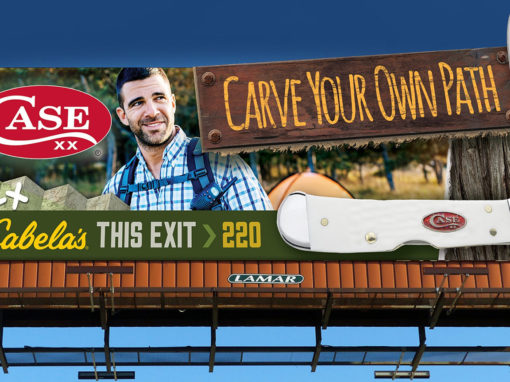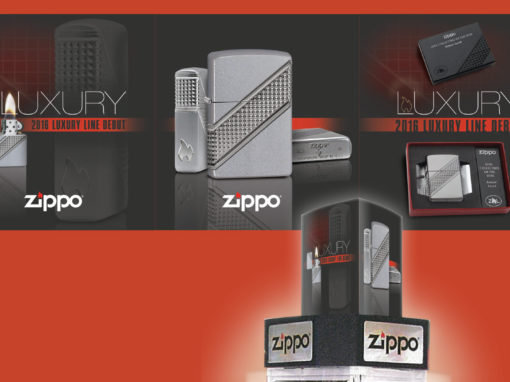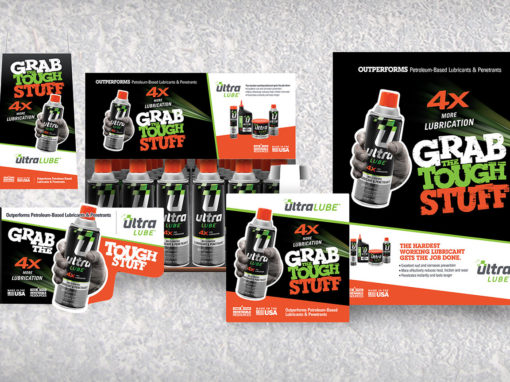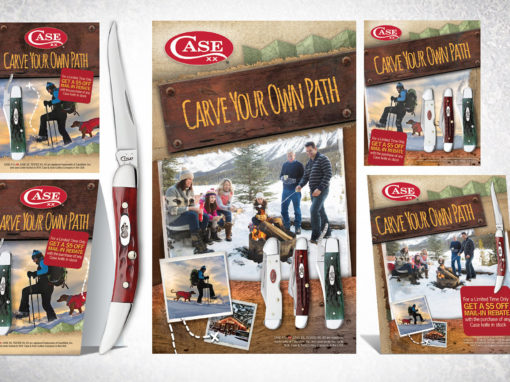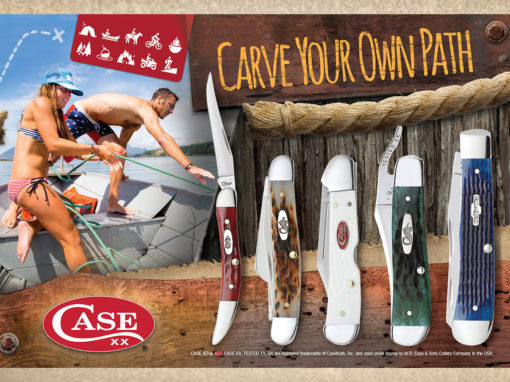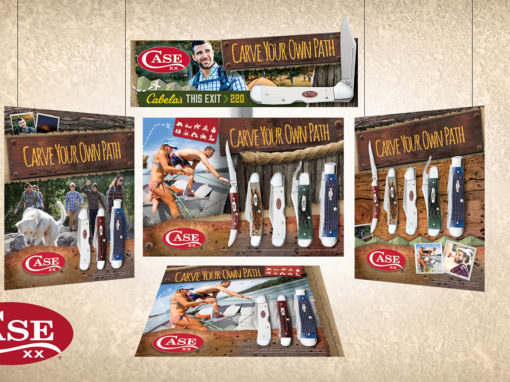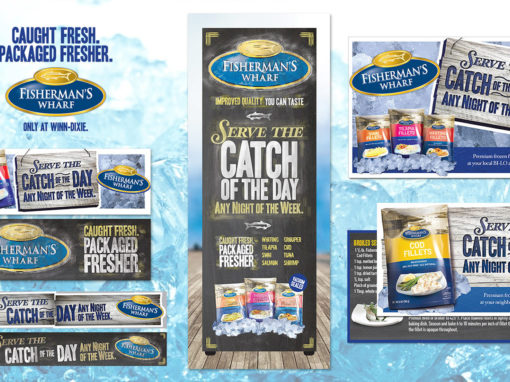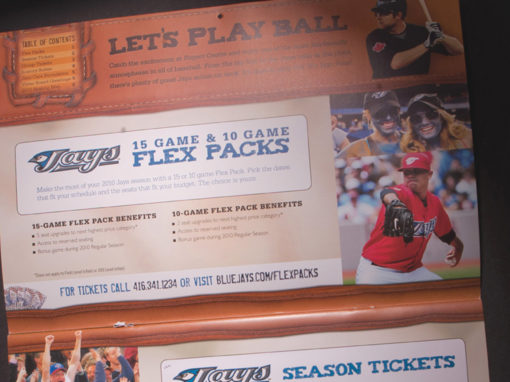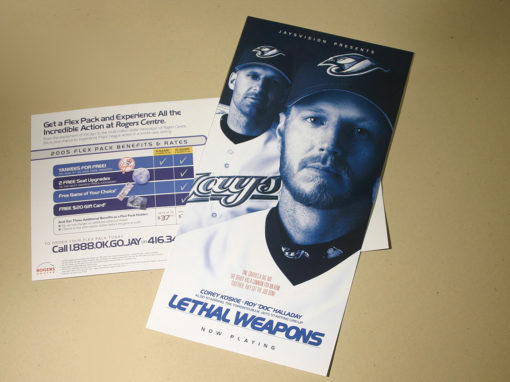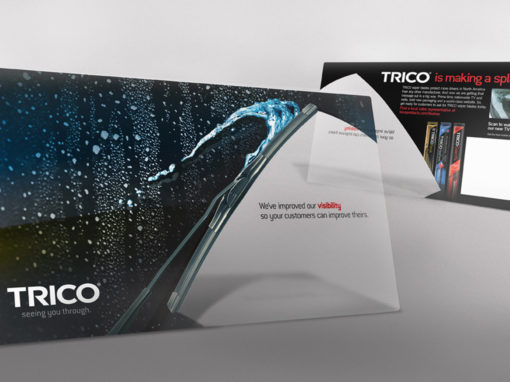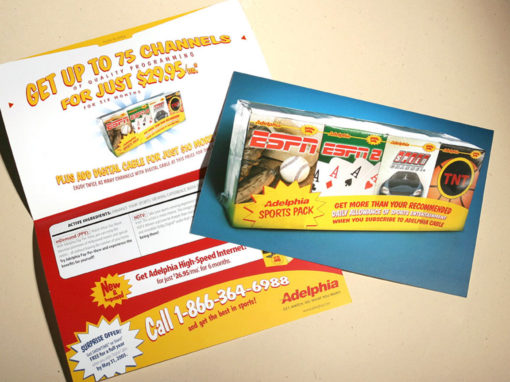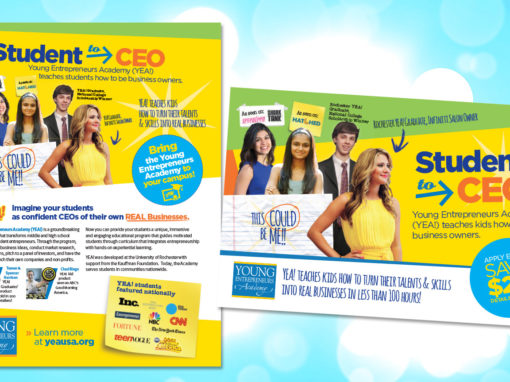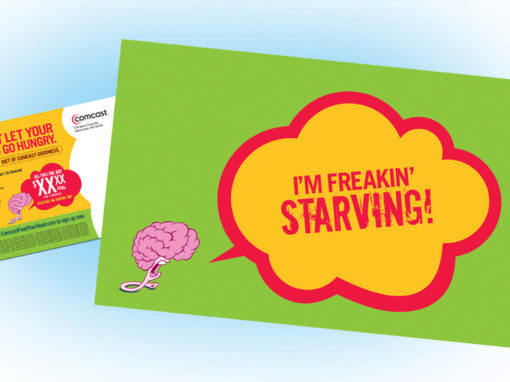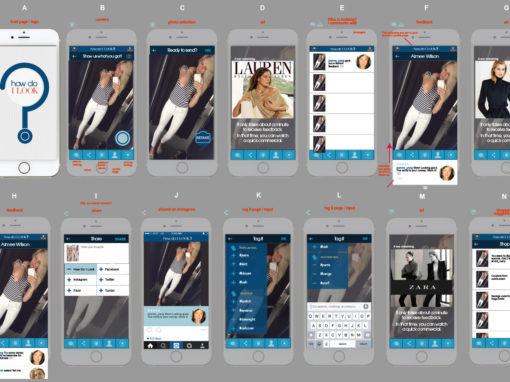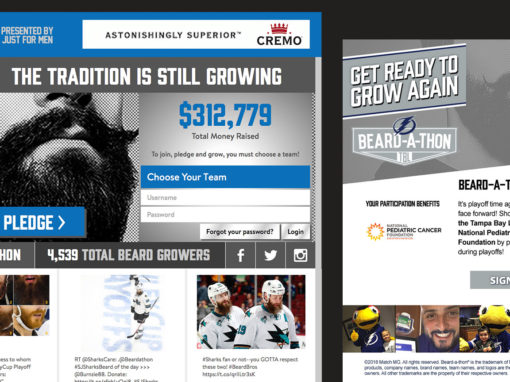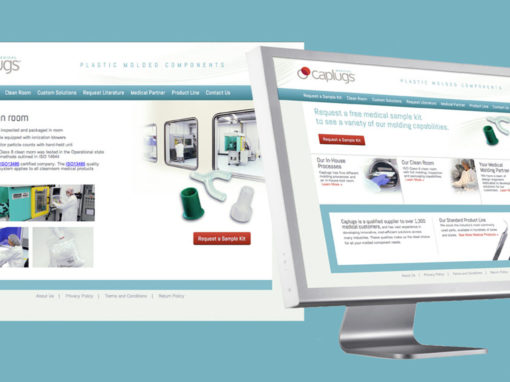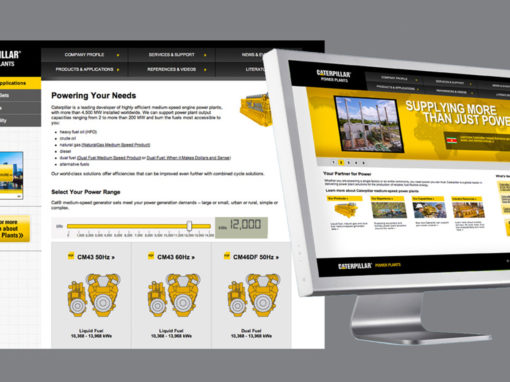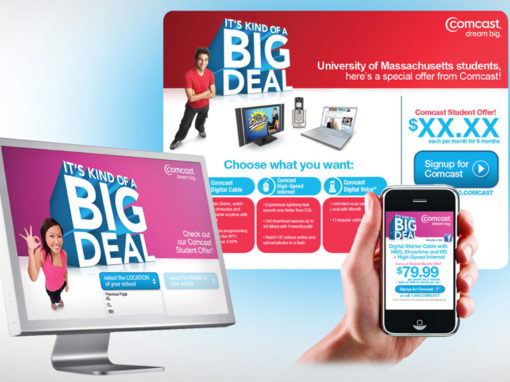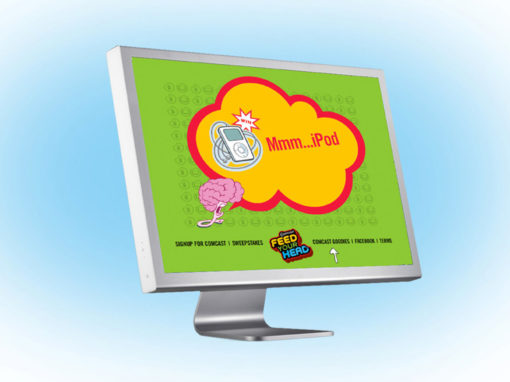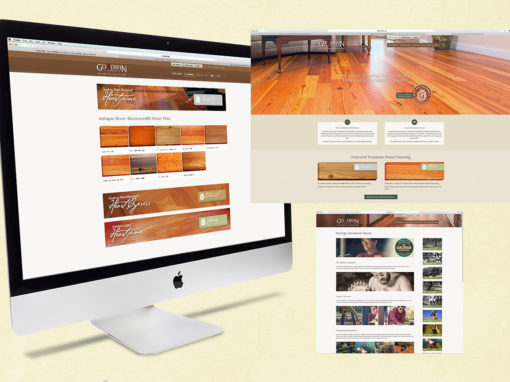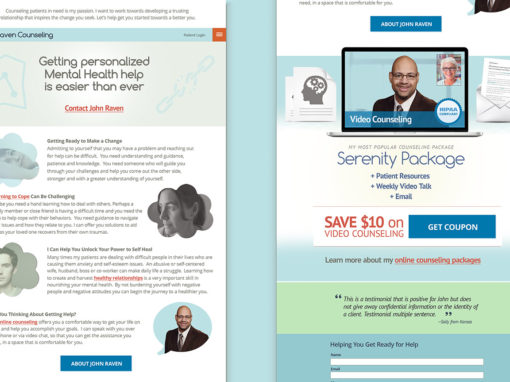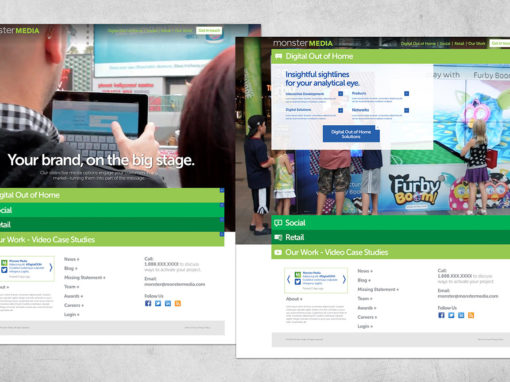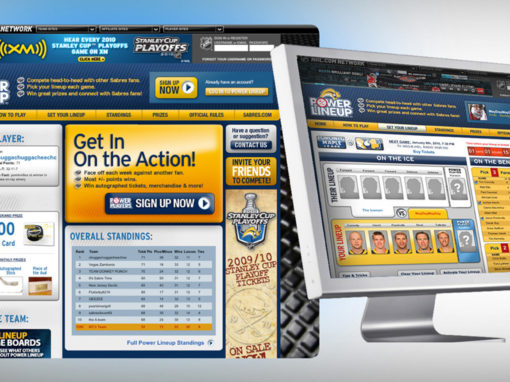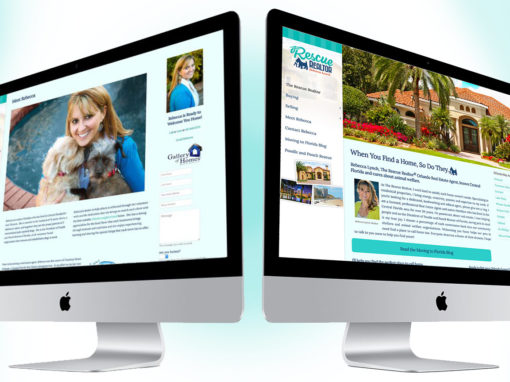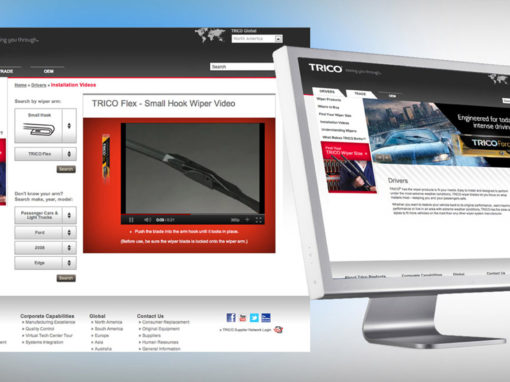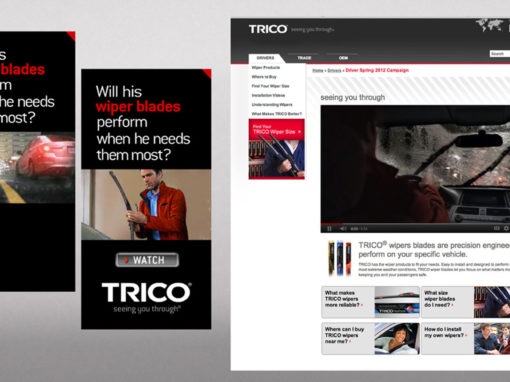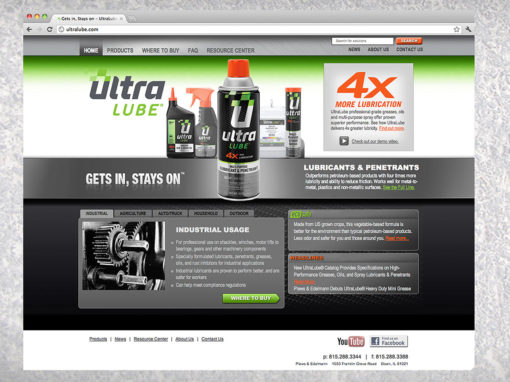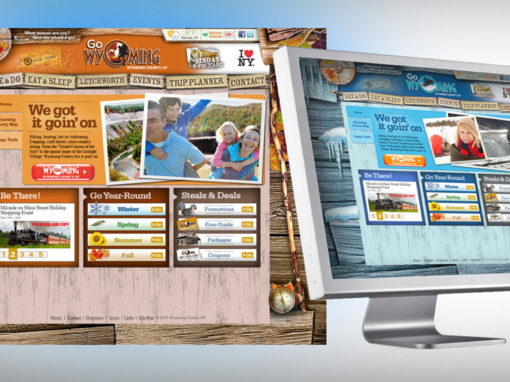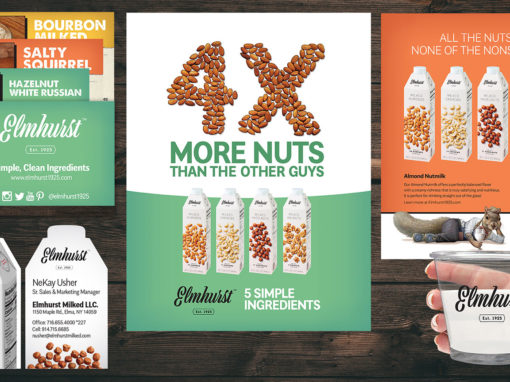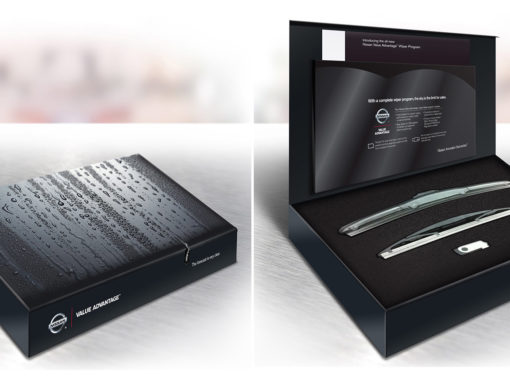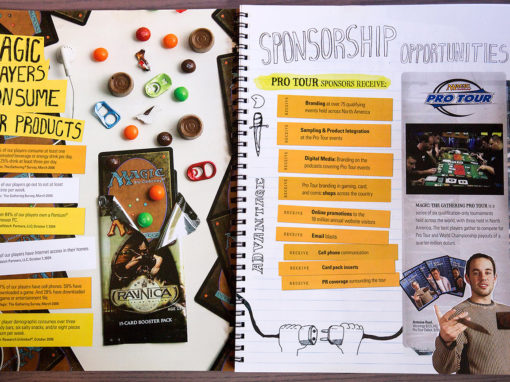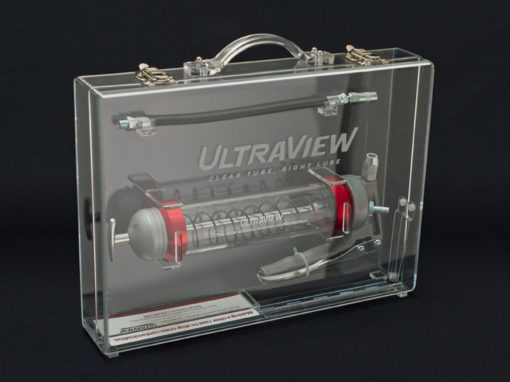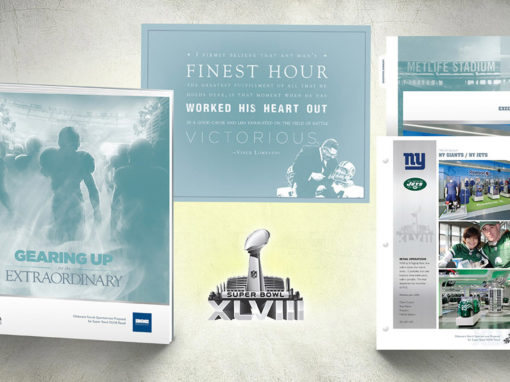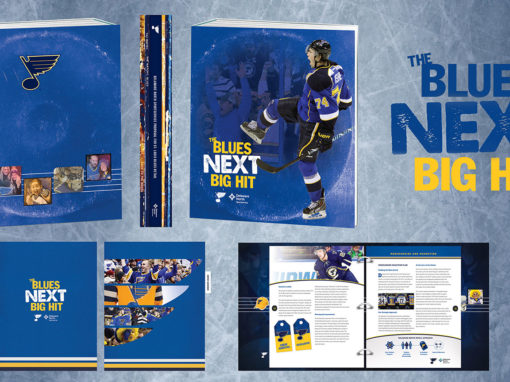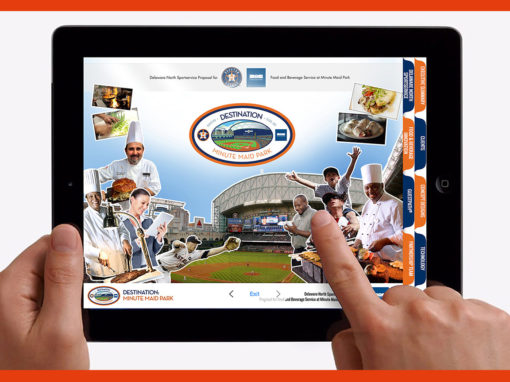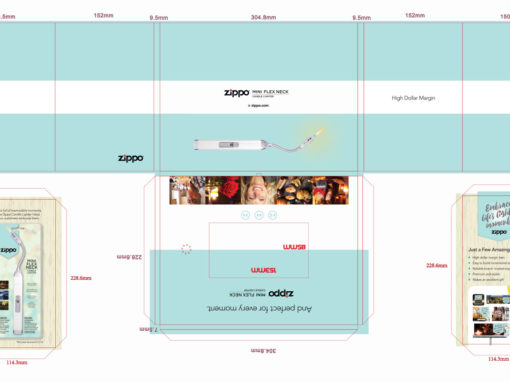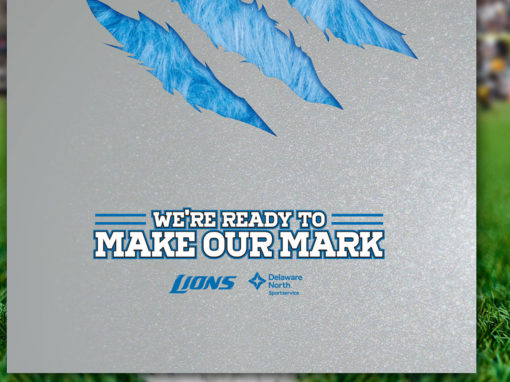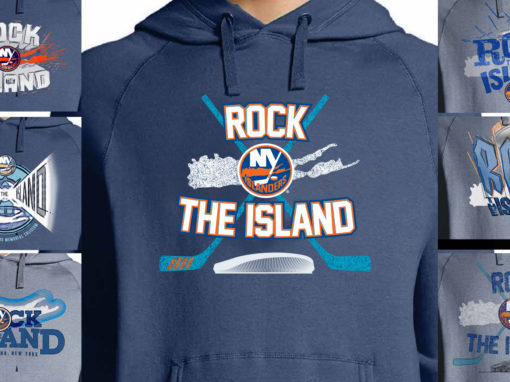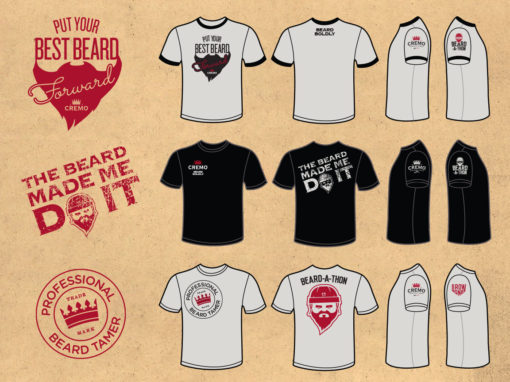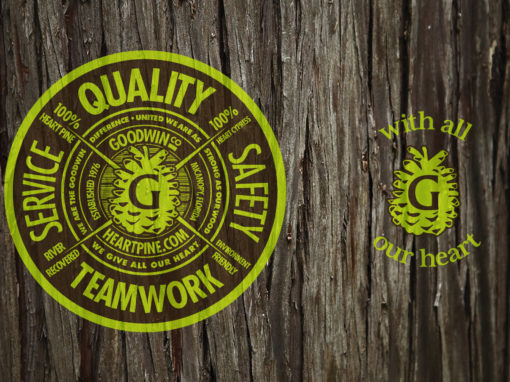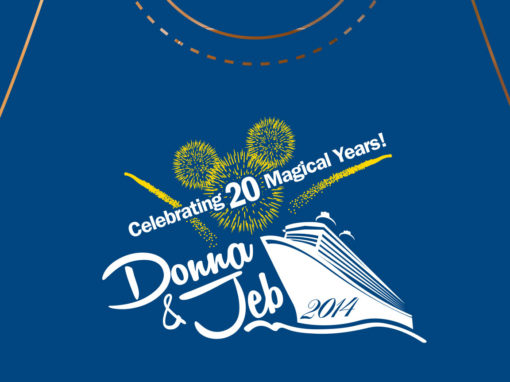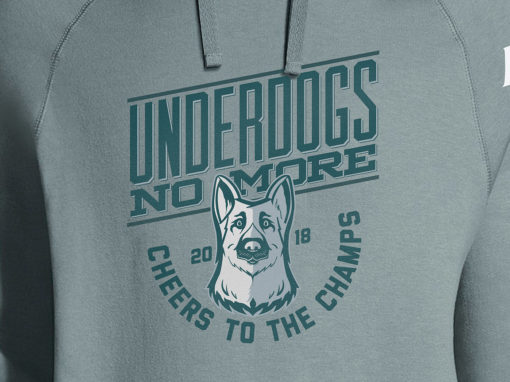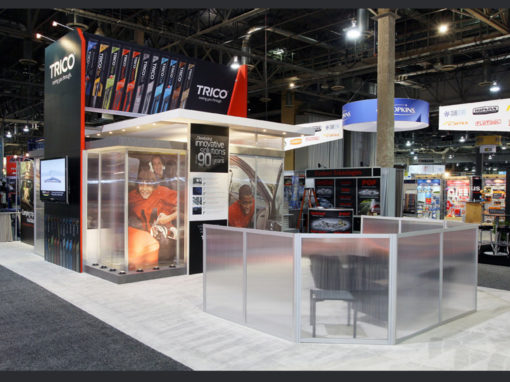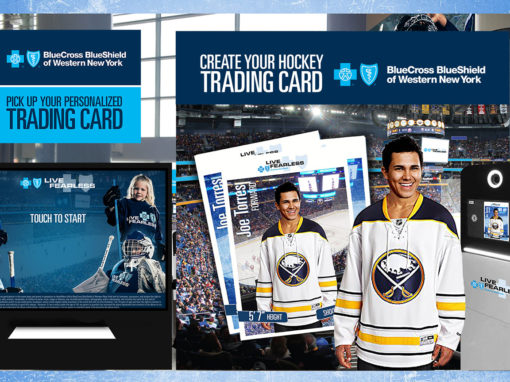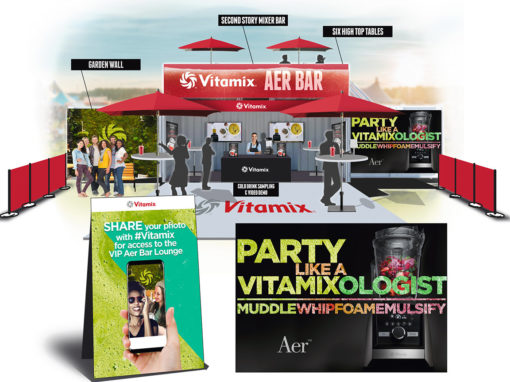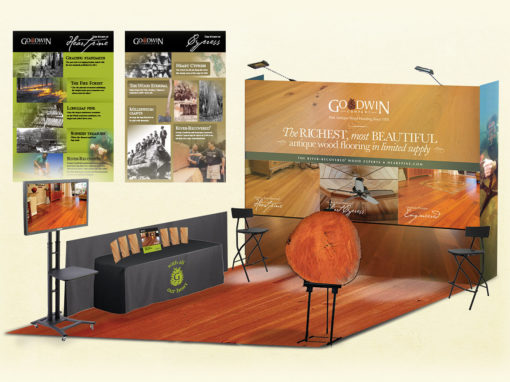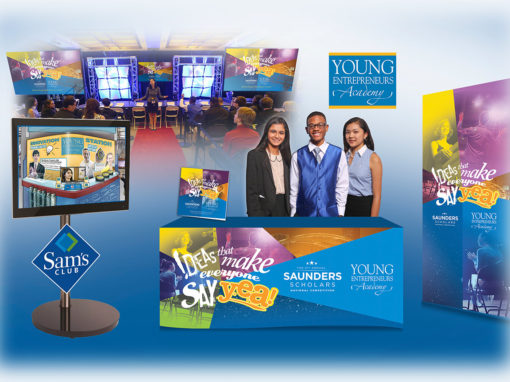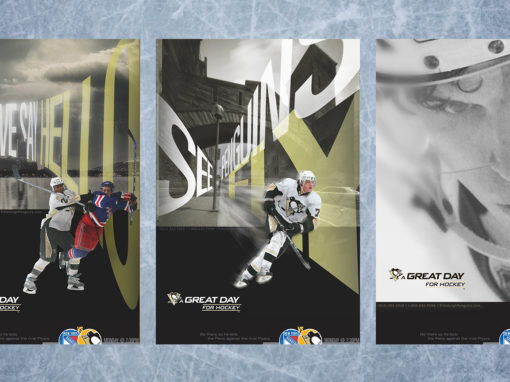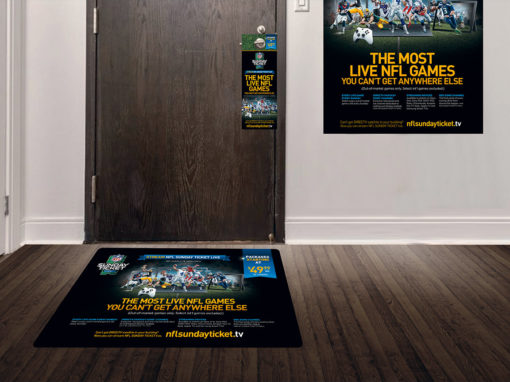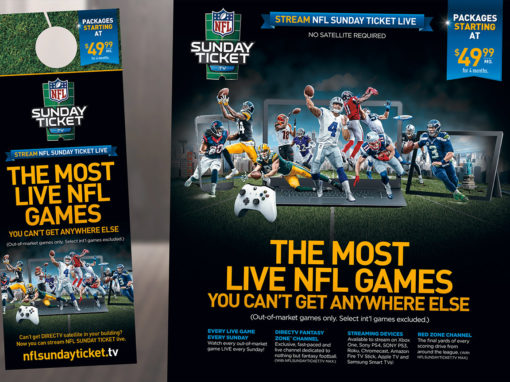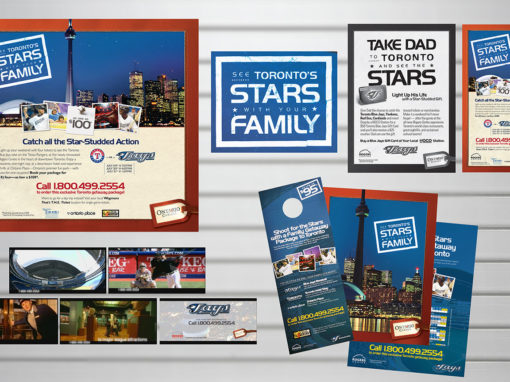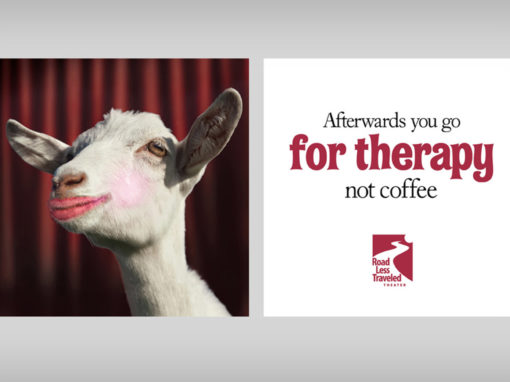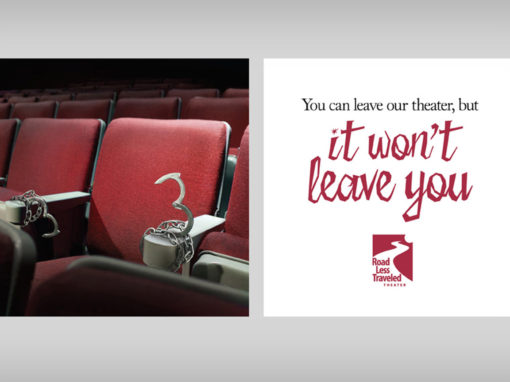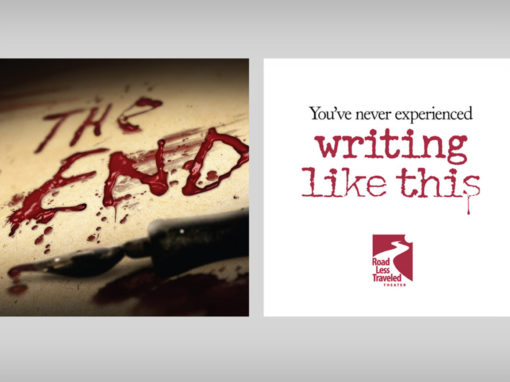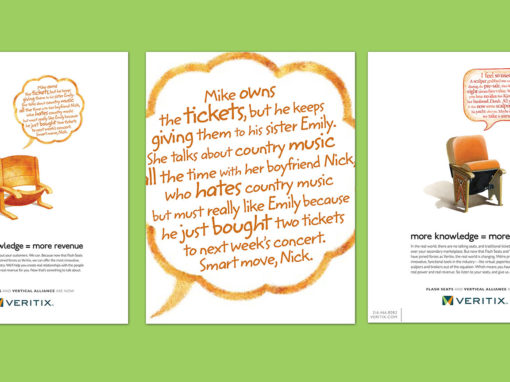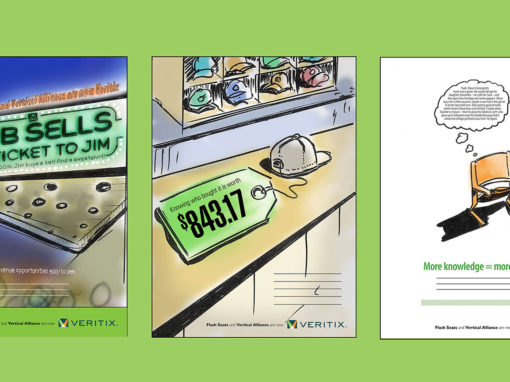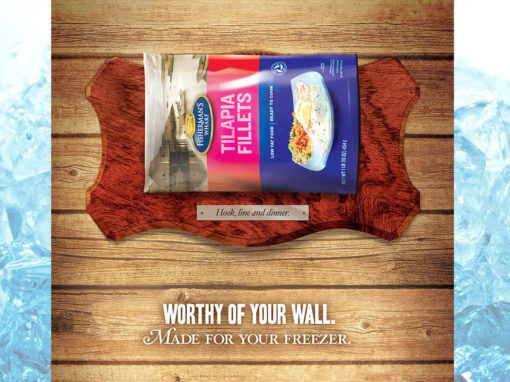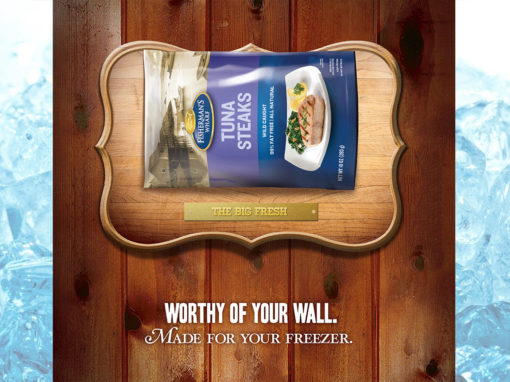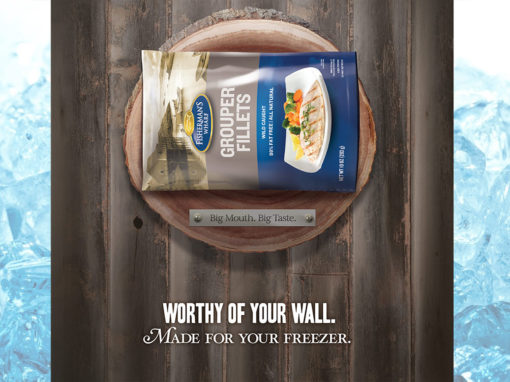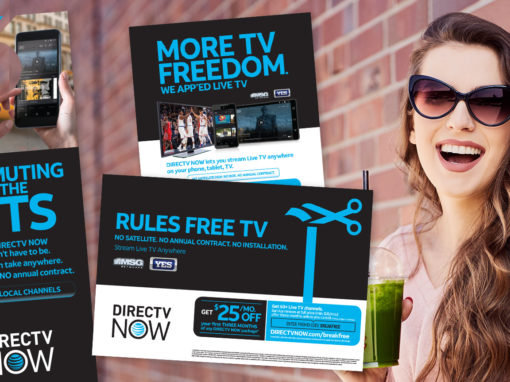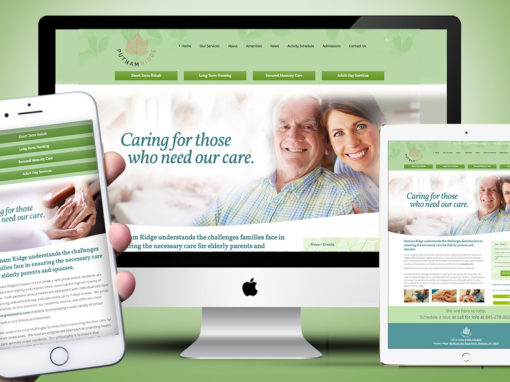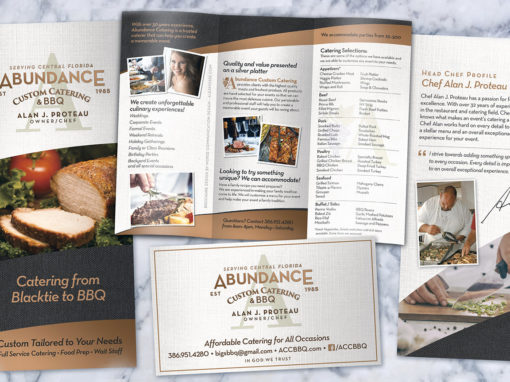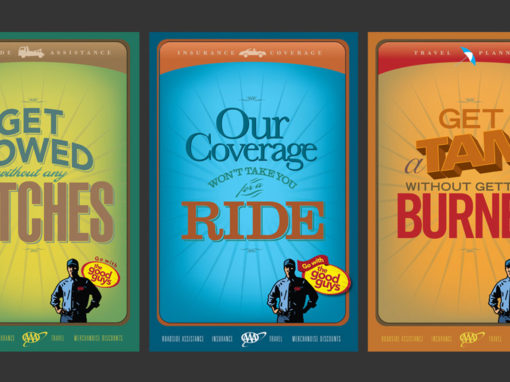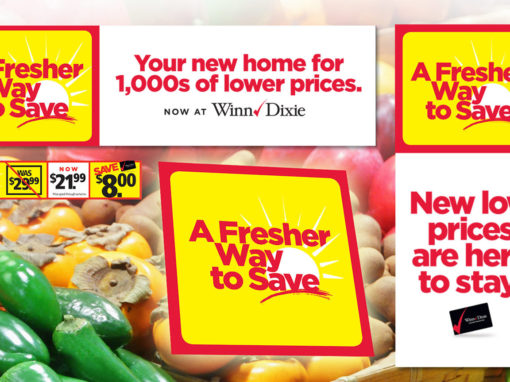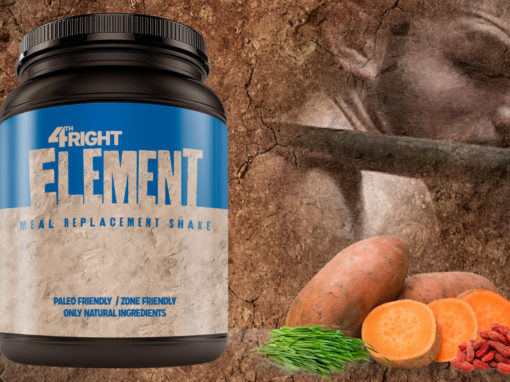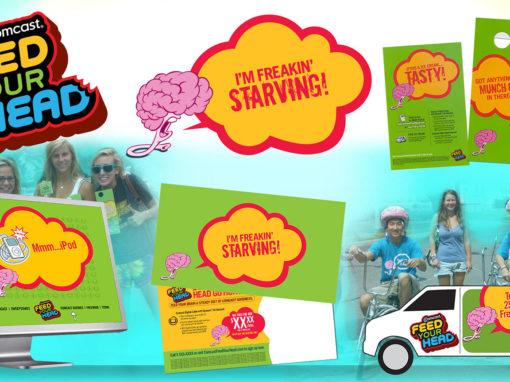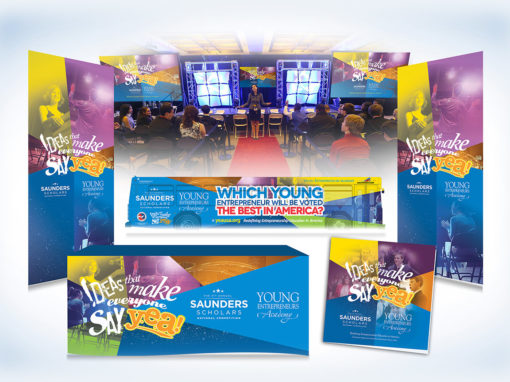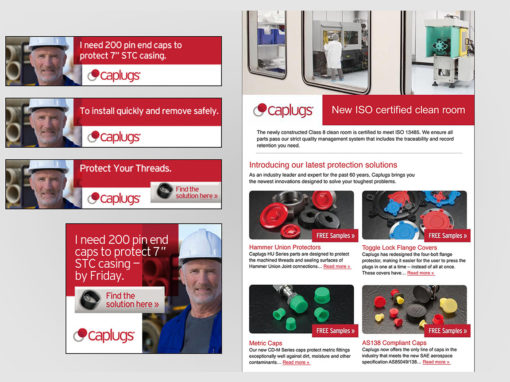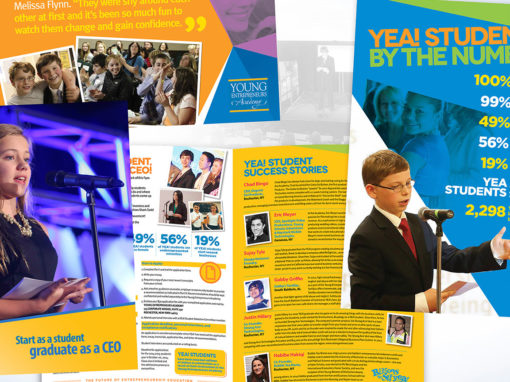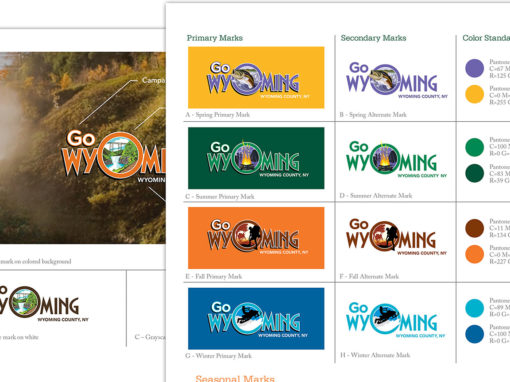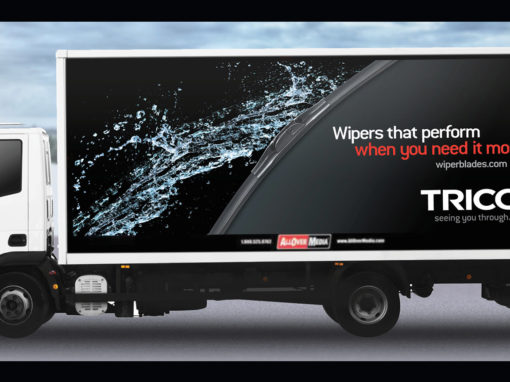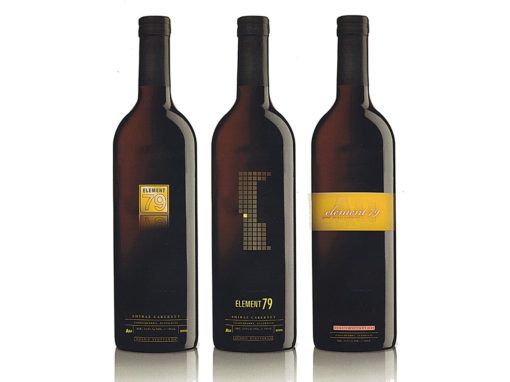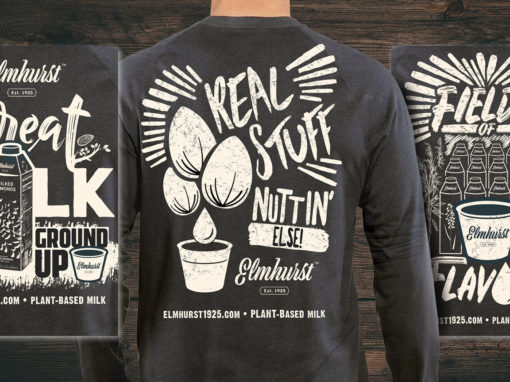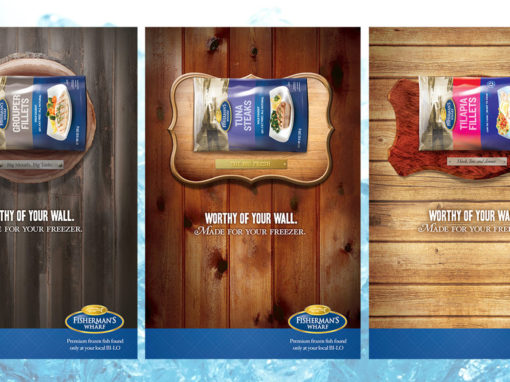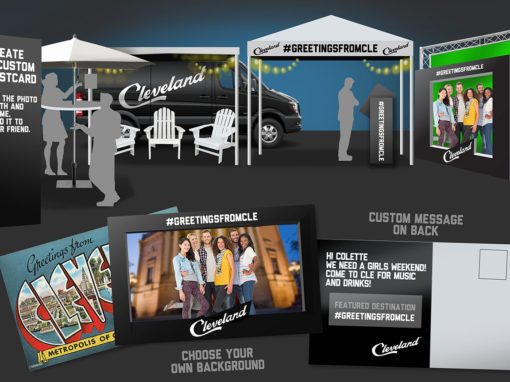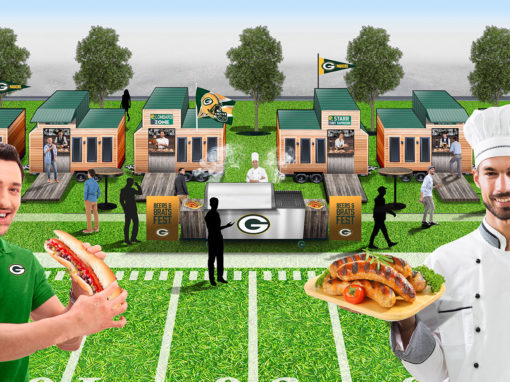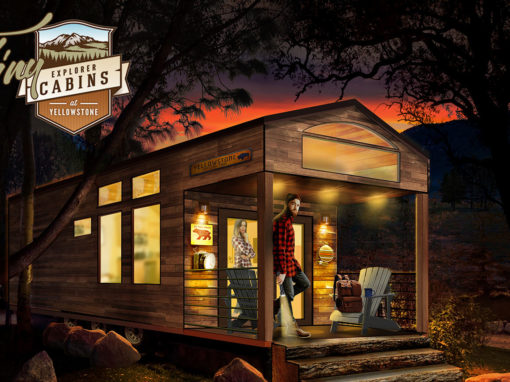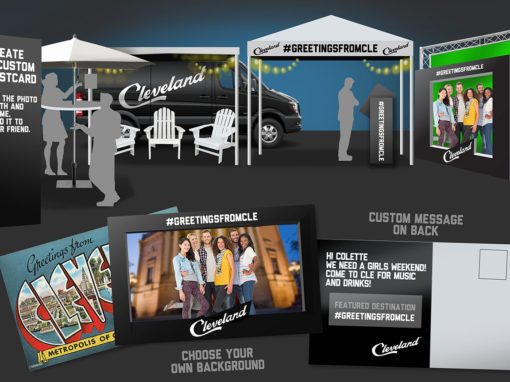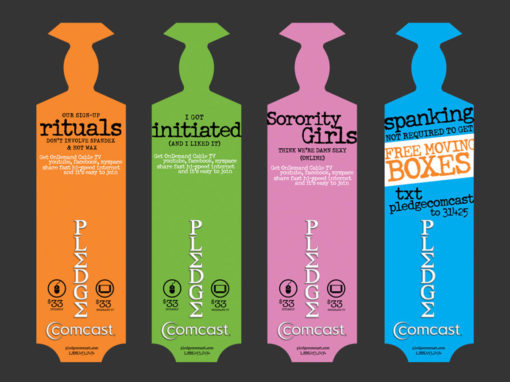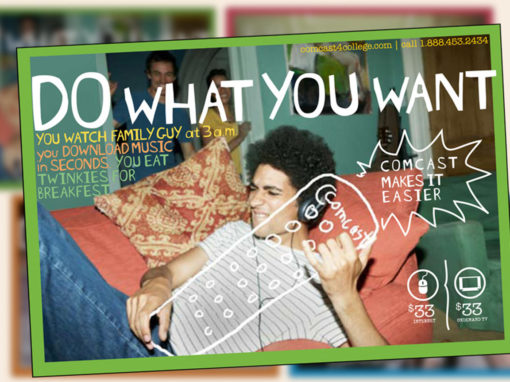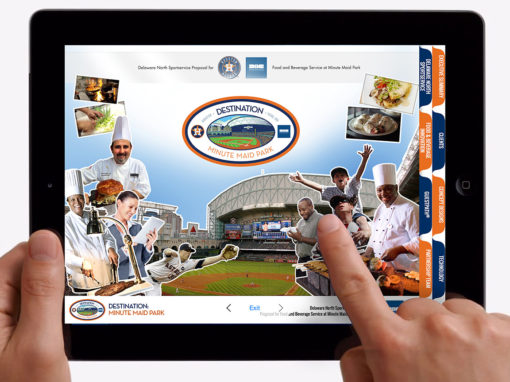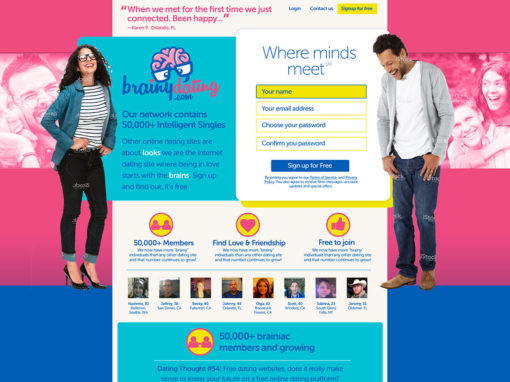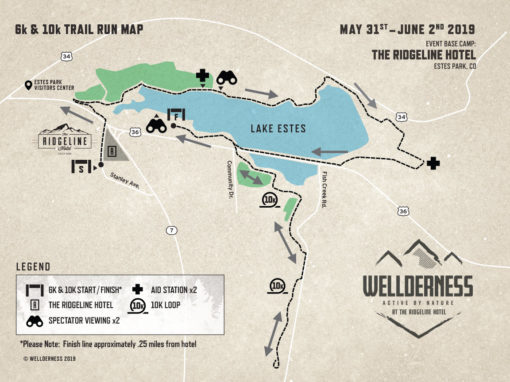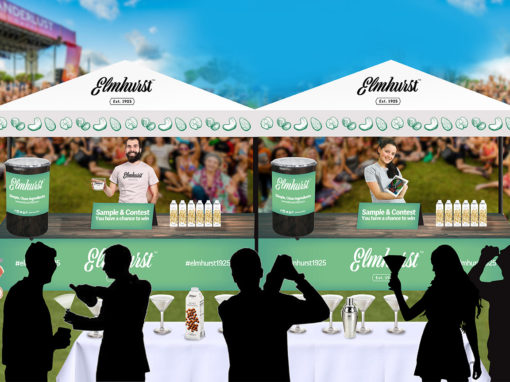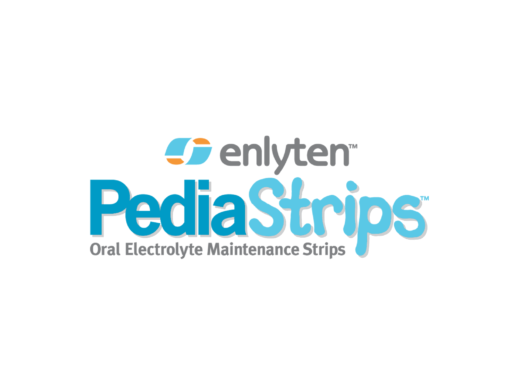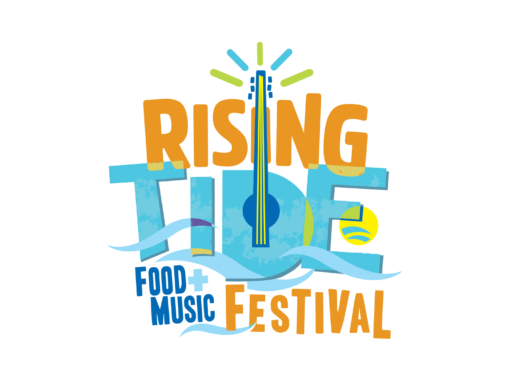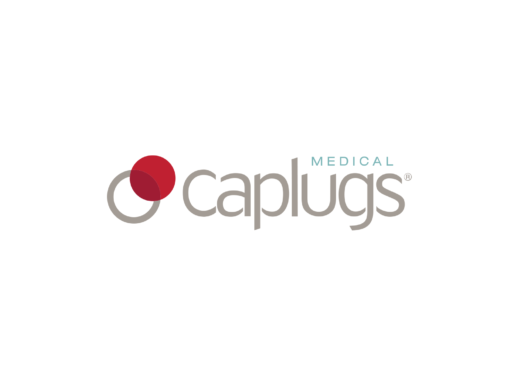 LET'S CHAT ABOUT YOUR PROJECT
Take advantage of your FREE 30 minute design consultation. We'll discuss your objectives, goals and formulate needs. There's no better way to get to know each other.
View Morse Design Brand Design portfolios