We design Festival Identities and Logos that make all roads lead to your event.
Festival popularity has soared, so has the competition, and standing out has become more important than ever. You have a greater volume of festivals with greater audiences, and a wide variety of audiences. Entertainment is now being paired with elevated accompaniment, like art, and cuisine and festivals are taking place from beach front to mountain top and everywhere in between.
For an inaugural event, branding gives attendees a sense of what the event is going to be. A good festival design system create event continuity throughout the event and should be recognizable in many different derivatives and forms.. Festival branding success does not end at a good logo, but how it is implemented to the fabric of the experience. The brand should feel like part of the event and reverberate with the tone of the audience.
One of the challenges of festivals is appealing to the audience. Festival identity design needs to satisfy many audiences, the artists, the sponsors, promoters and the attendees. Festival audiences typically do not get inspired by being motivated my a corporate entity, sponsorship or slick branding. The social movement or cultural message behind the festival needs to be supported by a symbol and typographical treatment that resonates and motivates the movement to joining in and represent.
Festival success and reputation comes from history and recurring events. Festival logos are especially important if a festival is new and the photographic story of the event has yet to be established.
Morse Design will work closely with you to make sure we understand your audience, their motivation and what inspires them. The success of your festival will be in your ability for you to connect with your influencers and your ability to inspire your audience. A appropriate visual system and festival identity will help you achieve that.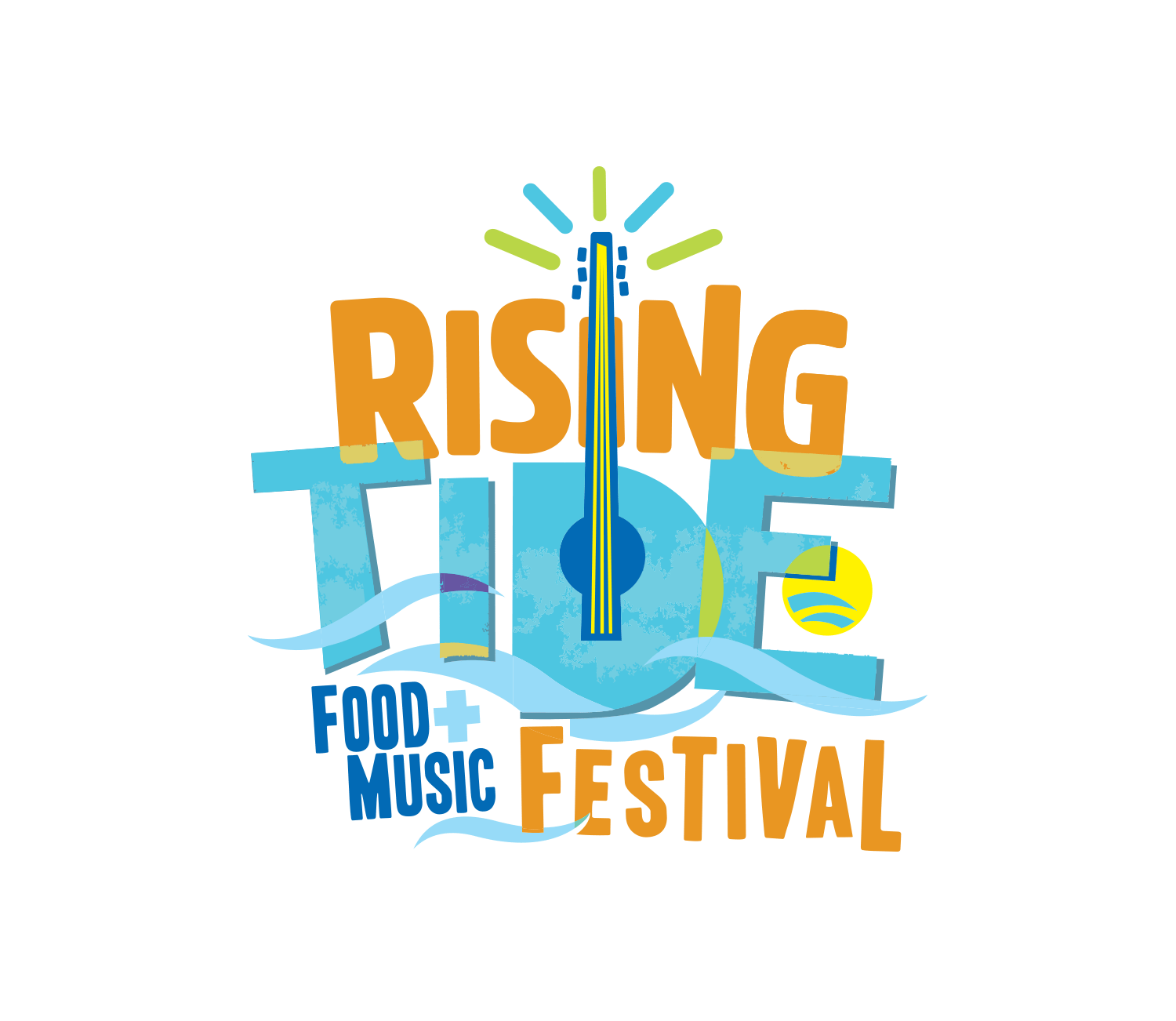 Morse Design is experienced with creating an exciting festival identity that inspires your audience and meet your business needs.
Designs can be created for:
Music Festivals

Food and Beverage Festivals

Fitness and Wellness Festivals

Running and Bicycle Festival
Corporate Challenge Festivals

Retreats

Art Festivals

Family Festivals

Film Festivals
Beer Festivals

Cultural Festivals

Theater Festivals

Holiday Festivals
Examples of Festival Identity Designs
Graphic identities designed by Alexander Morse. Work performed for various agencies.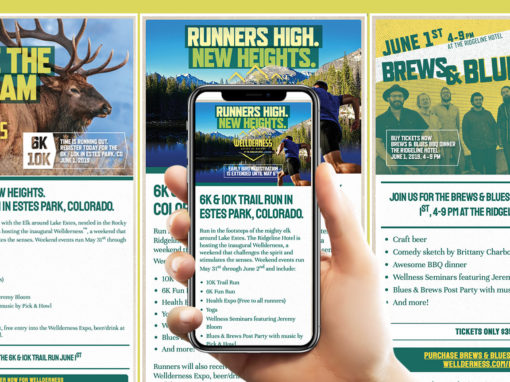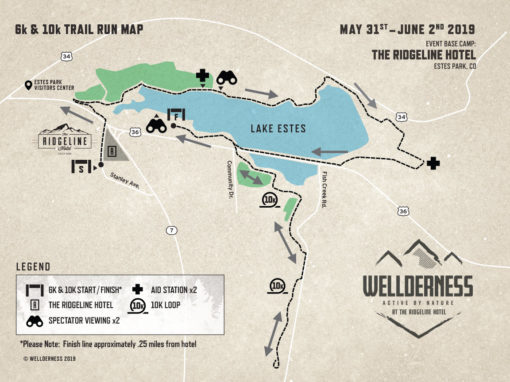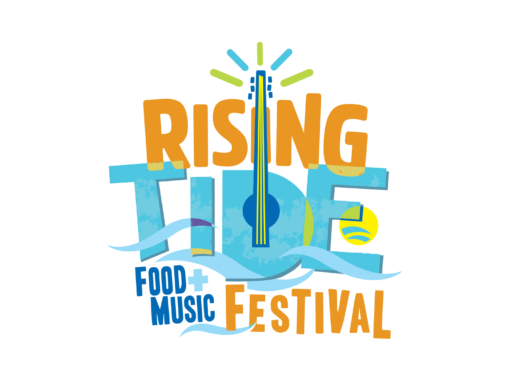 Let's discuss the goals of your festival and how a strategically designed festival identity can inspire your audience and set the tone for your festival.
"I worked with Alex on a series of ad designs for both a start up and for a moving business based here in New York. He did a great job and we're still running with some of his ads today. He was very collaborative, quick to make updates and I recommend him for all ad campaign support."
Reach out for a FREE design consultation to see if we are a good fit.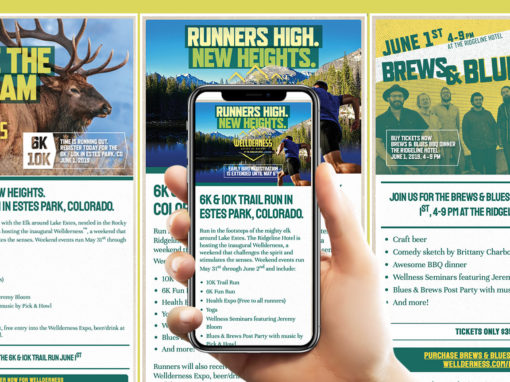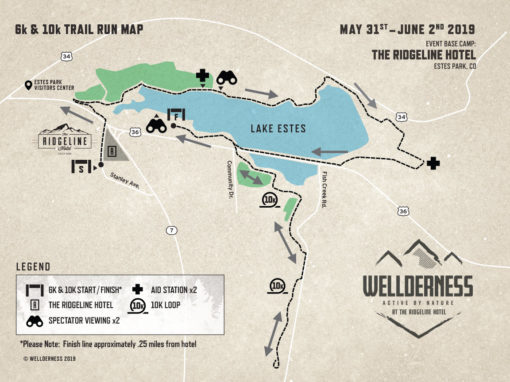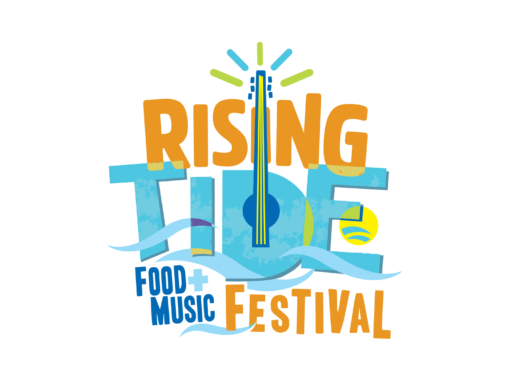 Brand Design Portfolio
Graphic identities design by Alexander Morse. Work performed for various agencies.