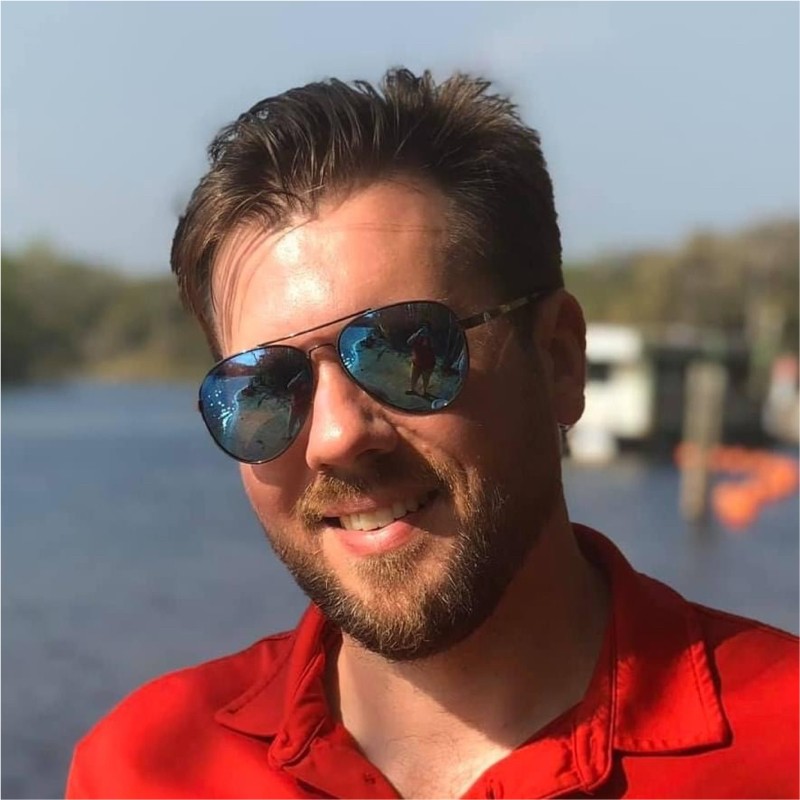 Invention & empathy, I craft product design and user experiences with purpose. 
I am a fearless designer combining a strategy driven & user centered design process with a business savvy methodology. I connect with users to improve product design experiences—driving adoption and usability of digital tools.
Enough CEOs, marketing leaders, researchers, tech companies and business owners have trusted me with their brands, experiences, digital tools to afford me to build layers of experience across multiple industries, most notably, hospitality, consumer goods, automotive, energy and consumer services for Fortune 50 companies and startups.  
I am currently leading Product Design at Morse Design designing software tools for a healthcare company in partnership with a research team this past quarter.
Product Design & User Experience Portfolio